Did you see today's Genie+ Pricing? Eek.
Genie+ Variable Pricing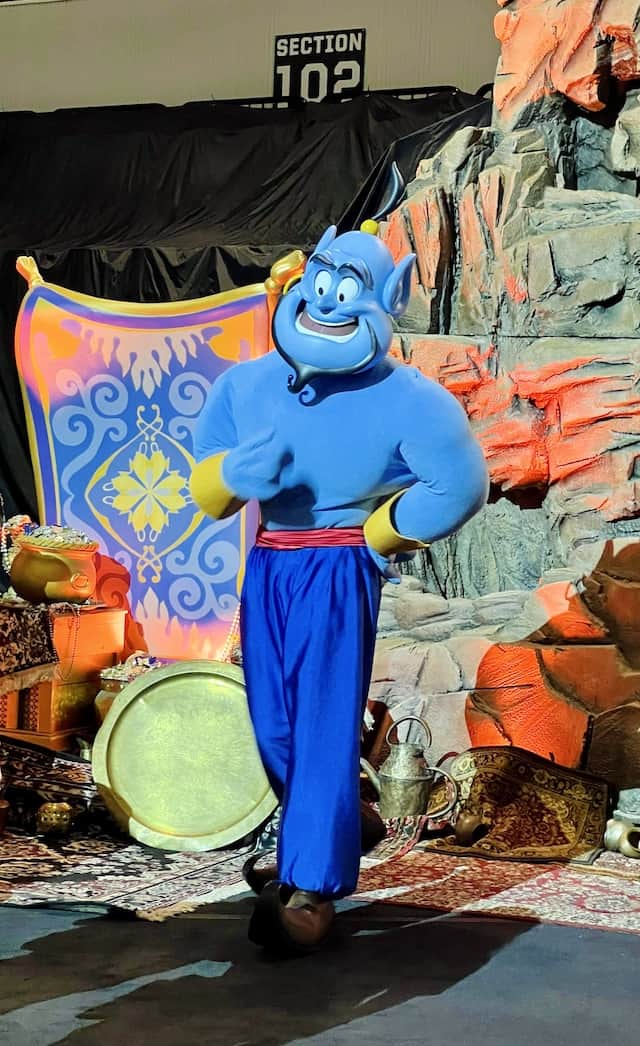 Along with an incredible list of recent price increases, one of the most unwelcome Disney announcements to hit the scenes happened when Genie+ moved from fixed to variable price each day. Since its launch in 2021, Disney World's Genie+ cost $15 and Disneyland's version cost $20 per person (plus any applicable tax). However, guests have since seen pricing anywhere from $15-$22 at Disney World and $25 at Disneyland.
With date-based theme park ticket pricing and Disney's announcement that Guests could no longer purchase Genie+ in advance, variable pricing came as little surprise. Disney saw a way to increase revenue during peak crowd levels on this service and capitalized on it.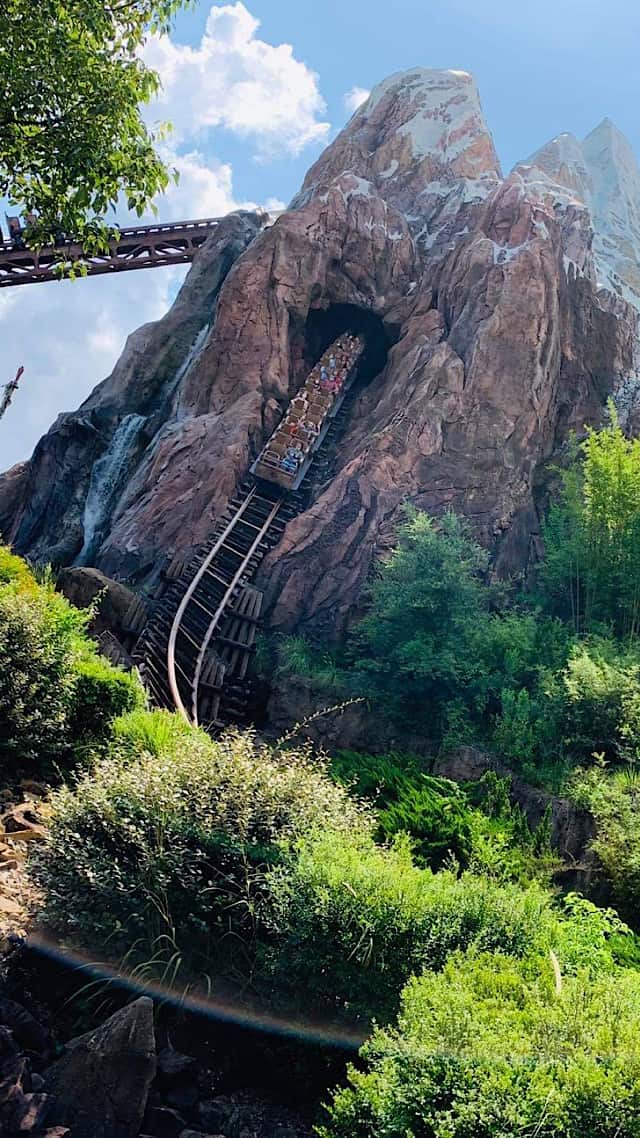 But wait, there's more! Did you know you may be actually paying more for Genie+ than other people on the same day?
Fluctuations in pricing can make Genie+ seem like a good deal some days. Recently, the price took a temporary dip back under the $20 mark, most likely to entice demand. You can read the full story right here.
New Record High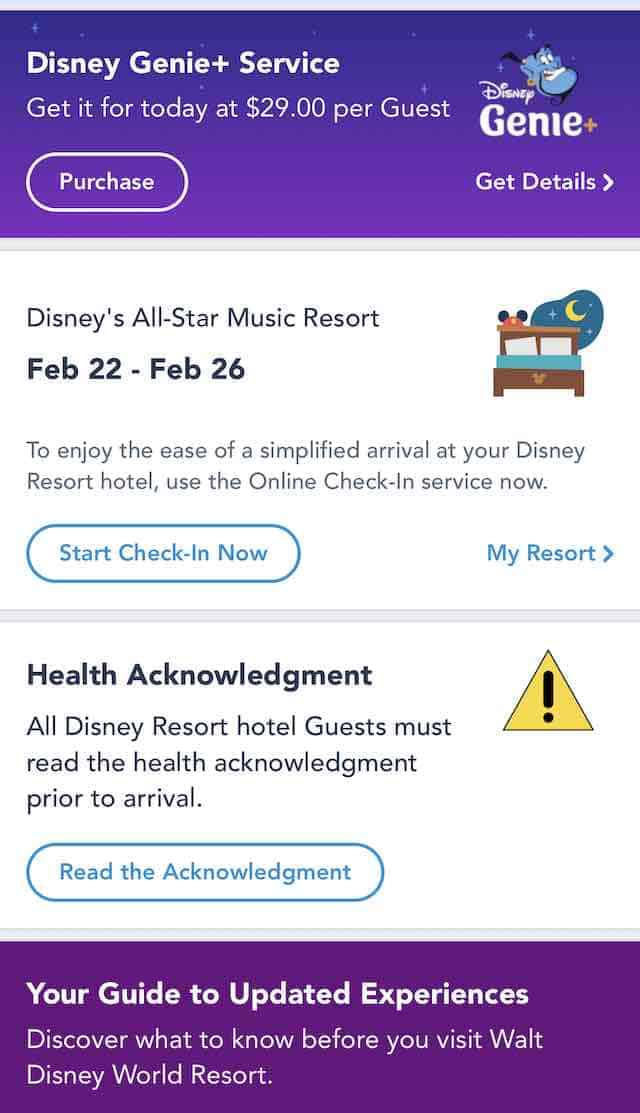 Today (November 21, 2022), as the clock struck midnight, Genie+ reached a new record high in Walt Disney World. Pricing hit $29 per person. That is almost double the original price point.
This means a family of four will pay $116 plus taxes and fees for just one day of Lightning Lane access. However, many guests will undoubtedly yield to the pricing and hit "purchase" for multiple days hoping to pay their way out of wait time, especially given the disgusting waits over the weekend.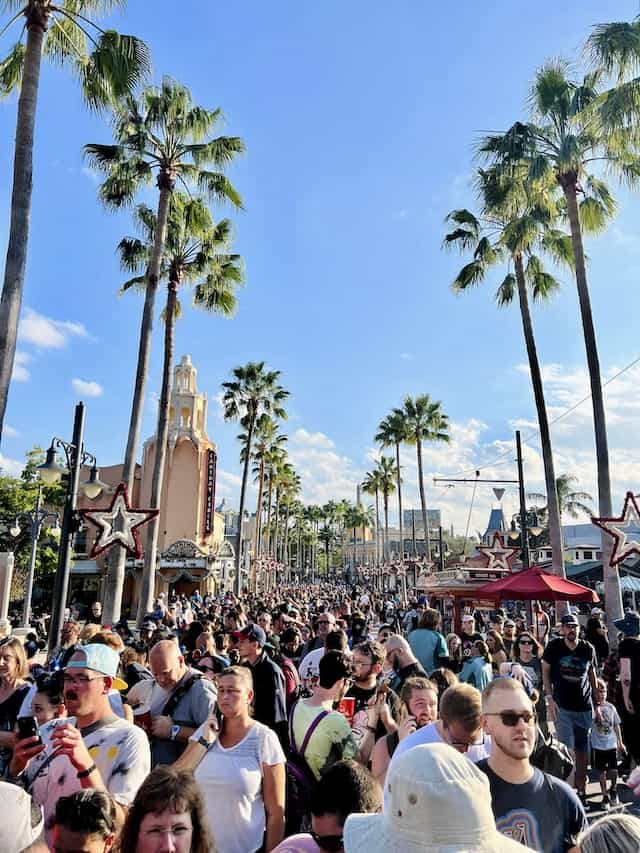 Thanksgiving week, of course, is considered peak season at Walt Disney World. Will we see even higher pricing as we progress towards the weekend? Is this pricing any indication of what pricing will look like as Christmas, another historically peak time period, approaches?
This influx came at the heels of Disney's announcement that Bob Chapek is no longer Disney's CEO. Will this sort of pricing carry on in the theme parks with the changing of leadership in the Walt Disney Company? Or is it an indication that some things never change?
Would you pay $29 for one day of Genie+ access? What is your limit? Let us know in the comments or chime in on Facebook.
Are you planning a vacation? Reach out to our trusted travel agency sponsor Authorized Disney Vacation Planner
Mouse Class Travel
!