We have an estimated number for how much money Bob Chapek may receive when he leaves The Walt Disney Company.
Bob Chapek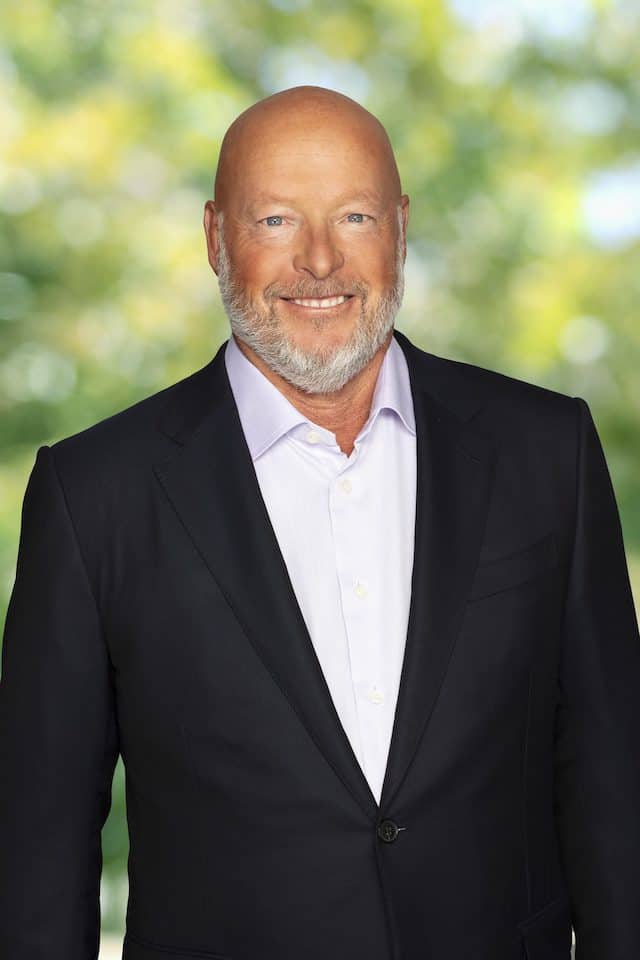 When Bob Iger retired in February 2020, Bob Chapek took his place as CEO of The Walt Disney Company. He took charge right before the parks closed in March of 2020. Chapek has been in charge for over two years, overseeing the parks, entertainment, and more.
Many claim he is the CEO Disney needs right now, but many also have other strong feelings for him. According to most of you, he has a had a very turbulent tenure as CEO of The Walt Disney Company. Even recently, Disney stock is the lowest it has been since that historic park closure.
Now that Bob Iger is officially back, Chapek is looking to cash out big time.
Estimated Exit Pay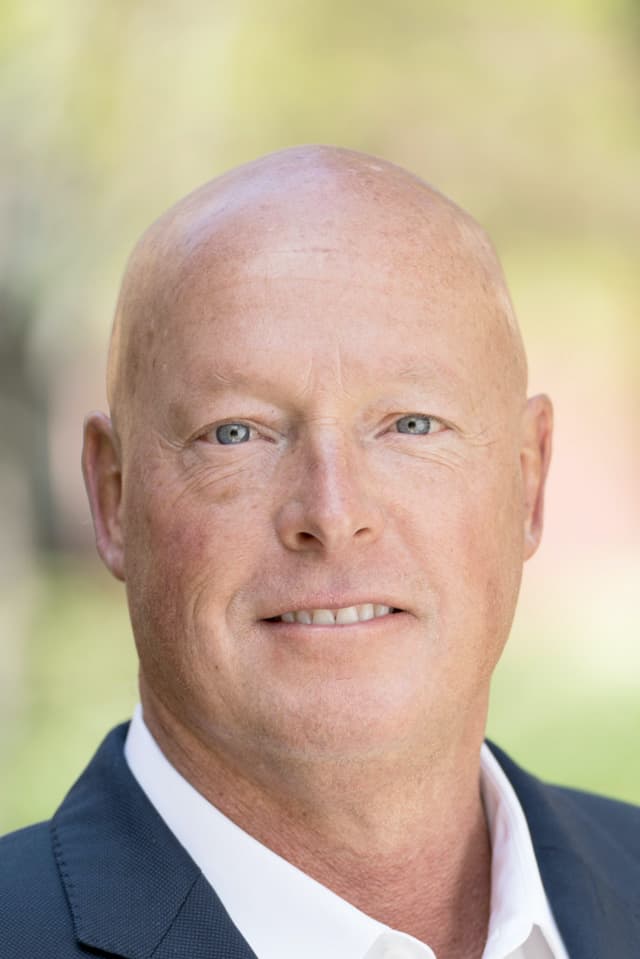 Based on calculations by Bloomberg News, Bob Chapek is expected to leave the company with $23M. The Board recently extended his contract for three years (ending in mid-2025), and he is entitled to collect his salary for the full duration of his term.
Not only that, but Chapek is also entitled to the pension he accumulated during his time with company. According to filings, that is estimated at almost $17M.
Bloomberg News anticipates Chapek's exit pay will be $23M – not including his pension.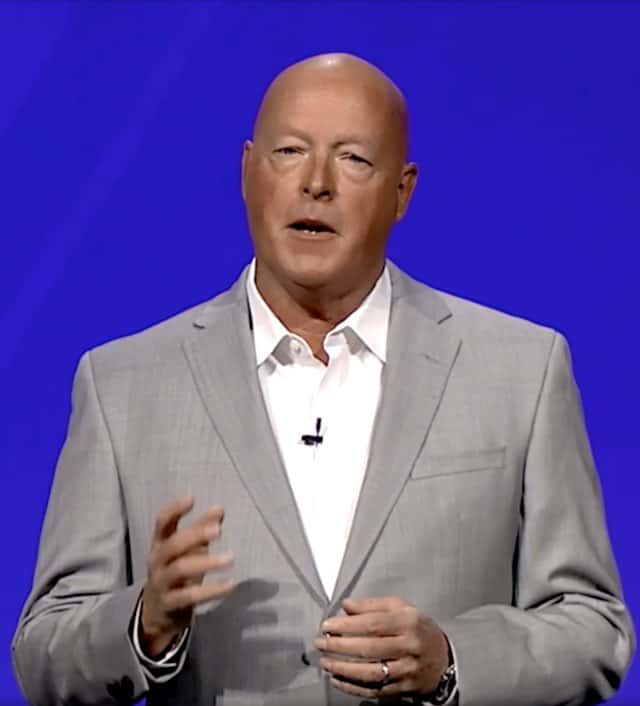 This does not even include the stock options and awards he has in The Walt Disney Company. If stock picks back up (which it likely will), the value will go up for him.
Bear in mind Disney has not released any of this information, and they may never do so. These are just estimates, but it still stands to reason Chapek won't leave the company broke.
What do you think of his payout? Do you think he deserves it? Let us know in the comments below and on Facebook.
Source: Fortune.com
Are you planning a vacation? Reach out to our trusted travel agency sponsor Authorized Disney Vacation Planner
Mouse Class Travel
!