This new line from Loungefly will take you back! See when and where to grab your new Disney gear.
What's the deal with Loungefly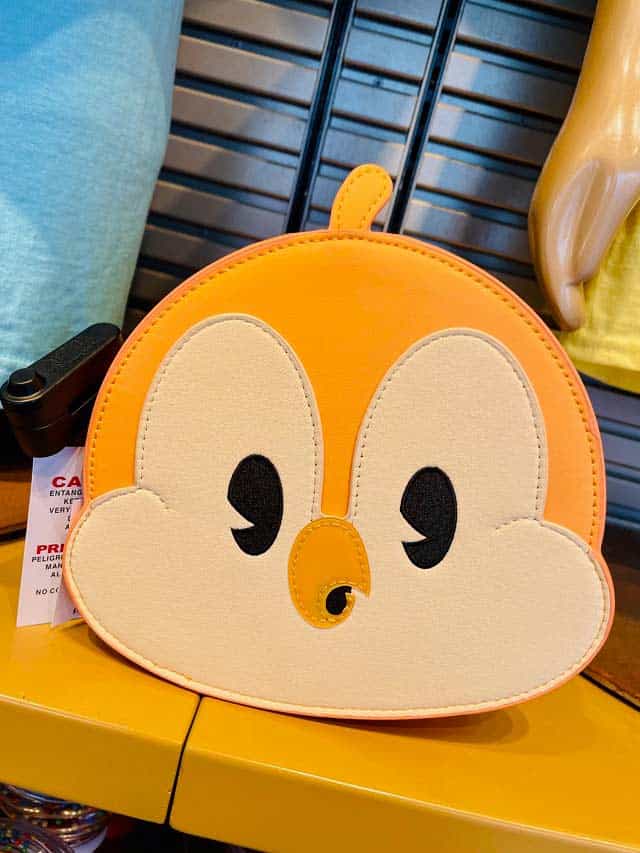 If you know, you know. Loungefly's Disney mini backpacks have their own fan following. People can't get enough of these cute bags.
You have probably seen them attached to Disney parkgoers. In fact, you may have even noticed hundreds of different designs in a single day at the parks. I (Katie) don't even live in Florida, and I see them regularly around my Disney-loving town. (If you are a Georgia resident, I am probably talking about you right now).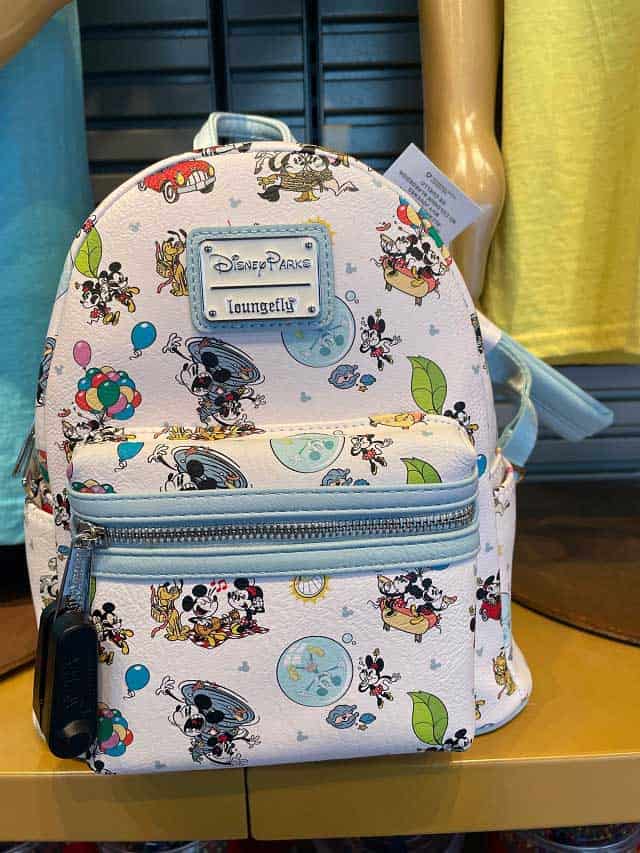 For those who are not in the know, Loungefly has created many adorable wearable Disney creations that help to put the "fun" in FUNctional. You can find all-over print bags, EARidescent bags, character cosplay bags, and the list goes on and on.
As it is with other forms of Disney-themed merchandise, some of these bags end up on the clearance racks, but others end up on eBay selling for hundreds or even thousands of dollars. So, if you see one you have your heart set on, you might want to go ahead and grab it because you may never see it on a shelf again.
Disney Afternoon Collection from Loungefly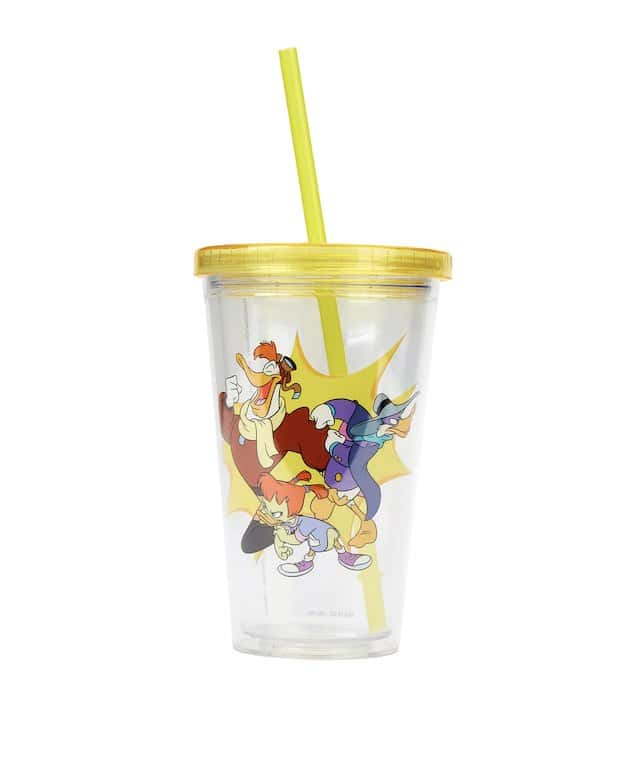 If you want to add a little nostalgia to your carefully curated Loungefly collection, you are in luck! Loungefly is fueling memories of childhood via the Disney Afternoon Collection.
This collection features characters from Rescue Rangers, Darkwing Duck, Ducktales, and Talespin. You can purchase backpacks, including a Gadget Cosplay mini backpack and a color block mini backpack for $90 MSRP. The Rescue Rangers crossbody has an $80 MSRP. Wallets will be $40. There is also a $25 logo beanie. Tumblers seem like a bargain at $8 MSRP.
You can check out a preview of the collection from Loungefly right here! It is like a glimpse back into a time when kids piled on the couch to enjoy a Disney afternoon (interrupted by commercials, of course).
When and How to Acquire Yours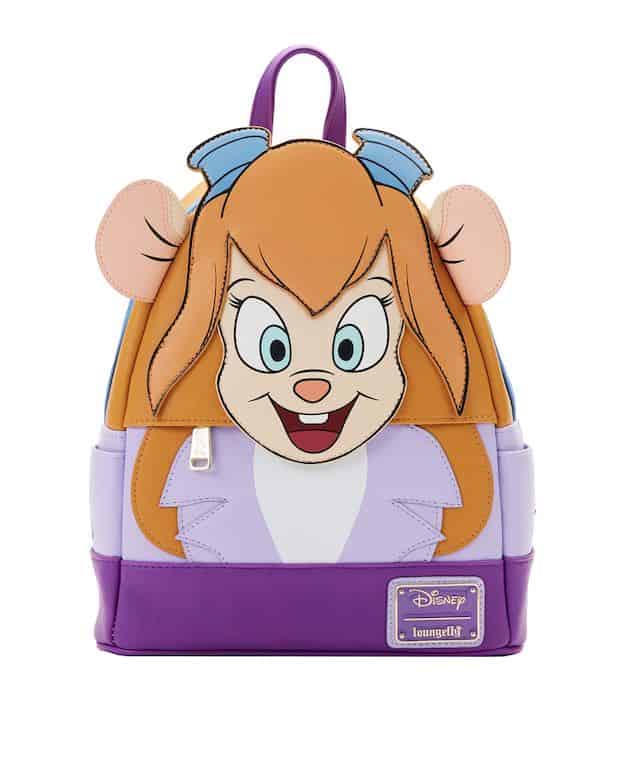 This collection is a limited run. If you want to get in on the 90's cartoon fun, be prepared because it launches tomorrow, November 22, 2022, at 9 AM PST exclusively on Loungefly.com.
Will you be adding any of the items from the new Disney Afternoon collection to your closet? Let us know in the comments or join in on the fun on Facebook.