Bob Iger is coming back to the Walt Disney Company. Here is how he broke the news.
Bob Chapek is No Longer Disney's CEO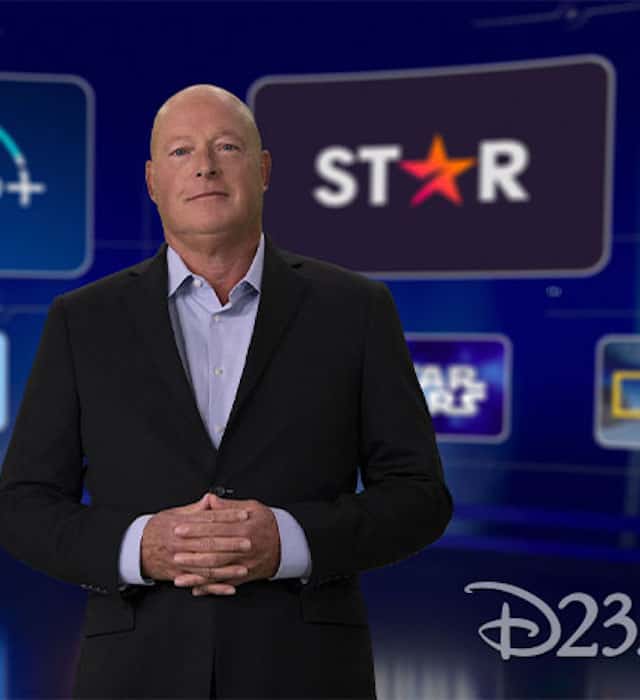 You might have heard the news that has been flooding the internet by now. Bob Chapek is no longer serving as CEO of the Walt Disney Company. Disney announced that he stepped down from his position.
What's more, Bob Iger will be returning to replace Chapek as CEO. You can read the entire story from KtP writer Jamie, including statements from Susan Arnold, Chairman of the board, right here.
Bob Iger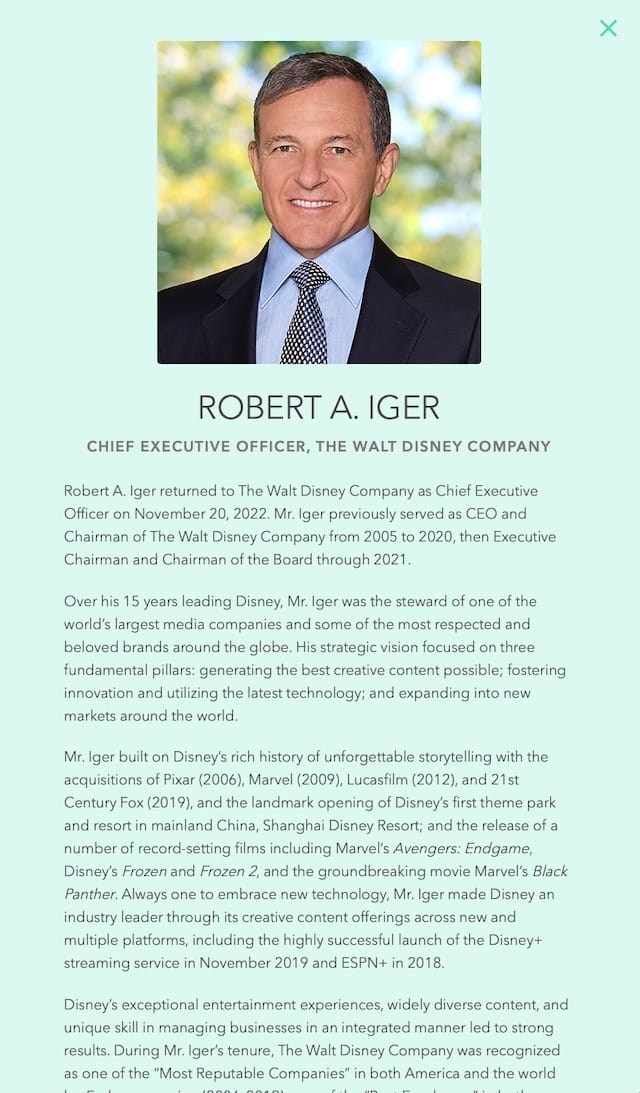 If you are new to Disney fandom, you may have missed out on Bob Iger's previous time as Disney's CEO. However, many long-time Disney fans are at least somewhat familiar with his leadership. This is partly because he spent a long time, 15 years to be exact, serving as CEO. During that time, he became known for a strategic vision focused on creative excellence, technological innovation, and international growth.
Now Bob Iger is committed to serving as CEO of the Walt Disney Company for two years. The Walt Disney Company has already updated its leadership page listing him as Chief Executive Officer. It has also been stated that he will work closely with the board in developing a successor.
Bob Iger's Email to Employees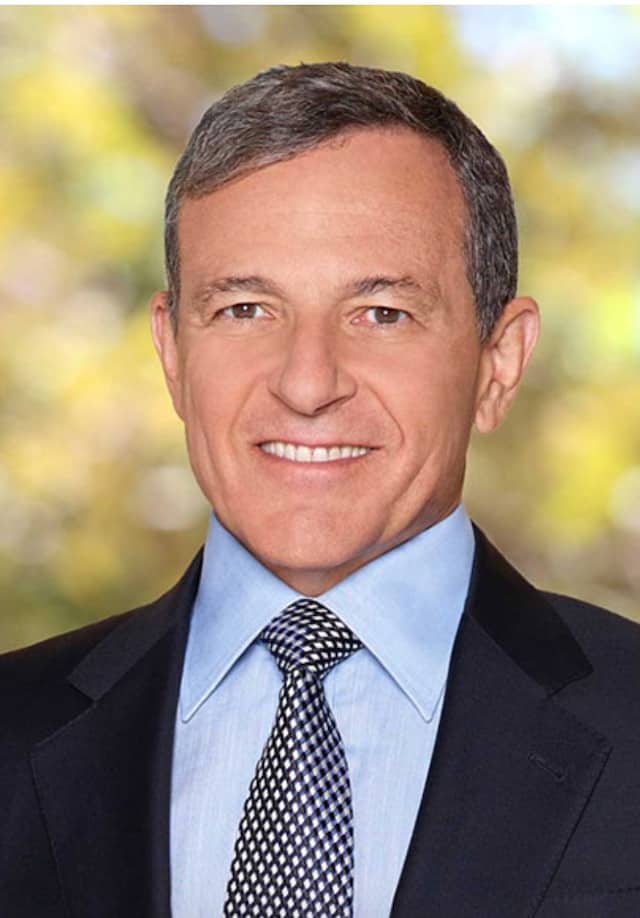 In the wake of Disney's decision, Bob Iger sent an email to employees. It reads as follows:
Dear Fellow Employees and Cast Members,
It is with an incredible sense of gratitude and humility–and, I must admit, a bit of amazement–that I write to you this evening with the news that I am returning to The Walt Disney Company as Chief Executive Officer.
What do you think of Bob Iger's return to the Walt Disney Company as CEO? Let us know in the comments. Or, feel free to share your thoughts with your fellow Kenny the Pirate readers on our Facebook page.