Thanksgiving weekend brings in flocks of audiences to check out all the new releases. However, that didn't happen for Disney's newest animated film.
Strange World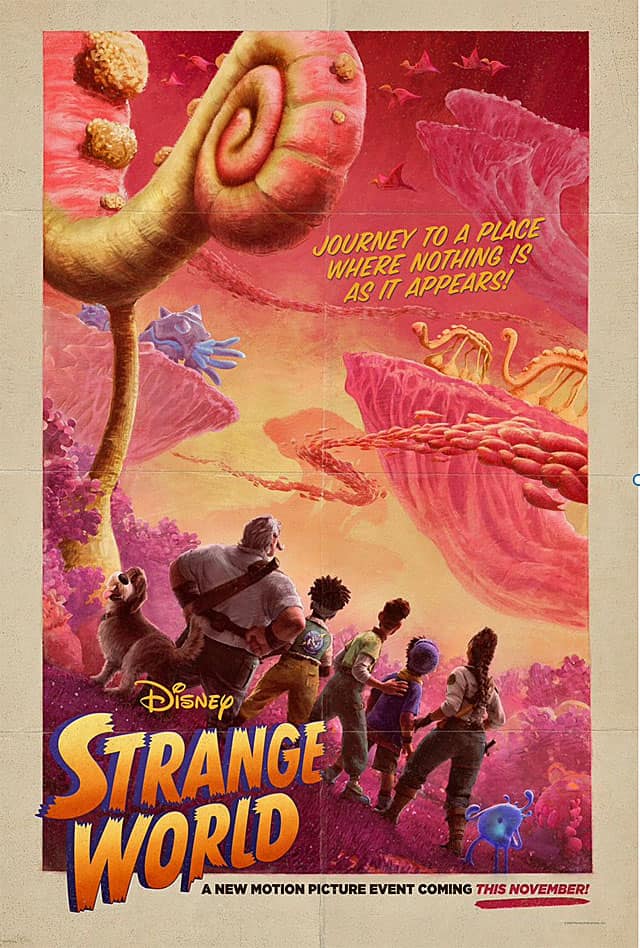 Strange World centers on the legendary Clades family. This family of explorers differences threatened to topple their latest and most crucial mission. On Instagram, Disney Animation shared that it, "journeys deep into an uncharted and treacherous land where fantastical creatures await."
Don Hall, who directed Big Hero Six and Raya and the Last Dragon also directed Strange World. He stated that this is a nod to pulp magazines, popular fiction from the first half of the 20th century that was printed on expensive wood pulp paper. Check out the trailer HERE.
Movie Release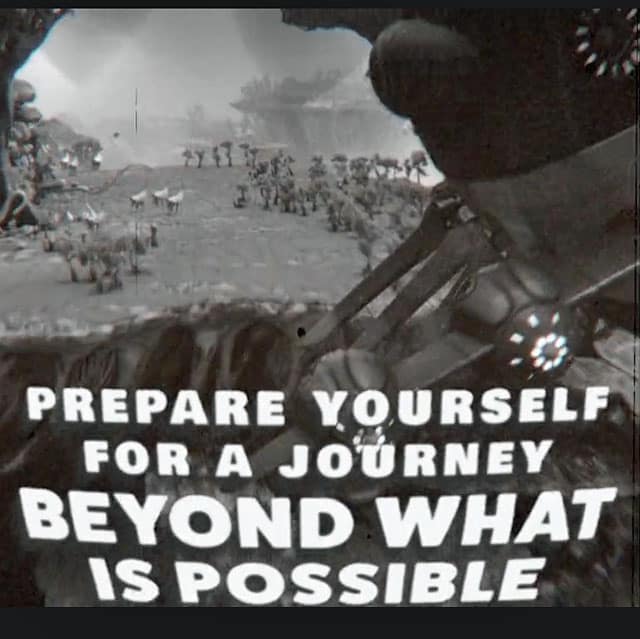 Per Variety.com, opening weekend ticket sales for Strange World are one of Disney's worst opening weekends in modern times! The animated feature debuted behind expectations with $11.9 million from North American theaters over the weekend and $18.6 million over the five-day holiday frame. 
The movie was expected to earn $30 to $40 million between Wednesday and Sunday which were modest numbers to begin with. To put this in perspective, Encanto debuted with $27.2 million over the traditional weekend and $40 million during the extended holiday. Lightyear earned $51 million.
This is a weak opening by Disney animation standards. At a cost of $180 million, plus marketing expenses, the film will finish in the red, even with good ancillary income.

David A. Gross, Franchise Entertainment Research
Possible Reasons for Weak Showing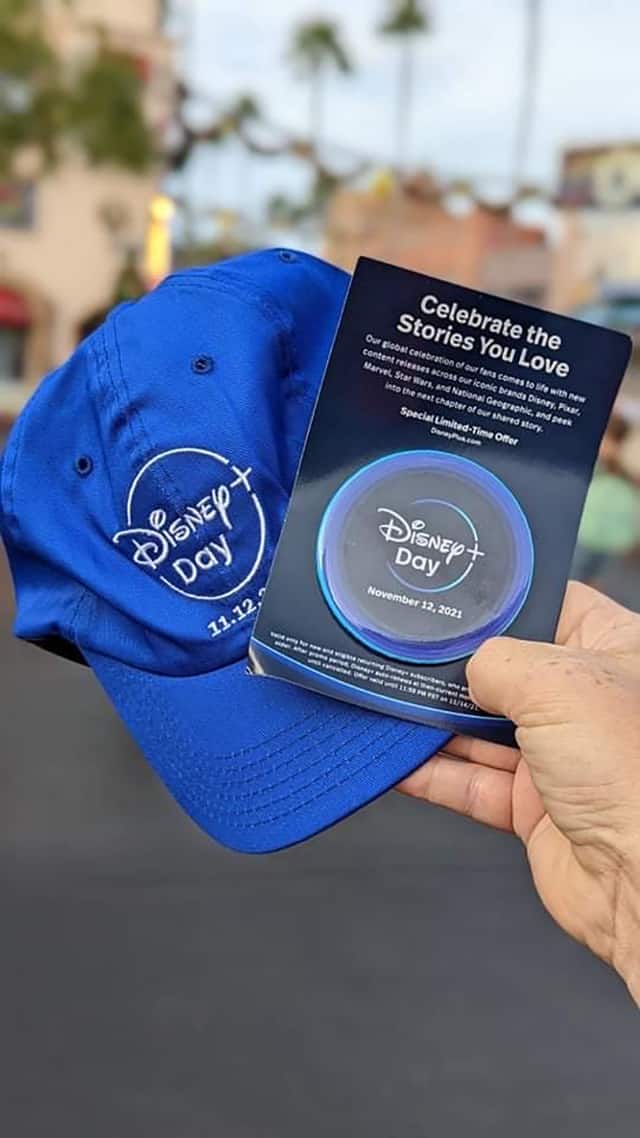 Why did this movie fall so far below expectations? During the pandemic, more people stayed home to watch movies. Many movies have been directly released on Disney+, which is a huge draw for it. Part of the reason may be because people are waiting for Strange World on Disney+.
Another reason may be the lack of advertisement. Did you see television ads for it? It doesn't seem like it received adequate exposure to create enthusiasm for the film.
Why do you think Strange World fell so far below expectations? Did you see it this weekend at the theater? Will you watch it on Disney+? Please let us know in the comments below or on our Facebook page.

Source: Variety.com