Refurbishments are common in Disney World, but did you know that sometimes they can affect an entire park? See when one Disney park is closing its doors to Guests for a while and where to go instead.
Refurbishment Alert!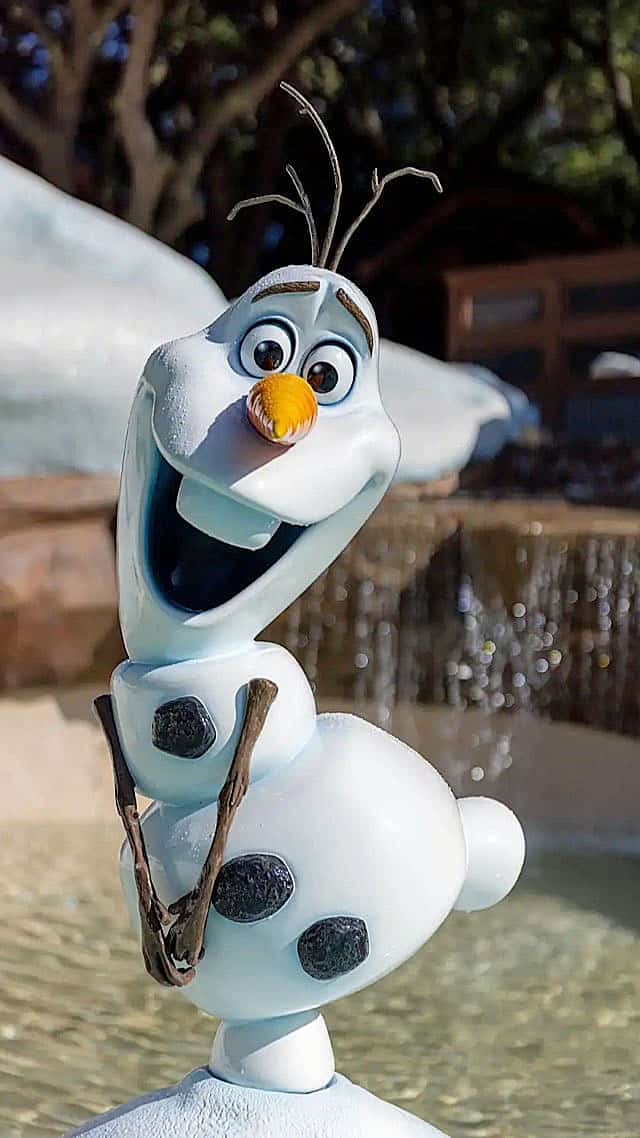 Refurbishment is a necessary part of running a successful theme park. After all, attractions must be kept up to date and spruced up to provide a safe and enjoyable experience for Guests. But sometimes an entire park closes for a period of refurbishment.
Such is the case for Disney's Blizzard Beach, one of the two water parks found in Walt Disney World. It seems as if we JUST got this water park back (because we DID just get it back). It was recently closed for a very lengthy refurbishment and a fun retheme.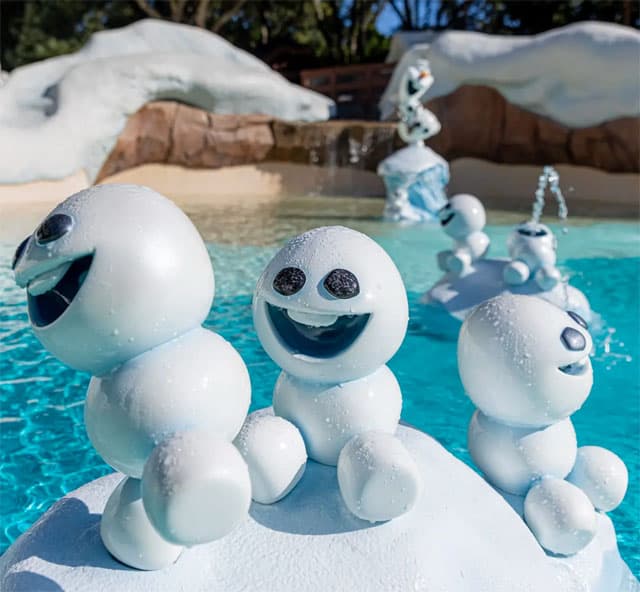 When it reopened on November 13, Guests were delighted to find brand new Frozen theming throughout the park. You can read all about the whimsical new updates right here.
It is true that Blizard beach has only been back up and running for a short time, and it has experienced multiple days of closure due to the weather. Even so, it is set to undergo another refurbishment!
Closing Date for Disney's Blizard Beach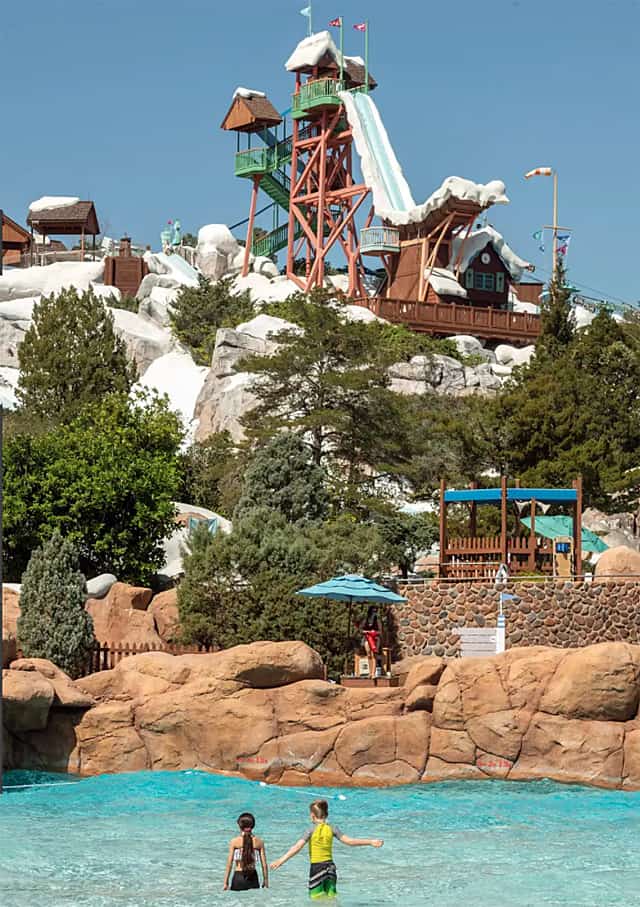 This adorable water park will be closing in the Spring. Disney's Blizzard Beach water park is open to Guests through March 18, 2023. It will close on March 19, 2023. So far there is no re-opening date.
It may seem odd to close a park just as Spring Break crowds start making their way to Disney World. However, when one door closes, another usually opens, and that is the case here too!
Disney's Blizzard Beach Closes for refurbishment on March 19, 2023.
Disney's Typhoon Lagoon Reopening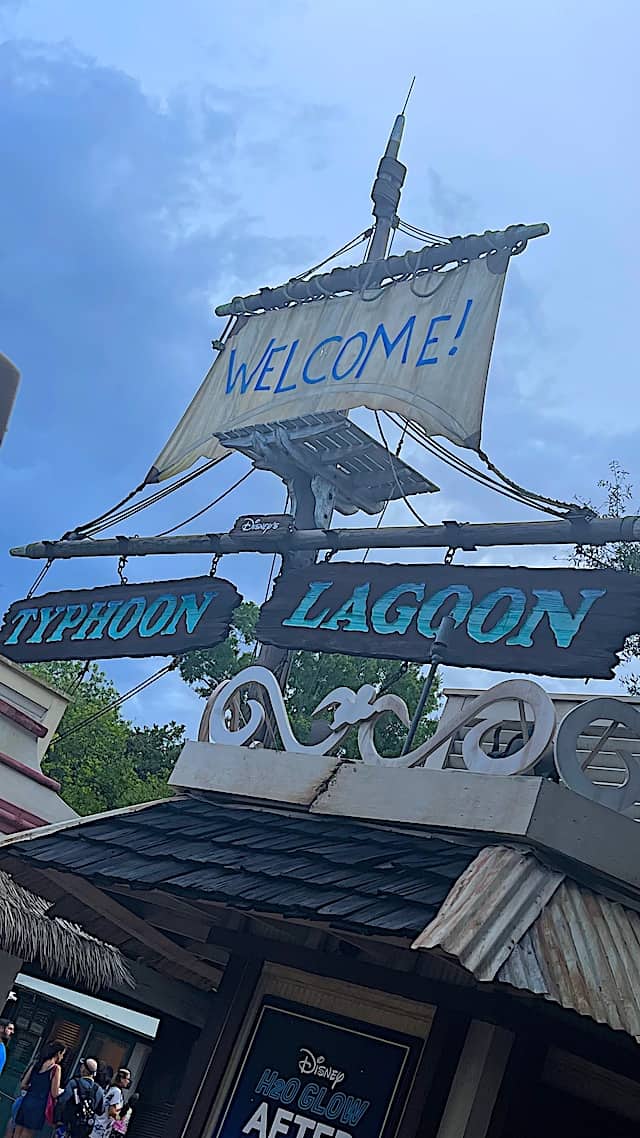 If you were hoping to visit a water park during your Disney Vacation this spring or summer, don't worry. Disney has got you covered. Disney's other water park Typhoon Lagoon will be reopening just as Blizzard Beach closes. It seems to be a pattern of Disney's lately for one waterpark to be closed while the other is open. Typhoon Lagoon will begin welcoming Guests again on March 19, 2023.
Even better, when the park reopens, it won't be long before Guests will be able to enjoy H2O Glow After Hours, an event that was a hit last summer. H2O Glow Nights will run on select nights from May 20- September 2.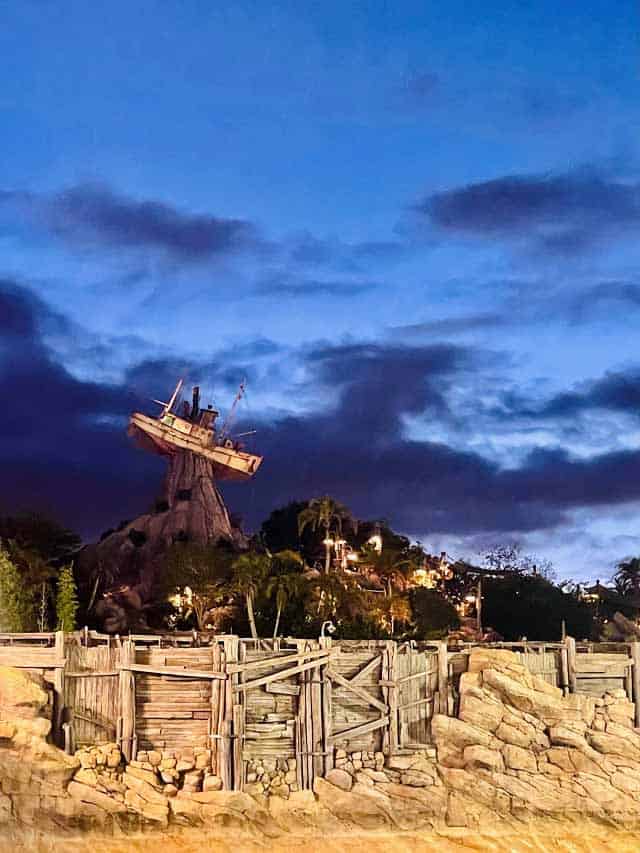 You can read a full review of last year's event right here. It was fun for the whole family.
Do you know someone who needs to know this breaking Disney water park news? Be sure to pass this post along. Also, are you sad about the Blizzard Beach closure, or are you more excited to visit Typhoon Lagoon? Feel free to give us your thoughts in the comments.