If you're ready for new adventures while visiting Disney World, then you won't want to miss this park opening date and details.
After Hours Events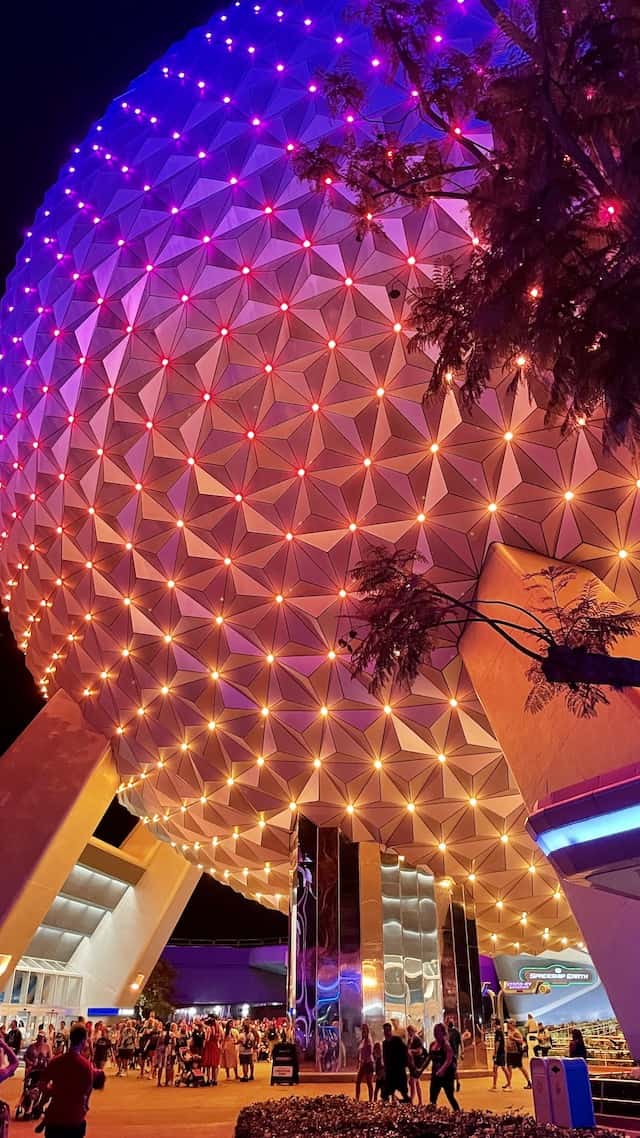 Disney After Hours are specially ticketed experiences that occur after the gates close for the night, extending access to favorite attractions and providing you with more opportunities to have a magical Disney experience. Best of all, the number of tickets for these events is limited, which means lower wait times for some of your favorite attractions.
For the first time in forever, you can experience EPCOT for three glorious hours after the gates close. You can check out Disneyland After Dark event information HERE.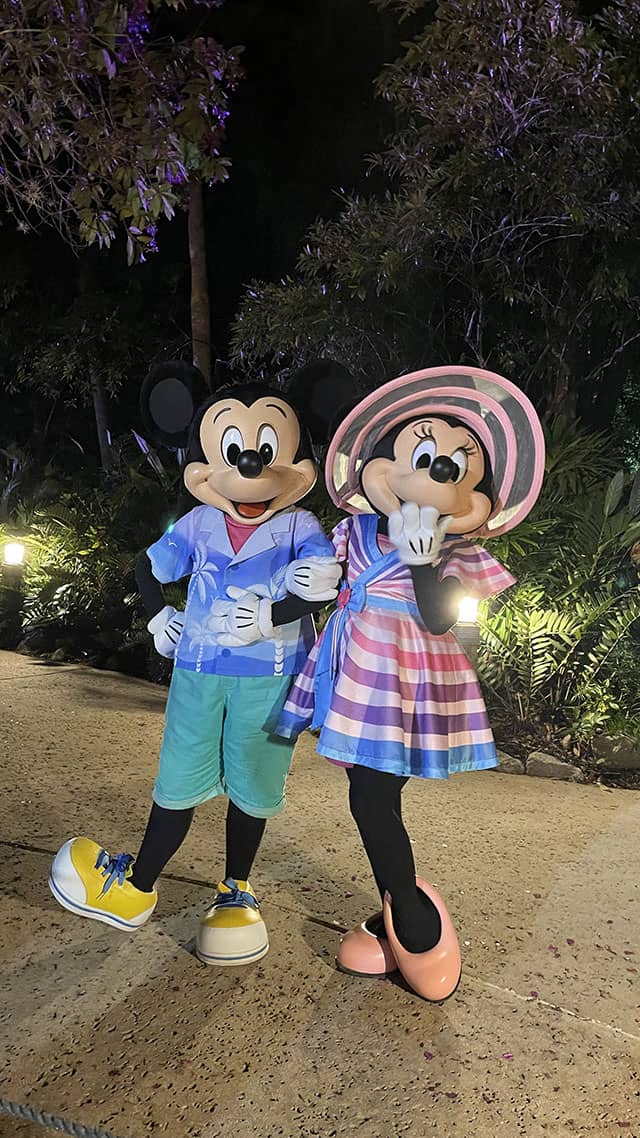 With its vibrant decor, a specially themed menu of snacks and treats throughout the park and favorite watery attractions under the stars, the popular after-hours party at Typhoon Lagoon is a "must-do" with friends and family this summer.
Move and groove to hot beats during a DJ dance party! Recently, we announced H2O Glow After Hours Event is returning HERE to Typhoon Lagoon this summer. However, at that time, no opening date was given for this water park.
Typhoon Lagoon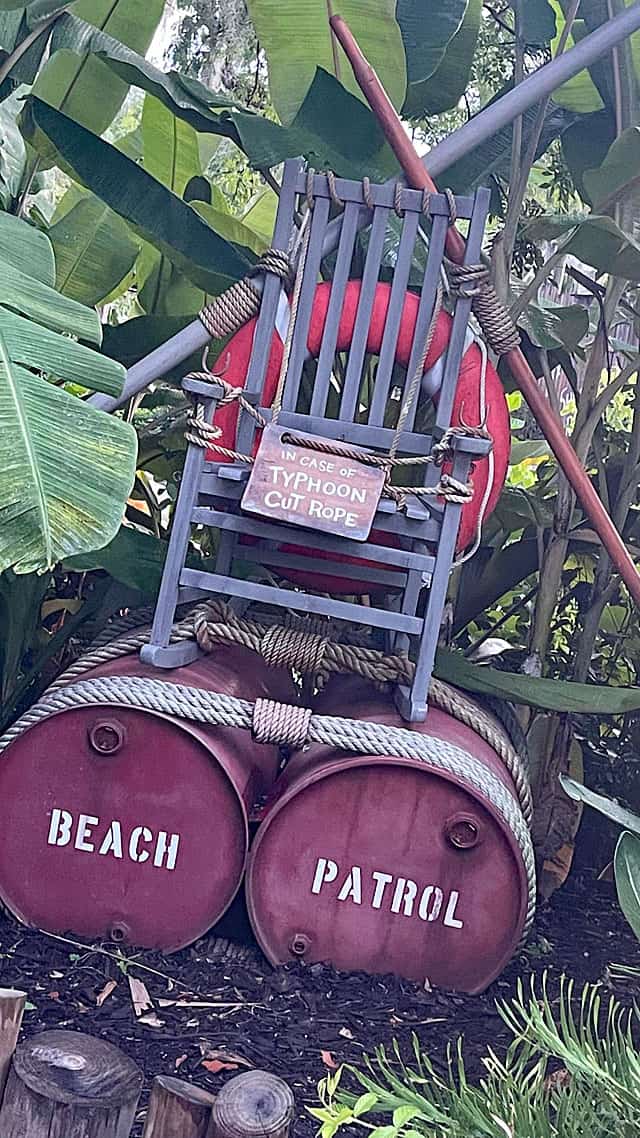 Typhoon Lagoon has a cool beach vibe. Guests enjoy a tropical paradise previously hit by a typhoon. The theme is well executed and will make you feel like you're spending the day at the beach! There are rides for guests of every age and thrill level!
It is a stark contrast to the Blizzard Beach theming that makes guests feel like they are stuck in a snowstorm.
Typhoon Lagoon requires a separate admission fee or upgrade for Disney's Annual Passes. However, unlike other Disney World theme parks, guests do not need advance park reservations.
Thanks to Florida's climate, water parks remain open all year round. Occasional cooler temperatures may cause the water park to close temporarily, but not very often. Read everything you need to know about Typhoon Lagoon in this guide.
Reopening Date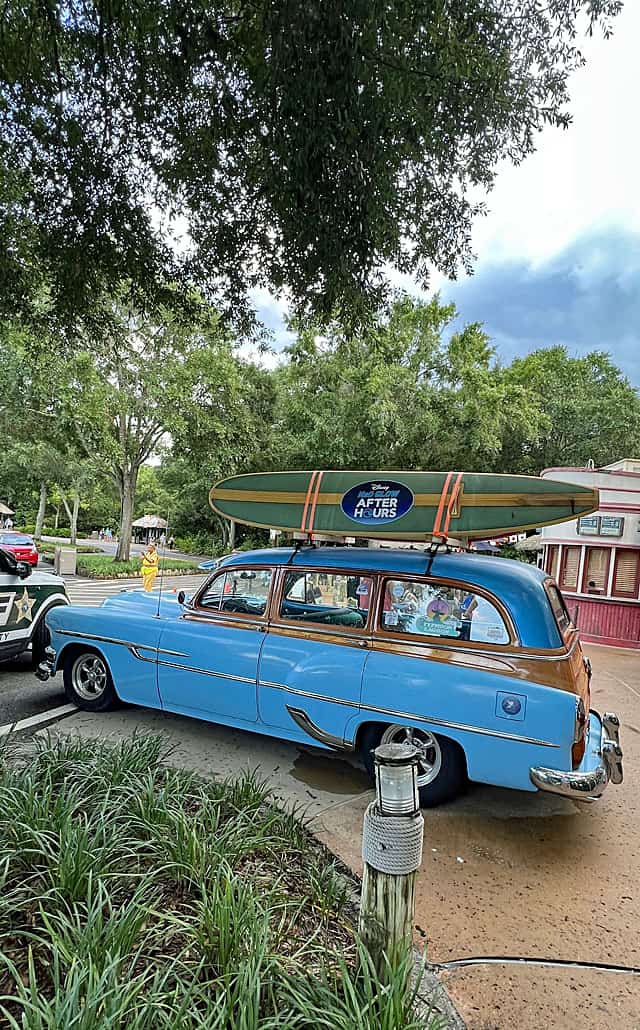 Typhoon Lagoon closed in November for refurbishment the same day Blizzard Beach reopened. Although we expected Typhoon Lagoon to reopen in the spring, we didn't have a date.
Get your bathing suits ready to cool down in the hot Florida sun because Typhoon Lagoon water park reopens on March 19, which is just a few weeks away!
Disney's Typhoon Lagoon water park reopens on March 19!
Do you plan to visit Typhoon Lagoon when it reopens? Or do you prefer to wait for the H20 Glow Party. Please let us know your thoughts in the comments below and share this post with a friend.