Disney has finally released a trailer and poster for the star-studded upcoming Haunted Mansion movie! Take a look and see what you think.
Haunted Mansion Attraction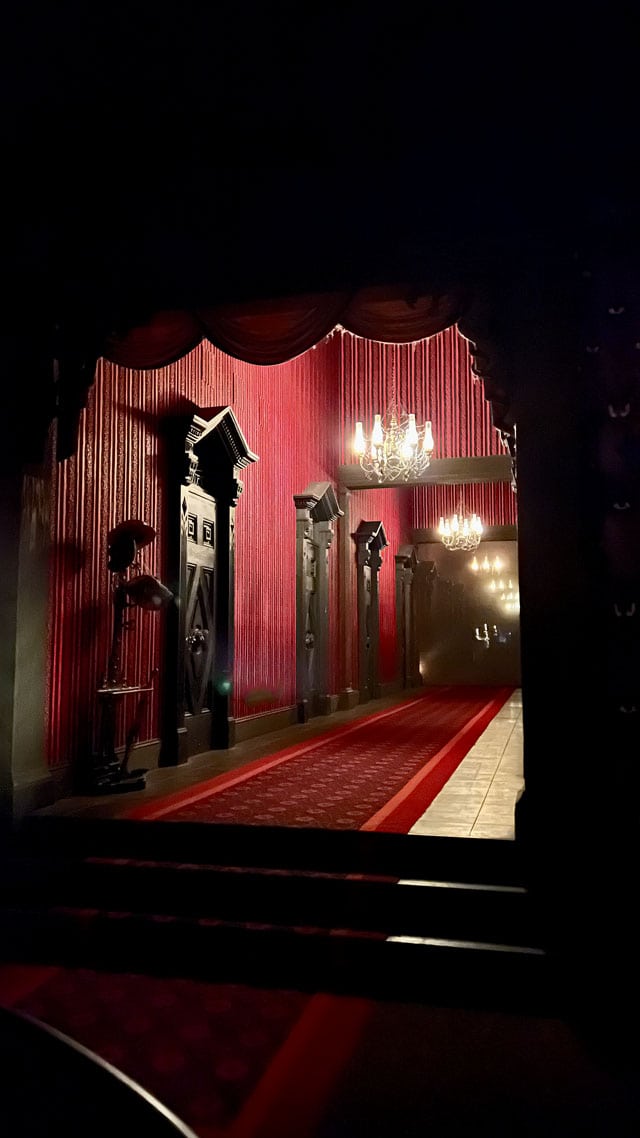 The Haunted Mansion is a classic spooky tour through an eerie haunted estate. Greet singing ghosts, ghouls and spirits on this spooky dark ride filled with 999 happy haunts, including Madame Leota, hitchhiking ghosts and more.
Dearly depart into a foreboding estate, drag your body to the dead center of the Portrait Chamber and watch as the walls begin to stretch before your eyes. Climb into your waiting Doom Buggy and embark on a shivering journey into an unearthly realm on this fun attraction.
Haunted Mansion is one of Disney World's most popular attractions. In fact, when we did a Favorite Attraction tournament, Haunted Mansion won the championship!
Haunted Mansion Movie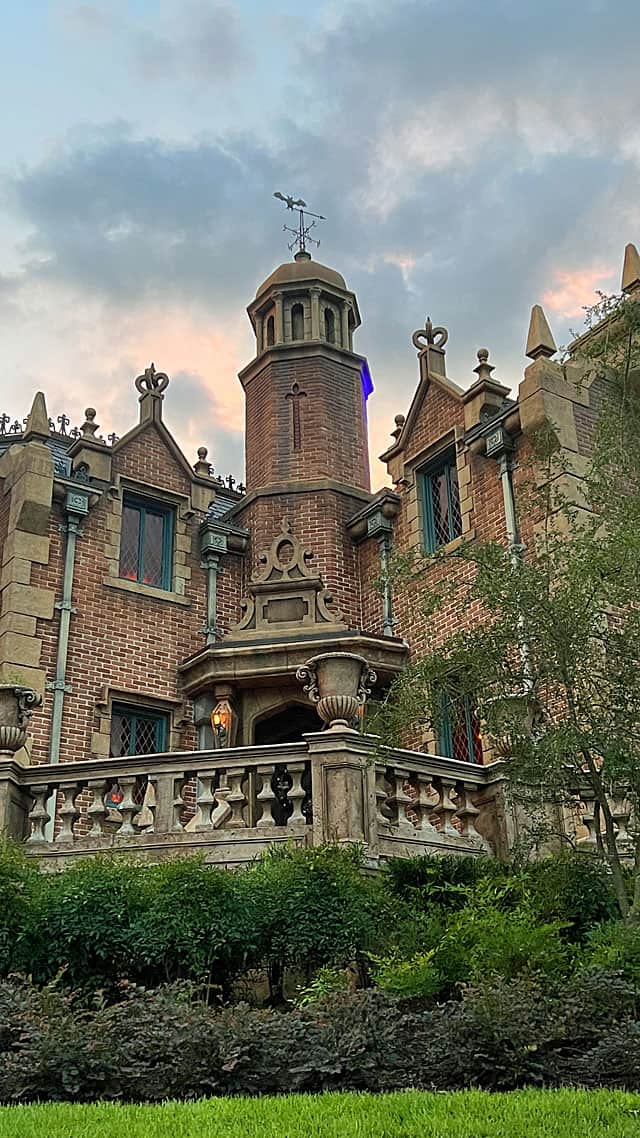 In 2020, we announced that Disney was new live-action Haunted Mansion Movie. We have high hopes for the upcoming Haunted Mansion movie!
It will have a star-studded cast including Owen Wilson, Tiffany Haddish, Rosario Dawson, and Danny DeVito! Best of all, Jarod Leto is playing the Hat-Box Ghost. Additionally, Jamie Lee Curtis will play Madame Leota.
So far, we know the storyline features a single mom moving into a new home only to find it inhabited by Happy Haunts! Then, she hires a tour guide, a psychic, a priest, and a historian to help rid her get rid of the unwanted guests.
Date and Trailer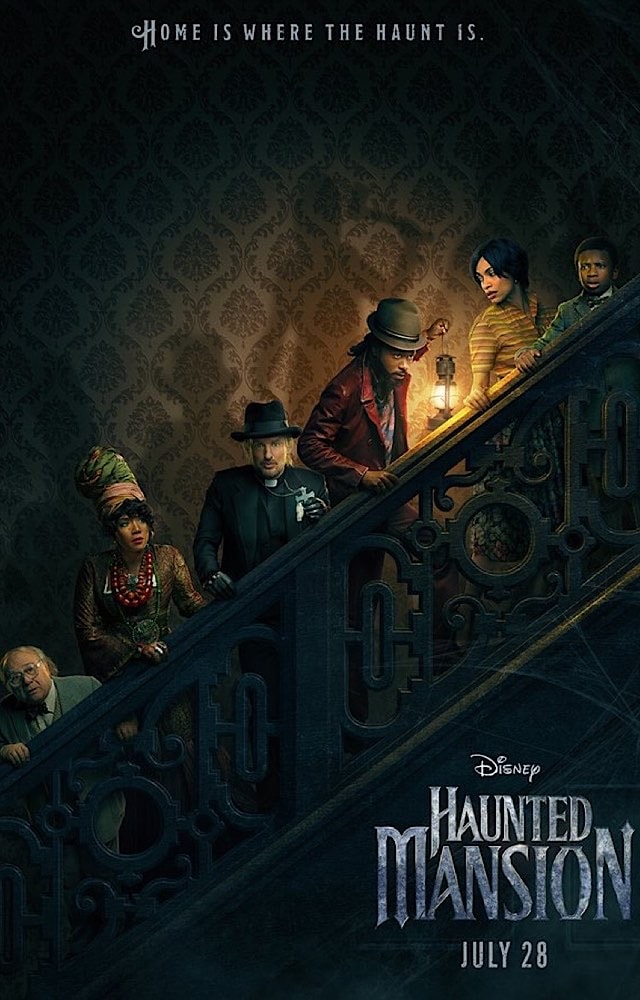 We shared that the Haunted Mansion movie debuts in theaters on July 28, 2023 HERE. Just like other movies, after debuting in theaters, it will be released on Disney+ streaming service.
Today, Disney shared a new poster (shown above) and trailer for this movie (also above). What do you think of it?
Is Haunted Mansion one of your favorite attractions? Will you be catching this movie in theaters or wait for it to release on Disney+? Please share your thoughts in the comments below and share this post with a Haunted Mansion fan.