Have you been looking forward to Disney's new Haunted Mansion Movie? We have some news for you that you are going to like.
New Haunted Mansion Movie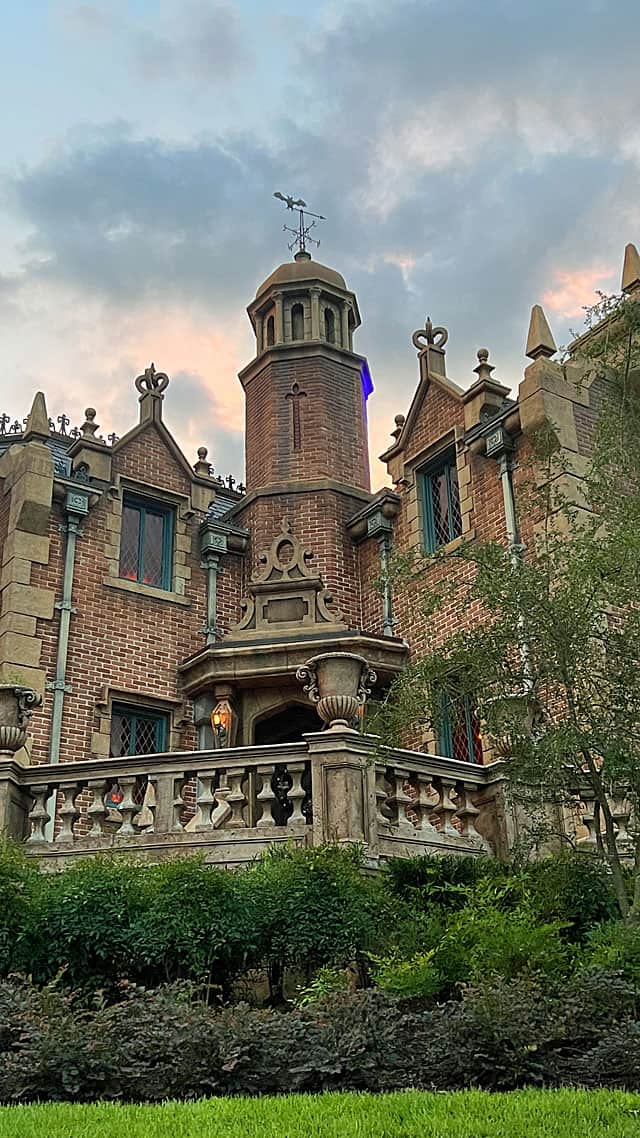 Welcome, Foolish Mortals! You may recall that back in 2020, we found out that Disney had plans for a new live-action Haunted Mansion Movie.
We suspected that the Kenny the Pirate Crew would find this interesting. After all, you declared your undying devotion to The Haunted Mansion when you deemed it the champion of our KtP Crew FAVORITE Attraction tournament. You can reminisce on the final bracket here.
Fun Details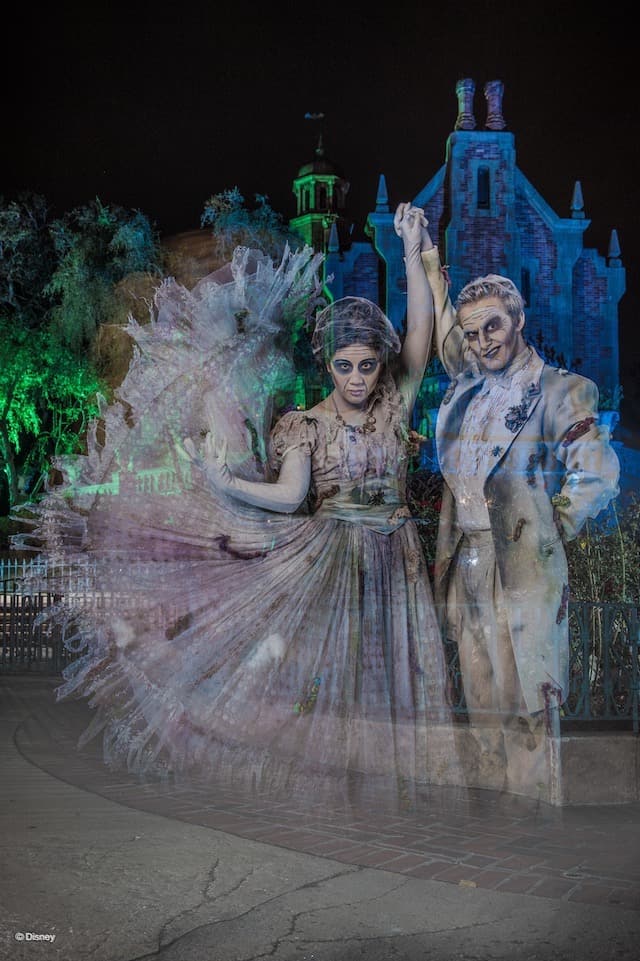 We already learned that the film will have a star-studded cast including Owen Wilson, Tiffany Haddish, Rosario Dawson, and Danny DeVito! Best of all, Jarod Leto is playing the Hat-Box Ghost. Additionally, Jamie Lee Curtis will play Madame Leota.
The general idea surrounding the new movie is that a single mom has moved into a new home only to find it inhabited by Happy Haunts! So, naturally, she hires a tour guide, a psychic, a priest, and a historian to help rid her mansion of the ghostly residents (as one does).
GREAT NEWS for the Release Date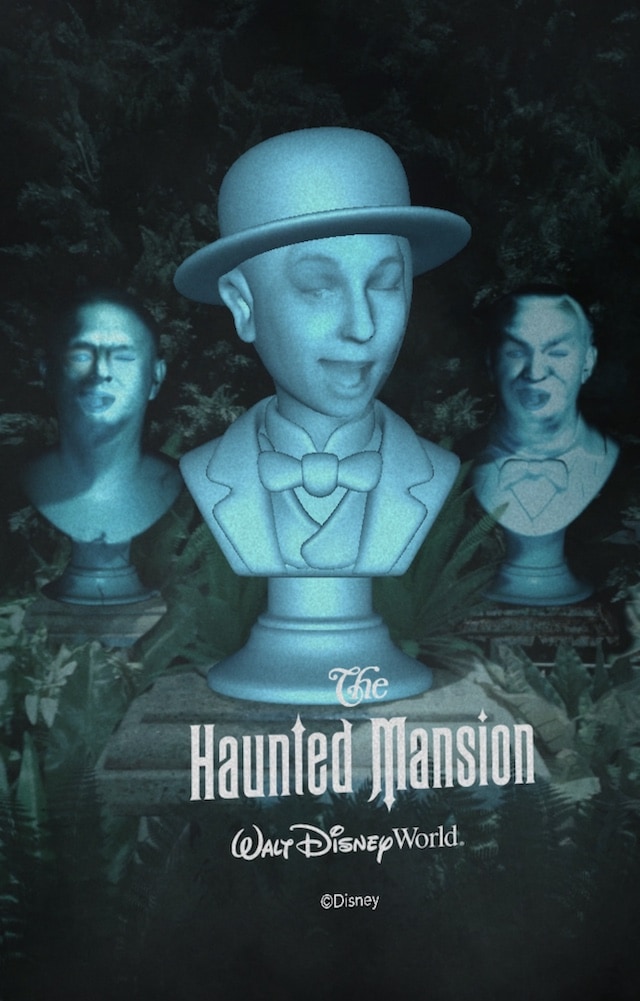 If all of this sounds exciting to you, we have great news. You will need to make an adjustment to your calendar. The film was supposed to premiere on August 11, 2023. However, NOW the Haunted Mansion movie will make its theatrical debut EARLIER than expected. You and your family and/or friends can catch it on July 28, 2023.
The Haunted Mansion movie has a new release date: July 28, 2023.
Do you know anyone who will be excited that The Haunted Mansion is coming sooner than expected? Be sure to share this story so that they can enjoy the good news, too. You can also join the conversation on Facebook.