Disney has a Live Action Lilo and Stitch in the works. Casting has begun and we have the details for you.
Live Action Lilo and Stitch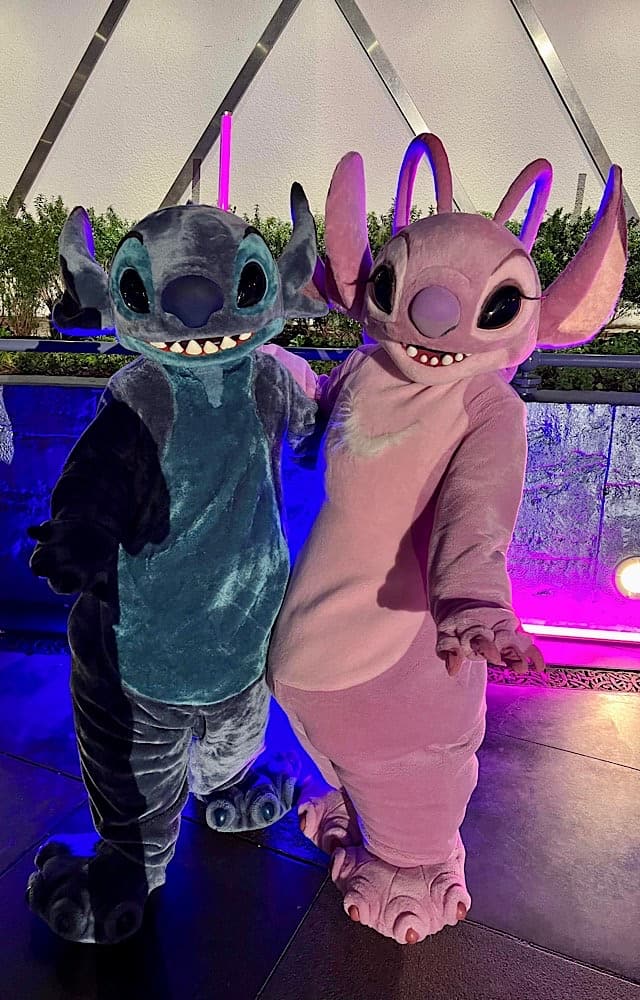 In recent years, Disney has begun creating a string of live-action remakes of its classic animated films. Soon, a new film will join live-action creations based on The Lion King, Mulan, Aladdin, Lady and the Tramp, Dumbo, Beauty and the Beast, and the soon-to-be-released reboot of The Little Mermaid.
Disney's cult hit Lilo and Stitch (2002) is getting a reboot over 20 years after its theatrical release. Fan reactions to the idea of yet another remake have certainly been mixed. These live-action remakes are certainly polarizing among Disney fans; some enjoy them and others absolutely loathe them.
Casting Details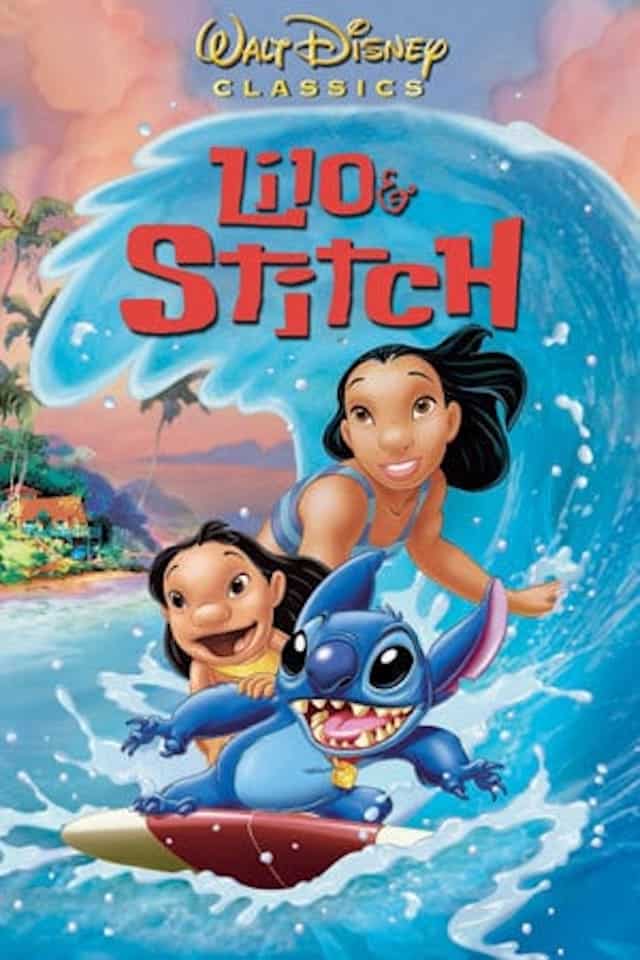 Love it or loathe it, Disney is pushing ahead full steam on this Lilo and Stitch Reboot. In fact, today a HUGE casting announcement happened.
Zach Galifianakis has been cast in the upcoming live-action Lilo and Stitch. You may know this comedic actor from his work on The Hangover. But he is no stranger to voice work. He played Ron in Ron's Gone Wrong for example.
Zach Galifianakis has been cast in the Lilo and Stitch Reboot.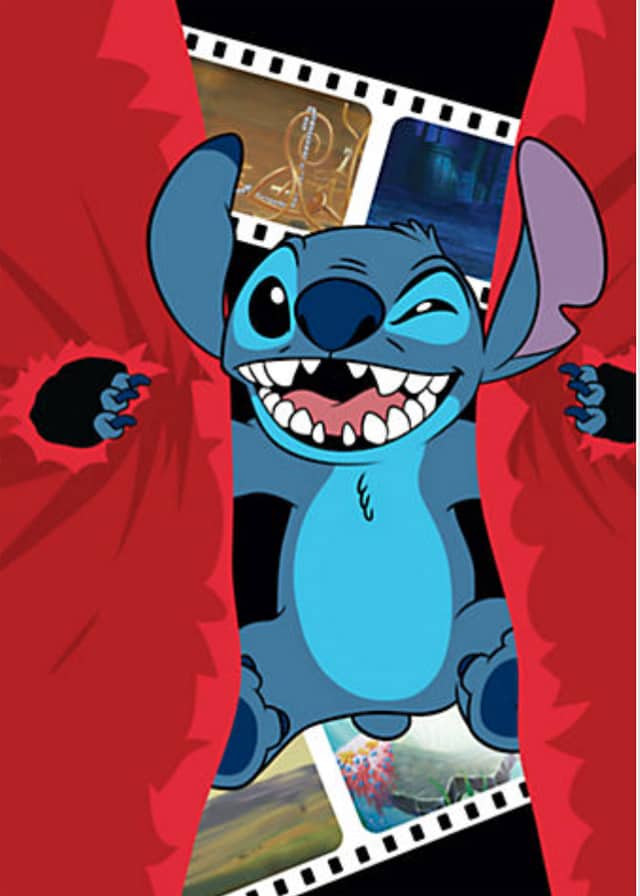 So far, there are confirmed details about what character he will play. However, some sources say that rumor has it he will provide the voice for Pleakley.
Interestingly, IMDB lists Chris Sanders, who wrote and directed the original Lilo and Stitch and voiced Stitch, as an actor in the new film. It is rumored that he will be the voice of Stitch!
More Details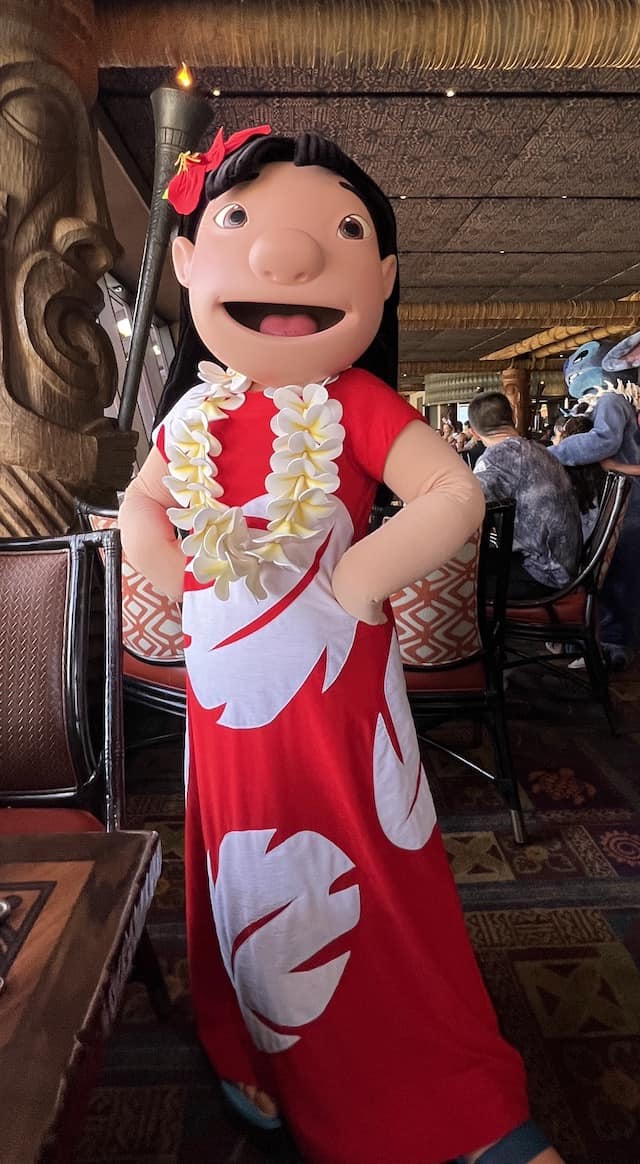 The movie is currently set to be released in 2024. However, there is no firm date just yet.
We do know that Dean Fleischer Camp is directing the film. Chris Kekaniokalani Bright wrote the script.
Do you know someone who would love to know the emerging details of the new Lilo and Stitch movie? Be sure to share this with them so that they can read all about it too. And, feel free to join the conversation on Facebook and let us know whether or not you are team reboot.