Princess Half Marathon weekend is almost here and with it comes all kinds of fun special events and happenings. Now there is also a really great park ticket discount available too.
Princess Half Marathon Weekend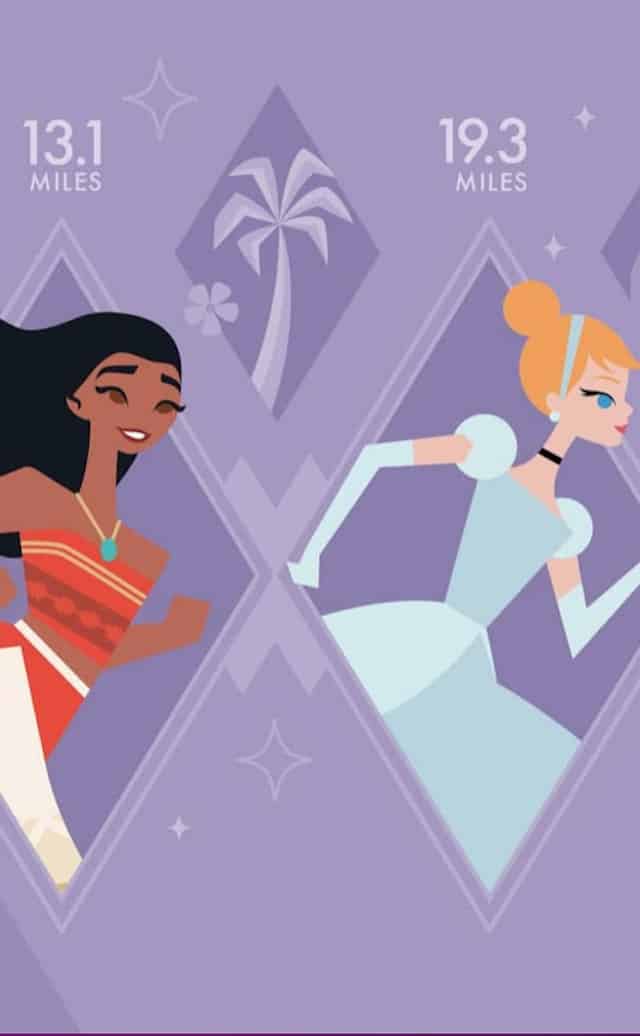 runDisney Princess Half Marathon Weekend is just around the corner. The 2023 Disney Princess Half Marathon presented by Corkcicle kicks off at Walt Disney World Resort the weekend of February 23-26, 2023. This year is special because it marks the 15th anniversary of this very popular event.
You can read all about the fun event and the races offered right here. And you can even see the awards right here.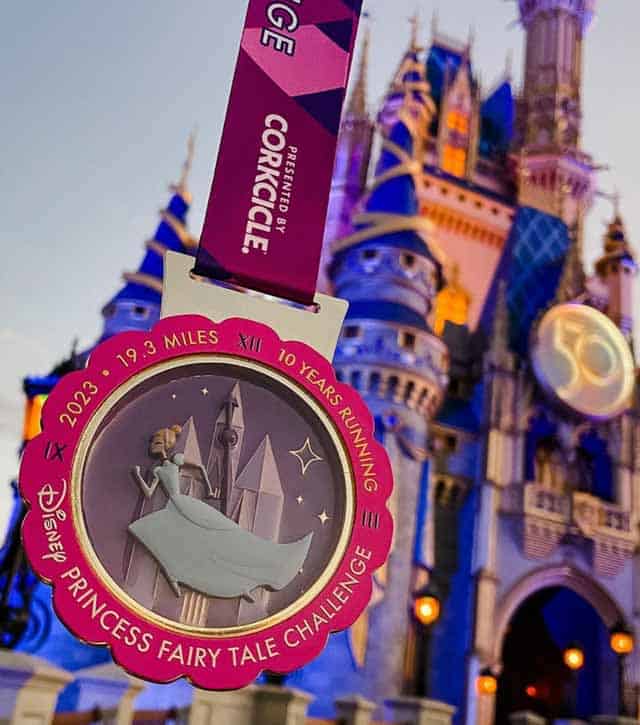 With this event comes a variety of unique experiences, merchandise, and even discounts! Often, Disney treats runners participating in the race to discounted theme park tickets.
A HUGE Theme Park Ticket Discount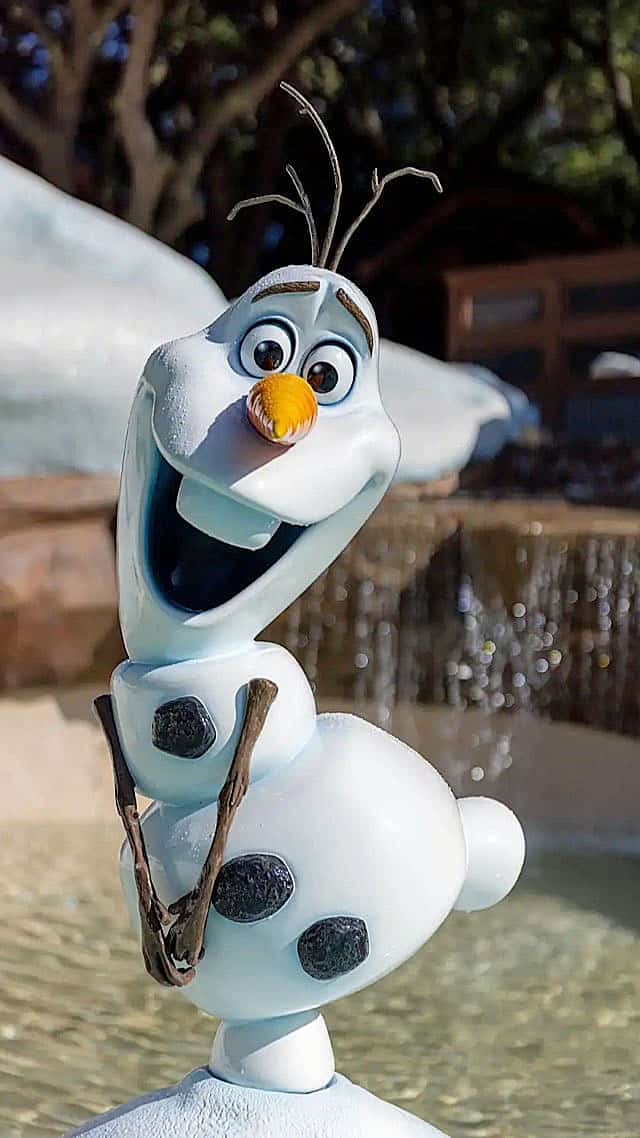 Lately, the trend has been for Disney to offer runners a chance to cool off at one of its water parks after the races. Disney also offered fantastically deep discounts to runners for Marathon Weekend.
Now, runners participating in the runDisney Half Marathon race weekend events can pick up a fantastic discount of their own. Currently, runners can present their bib to receive a one-day Blizzard Beach water park ticket for just $32.00 plus tax.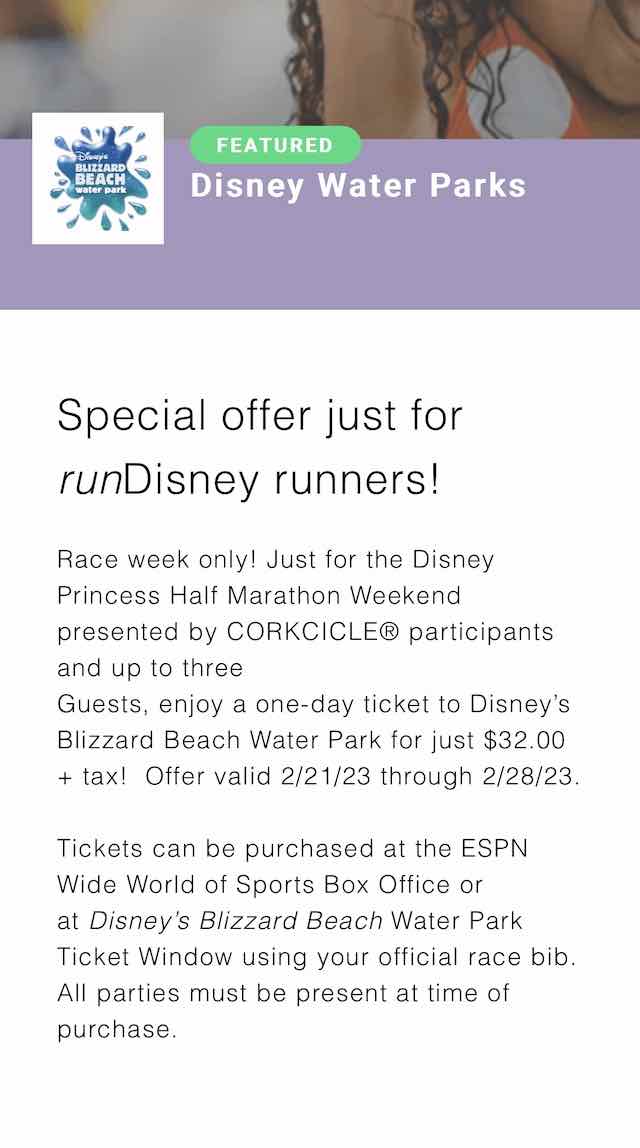 Regular adult tickets are priced at $67 and tickets with blackout dates are priced at $64 for adults. So, this is at least a 50% discount for runners. It is a great opportunity to enjoy a Water Park while the other theme parks are crowded for a busy weekend. Even better, it looks like the weather will be right for it as well!
Where to Get the Tickets and Other Details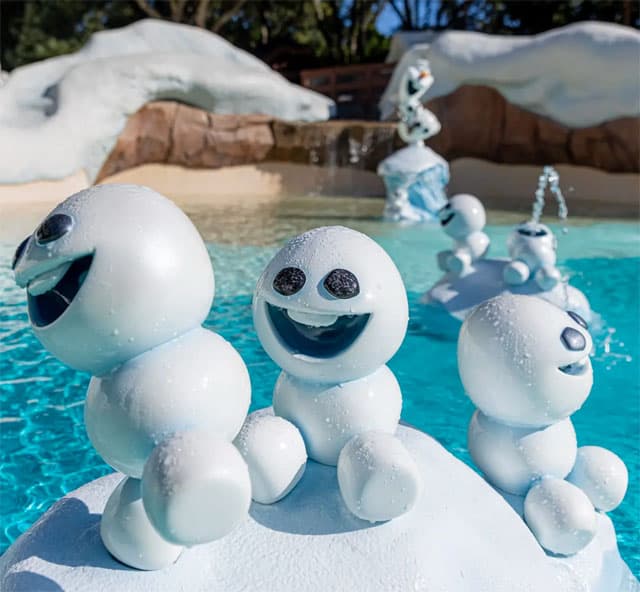 This special offer is valid from February 21, 2023, through February 28, 3023. Tickets can be purchased at the ESPN Wide World of Sports Box Office or at Disney's Blizzard Beach Water Park.
Racers must be present at the time of purchase. And, remember you must have your bib along with you, so do not leave it in your resort hotel room.
Do you know anyone participating in the runDisney Princess Half Marathon who may enjoy this offer? Be sure to pass it along so that they can get this great deal! Or feel free to join the conversation on Facebook.