A great new character experience is coming to Disney, but only for a limited amount of time! Check out the new character coming soon.
Disney Characters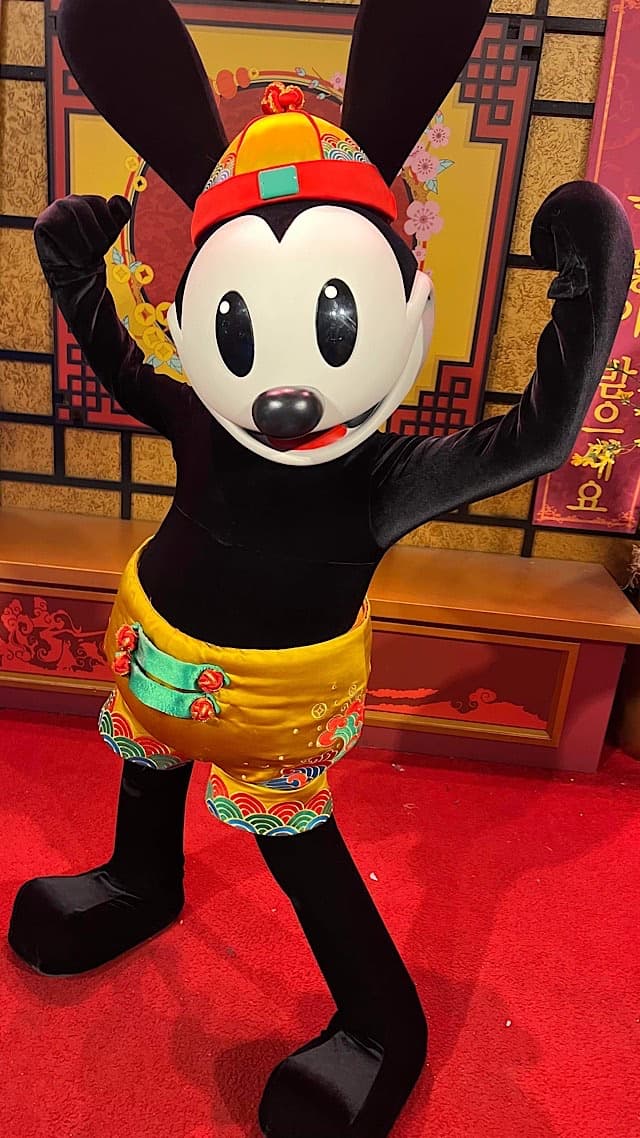 One of the most magical parts about a Disney vacation is getting up close and personal with all of the different characters. It is one of the things that makes a Disney vacation stand apart from anywhere else.
The past couple of months have definitely brought us our share of characters, and some are particularly rare! We have seen Oswald and Ortensia out to celebrate the Lunar New Year.
There are also even more extremely rare characters to meet if you head to Disneyland's Sweethearts' Nite. Be sure to check out this post HERE for all of the great characters that can be seen!
Ant-Man and The Wasp: Quantumania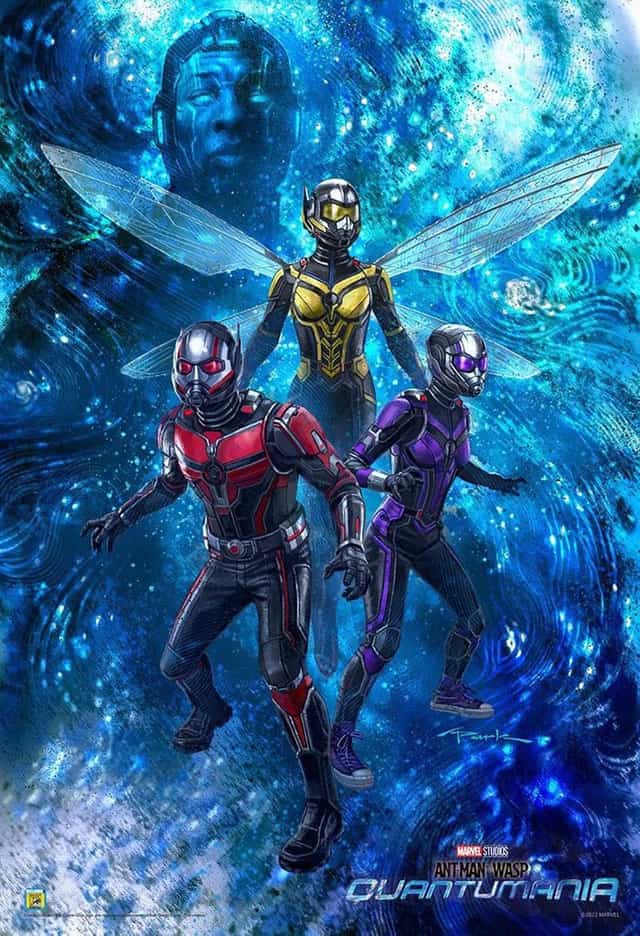 Avengers fans are definitely excited for the brand new Ant-Man movie coming soon! Ant-Man and The Wasp: Quantumania finds Super Hero partners Scott Lang (Paul Rudd) and Hope Van Dyne (Evangeline Lilly) return to continue their adventures as Ant-Man and The Wasp. Together, with Hope's parents Hank Pym (Michael Douglas) and Janet Van Dyne (Michelle Pfeiffer), the family finds themselves exploring the Quantum Realm, interacting with strange new creatures and embarking on an adventure that will push them beyond the limits of what they thought was possible.
This thrilling adventure also introduces Kathryn Newton as Cassie Lang and celebrated actor Jonathan Majors as Kang the Conqueror.
Kang the Conqueror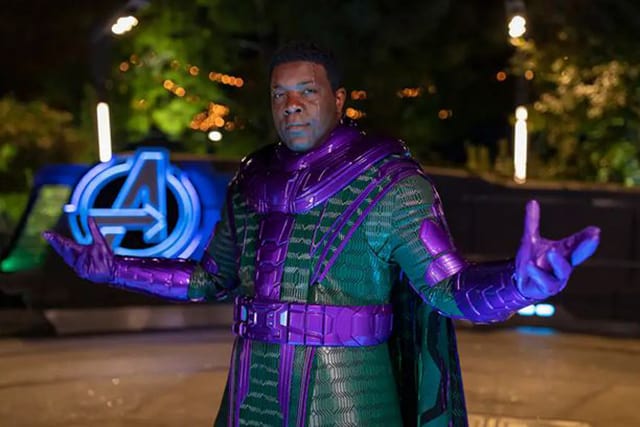 To celebrate the release of the new movie, guests will have a chance to meet Kang the Conqueror at Disney California Adventure Park. However, this character is only available to meet for a limited amount of time!
Kang the Conqueror will meet at Disney California Adventure for a limited time!
Disney did not specify when or for how long this meet will last, so if you want to meet Kang the Conqueror, be sure to meet him soon!
Ooze Cauldron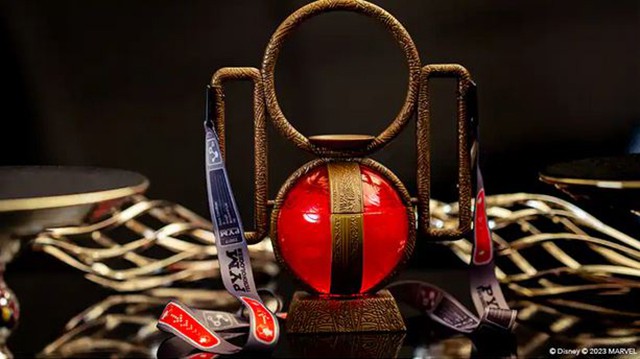 Sure to be a fan favorite, grab one while supplies last! Available at Pym Test Kitchen featuring IMPOSSIBLE™ within Avengers Campus at Disney California Adventure Park.
This is inspired by a pivotal scene in the upcoming movie. Be sure to look out for it and see if you want to grab one on your next visit.
Are you excited about the chance to meet Kang the Conqueror? Are you excited to see Ant-Man and the Wasp: Quantumania? Tell us in the comments below or share this post with another Avengers fan!