Official Disney events and festivals are a great chance to see some super rare characters. We are so excited for these stars!
Lunar New Year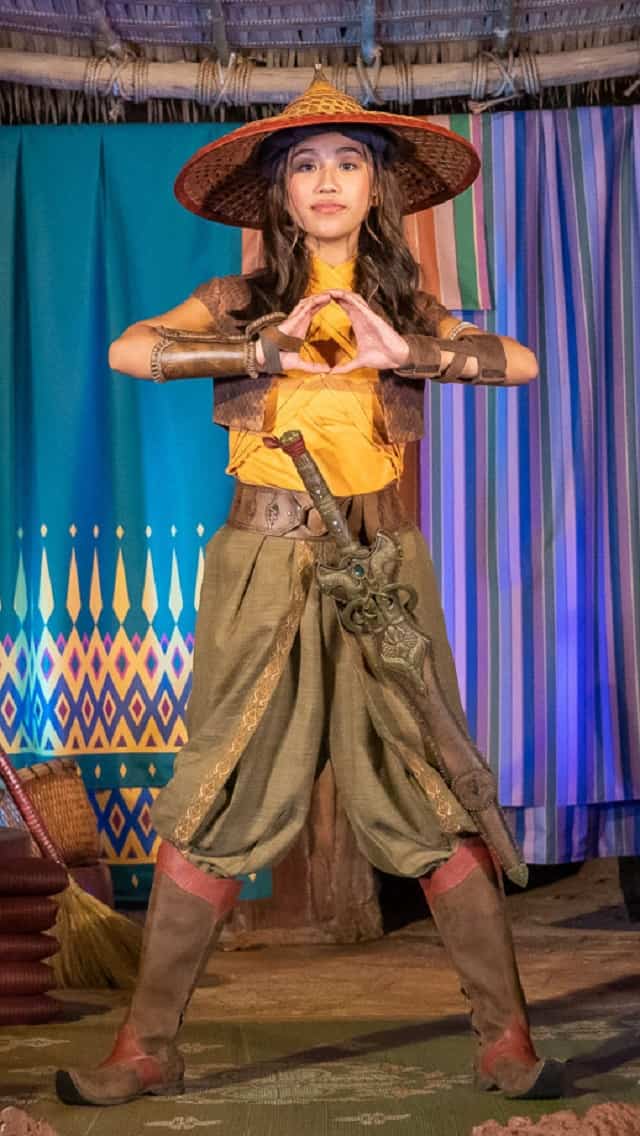 Disney California Adventure Park will usher in the Lunar New Year with a joyous tribute to Chinese, Korean and Vietnamese cultures with a multicultural celebration. It's filled with best of wishes for the new year. Read more about this HERE.
More than any other zodiac animal, the rabbit symbolizes luck. In 2023, Disney will be celebrating the Year of the Rabbit. With the it being the Year of the Rabbit, do you think Oswald may be included?
Yes!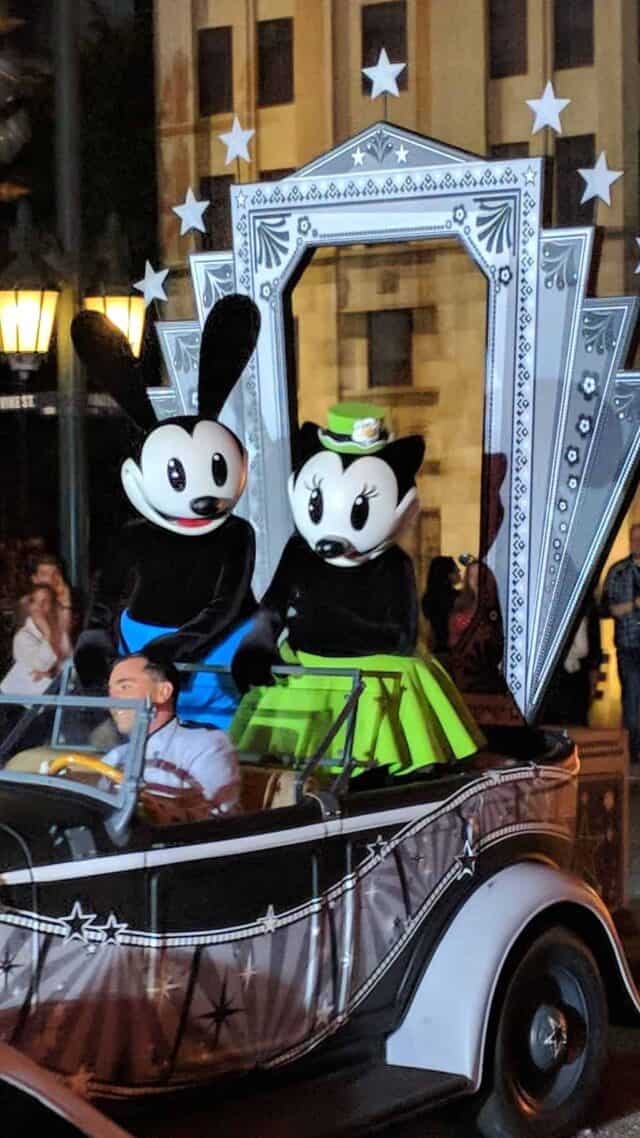 Yes, Oswald will be the star of the Lunar New Year! This means there will likely be an official meet and greet opportunity. He is a very rare US character so this will be an extra special treat. What could possibly be better than that?
What if I told you his girlfriend, Ortensia, will also be there? Did you know Vietnam actually celebrates a different animal? The 2023 zodiac animal is the cat, and Ortensia is a cat! We have only seen her in Disneyland Paris for an event.
Oswald and Ortensia are the stars of the Lunar New Year celebrations in 2023.
Other Characters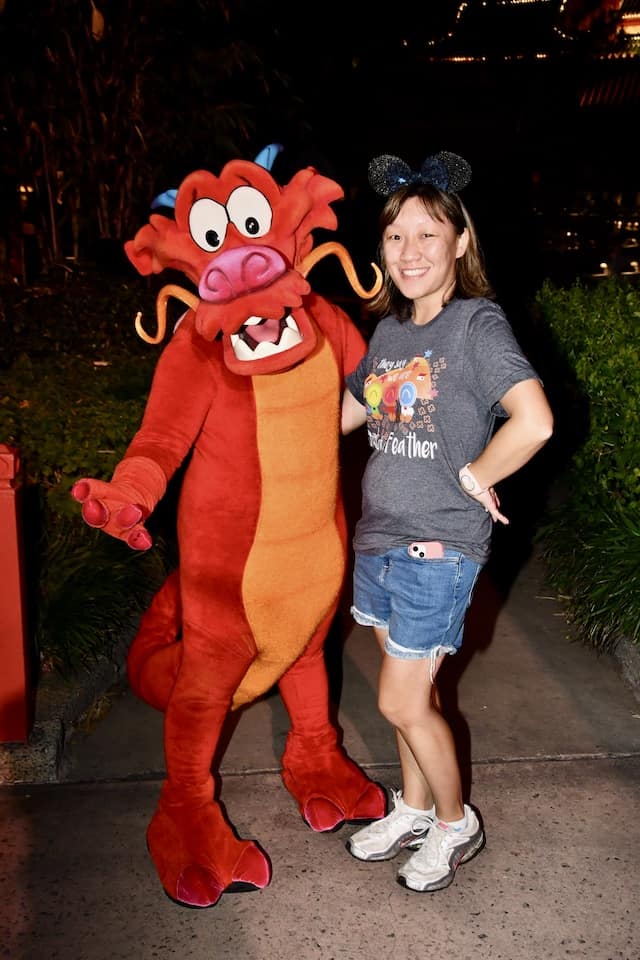 Of course, Oswald and Ortensia are not the only stars. Mickey Mouse and Minnie Mouse celebrate the Lunar New Year in their festive attire. In addition, Mulan and Mushu from Walt Disney Animation Studios' Mulan will be here.
Also returning is Raya, from the Disney Animation film Raya and the Last Dragon. Under a forest canopy deep in the heart of Redwood Creek Challenge Trail, you may encounter her greeting new friends.
Are you excited at the possibility of seeing Oswald and Ortensia this year? Let us know in the comments below and share this post with a friend may need this information!