It is going to be a good week for annual passholders!
Annual Pass Bonus Days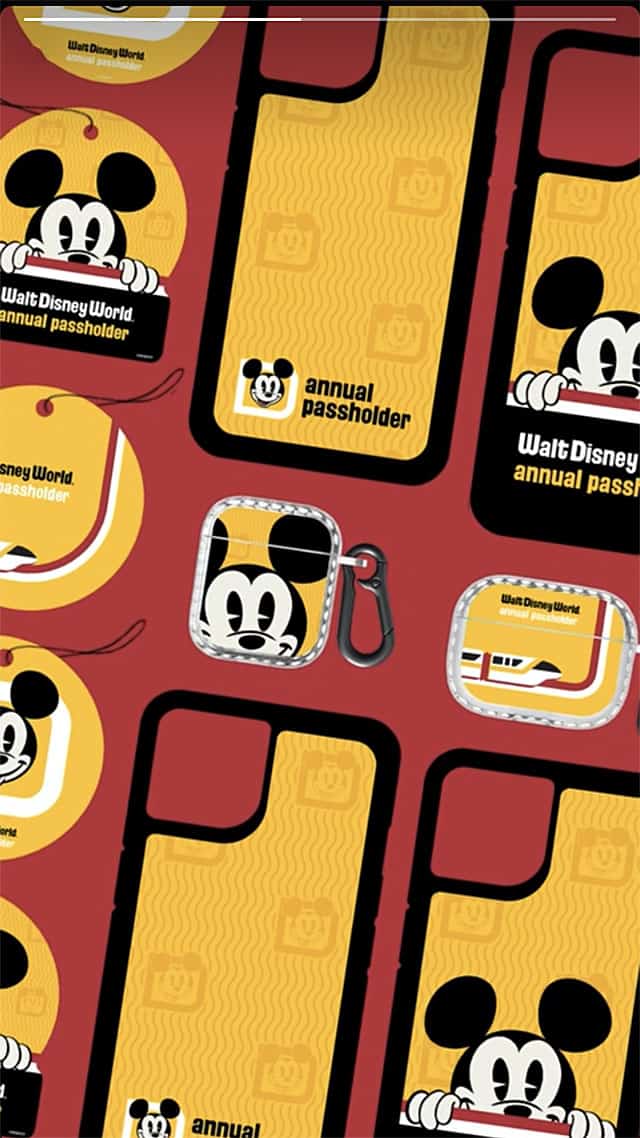 Annual Passes are a great benefit to many Guests who visit the Disney Parks regularly. However, Annual Passholders have a finite number of Park Reservations that they can secure without a hotel reservation.
Let's look at how many Park Reservations are available for each Annual Passholder Tier:
Disney Incredi-Pass: Up to 5 reservations at a time
Disney Sorcerer Pass: Up to 5 reservations at a time
Disney Pirate Pass: Up to 4 reservations at a time
Disney Pixie Dust Pass: Up to 3 reservations at a time
This makes it difficult for local Annual Passholders and those staying offsite that need longer times in the park. If you need more days, you have to wait to "use" one before grabbing another. This can make it difficult especially during busier dates when parks may "sell out" for Annual Passholders.
"Free" Days this Week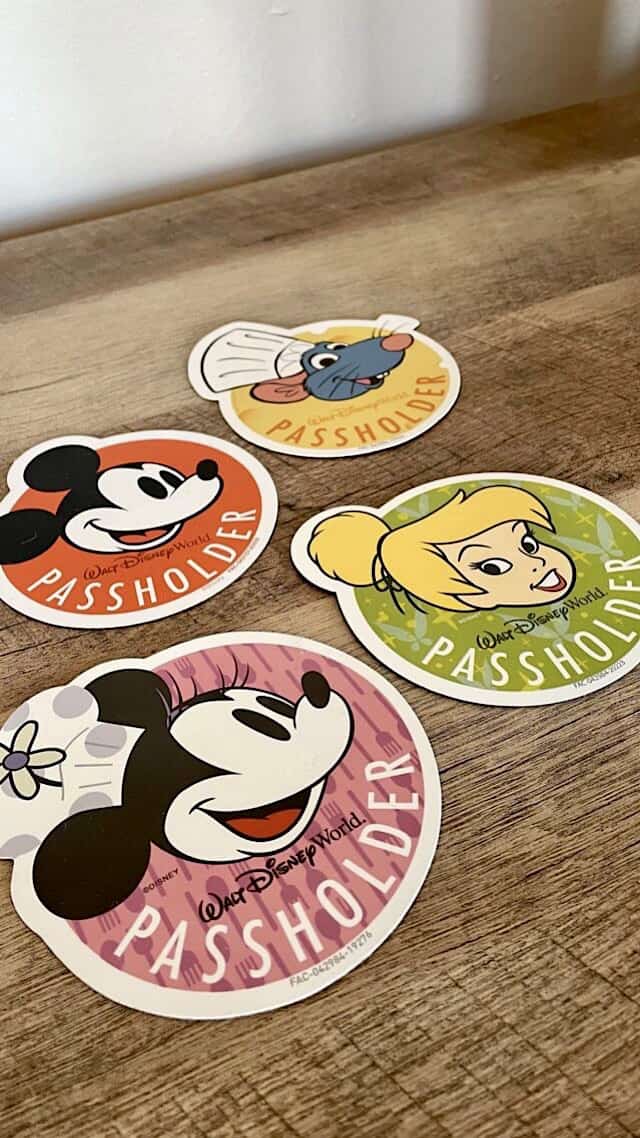 Disney will occasionally add bonus reservations for Annual Passholders. This began during the explosion of 50th Anniversary festivities in October 2021. These "bonus reservations" have been available for Annual Passholders sporadically sporadically since then.
The best part is that these bonus reservations do not count against your Park Reservations allotment.
January 14: Epcot
January 15: Disney's Animal Kingdom
January 17: Disney's Hollywood Studios
January 18: Magic Kingdom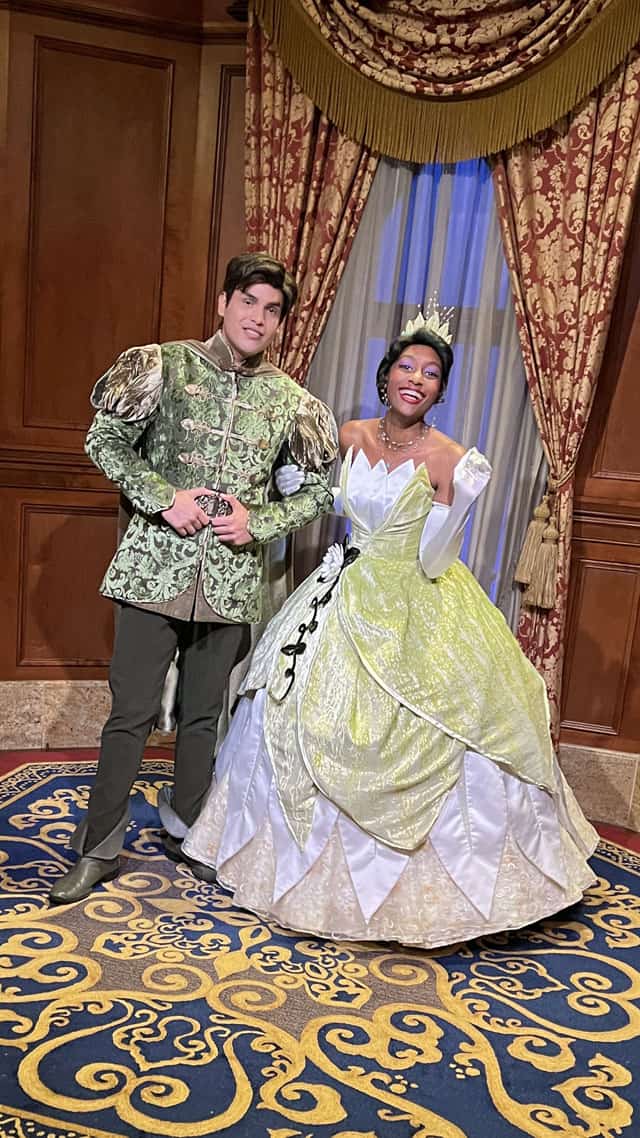 One interesting thing to note is that these bonus passes are usually only for Epcot and Animal Kingdom, the two less busy parks. We are happy to see Hollywood Studios and Magic Kingdom available.
As a reminder, Annual Passholders will not need ANY park passes after 2:00 in the coming months! This is great news for locals who may want to spend an evening at Epcot or an afternoon at Animal Kingdom. Hopefully, this will expand so more passholders can take advantage.
Will you use any of these freebie dates this week? Let us know in the comments below and share this post with a fellow Passholder!