A fun and exclusive event is returning in 2023. It is coming back to FOUR Disney World parks!
Disney Vacation Club and Moonlight Magic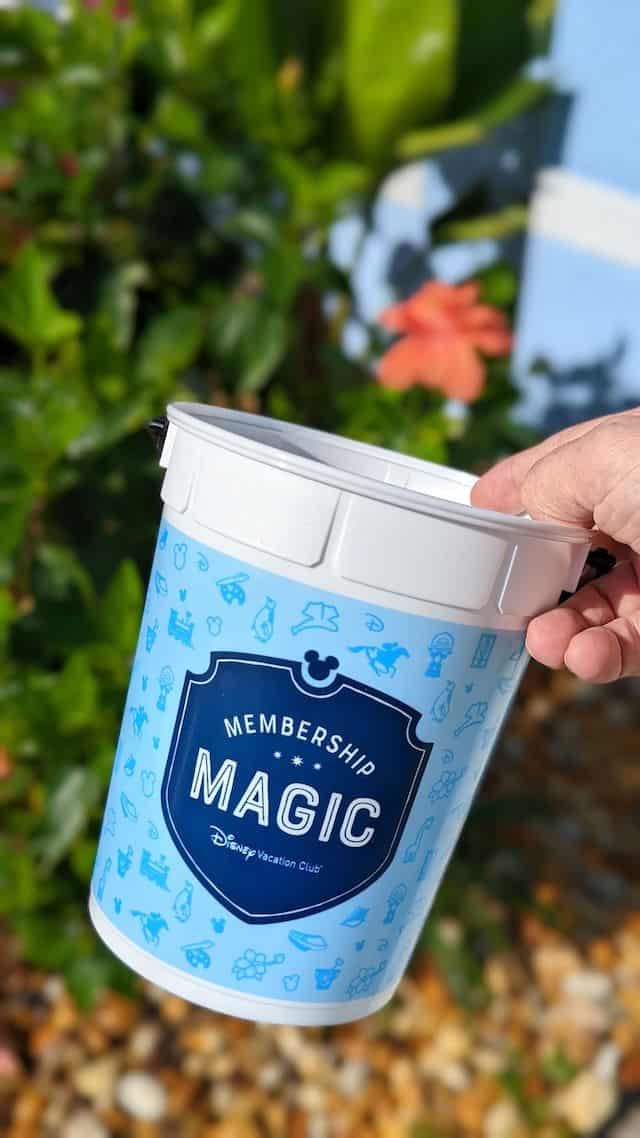 Disney Vacation Club or DVC is Disney's timeshare. Members book rooms and stay in deluxe accommodations for a fraction of the cost. Check out all the details of DVC HERE.
Recently, we shared that DVC Moonlight Magic events would be returning next year! This is very exciting news. These events are free and fun! Guests get to access the park after hours and also get free food and drinks. You can also expect to see shorter than normal waits for attractions and even catch some rare characters!
These events have been held at many of the Disney parks, including the water parks. Check out my review above from the Typhoon Lagoon Moonlight Magic Event.
The first date to be announced was for Disney California Adventure. That event's registration has now closed.
DVC Moonlight Magic Returns to Walt Disney World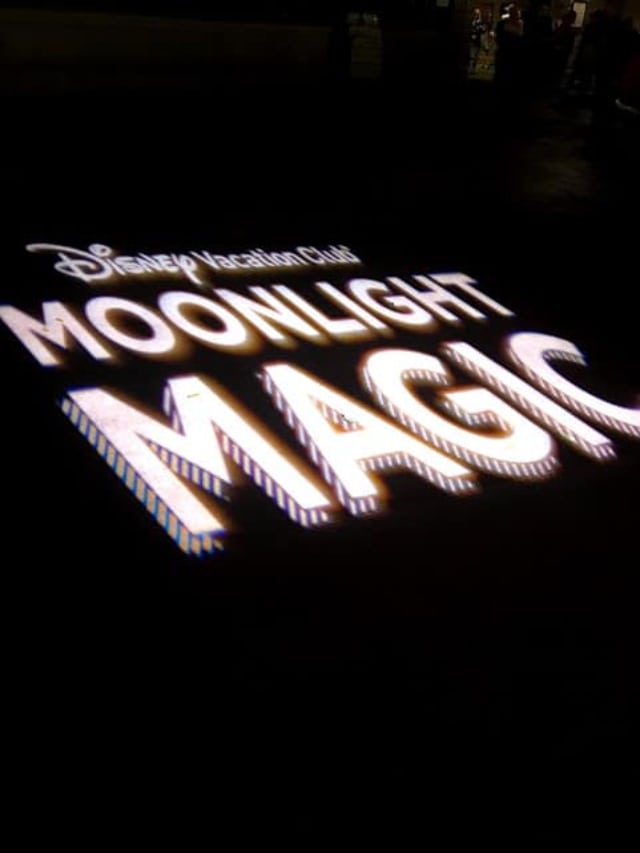 DVC Moonlight is returning to Walt Disney World for 2023! This is an exciting Membership Extra!
It is returning to FOUR of the Disney World Parks! You will see this event at EPCOT, Animal Kingdom, Hollywood Studios, and Typhoon Lagoon. Unfortunately, there is no announcement for a Moonlight Magic event at Magic Kingdom.
Moonlight Magic returns to four parks at Disney World.
When is it?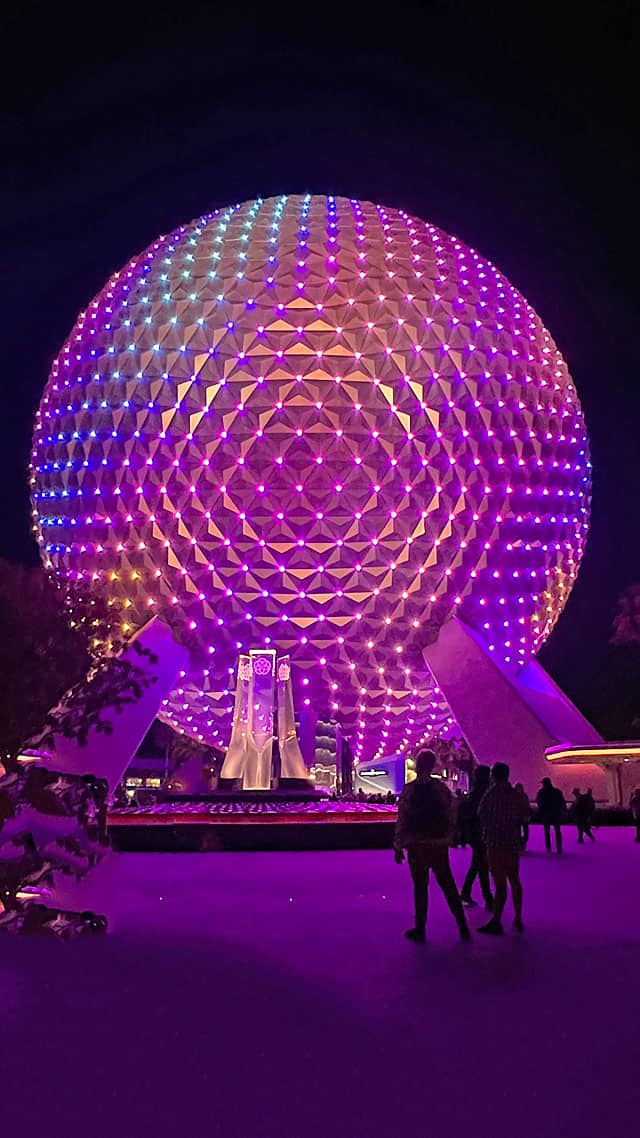 EPCOT will be the first event. These events will take place at EPCOT on February 8, 2023 and February 15, 2023. The Registration window for Eligible Members with a qualifying Disney Resort hotel reservation (aka staying on Disney property on the event date) can register online starting on January 25, 2023. This initial registration for Eligible Members with resort reservations will be for both events.
Event general registration for Eligible Members will be on February 2nd for the February 8th date (pending availability). Event general registration for Eligible Members will be on February 9, 2023 for the February 15th date (pending availability).
Registration dates are: January 25th for Eligible Members with resort reservations; February 2nd for February 8th event; February 9th for February 15th event.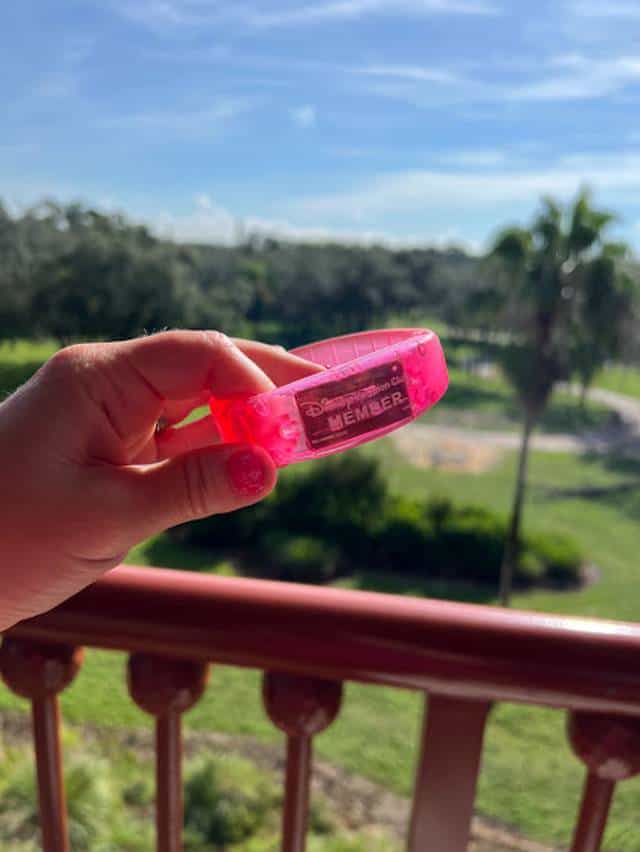 Here are the rest of the event dates:
Disney's Hollywood Studios: May 11, and September 13, 2023
Disney's Animal Kingdom Theme Park: July 11, 2023 and August 2, 2023
Disney's Typhoon Lagoon Water Park: May 23, 2023 and August 23, 2023
There is no registration date for these events at this time. We will be sure to share this information when it is available.
Are you excited for these events? Will you be trying to go to any of these? Leave a comment below to let us know and share this post with a friend who wants to go to DVC Moonlight Magic too!