EPCOT is offering some cool ways to relive the original Journey into Imagination Figment attraction. Catch them before they're gone.
Festival of the Arts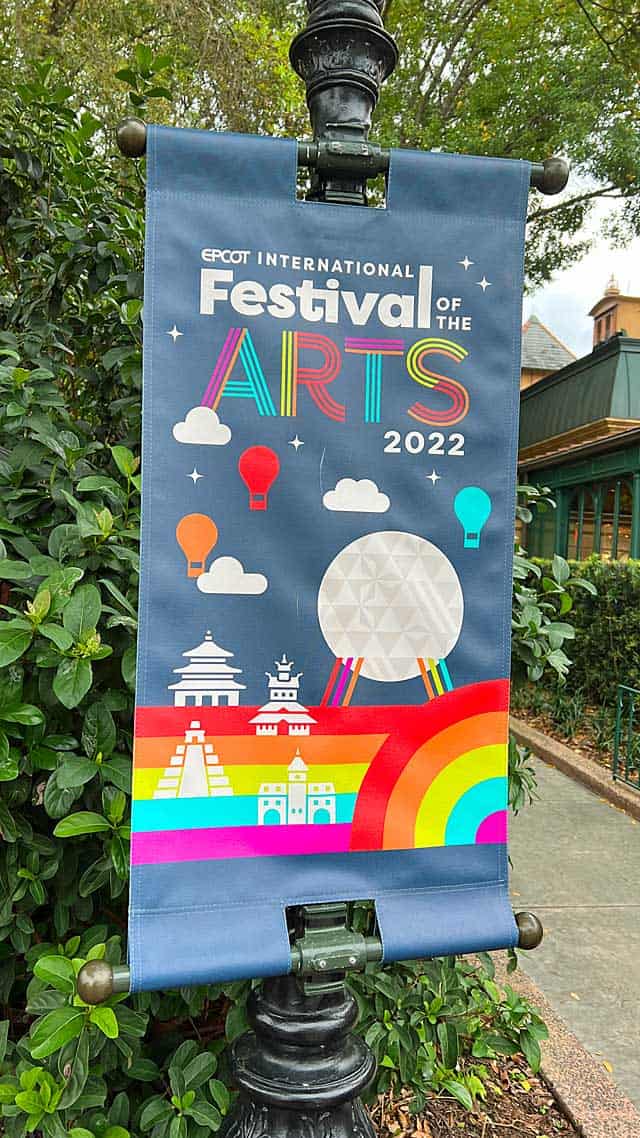 EPCOT's International Festival of the Arts begins January 13th and runs through February 20, 2023. From dozens of food and beverage items to fun photos and a special light show on Spaceship Earth, this festival provides so much fun and entertainment. And check out the festival fun merchandise HERE.
Be sure to check out everything NEW for this year's festival in this post HERE. You can also find all of the menus for the many food locations HERE. In addition, you can see all of the fun Magic Shots for this year HERE.
Figment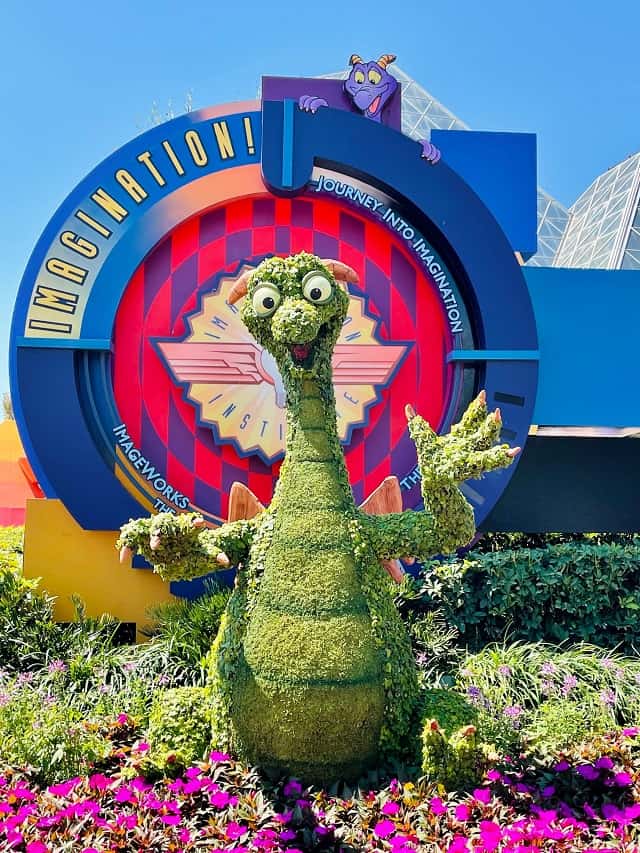 Figment is a small purple dragon that is a figment of everyone's imagination. On March 5, 1983, the brand new attraction "Journey Into the Imagination" opened at FutureWorld in Epcot. It introduced and featured both Figment and the Dreamfinder. Since then, fans of nostalgic Epcot keep a special place in their heart for him.
Well known Disney Imagineer and Legend Tony Baxter created Figment. To learn more about Baxter and his contributions and achievements at The Walt Disney Company, read HERE.
And if you would love to meet Figment, we have great news! A few months ago, we reported HERE that Figment is getting his own meet and greet in 2023!
Figment is getting his own meet and greet at EPCOT this year!
Figment's Inspiration Station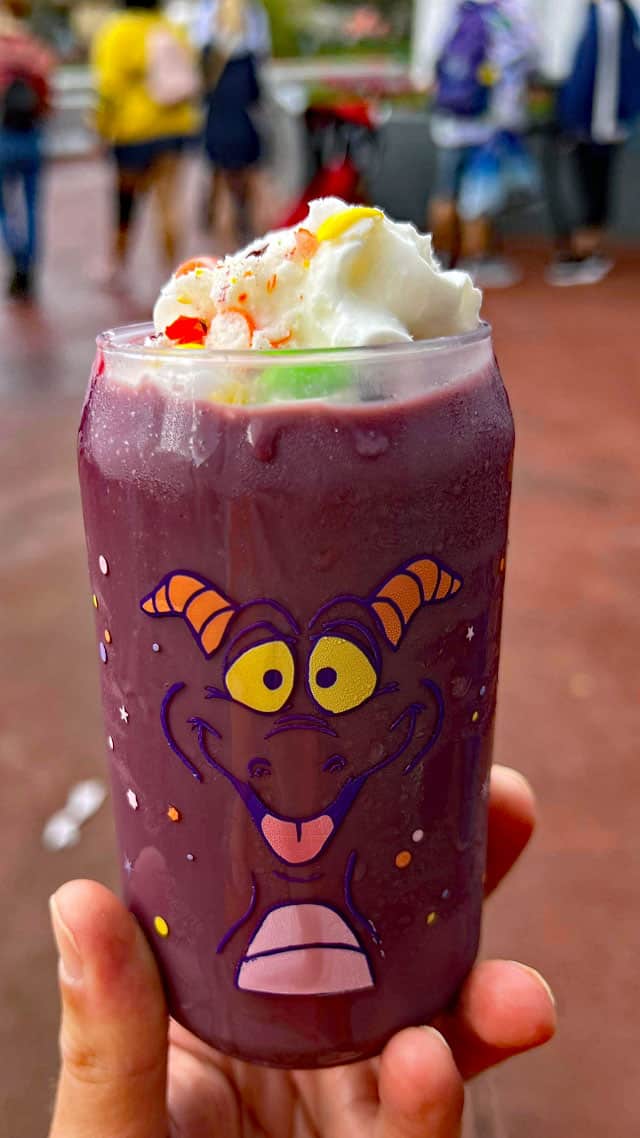 EPCOT's Odyssey Pavilion is decked out with all things Figment. For example, check out the new Grape Smoothie with freeze-dried SKITTLES bite sized candies (non-alcoholic) shown above.
And don't miss the wildly popular Figment popcorn bucket only sold here during EPCOT's Festival of the Arts (while supplies last).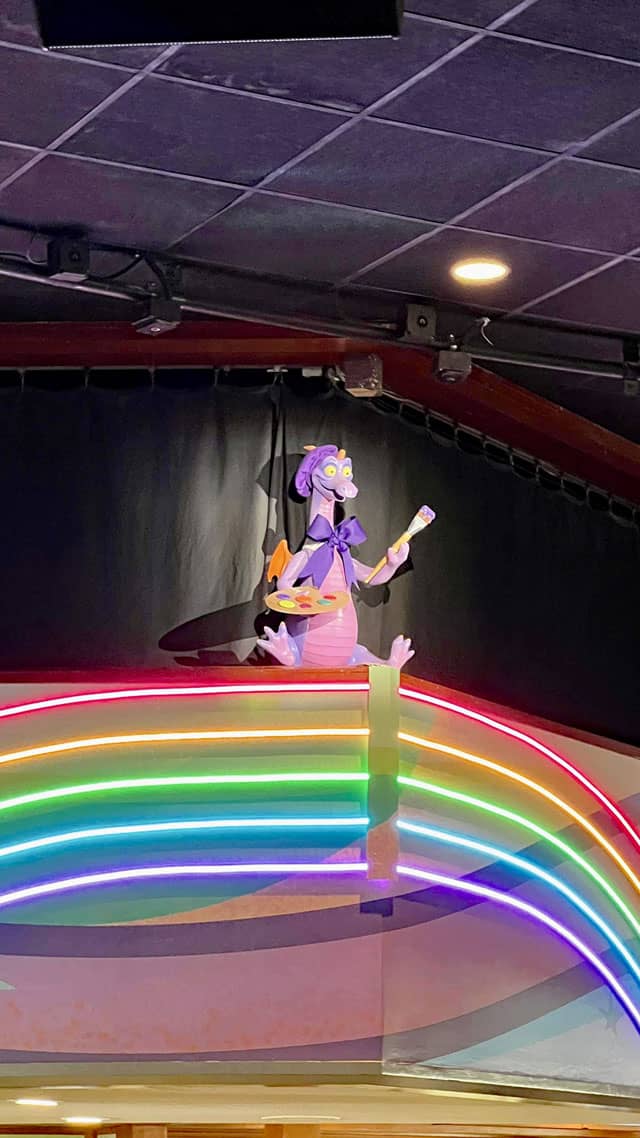 Then, take in the Figment theming all around you. At Figment's Inspiration Station inside the Odyssey Pavilion, you'll find restored parts of the original 1982 Journey into Imagination with Figment attraction.
First, there's an original Figment animatronic. Then, look for the recreated mural from the loading area and ride projections.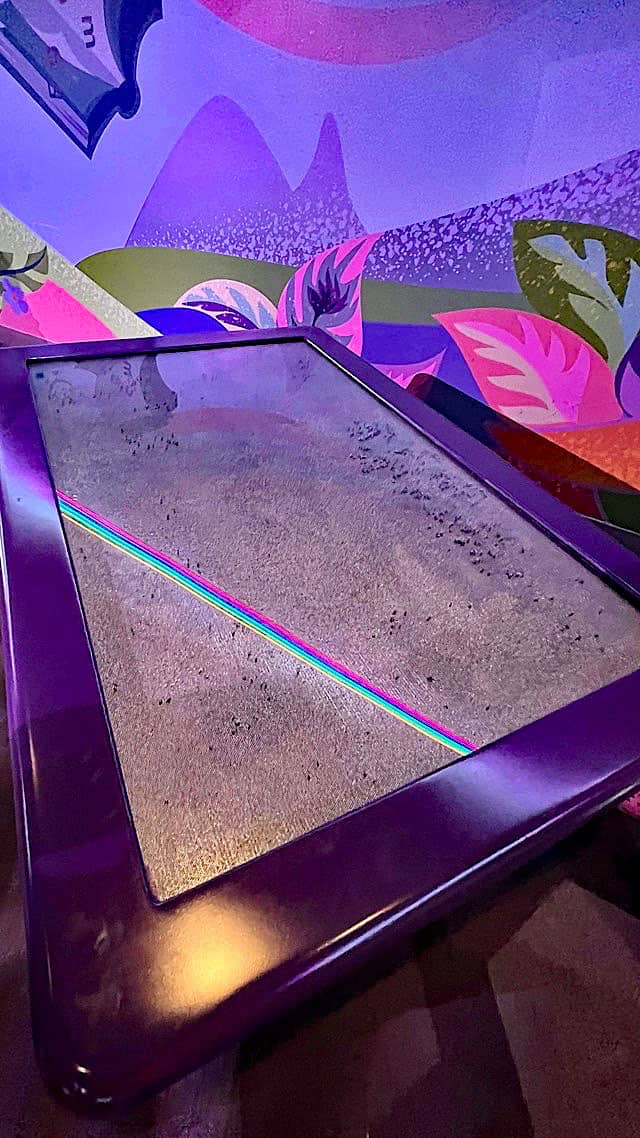 But that's not all! Put your hand on the restored pin tables from ImageWorks. This so cool!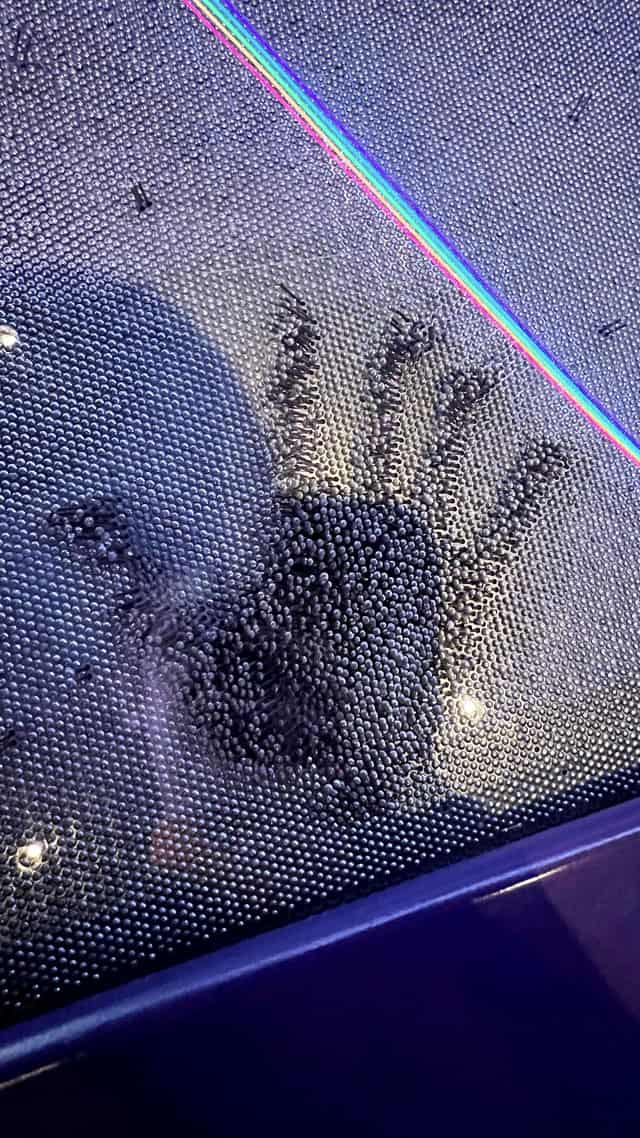 Don't miss all of the nods and restored items from the original Figment ride inside the Odyssey Pavilion.
Do you miss the original Figment ride? Will you experience Figment's Inspiration Station? If so, what is your favorite part? Please continue the conversation in the comments below and share with a friend so they can share in the Figment fun!