Figment popcorn buckets are back in 2023 and going fast. Follow our tips to see how you can bring home your Figment popcorn bucket.
Figment Popcorn Bucket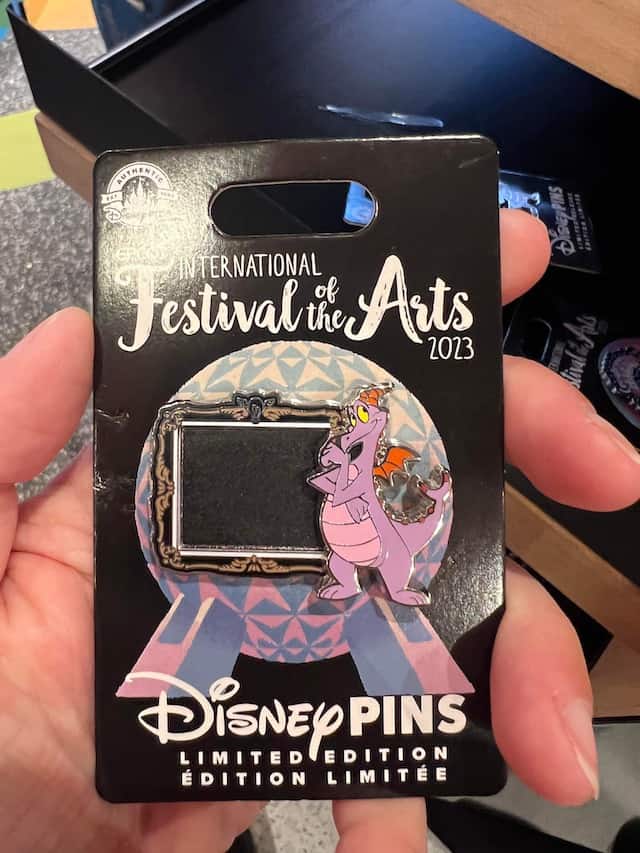 EPCOT's International Festival of the Arts begins January 13th and through February 20, 2023. Figment is the real "spark of imagination" at this year's festival with a great new special light show on Spaceship Earth and featured on the festival merchandise.
Without a doubt, the Figment popcorn bucket was a HUGE success in 2022. The great news is that the Figment popcorn bucket has returned! This year, a new strap is attached to the popcorn bucket featuring the EPCOT 40th logo.
Last year, guests were rope-dropping just to get a hold of one of these! Some guests waited for up to seven hours. It was not too much longer until Disney decided to create a virtual queue for the bucket.
How to Order the Figment Popcorn Bucket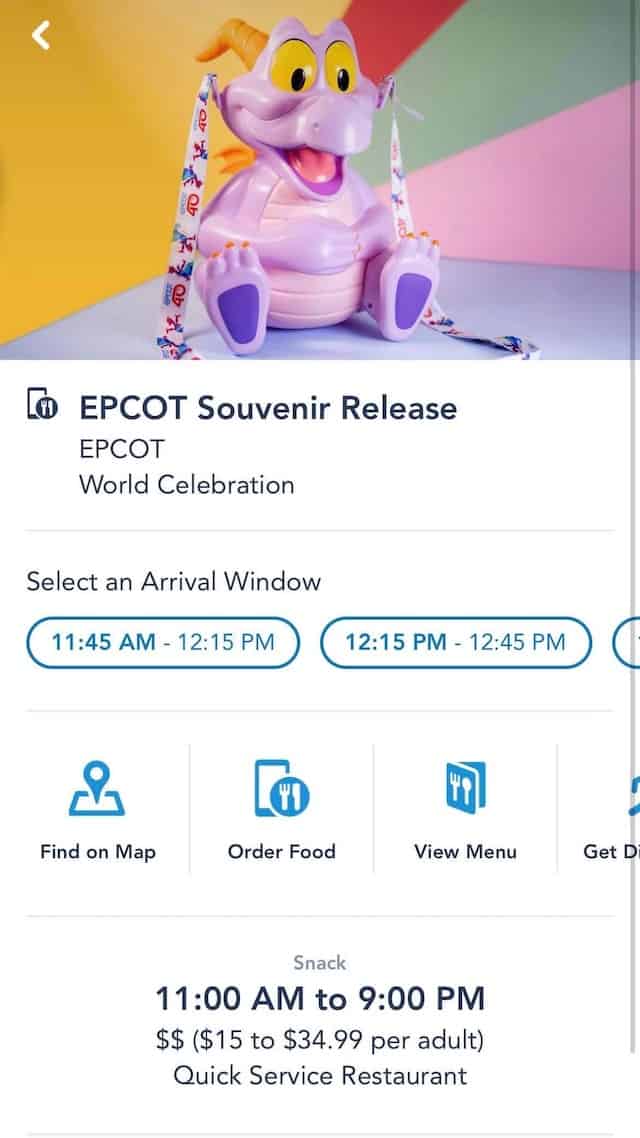 Disney announced that guests could use Mobile Ordering to purchase the new Figment popcorn bucket. Today, January 13th, is the start of the Festival of the Arts Festival and we wanted to make sure we could bring home the newly imagined Figment popcorn bucket.
The Mobile Order opens at 6:00 am and can be made through the My Disney Experience app. There is a special "EPCOT Souvenir Release" option for the Figment popcorn bucket. At 6:12 am we purchased our Figment popcorn bucket with the earliest return time of 11:45 am to 12:15 pm.
Mobile Ordering opens at 6:00 am for the Figment popcorn bucket. You can choose your arrival window to pick up your bucket at the Odyssey Pavilion at EPCOT.
There is a finite number of Mobile Orders that can be placed for the Figment popcorn bucket per day. If you really want to bring home the Figment popcorn bucket, we highly recommend placing your Mobile Order early.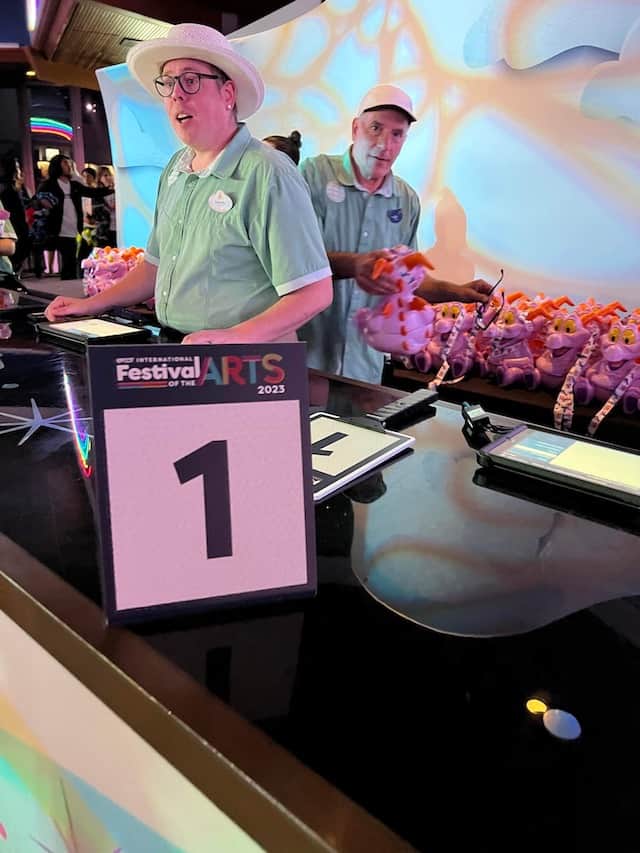 Around 12:15 pm, the limit of Mobile Orders was reached. At this time the Figment popcorn bucket is unavailable for purchase for the remainder of the day. Those guests who had already placed their Mobile Order will continue to pick up their purchased popcorn buckets during their arrival times.
Guests can pick up their purchased Figment popcorn bucket at the Odyssey Pavillion. The line for Mobile Order pickup was very quick, and we were in and out in just a few minutes.
The key is to place your Mobile Order early to make sure that you can bring home your Figment popcorn bucket.
Will you be visiting the Festival of the Arts this year? Do you hope to purchase the Figment popcorn bucket? If you are a Disney popcorn bucket collector, what is your favorite popcorn bucket that you have in your collection? Share your thoughts with us in the comment section.