Are you hoping to bring home a Figment popcorn bucket of your own? Here is how to get it!
Festival of the Arts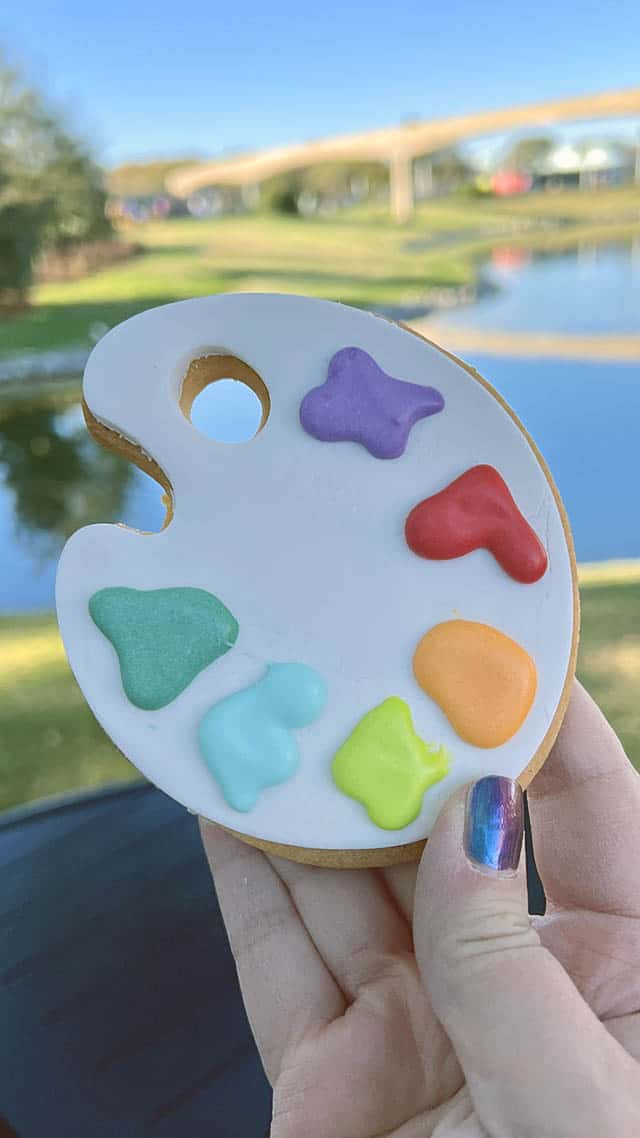 EPCOT's International Festival of the Arts begins January 13th through February 20, 2023. From dozens of food and beverage items to fun photos and a special light show on Spaceship Earth, this festival provides so much fun and entertainment.
Be sure to check out everything NEW for this year's festival in this post HERE. You can also find all of the menus for the many food locations HERE. In addition, you can see all of the fun Magic Shots for this year HERE.
Figment Popcorn Bucket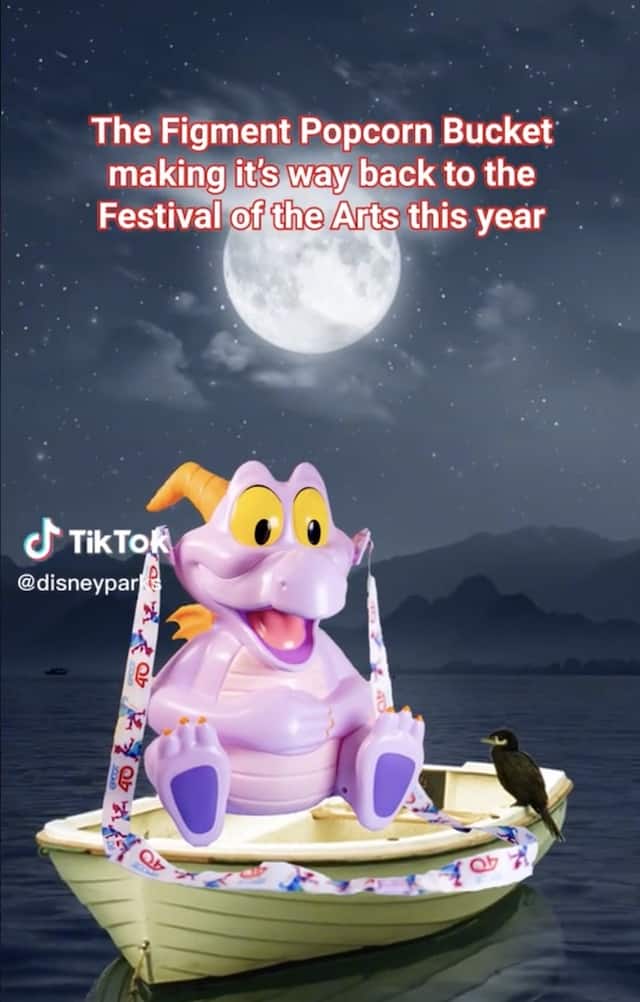 Without a doubt, the Figment popcorn bucket was a HUGE success. The great news is that the Figment popcorn bucket has returned! Last year, guests were rope dropping just to get a hold of one of these! Some guests waited for up to seven hours. It was not too much longer until Disney decided to create a virtual queue for the bucket.
How to get it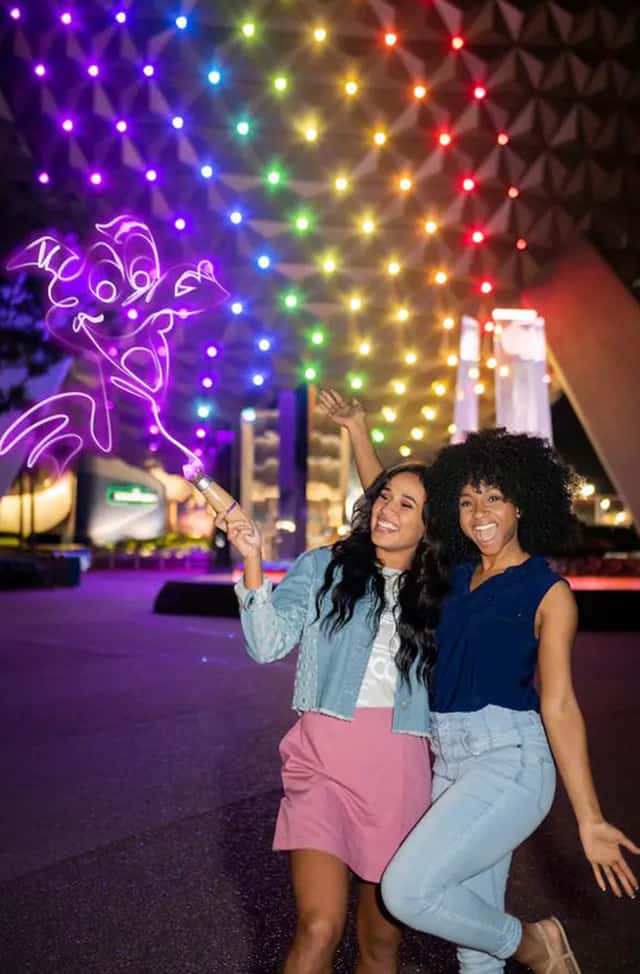 The Figment Premium Popcorn Bucket will be available via Mobile Order beginning January 13, 2022. The bucket will be available at Figment's Inspiration Station at the Odyssey: Art, Food, and Little Sparks of Magic food booth. There is a limit of 2 per MDE account. The first pickup window is 11 am. Orders can be placed when mobile order opens for locations across property.
Once it is time for you to pick up your bucket, head over to the Odyssey and pick it up! A limited quantity of these premium popcorn buckets are available at the EPCOT International Festival of the Arts.
The Figment popcorn bucket will be available to guests via Mobile Order beginning January 13, 2023.
Will you be trying to bring home a Figment popcorn bucket? Are you visiting the Festival of the Arts this year? Tell us in the comments below or share this post with a friend who might want one!