Summer vacation isn't over yet! Some exciting news: a fan favorite tv show is returning to Disney with two brand new seasons! Are you excited to check out these new adventures?
Phineas and Ferb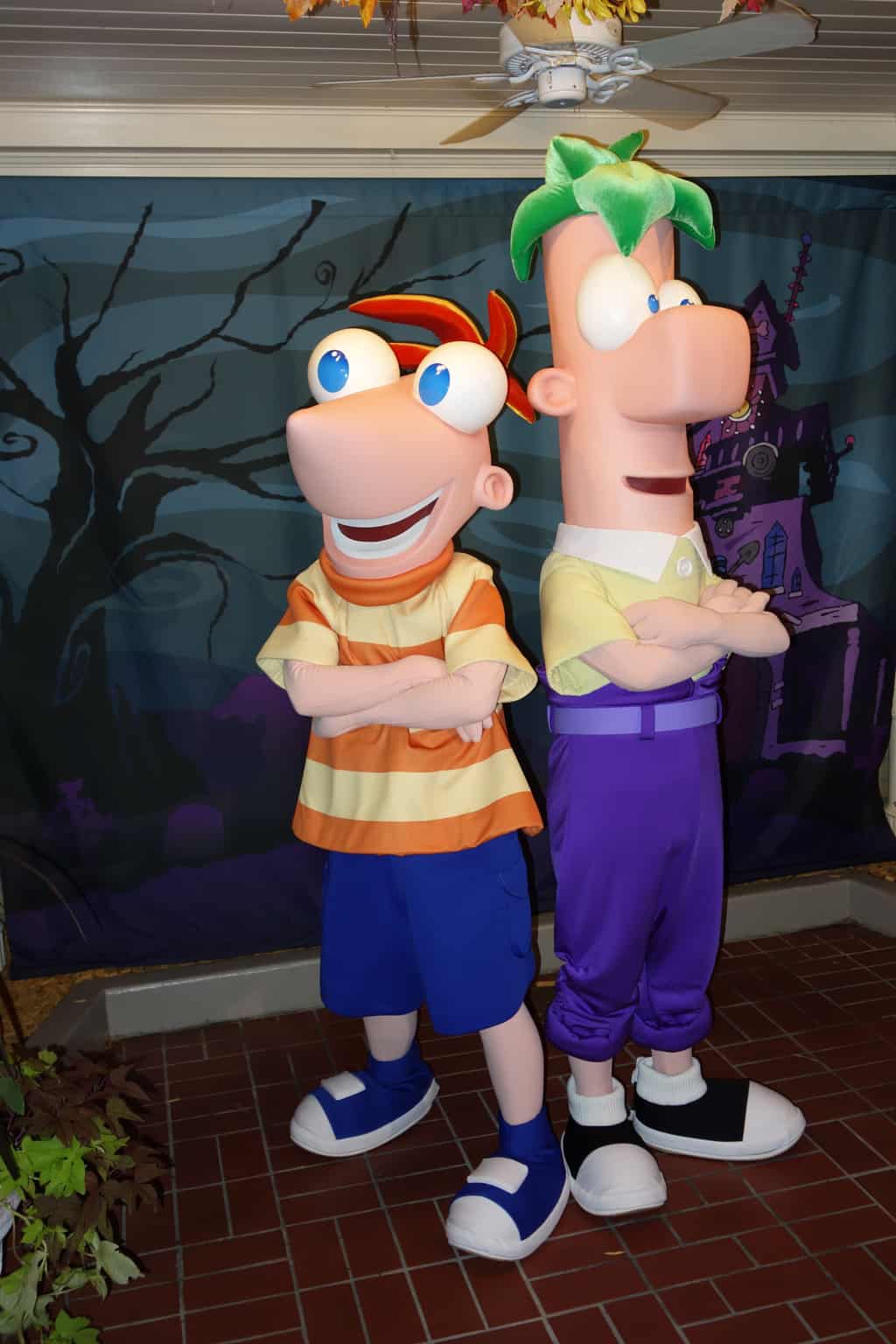 We all know 104 days of summer vacation is not nearly enough, but now Phineas and Ferb are headed back to Disney to continue to search for the best way to spend it!
Phineas and Ferb will be returning to Disney for two all new seasons. Co-creator of the show, Dan Povenmire, shared the news during the 2023 Winter Television Critics Association Press Tour.
While no details of the plot of the next two seasons were shared, we couldn't be more excited to see what is next for the shows characters.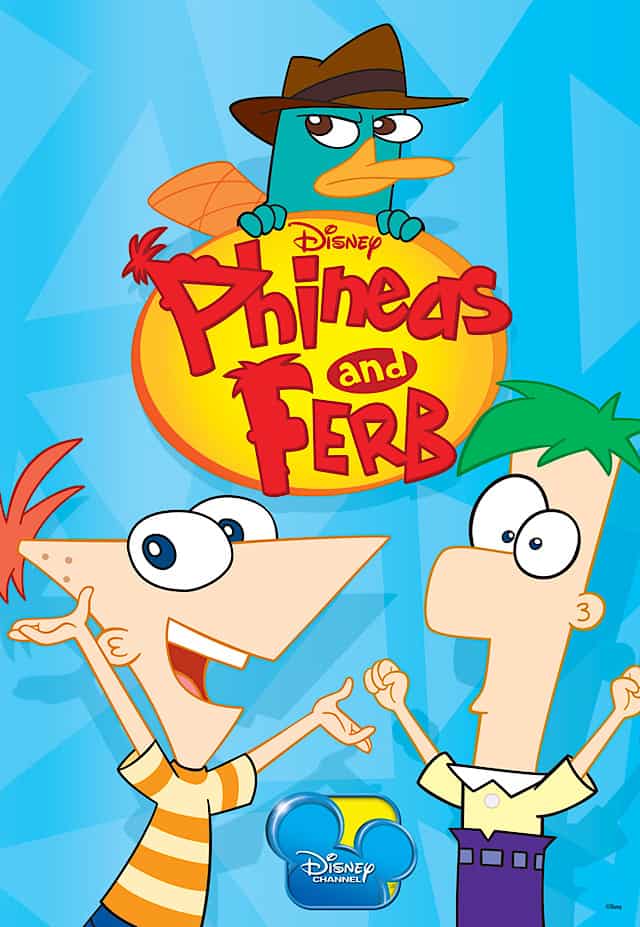 Phineas and Ferb tells the story of two step brothers who are enjoying their summer vacation by getting into all kinds of adventures, and their older sister Candace's attempts to get them in trouble. Kids and adults alike love the show, and the news of the show's revival is certainly welcomed by fans of all ages.
The show originally ran for four seasons from 2008 through 2015. There are even two movies featuring the characters: "Phineas and Ferb the Movie: Across the 2nd Dimension" and "Phineas and Ferb the Movie: Candace Against the Universe."
Two more seasons of 'Phineas and Ferb' which I just can't wait to really dive into and get back into these characters. I've always loved these characters.

Dan Povenmire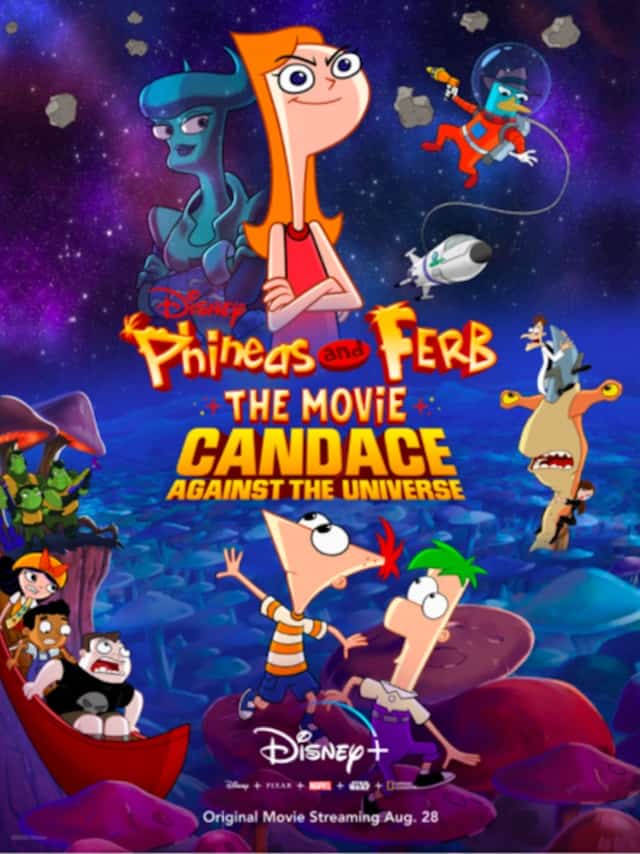 The show, which is turning 15 this year, has a heavy social media following. Povenmire cited the strong fan support as "one of the best things in my life." Songs and excerpts from the Emmy-winning comedy continue to go viral on TikTok and other social media platforms.
Are you excited for two all new seasons of Phineas and Ferb? Let us know in the comments below, and share with another Phineas and Ferb fan!
Source: thewrap