Check out this exciting new update coming to Blizzard Beach.
Disney Water Parks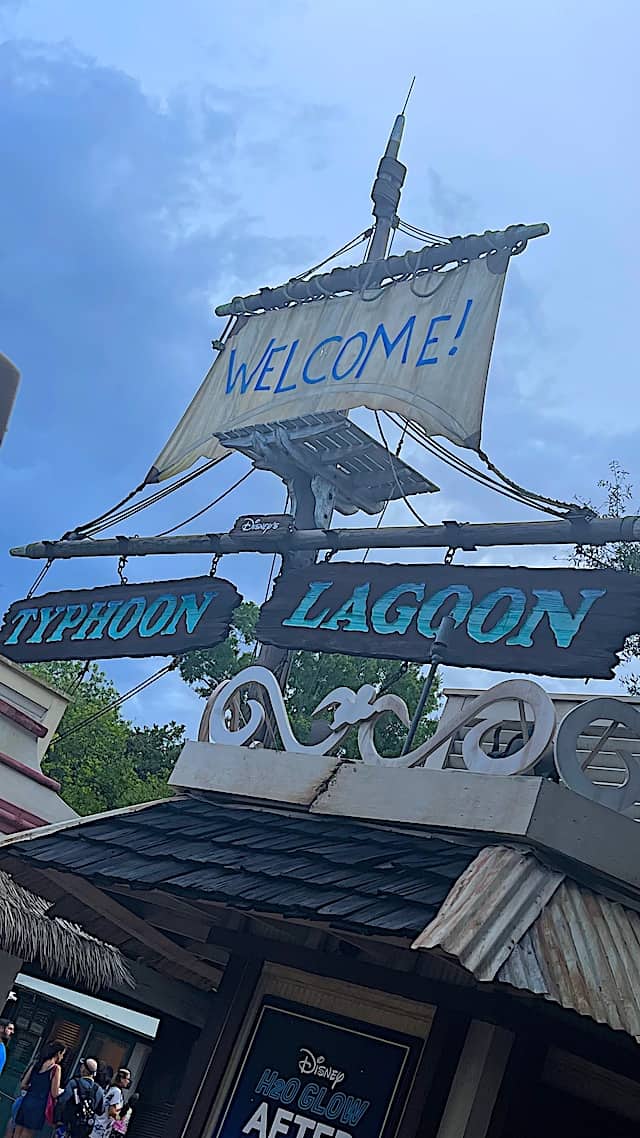 Both Blizzard Beach and Typhoon Lagoon remained closed when Disney World reopened in 2020. Then, Blizzard Beach reopened in March 2021 just in time for spring break crowds. As guests enjoyed Blizzard Beach in 2021, Walt Disney World's other water park, Typhoon Lagoon, remained closed for refurbishments.
In December 2021, Walt Disney World announced that Typhoon Lagoon would reopen at the start of 2022. As Typhoon Lagoon reopened, Blizzard Beach closed to undergo a refurbishment.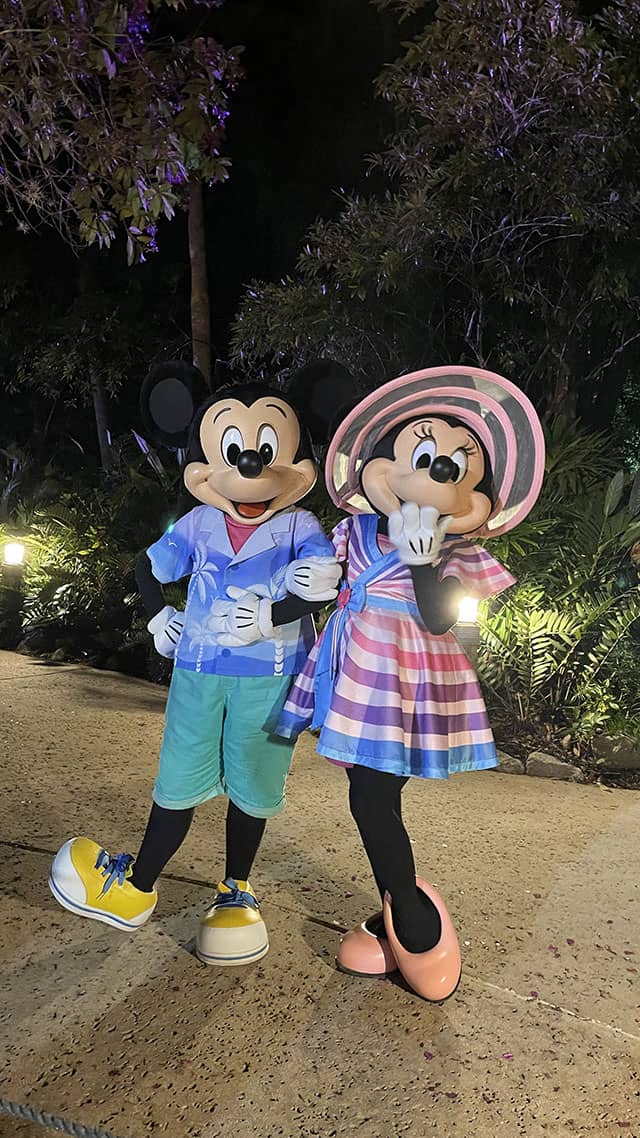 Since that time, only Typhoon Lagoon has welcomed guests. Guests loved the return of the after-hour H2O Glow Night event. Be sure to check out a review of food and also which slides to prioritize HERE.
Now we have an exciting update on the refurbishment of Blizzard Beach.
Blizzard Beach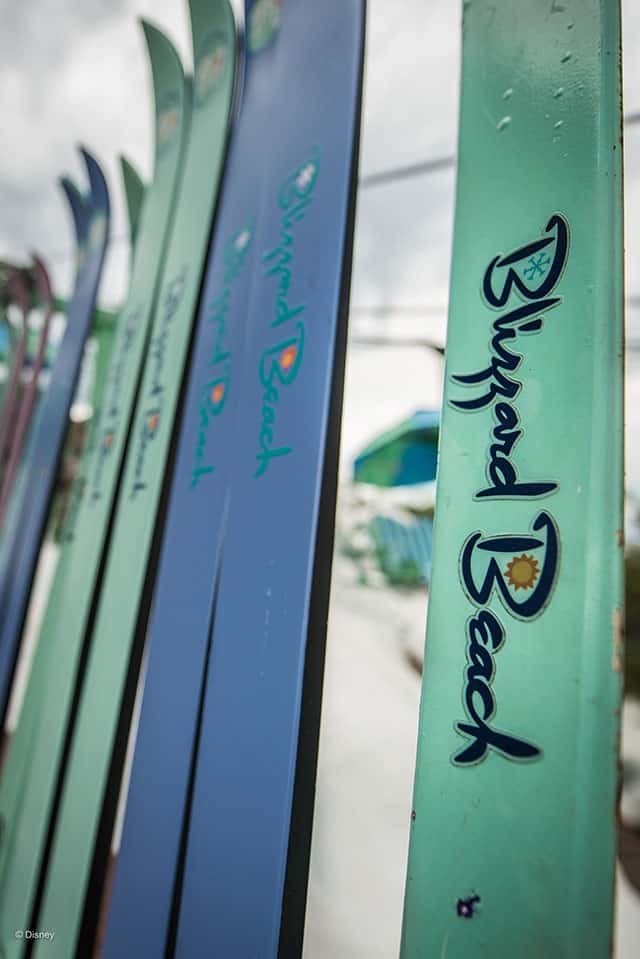 Quite a bit of work is underway at Blizzard Beach and great steps have been made. In June 2022, scaffolding surrounded the entire Teamboat Springs. Recently, all scaffolding appears to have been removed from this location. Now work shifts to what could be an amazing addition.
In this photo shared on Twitter by @bioreconstruct we can see a large crane that is in use at Blizzard Beach. The thought is that this crane can be used to move this pad soon.
In this photo, we can see the yellow arrows that indicate where this concrete pad may be moved to. It is an assumption that this may indicate that a conveyor belt may be installed on this slide.
Such as at Typhoon Lagoon's Miss Adventure Falls, this queue allows guests to load into a large family-style raft, and instead of carrying this up several flights of stairs, simply be placed on a conveyer belt to travel to the top of this attraction.
If you have visited any water park, you know this is a great addition. We hope that Walt Disney World may share a reopening date soon for Blizzard Beach.
Have you visited either of the water parks at Walt Disney World? What do you think of the possible addition of a conveyor belt for this attraction? When do you think Blizzard Beach may reopen? Share your thoughts with us on our Facebook Page.