Disney recently rolled out their new MagicBand+ and many people ordered these for their upcoming trips. Are you somebody who ordered one of these new bands and it still hasn't shipped? Is your trip coming up and your band isn't going to arrive in time? Read on to find out what to expect!
MagicBand+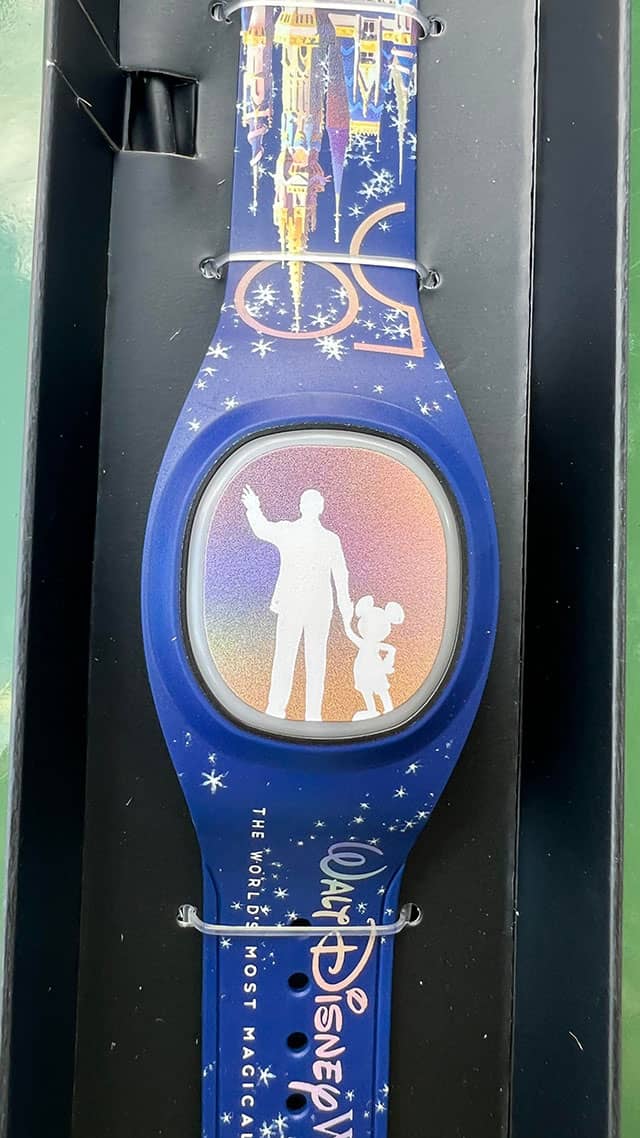 Have you seen the new MagicBand+? It's Disney's newest MagicBand. It is interactive technology that will take your trip to Disney World to the next level. This band lights up and even vibrates depending on where you are located in the Parks.
Special features display on the band when you are around a 50th statue or during the fireworks. Even tapping into to the parks and your favorite attractions are more magical with this new MagicBand+.
However, there are some things you need to know about before deciding to purchase it. It does drain your battery very quickly, so be sure you save the charging cord that comes with the band and have a portable charging device.
What is even more fun about these bands is you can use them at both Disney World and Disneyland!
Delayed MagicBand+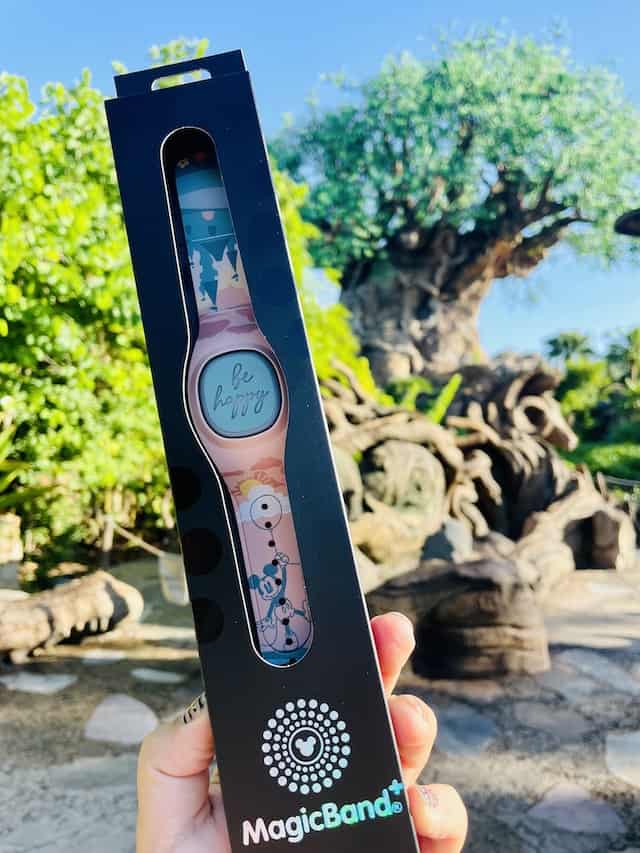 If you have a trip coming up soon, you may be getting a little nervous. I (Heather) ordered my family's MagicBand+'s the day they debuted. However, my order is still in process. We leave very soon!
I am not alone as this is a call that Merchandise Guest Services has been receiving a lot. Disney was not prepared for the amount of people who would be ordering these bands for their upcoming trips. Because of this, they are delayed in getting them to their guests on time.
What To Expect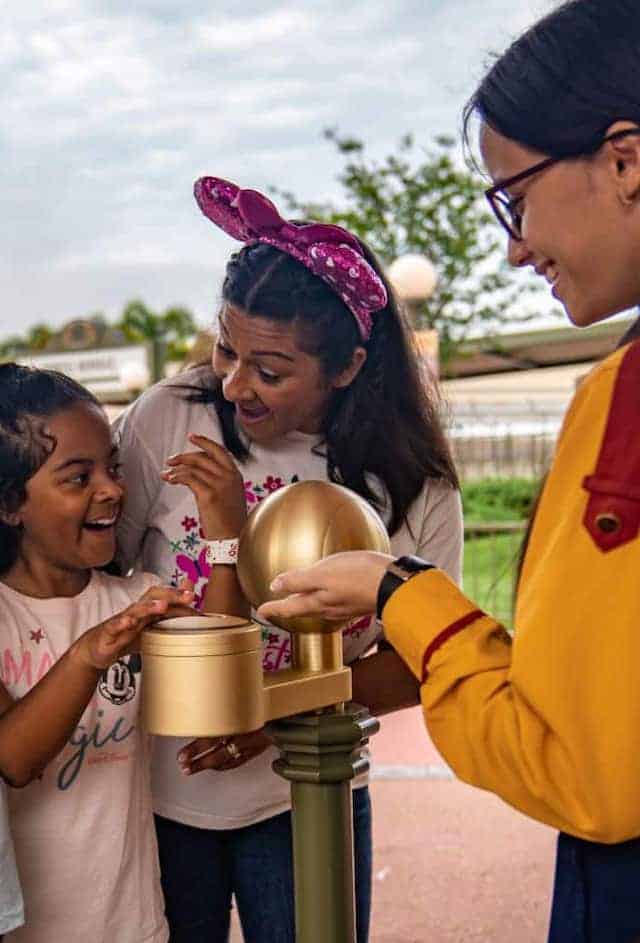 So what do you do now? Disney Merchandise Guest Services said that they have just been updated with new information. Guests that will be arriving in the next 14 days will be able to pick up their MagicBand+ upon check-in to their Disney hotel.
I am hopeful that we will now receive our new bands in time! Personally, I wouldn't have been upset if these were the complimentary bands, but these bands are a little pricey. Fingers crossed that I will see my bands soon!
Guests arriving in the next 14 days will be able to pick up their MagicBand+ upon check-in.
I was also informed that guests will be receiving an email about this. Be sure to check your inboxes!
Will you be affected by the MagicBand+ delay? What do you think of Disney adjusted the shipping and having guests pick up their MagicBand+ upon check-in? Let us know on the Kenny the Pirate Facebook page. Don't forget to join the KtP crew page, too!