This is sure to save you some money! See where you can use your new MagicBand+ in addition to Disney World.
MagicBand+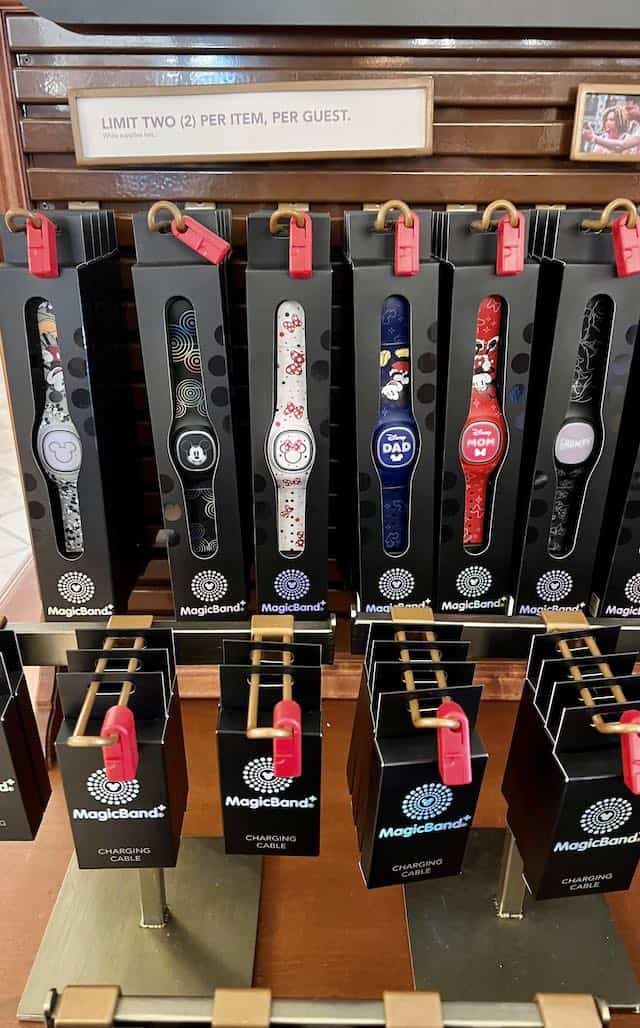 Disney's newest MagicBand, MagicBand+, is the newest piece of interactive technology that will take your trip to Disney World to the next level. This band lights up and even vibrates depending on where you are located in the Parks.
Special features display on the band when you are around a 50th statue or during the fireworks. Even tapping into to the parks and your favorite attractions are more magical with this new MagicBand+.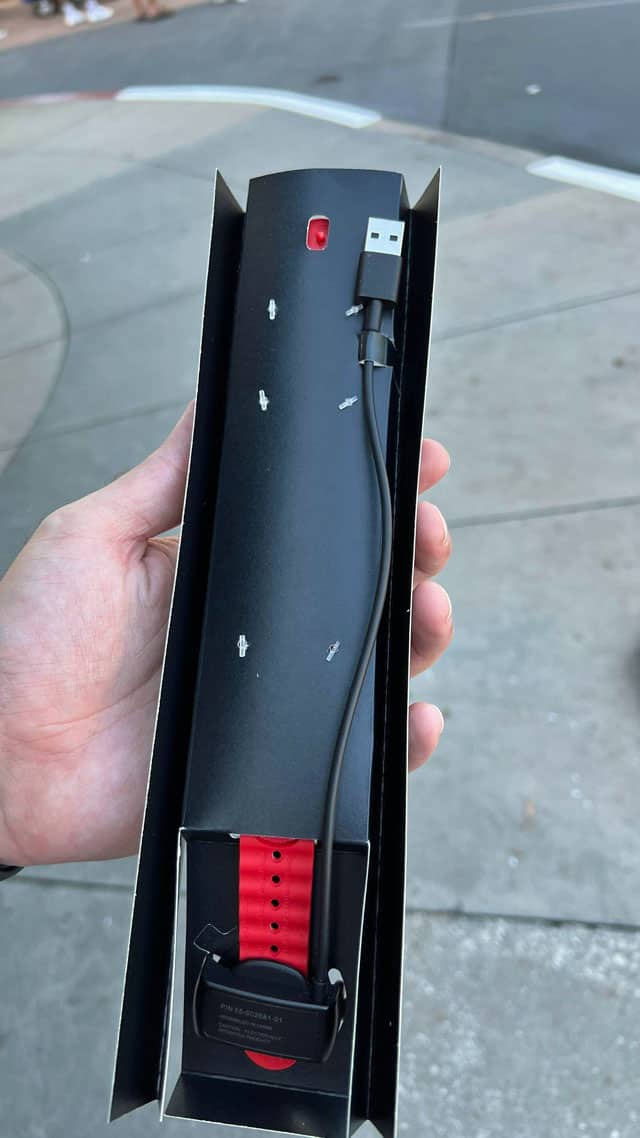 However, there are some things you need to know about before deciding to purchase it. It does drain your battery very quickly, so be sure you save the charging cord that comes with the band and have a portable charging device.
Second, there are some known bugs and issues with connecting to the MDE app. You can read about that HERE.
Coming to other Disney Parks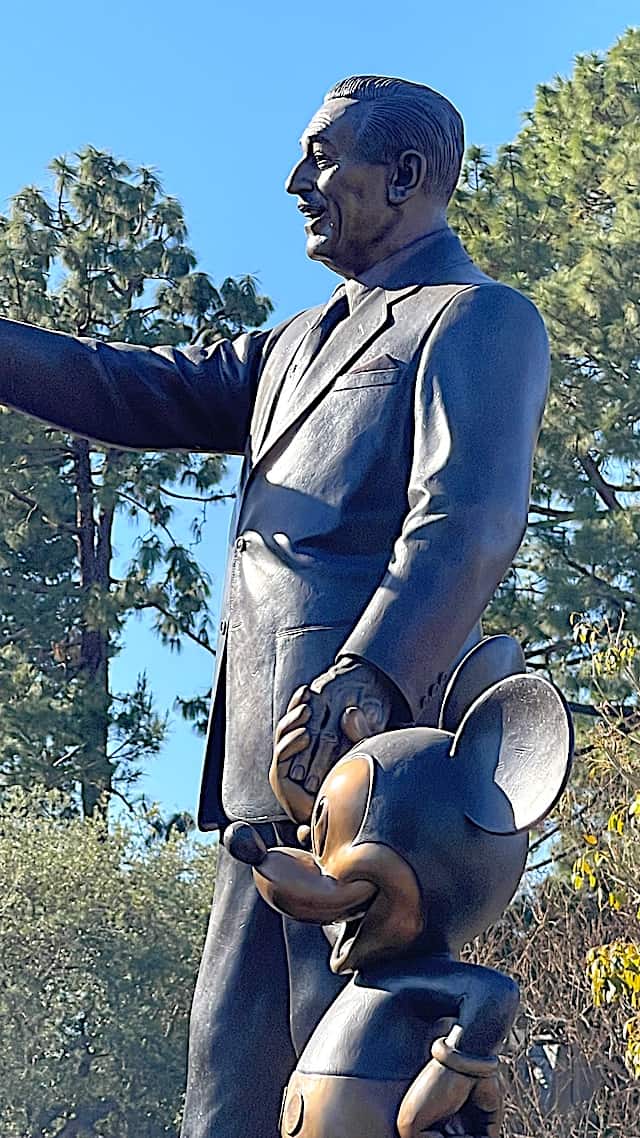 Although MagicBand has been a staple at Disney World for a decade(ish), Disneyland continues to go without them. Guests currently need to scan their tickets on their mobile device or on printed paper (the horror!).
The hands-free MagicBand is greatly anticipated at Disneyland, but so far there is no debut date over on the West Coast. All we know is it will be available later in 2022 at Disneyland, California Adventure, and Downtown Disney.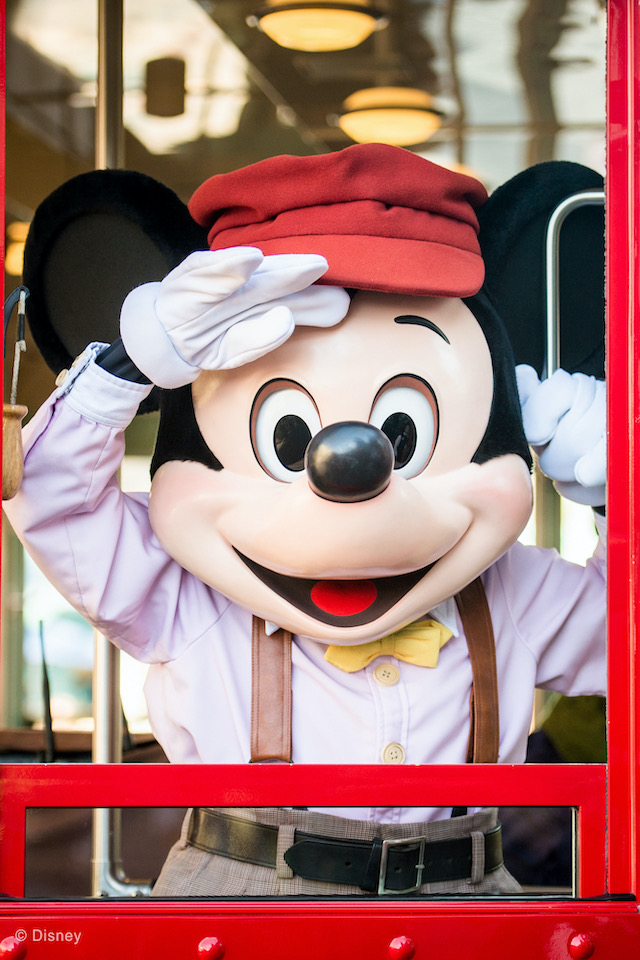 According to the OC Register, the same MagicBand+ bands you purchase at Walt Disney World can also be used at Disneyland! This is awesome that you can use the same MagicBand+ at both parks!
The same MagicBand+ bands you purchase at Walt Disney World can also be used at Disneyland!
Perhaps this is a great way to save $35/person, or maybe it will just allow you to purchase more designs! Either way, we cannot wait for MagicBand+ to debut at Disneyland for the first time in forever!
Do you love the new MagicBand+ so far? Are you excited for its debut at Disneyland later this year? Let us know in the comments below and on Facebook.