The entertainment schedule for Mickey's Not So Scary Halloween Party is now available! See the details here.
Mickey's Not So Scary Halloween Party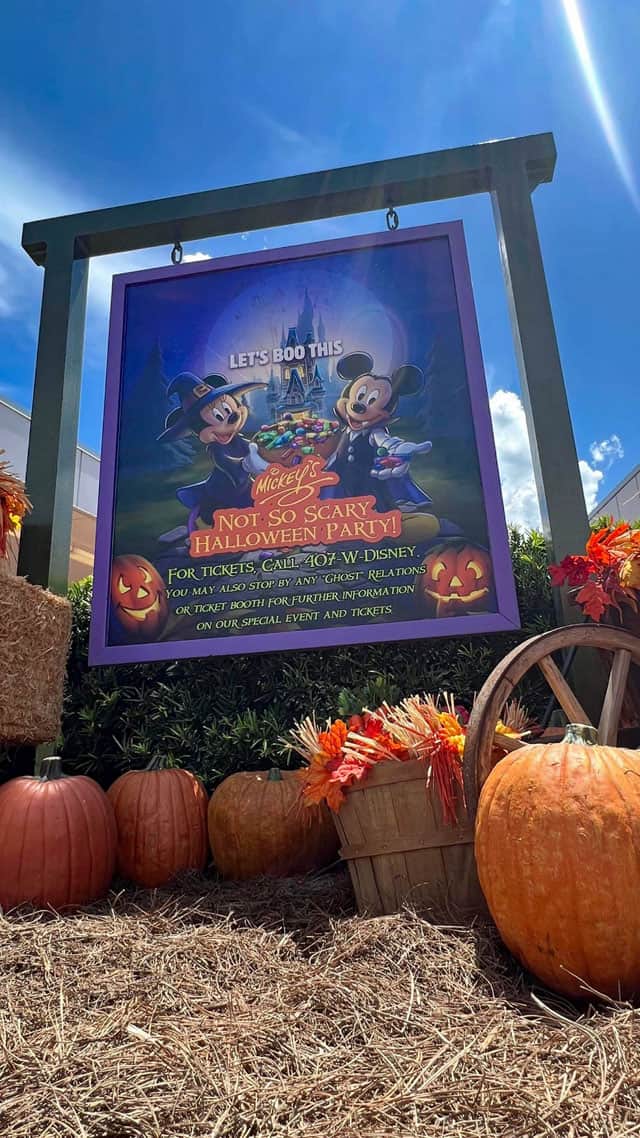 The incredible Halloween-themed event is back at Disney World after a two year break! This party boasts parades, stage shows, special fireworks, character meets, trick-or-treating, and SO much more.
You can see the dates and pricing for 2022 HERE and see what new updates will be take place HERE. In addition, this morning Disney shared a foodie guide and the dessert party.
We cannot wait to have Halloween parties back this fall! It is coming up quick! Disney just released the entertainment schedule for the party!
Hocus Pocus Villain Spectacular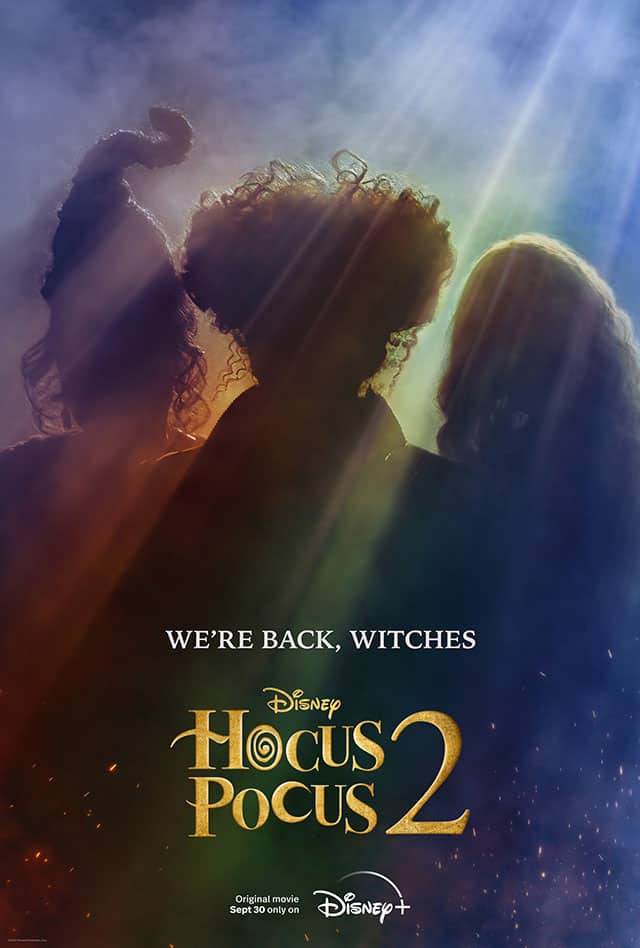 Experience chills and thrills while encountering Disney villains during this wickedly fun celebration.
Showtimes in August AND September are 8:35, 10:45, and midnight. Showtimes in October are 7:40, 8:35, 10:45, and midnight.
Mickey's Boo To You Halloween Parade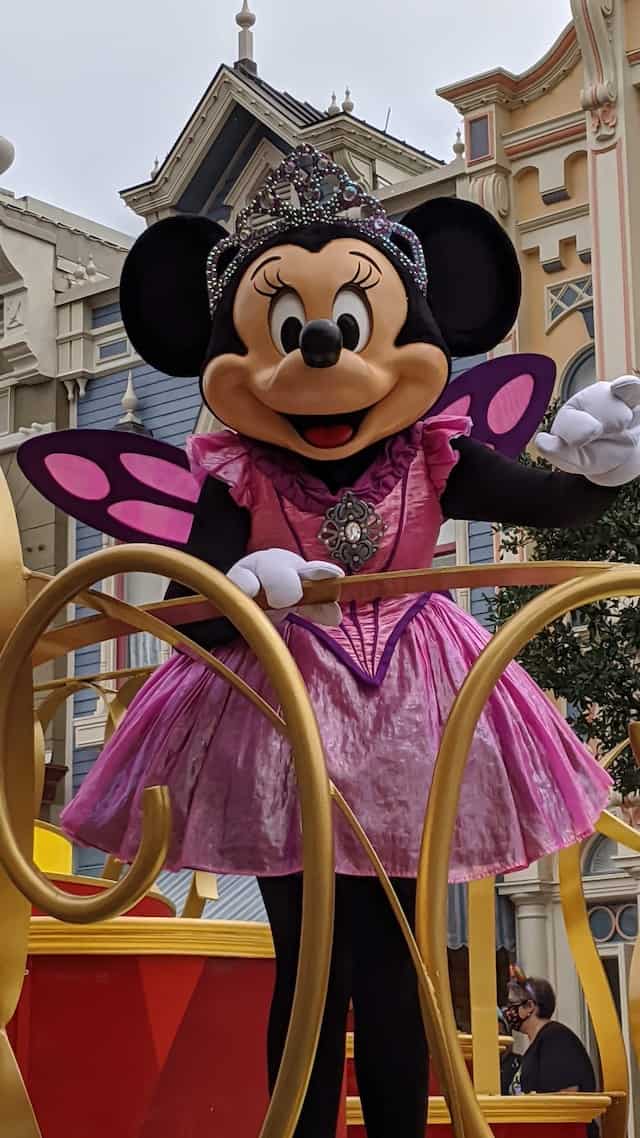 Prepare for a cauldron of Disney delights as a cavalcade of fiendishly fun floats makes its way through Magic Kingdom park. The parade begins in Frontierland at 9:15 and 11:15 and ends on Main Street, U.S.A. This is the same for all event dates this season.
Cadaver Dans Barbershop Quartet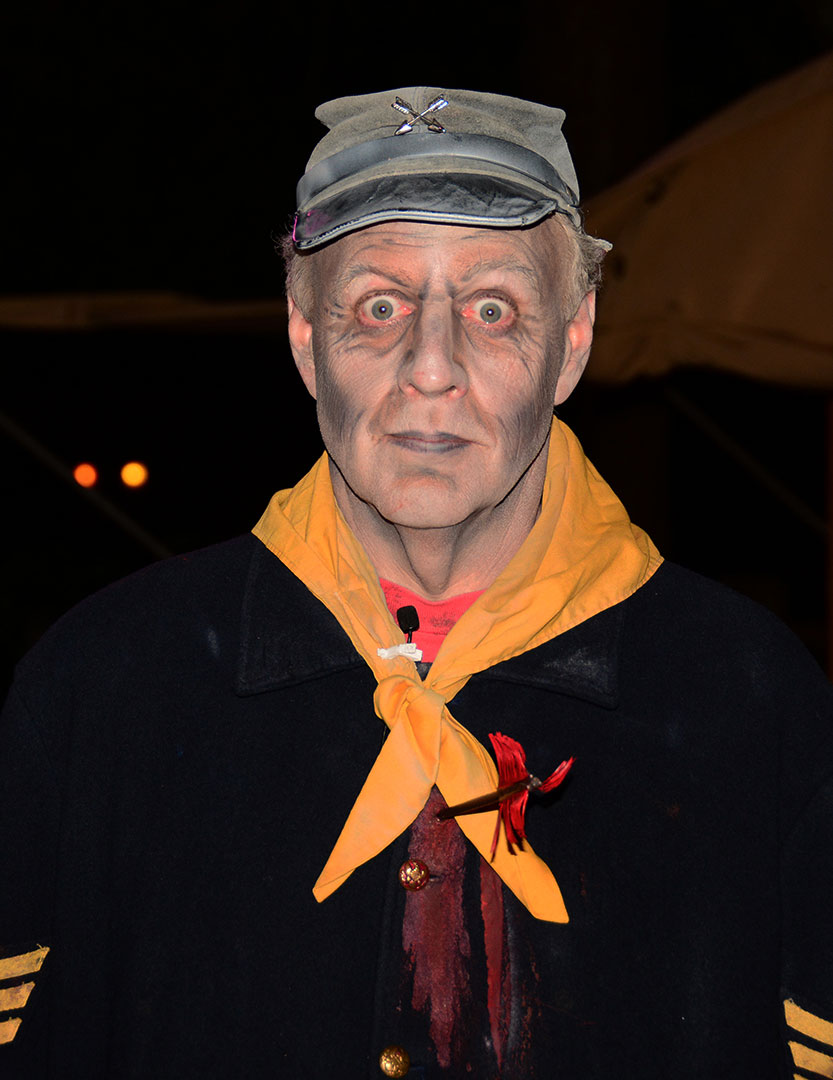 Gather 'round for the haunting melodies and razor-sharp wit of this barbarous-shop quarter performing during the party.
The Cadaver Dans performs in Frontierland at 7:00, 7:45, 8:30, 9:50, and 10:30 each night of the event.
Disney's Not So Spooky Spectacular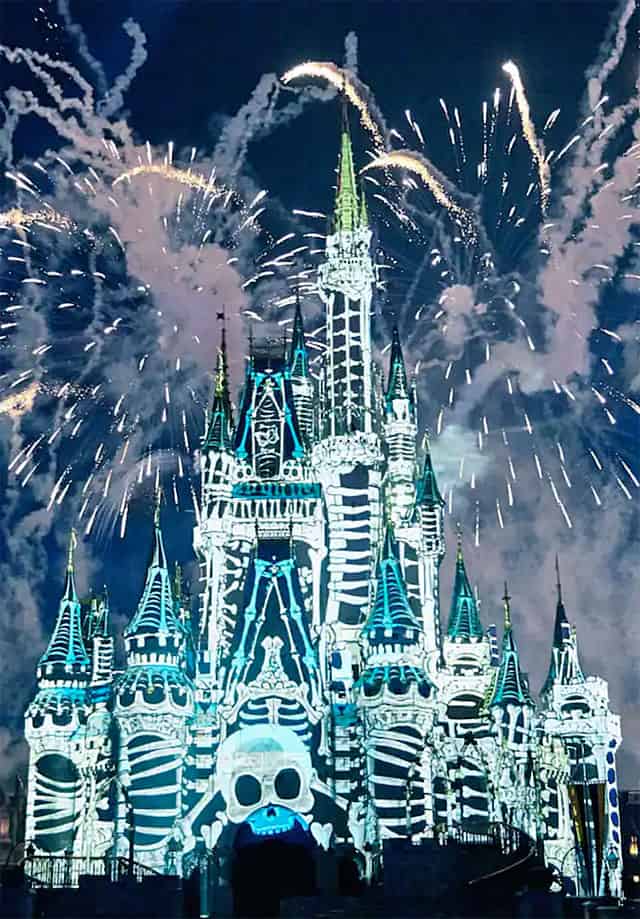 Look to the sky for a spellbinding spectacular during MNSSHP, offered on select nights from August 12 to October 31. It will fill the skies above Cinderella Castle starting at 10:15.
Do keep in mind all entertainment is subject to change without notice! Stay tuned to Kenny the Pirate as more details are shared!
Are you attending MNSSHP this year? Let us know in the comments below and on Facebook.