MagicBand+ is finally here, but you may encounter some issues. Are you having trouble with your new MagicBand+? Check out this tip for making sure you get the best experience!
MagicBand+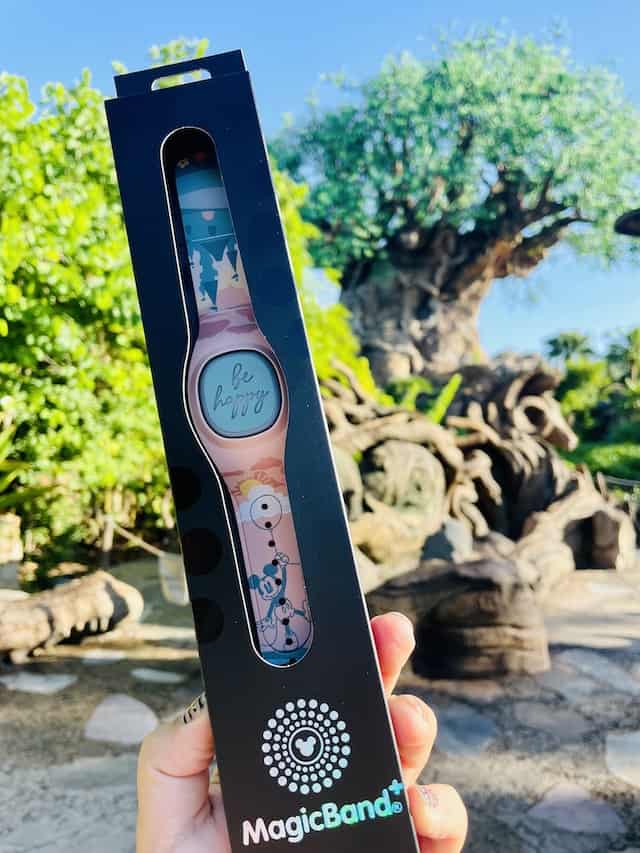 Disney's newest MagicBand, MagicBand+, is the newest piece of interactive technology that will take your trip to Disney World to the next level! This new MagicBand+ allows Guests to interact with the Fab50 character statues that can now be found in ALL 4 of the Theme Parks.  This band also lights up and even vibrates depending on where you are located in the Parks.
Disney Parks Blog shared some details about what is possible with the new MagicBand+.
Play like a bounty hunter in a galaxy far, far away and find virtual bounties throughout Black Spire Outpost in Star Wars: Galaxy's Edge at Disney's Hollywood Studios.
Experience nighttime spectaculars in a new way as you see your band light up and complement the magic in the skies, including the new Harmonious at EPCOT and Disney Enchantment at Magic Kingdom Park.
Problems with the new band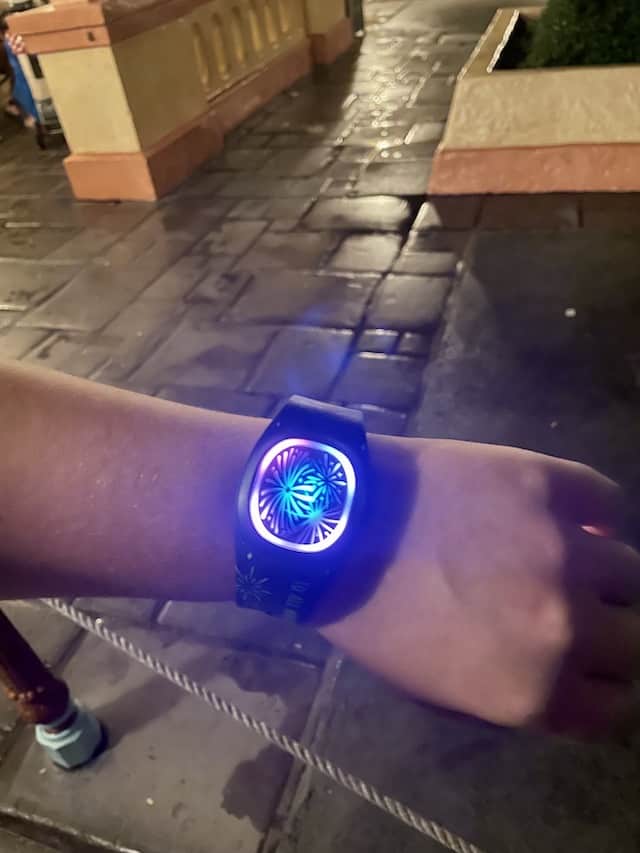 I (Jamie) eagerly lined up early the day the newest MagicBand+ was released and got a chance to try it out in the Parks! We had a blast interacting with the Fab50 character statues. However, being that this band is brand new, it wasn't always smooth sailing.
While my MagicBand+ worked well, this was not the case for my daughter's band. Once the new MagicBand+ is linked to your My Disney Experience account, you can see if the band is functioning in your app. Although her band worked as she entered the Parks and for any Lightning Lanes we used, it was not working interactively throughout the Park.
We could see in MDE that the band was not connected to the app, and therefore would not work to interact with any of the Fab50 Characters. It also did not light up as we walked throughout the Parks. Frustrated, we finally decided we should ask for some help.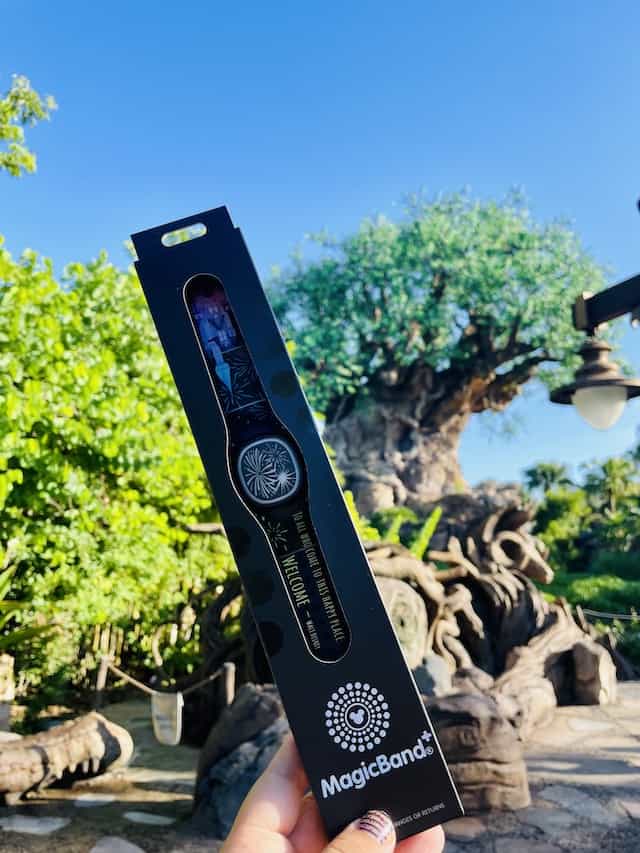 We visited the Guest Experience Team who helped us troubleshoot our MagicBand+.
If you are experiencing any trouble with your MagicBand+ staying connected to My Disney Experience, try this tip to get it to stay connected!
First, open the My Disney Experience app on your phone
Next, turn the Bluetooth off on your phone. The band will change from "paired" and a "reconnect" button will appear
Flip your MagicBand+ over and locate the small button on the back
Turn your Bluetooth back on, and immediately hold down the button for 10 seconds
Press reconnect on My Disney Experience
By following these steps, your MagicBand+ should then reconnect and you can have fun with it around Walt Disney World! We are hoping that Disney will push out an update to the MagicBand+ soon that will fix this issue, but until then, try this if you're having trouble!
Did you get a new MagicBand+ yet? Have you had trouble keeping it connected to your app? Let us know in the comments below, or tell us on Facebook.
Are you planning a vacation? Reach out to our trusted travel agency sponsor Authorized Disney Vacation Planner
Mouse Class Travel
!