With temperatures rising a cool drink sounds great! Here is how you can get a free drink to beat the heat today.
Joffrey's Coffee & Tea Co.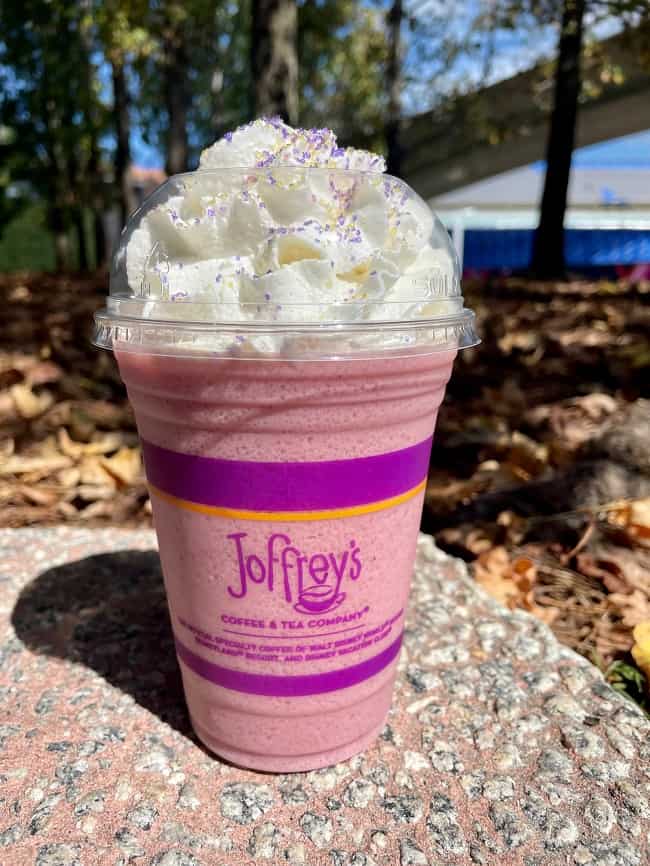 Sure Starbucks is fine, but did you ever have Joffrey's? Joffrey's Coffee & Tea Co. locations are plentiful in Walt Disney World. You can find them in every park, in Disney Springs, at the Transportation and Ticket Center, and in select Walt Disney World Resort hotels.
I (Katie) adore Joffrey's. I can get Starbucks at home, so it just doesn't feel as "Disney" to me. Joffrey's is something that I only have on my vacations to the Most Magical Place on Earth.
Plus, Joffery's has some unique offerings. For example, at select locations you can get a frozen Chai, which I cannot find anywhere else. You can also enjoy park specific 50th anniversary drinks for a limited time. I recommend all of them.
FREE DRINKS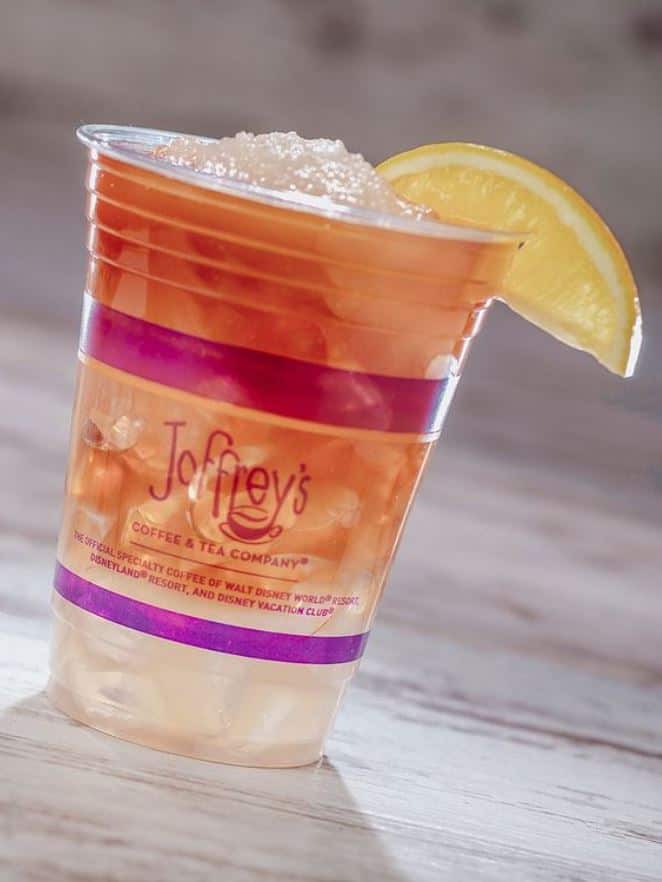 Who doesn't love a freebie? If you are visiting Walt Disney World, you can take advantage of one.
Joffrey's is running a special promotion in Walt Disney World TODAY. If you are visiting the theme parks or Disney Springs, you can get two refreshers for the price of one ! Or, should we call them Free-freshers?
To redeem the offer, all you have to do is mention that you saw their post on Instagram. It is embedded right here for you.
Hurry! It Won't Last Long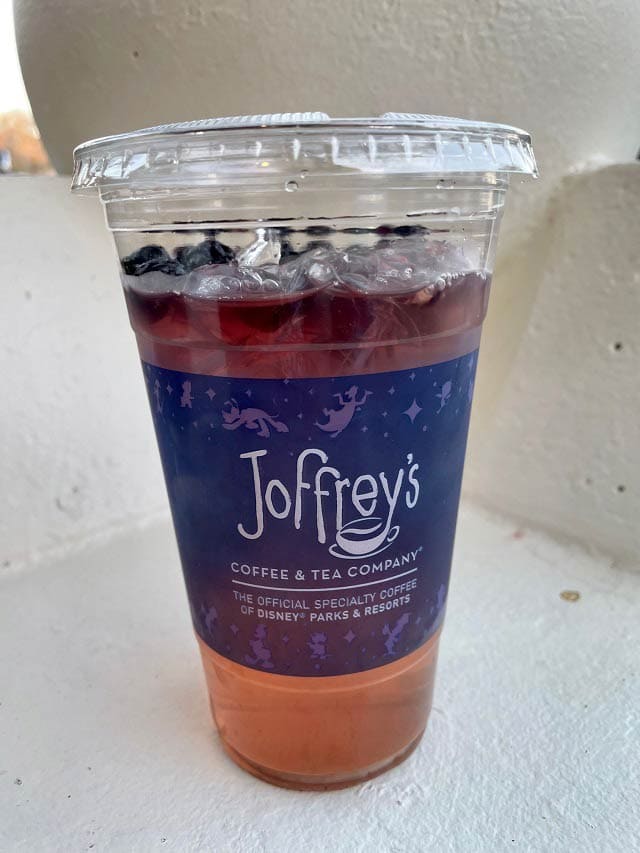 Joffreys' has Buy One Get One Free Refreshers TODAY ONLY
Remember this promotion is good TODAY ONLY, Saturday, July 30, 2022. So be sure to grab a friend and grab this deal. Or you could enjoy 2 drinks for yourself. It's hot, so why not?
Are you in the parks today? Were you able to redeem this buy one get one free deal? Let us know in the comments below or on our Facebook page. Or, keep the conversation going and share them with us in our crew, too!