Get ready all you royal runners, it is almost time! The Princess Half Marathon Weekend is quickly approaching and we now have all the details of this weekend fit for royalty.
Princess Half Marathon Weekend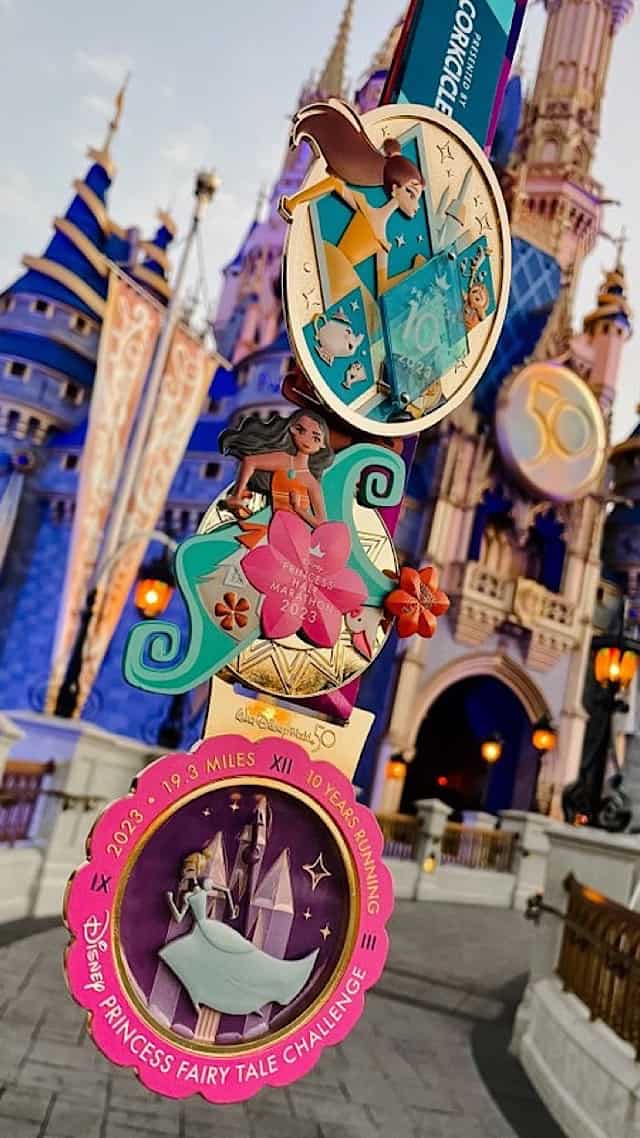 This year marks the 15th anniversary of the runDisney Princess Half Marathon. The 2023 Disney Princess Half Marathon presented by Corkcicle kicks off at Walt Disney World Resort the weekend of February 23-26, 2023.
The princesses selected for this year's race weekend are: Cinderella, Moana, Jasmine, and Belle. Not only will they adorn the medals, but members of the communities that support them will make appearances as well. I (Heather) know I can't wait! I have done several runDisney races, but this will be my FIRST Princess weekend!
Not running during Princess weekend, but thinking you want to sign up for something next race season? Read HERE for all of next year's races and when you can register.
2023 Princess Half Marathon Weekend Event Guide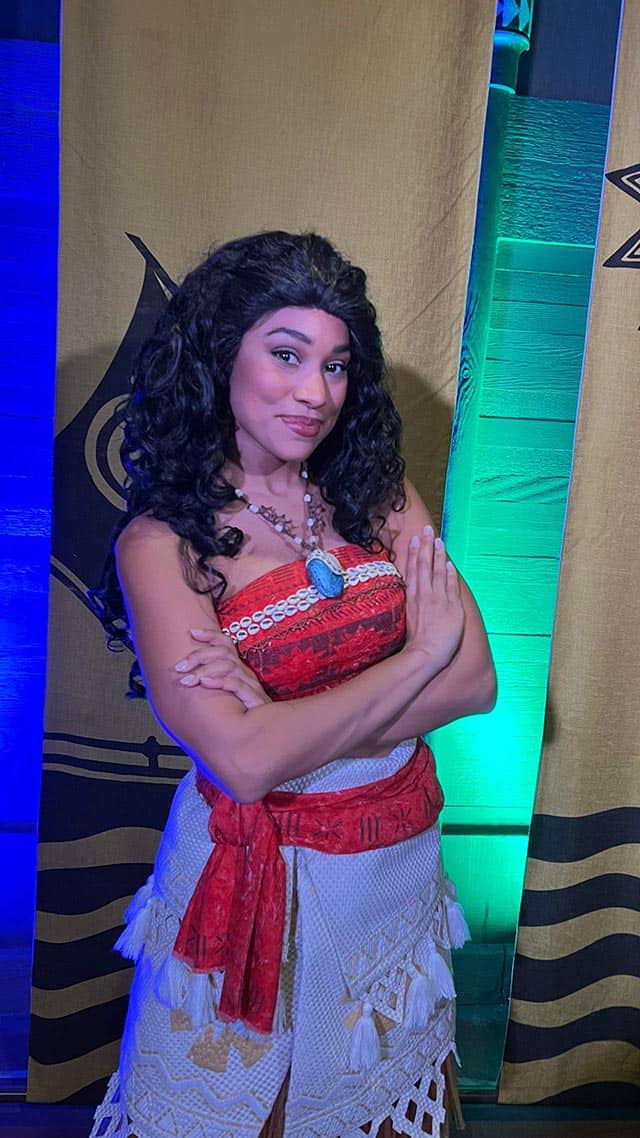 The 2023 Princess Half Marathon Weekend Digital Event Guide is now available! The Digital Event Guide is where you will find all the necessary information for your race.
The 2023 Princess Half Marathon Weekend Digital Event Guide is now available!
You will find course maps, starting times, staging areas, transportation and road closures, and spectator information. This is your go to place for Princess Half Marathon Weekend information! As the events get closer, you may also find weather related warnings (example: green, yellow or red flag warnings).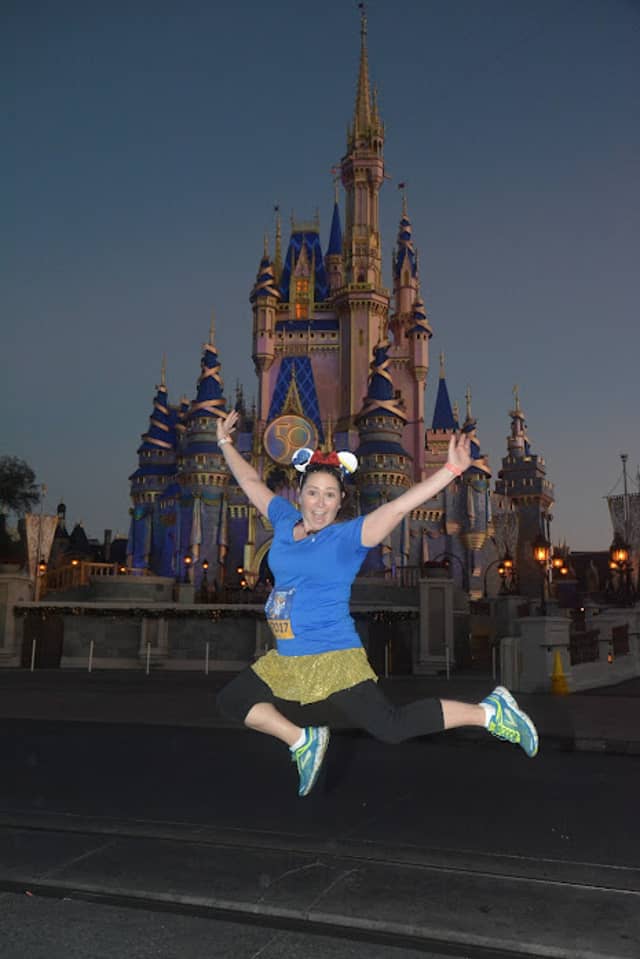 Click HERE to access the Digital Event Guide!
I am so excited to be running down Main Street U.S.A as the Princess Half Marathon continues to run through the Magic Kingdom! Happy running crew and have a great race weekend!
Are you running any of the races during Princess Half Marathon Weekend? What do you think of this year's Princess Courses? Let us know in the comments below and share this post with your runDisney running buddy!