Disney's CEO, Bob Iger has shared some more details about his recent return to the Walt Disney Company. Just how long can we expect to see him back in his position?
Bob Iger Returns to Disney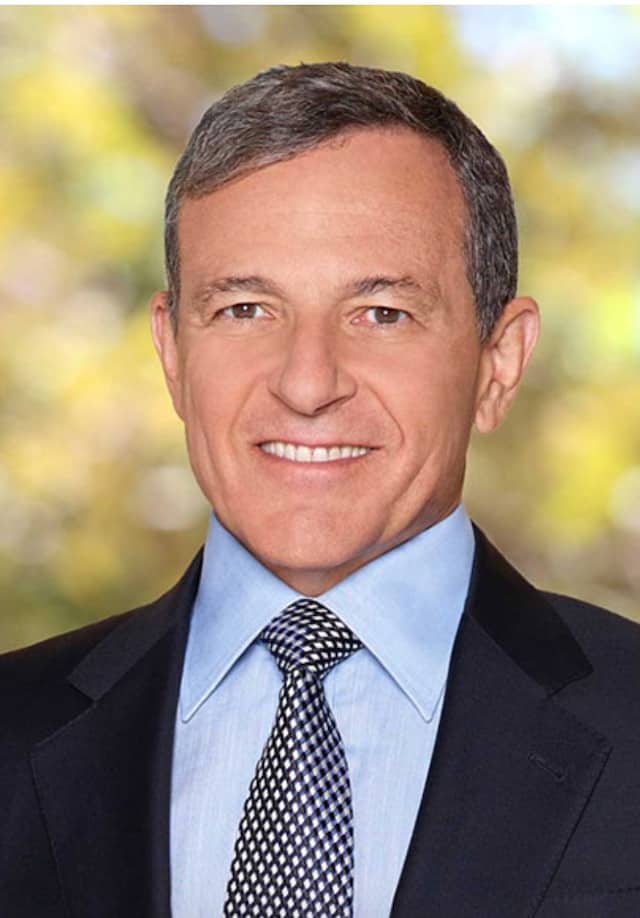 Bob Iger returned as Disney CEO back in November 2022. Many were hopeful that many issues would be addressed with the return of Bob Iger. Yesterday, Iger held his first First Quarter Earnings Call since his return.
During this call, many big announcements were made including big job cuts for the Walt Disney Company, a brand new Avatar experience, and also three great sequels were announced.
He also took the time to share some plans for the theme parks. Read all about those HERE.
How Long can we expect to see Bob Iger with Walt Disney?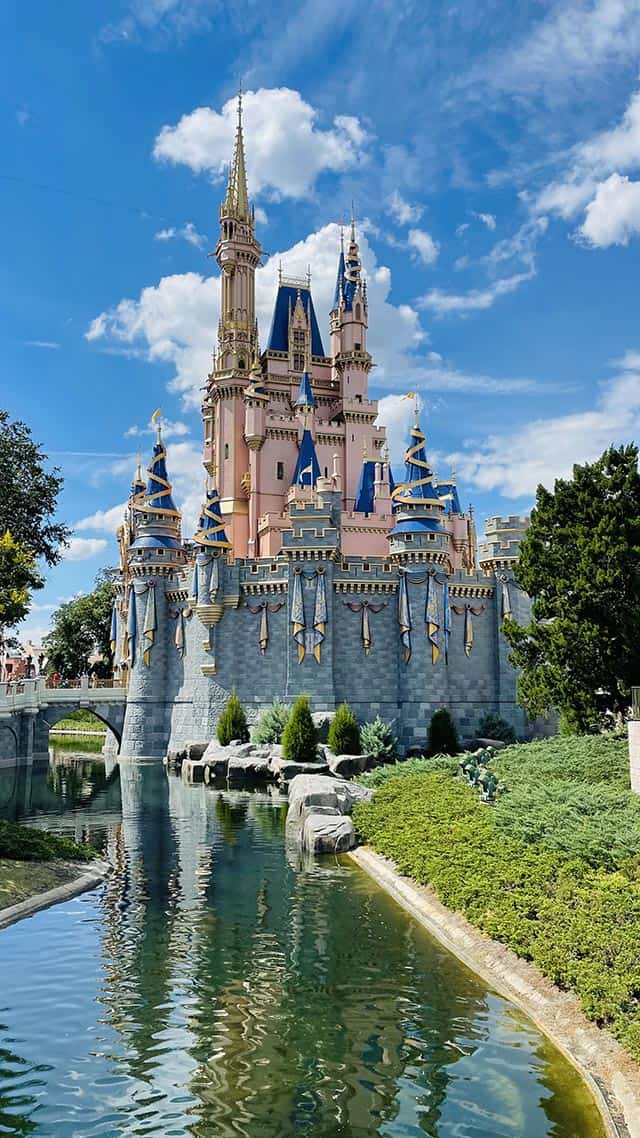 After the earnings call, Bob Iger sat down with CNBC and shared more details regarding his position with the company. Just how long can we see him in this role?
"Well, my plan is to stay here for two years, that's what my contract says, that was my agreement with the board, and that is my preference," Iger said.

Disney CEO, Bob Iger
He also took the time to acknowledge that he has a lot to do within a short period of time and help the board "succeed at succession".
Where is Disney's future?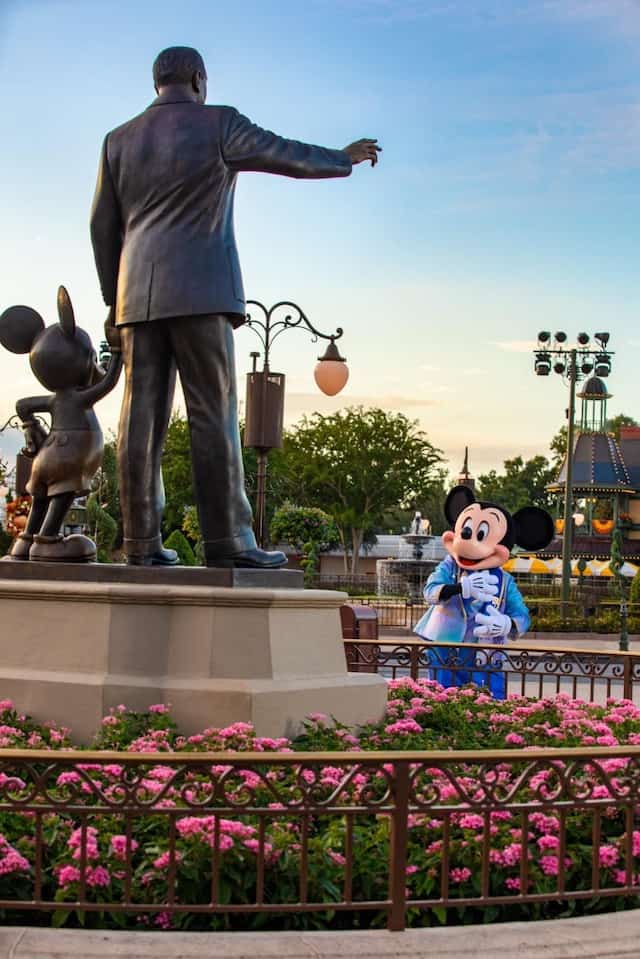 One of the items that he mentioned as being a top priority for the Walt Disney Company is its streaming service. He even went on to say that streaming is "the future". The company is hoping to make the streaming service more profitable at least by the end of 2024.
When asked about the streaming success, he share the following, "We had a couple creative misses… one at Pixar, one at Disney Animation. You have to move past that. You have to process failure successfully."
Iger also said he recently spent time at Pixar and reviewed several upcoming projects.
With so many upcoming movie releases and with the news of the three sequels just announced, it seems like we have a lot to look forward to in Disney entertainment.
What do you think of Bob Iger's return to Disney so far? Are you happy to see that he will remain in his position for at least two more years? Do you think the company is moving in a good direction? Share your comments with us below or share this post with a friend to see what they think.