What do you think of this big change?
After Hours Events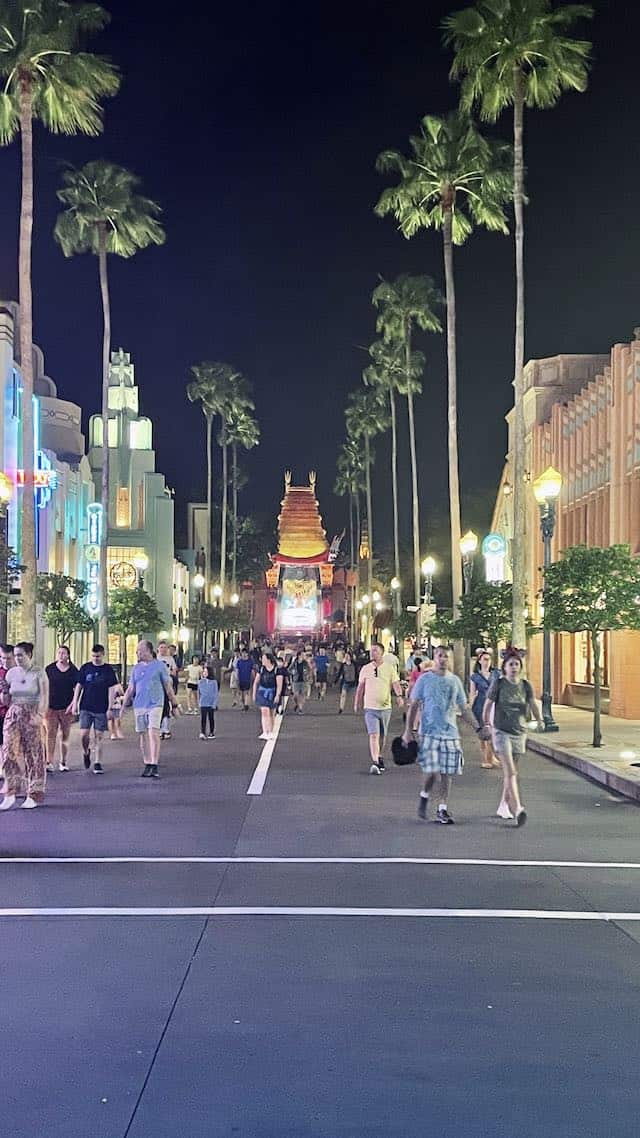 Wish you could experience even more magic and adventure in less time? Now you can with a ticket to the Disney After Hours events. There are many ways to enjoy the Walt Disney World Parks with fewer guests. Guests staying at select Deluxe Walt Disney World Resorts can enjoy Extended Evening Hours at both Magic Kingdom and EPCOT on select nights.
In 2023, came the return of the Disney After Hours events. These are separately ticketed events that allow guests to enter the park at 7 pm to get a head start on soaking up all of the late-night fun! Currently, these are offered on select dates for both Magic Kingdom and Disney's Hollywood Studios.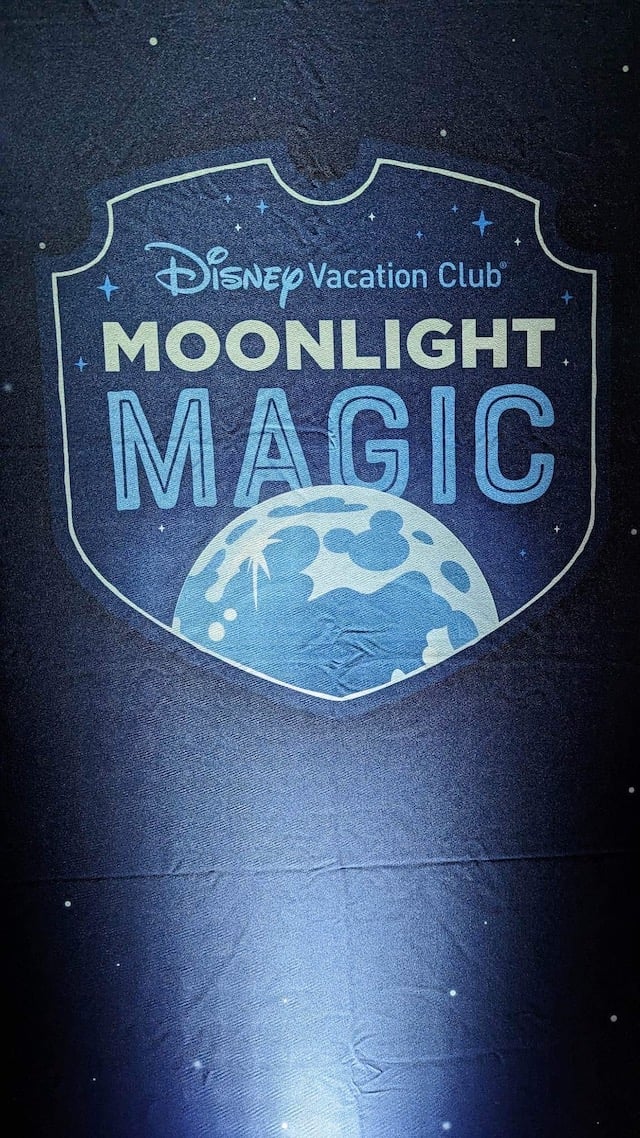 Finally, another great event is the Moonlight Magic after-hours event for Disney Vacation Club Members. These events are free and fun! Guests get to access the park after hours and also get free food and drinks.
You can also expect to see shorter than normal waits for attractions and even catch some rare characters! Be sure to read about Heather's experience HERE.
Rare Characters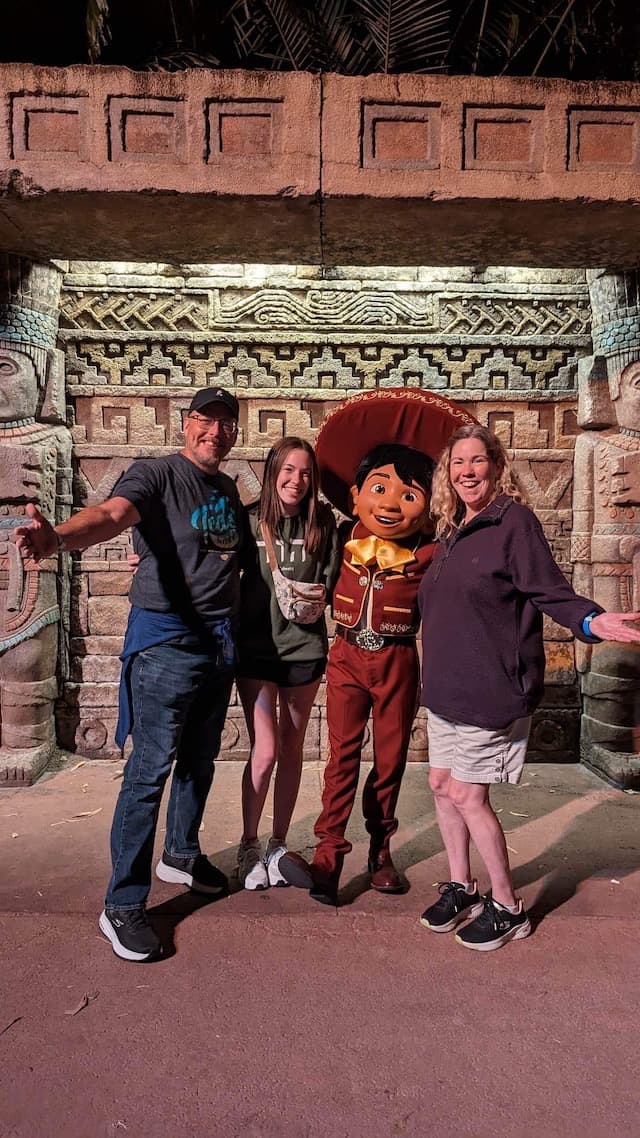 Last night EPCOT hosted the first Moonlight Magic Event for 2023. This brought out many great and pretty rare characters for guests to enjoy. This included the following characters:
Duffy
Miguel
Kristoff
Remy (Emilie was mentioned but did not appear)
Tweedles
Koda and Kenai rotated (from Brother Bear)
Joy and Sadness met together
This was a great group of characters for guests to enjoy.
Great Experiences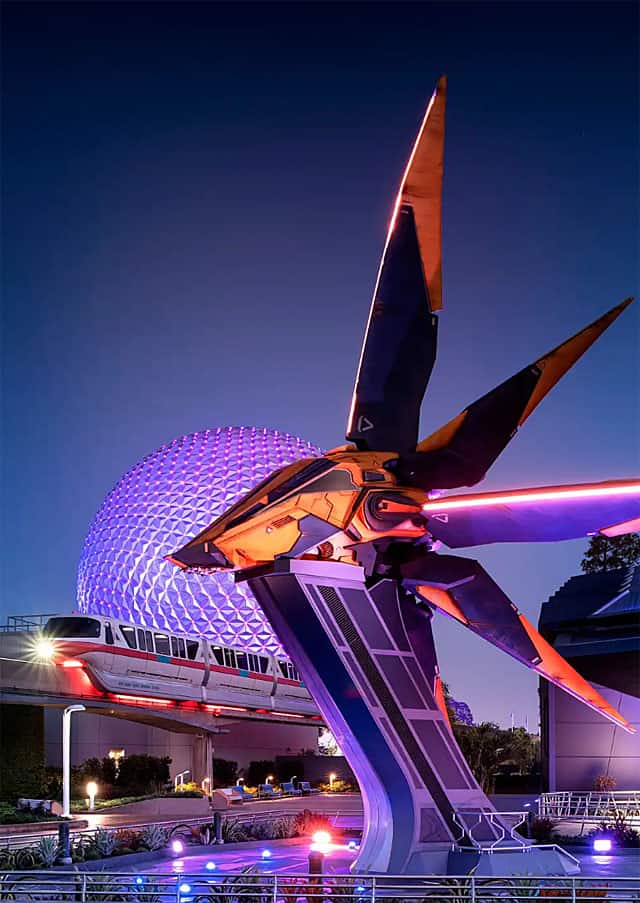 Along with meeting great characters, guests also enjoyed shorter wait times for attractions including a standby line for EPCOT's newest attraction Cosmic Rewind. The wait time for Cosmic Rewind was about 20 minutes throughout the evening.
All attractions were open for the event. The only area of the park that was not available to guests was the area from China to Morocco. A great DJ offered a fun music mix with classic Disney Park songs. Moonlight Magic guests also enjoyed a short fireworks show for the evening.
Big Change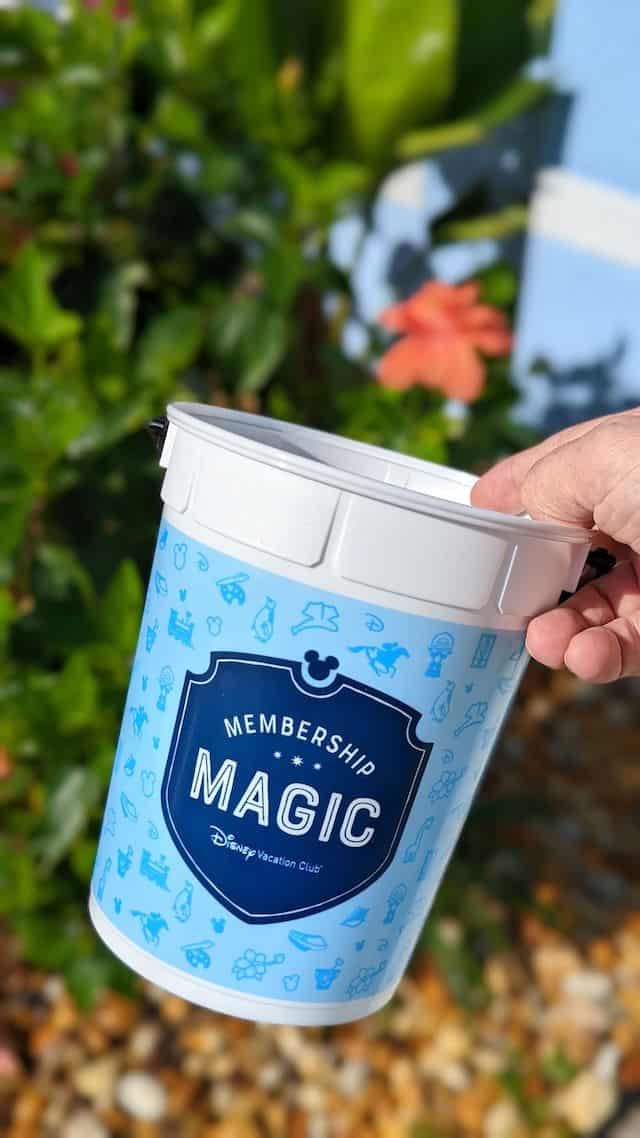 Overall the Moonlight Magic Event was great, but one big change was not quite so magical. Last year Disney Vacation Club Members could use a snack credit for the above-featured refillable popcorn bucket. This was a great souvenir and a great use of a snack voucher.
Unfortunately, the popcorn bucket did not return to the Moonlight Magic event. Guests were given three snack vouchers and unfortunately, guests had to wait in long lines to redeem them.
Unfortunately, the popcorn bucket did not return to the Moonlight Magic event.
This is a bit disappointing for guests attending last night and for those hoping to attend future Moonlight Magic events this year.
What do you think about this change for the event? Would you wait to use snack credits or enjoy the characters and rides instead? Will you be attending a DVC Moonlight Magic event this year? Share your thoughts with us in the comment section.