You do not want to miss out on this big news. Will your favorite characters be returning?
Classic Films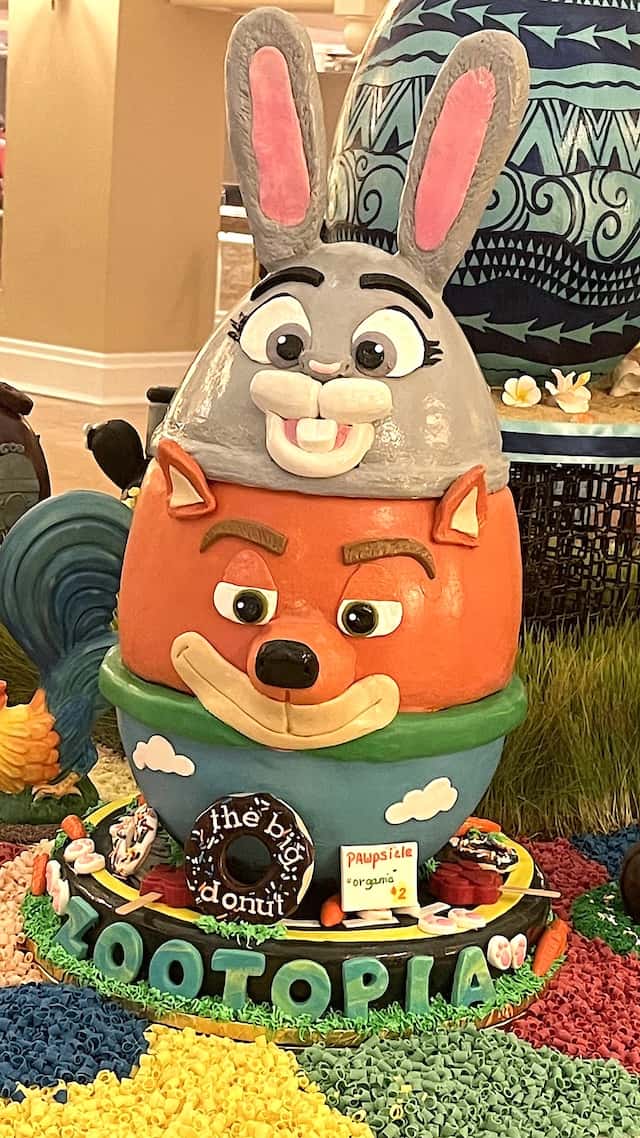 There is nothing quite like your favorite Disney films and connecting with your favorite characters. During the First Quarter Earnings Call today, Disney CEO, Bob Iger, shared that many of our favorite characters will be returning.
One of the things that make the Walt Disney Company truly great is strong storytelling. During this call, Iger shares that this is an example of how the company is "leaning into our unrivaled brand franchise."
There are some characters and films that are simply synonymous with the Disney brand and ones that Disney fans both young and young and heart simply cannot get enough of.
Brand New Sequels Announced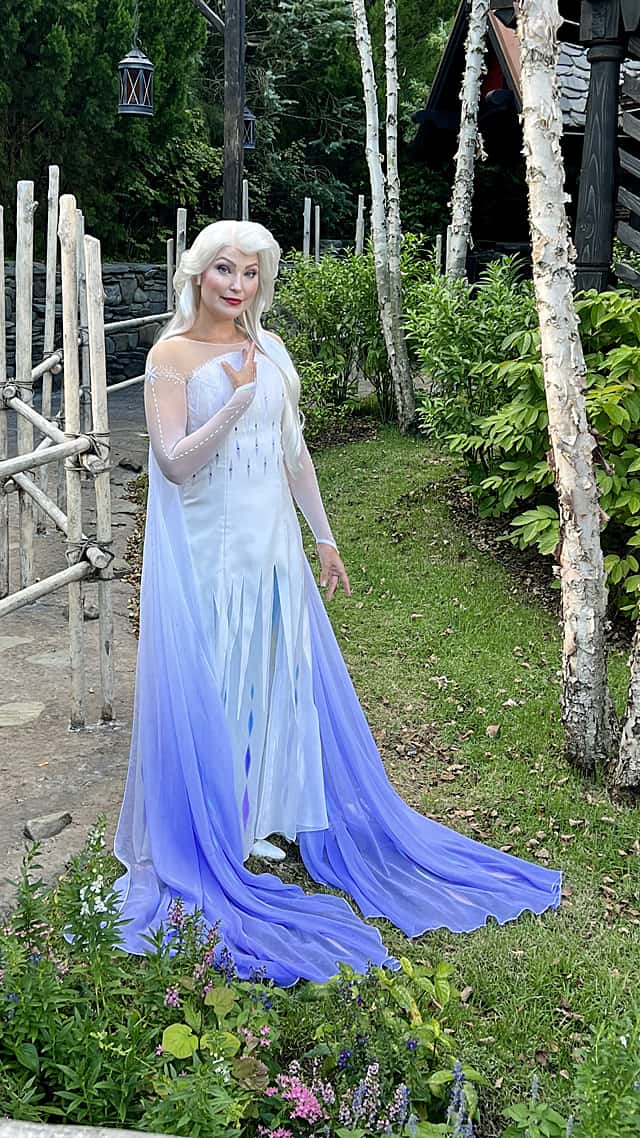 Today, Bob Iger shared BIG news regarding reducing the workforce at the Walt Disney Company and also a brand new Avatar experience coming soon.
Along with this news, Iger shared that 3 very popular Disney films will receive a sequel in the future. Our minds are spinning trying to think of where these stories may take us.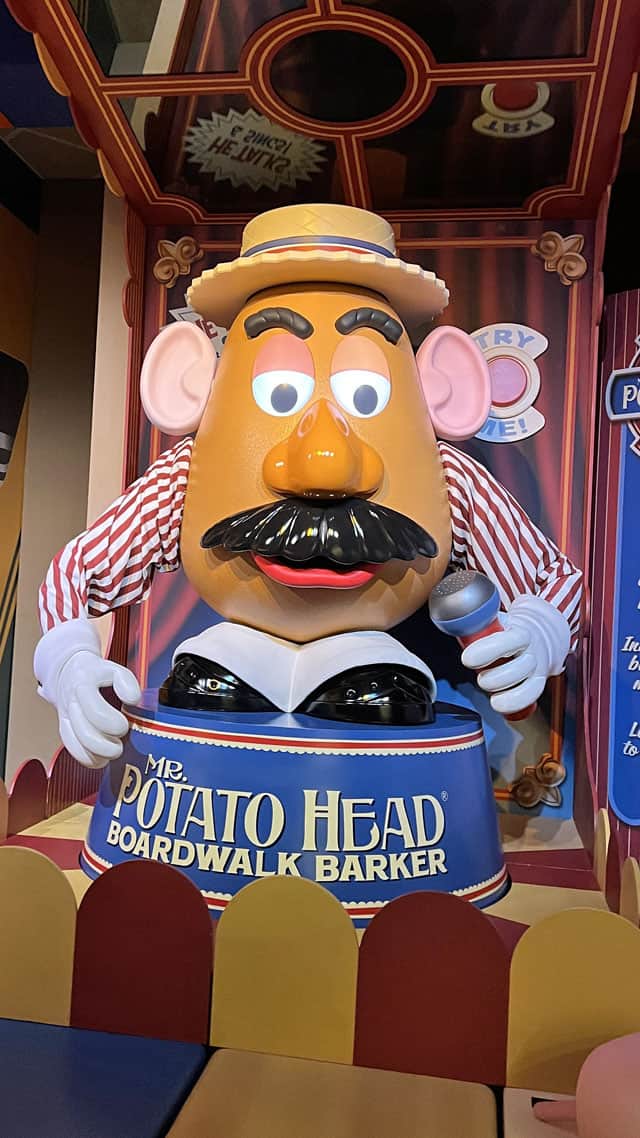 Sequels are now announced for Toy Story, Frozen, and Zootopia. During the earnings call, Iger shared that Disney Parks will continue to integrate their storytelling into great attractions to increase attendance. We will see this with the proposed Zootopia addition at Disney's Animal Kingdom.
At this time there is not much information regarding these sequels, but we will continue to share more information when it is made available.
Sequels are now announced for Toy Story, Frozen, and Zootopia with more information to come in the future.
What do you think of these sequels? Do you think these may hit the theatres or debut on Disney+? Which are you most excited about? Share your thoughts with us in the comment section.