Guests were in for a wild ride earlier this week when they had to be evacuated from this popular ride. Did you see it? Check out the video here.
Pirates of the Caribbean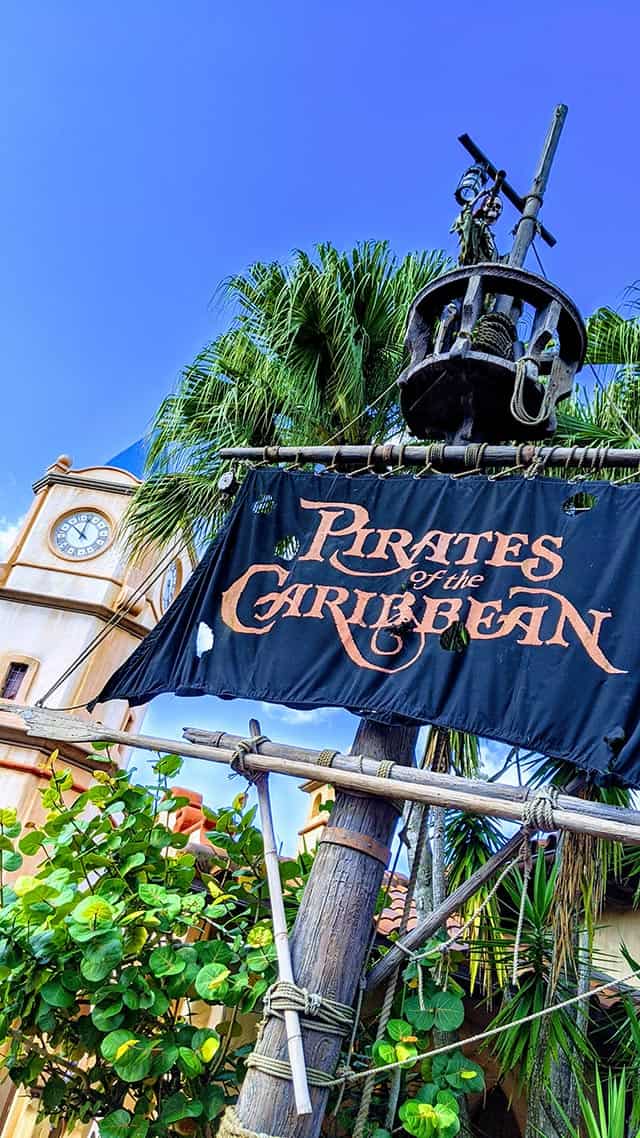 Set sail on a swashbuckling voyage to a long-forgotten time and place when pirates and privateers ruled the seas.
Board a weathered barge for a treacherous voyage to the 17th century, when rowdy rogues and ruthless rapscallions ransacked Caribbean seaport towns. Sing along as pirates serenade you with their anthem, "Yo Ho, Yo Ho (A Pirate's Life for Me)."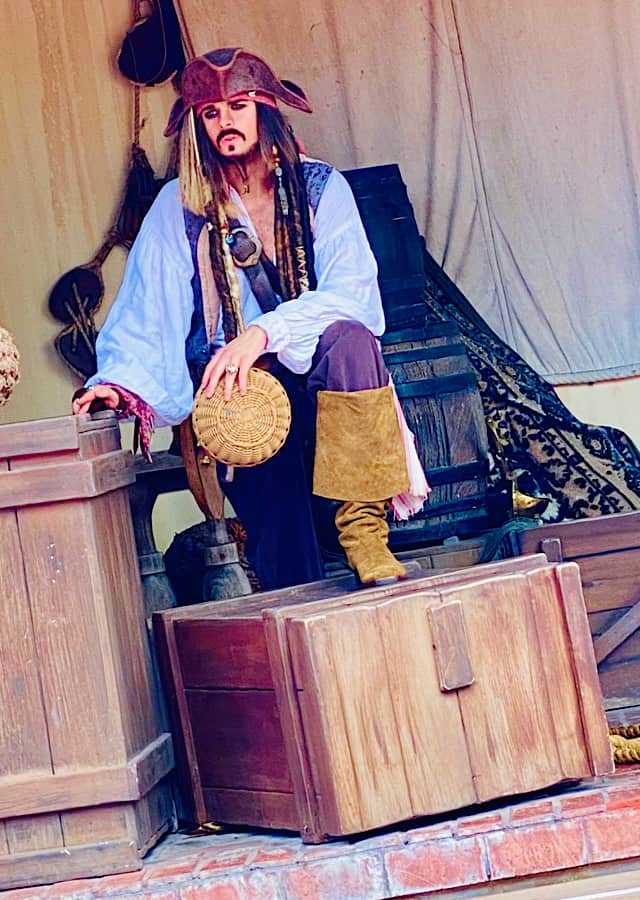 Sail past haunted Dead Man's Cove. Navigate cannon fire between a Caribbean fort and a striking 12-gun galleon. Behold boisterous buccaneers drunk on the spoils of plunderin' as flames engulf a seaside town.
Be sure to keep a spry eye out for Captain Jack Sparrow, from The Pirates of the Caribbean movies. Ye beware, mateys: Dead men tell no tales!
Guests Rescued From Ride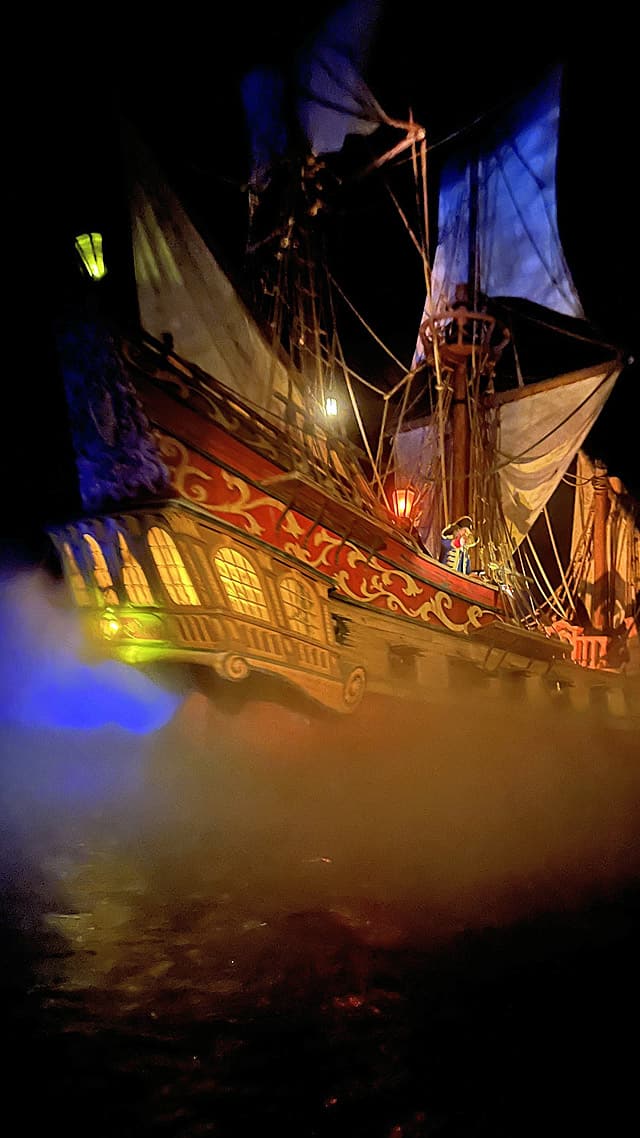 Earlier this week, Guests had a much different experience than they had planned. The Guests reported that they were stuck for about an hour in a sinking boat on Pirates of the Caribbean in Disneyland. Park firefighters came and rescued them (see the TikTok video below).
Some guests commented that those on the affected boat received some lightning lanes and a $30 voucher (for dry socks).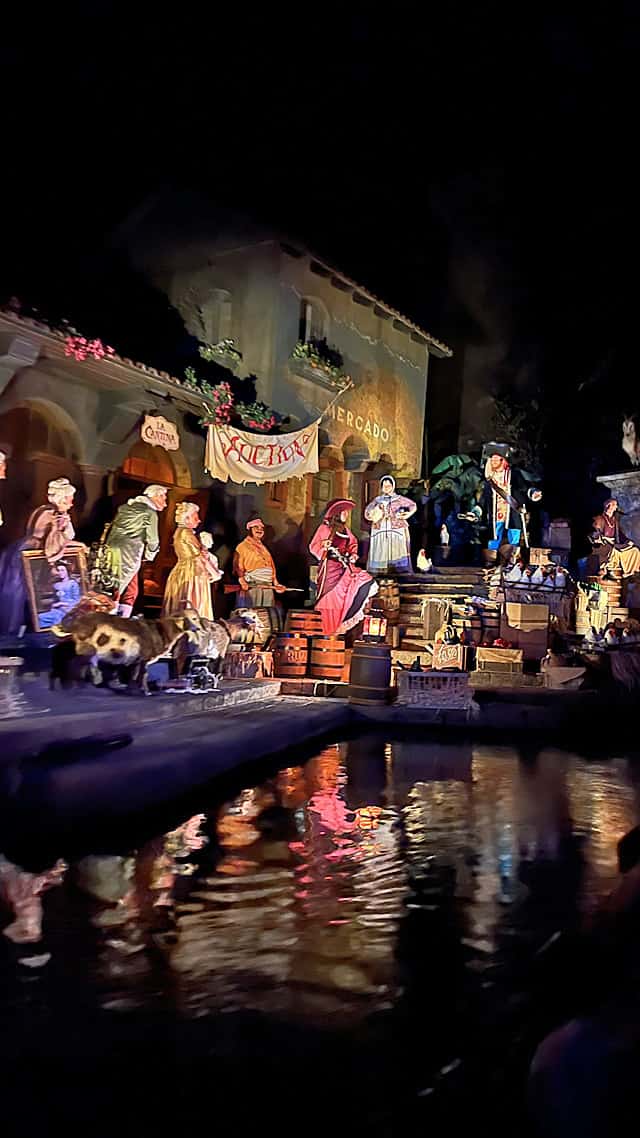 Guests had to be rescued from Pirates of the Caribbean at Disneyland.
Firefighters helped the riders exit the sinking boat by walking the "plank", okay not a real plank but in the video it does look like one. Luckily, the boats didn't have too much water, and the Guests were safely evacuated.
The Tik Tok user justnjames_ shared the video, see it below:
This isn't the first time Guests have had to be rescued from a Pirates of the Caribbean ride. In May of 2022 Guests were rescued from the ride in Disney World. Read that full story HERE.
What do you think of the Guests needing to be rescued? Have you ever been on a ride that's been evacuated? Let us know in the comments below and share this post with a friend!