We have a peek at Disney's theatrical trailer for the live-action version of the Little Mermaid. You can see it for yourself right here!
D23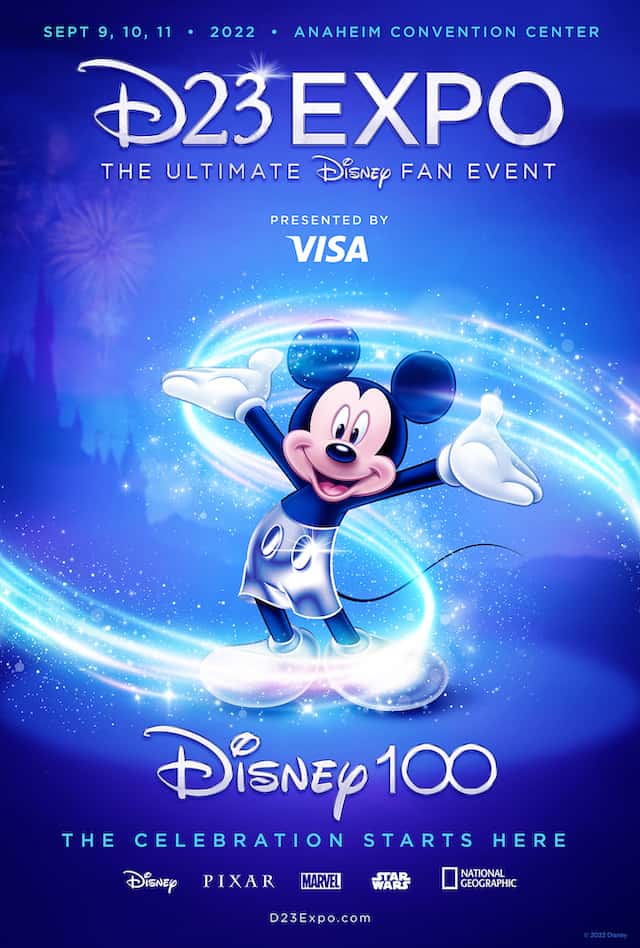 It's D23 weekend, and Disney is unfurling a bevy of announcements. This means Disney fans can delight in information pertaining to what's on the horizon for Disney Parks and Disney Entertainment!
Be sure to follow along with us, as this entire weekend is sure to produce an ocean of Disney news! Speaking of oceans, we have some news that will take you Under the Sea!
The Little Mermaid Reboot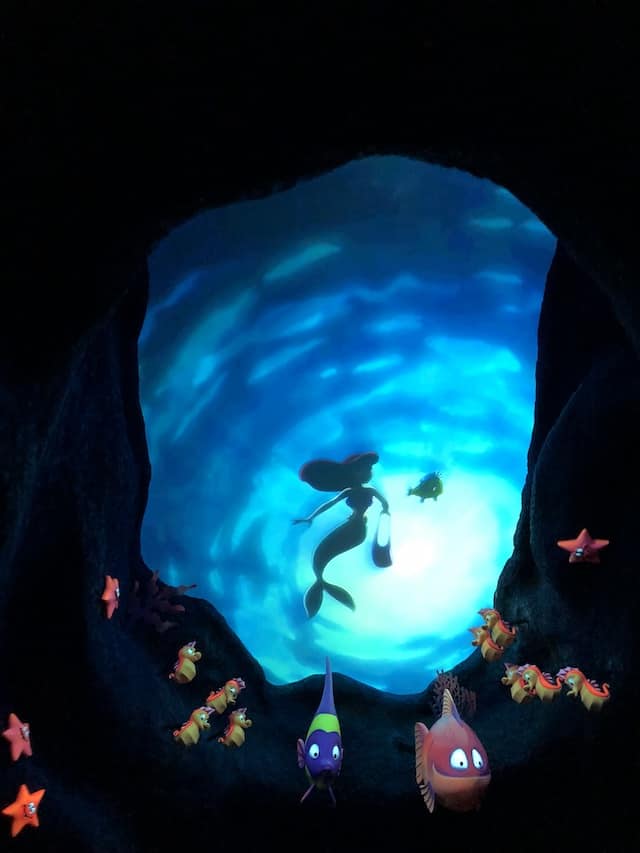 It is no secret that Disney is rebooting one of its most beloved classic animated films The Little Mermaid (1989). Now, over 30 years after the original captured our hearts, the release of a live-action remake is making waves!
Of course, it takes a host of people to bring a live-action film to life. The cast of the new Little Mermaid movie was revealed last year. Most notably, Halle Bailey will play Ariel, and Melissa McCarthy will play Ursula the Sea Witch. Luca's Jacob Tremblay will play Flounder.
I (Katie P) am especially excited to see Daveed Diggs as Sebastian as he stole the show for me in Hamilton. He is sure to bring a fun twist to everyone's favorite crustacean.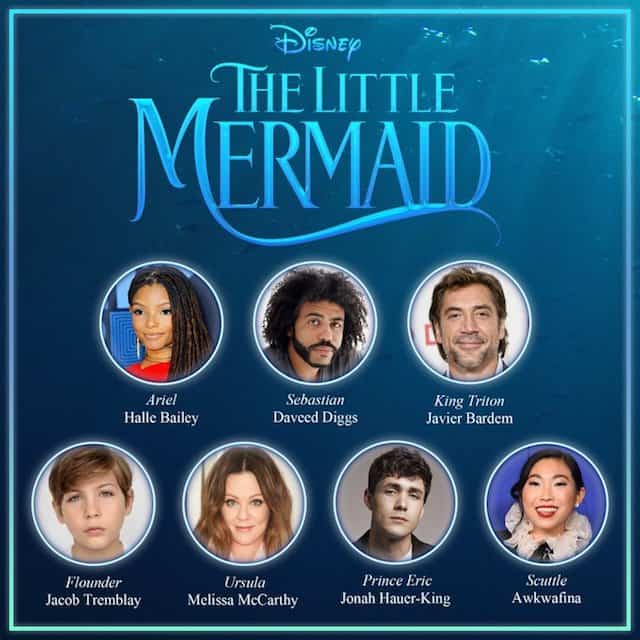 We also know that Rob Marshal is directing. You may have seen other Disney films he has directed like Mary Poppins Returns and Pirates of the Caribbean: On Stranger Tides.
Excitingly, Lin Manual Miranda is collaborating on the film's music. The film is going to include at least some of the music from the animated film, but it is also going to feature all new music.
Theatrical Trailer
Here is a first look at Disney's theatrical trailer for the film. You can watch it right here in the post.
D23 reminded us today that the movie appears in theatres on May 26, 2023!
Does this trailer make you excited to see the live-action reboot of The Little Mermaid? Please, let us know your thoughts on the Kenny the Pirate Facebook page. Don't forget to join the KtP crew page, too!