A rest day is a great way to get some, well, rest in between busy park days. But, how should you best use that time not spent in the parks? Here are our best tips!
Visit nearby attractions/theme parks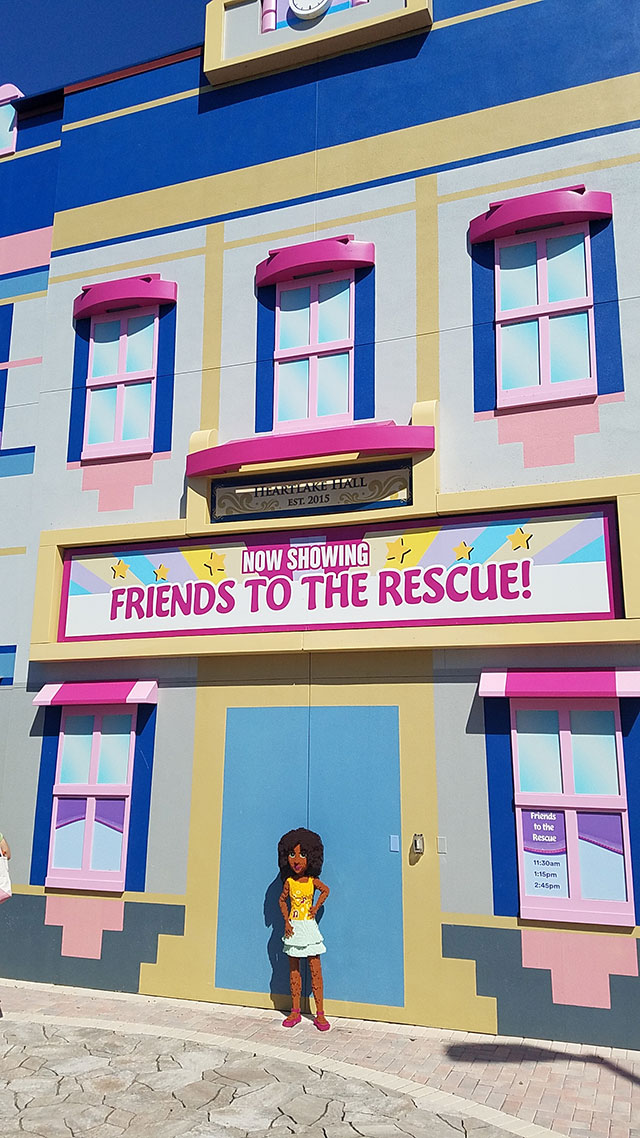 Okay, I'm going to start this list by making you scratch your head! Why in the world would I suggest visiting another theme park or tourist spot on your rest day from Disney theme parks! Doesn't that defeat the purpose of a rest day?
Well, it kind of does. I'll admit that. But, I have found that other Central Florida or Southern California tourist spots are not of the same intensity as Disney theme parks. You will not find yourself walking miles and racing from attraction to attraction like you would during your regular park days at Disney. That has to count for something, right?
Maybe you have smaller children who would love to visit Legoland or the Peppa Pig theme park? Those are not really "full day" parks, and they may interest other members of your family! Perhaps someone in your travel party would love to swim with dolphins at Discovery Cove or see some alligators at Gatorland.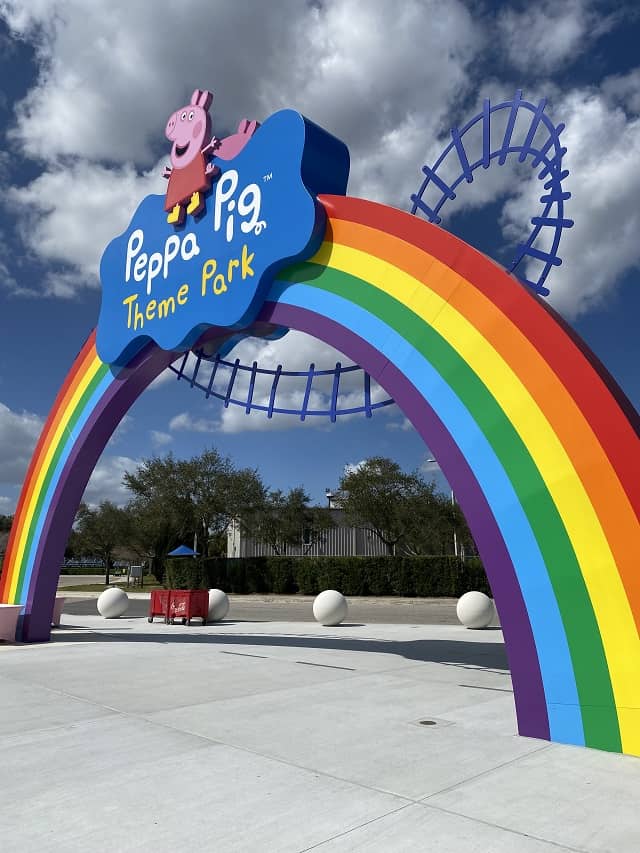 There is so much more to Florida and California than just Disney, I promise. While I am not completely innocent in that logic, there is a big, giant world to be discovered! While it may be tempting to not move from your hotel bed on a rest day, you may find going out and doing something other than Disney is actually quite rejuvenating.
My family really had a dream to see the Sequoia National Park out in California during our recent visit to Disneyland. No one in my family had ever been to California, and we wanted to do something out there other than a Disney theme park. I even started looking at lodging and learning more about the area! In the end, we decided not to visit for personal health reasons and instead went to the beach. Speaking of the beach…
Head to the beach!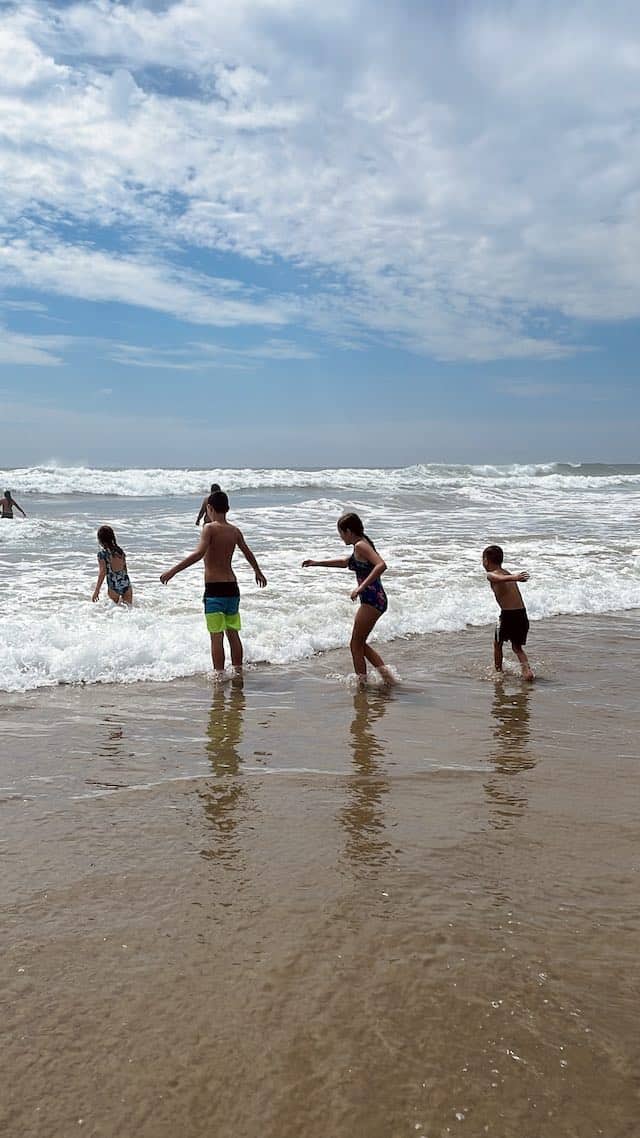 The beach is a happy place for many, many people…my family included! Kids especially love digging in the sand and splashing in the water. While the beach can be stressful for parents of super young children (I've been there), the ocean is a great way to spend your rest day.
In 2015 during our first visit to Disney World, my family decided to end our vacation with a trip to Siesta Key beach. After checking out of our Disney hotel we made the two hour drive and got a hotel there for the night. We spent that evening and the next morning at the beach before making the (very long) drive back home. It was the perfect way to end our vacation and relax after several days in the parks.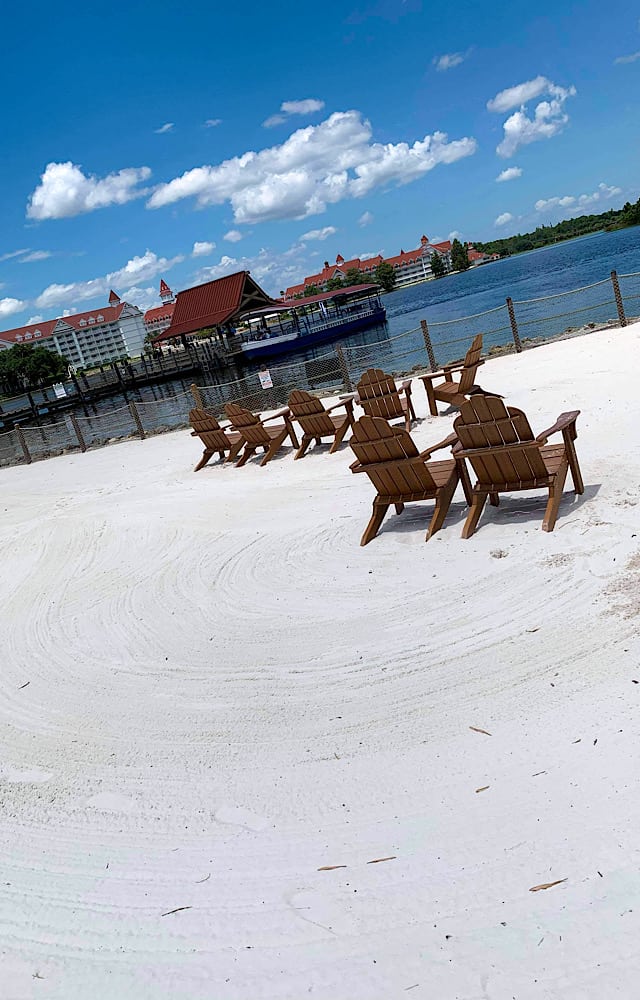 Something about the water can be very calming, not to mention the hours of free play for the kids to run around. No waiting in lines for rides and food. There is no queuing up early for a good spot for fireworks or being stuck in a stroller for hours. It is an excellent opportunity to de-stress and relax – no matter where you fit it in with your vacation.
As I mentioned above, my family really enjoyed Siesta Key beach. It's on the Gulf side of Florida so the water was beautiful. Options in Florida beside Siesta Key Beach are Clearwater or Daytona Beach and Cocoa Beach if you are want to stay on the Atlantic side. In California, we really enjoyed Huntington Beach. Some other nearby options include Seal Beach, Long Beach, and Newport Beach.
Sit by the pool all day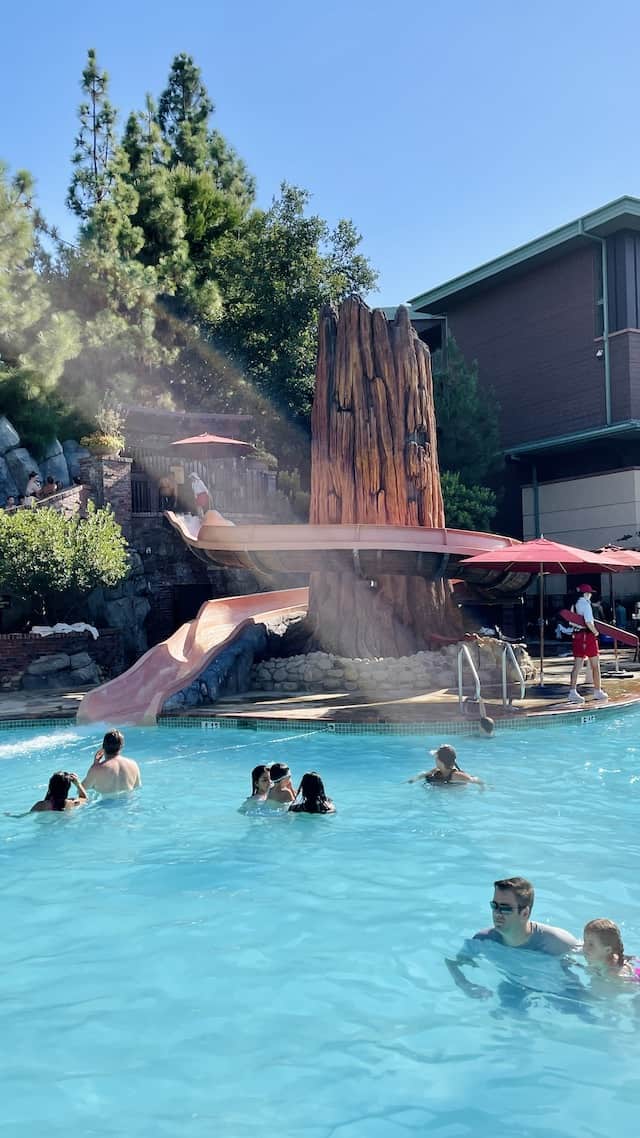 If you do not want to move anywhere from your resort, I certainly understand that! Might I suggest sitting by the pool all day and not moving an inch?! Somehow kids still have infinite energy after walking miles every day, so let them get that energy out while you lounge poolside. Cast Members are there to entertain with trivia, pool games, and more. There are even activities like tie-dying t-shirts!
The deluxe resorts are really great about having Cast Members nearby to serve you food and drinks from the nearby pool bars. My family has had excellent service at the Grand Floridian, Riviera, Yacht/Beach Club, and Wilderness Lodge. My personal favorite pool on Disney World property is Stormalong Bay.
This is an even higher incentive to stay deluxe so you can really stay put in that chair all day long! However, all resorts have some sort of nearby quick-service restaurant or pool bar so you can indulge in food and drinks all day as you enjoy the scenery.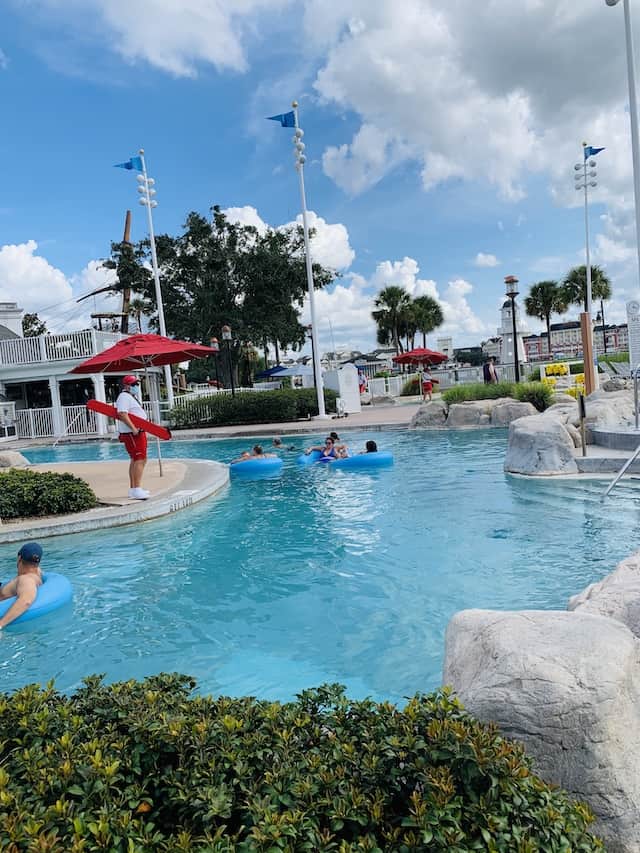 A few of the hotels also offer private cabanas if you really want to take it to the next level. Yacht/Beach Club, Contemporary, and Grand Floridian offer a private lounge area, and amenities vary but may include:
padded furniture
television
mini fridge and snacks
dedicated Cast Member providing service
ceiling fans
charging outlets
cabinet safe
plush towels
These are incredibly popular and book up very quickly, so I definitely recommend booking at 60-days out and keep checking for cancelations if you cannot get one.
Get a massage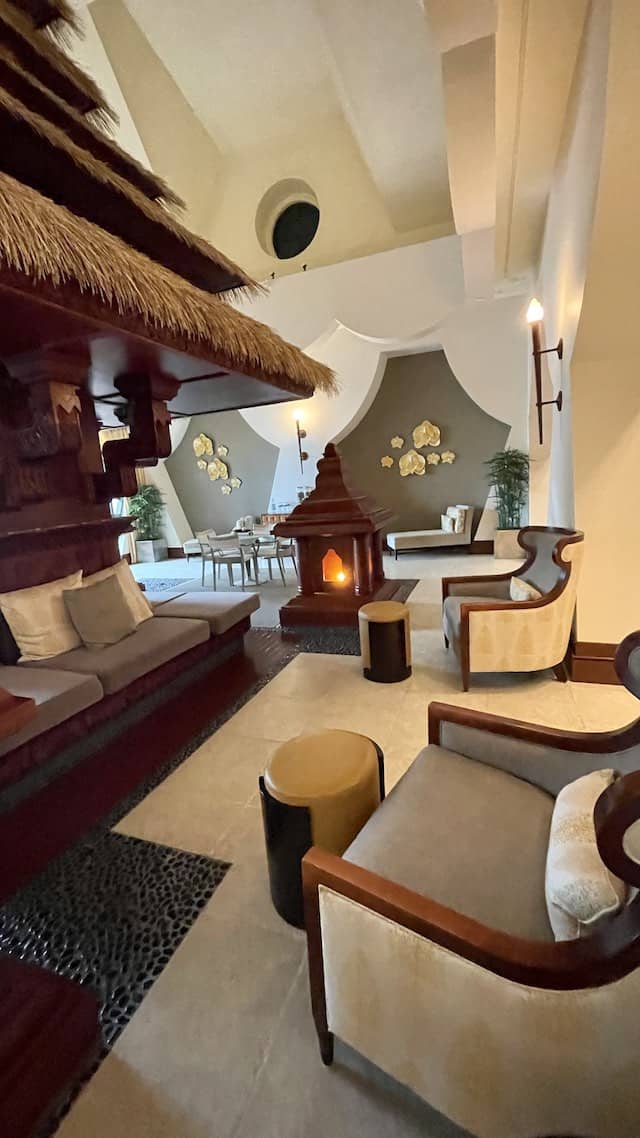 I (Monica) think I speak for most people when I say Disney World is not easy on your body. Many people are go, go, go from sun up to sun down without taking many breaks. If you are not used to walking miles every day at home, doing so at Disney World can be taxing on your legs and feet.
Then, there's the stress of a Disney vacation. Managing 17 different things at 7:00 am, making sure you are on time for your dining reservations, and keeping everyone is happy can be taxing on your mind.
One of the best stress relievers for your body and mind is a relaxing massage. I highly recommend carving out a few hours if you can to stop by one of Disney World's spas. You will leave more relaxed and ready to take on the rest of your vacation.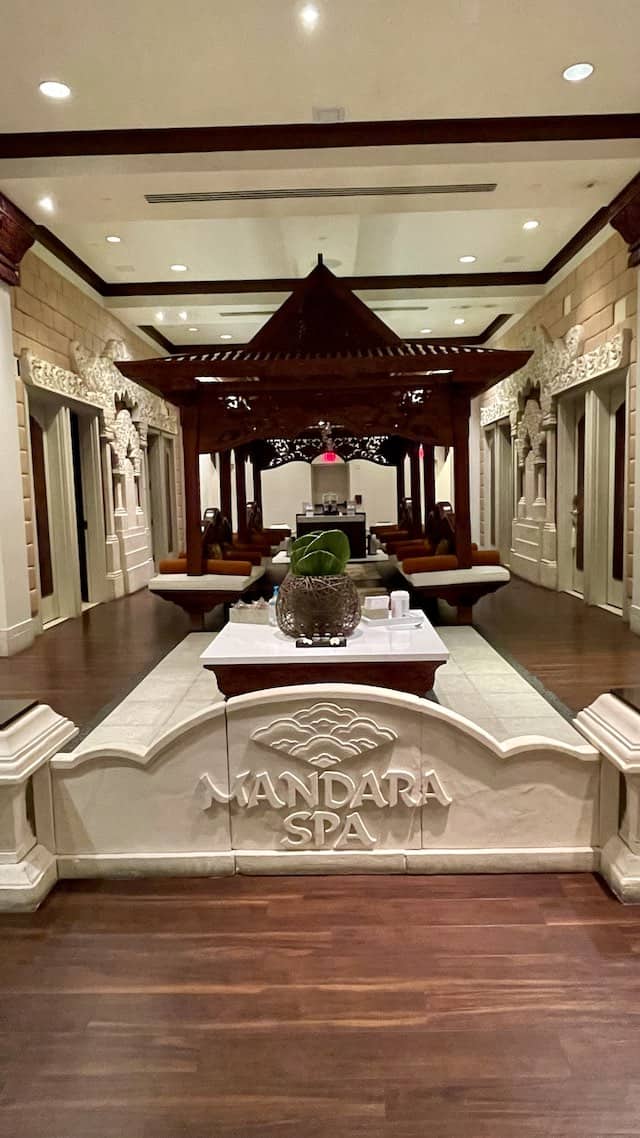 There are several spas on Disney World property. The two main ones are at Disney's Grand Floridian Resort & Spa and Disney's Saratoga Springs. You can also find spas at Disney's Yacht and Beach Club and Disney's Animal Kingdom Lodge.
These spas offer Swedish massages, custom massages, pregnancy massages, and leg and foot massages. You can add on extras to customize your experience. In addition to massages, these spas also offer facials and various hydrating treatments.
In addition, there is a spa at the Dolphin Hotel. The Dolphin Hotel is not owned or operated by Disney, but it does sit on Disney property in the Epcot resort area. You can read more about these spas and my experience in this post.
Enjoy some nice meals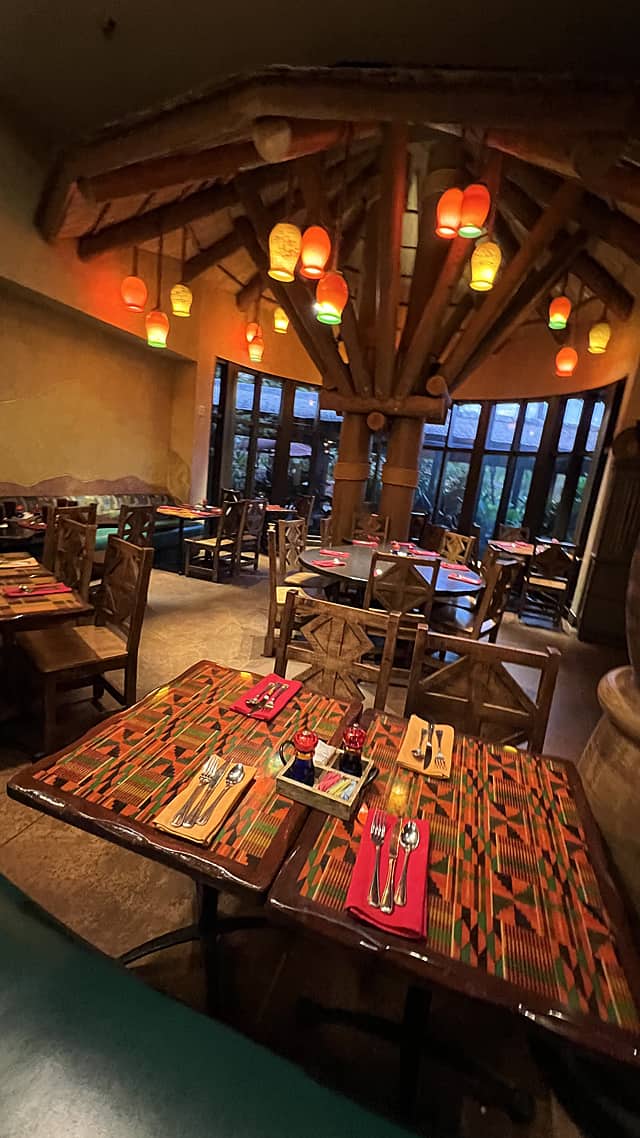 Okay, so maybe you have checked out a nearby tourist spot or spent all day lounging by the pool. What better way to end your day than with a nice meal? Or, maybe you'd like to sleep in and enjoy a character meal at a nearby resort.
There are plenty of options that do not require a park ticket, which make them really great for non-park days. My personal favorites are Topolino's Terrace at Riviera, Boma at Animal Kingdom Lodge, 'Ohana at Polynesian, and Beaches and Cream at Beach Club.
If you really want to "plus" your rest day meal, consider eating somewhere really nice. Dinner at Topolino's is my go-to, and the Yachtsman at Yacht Club is another great option.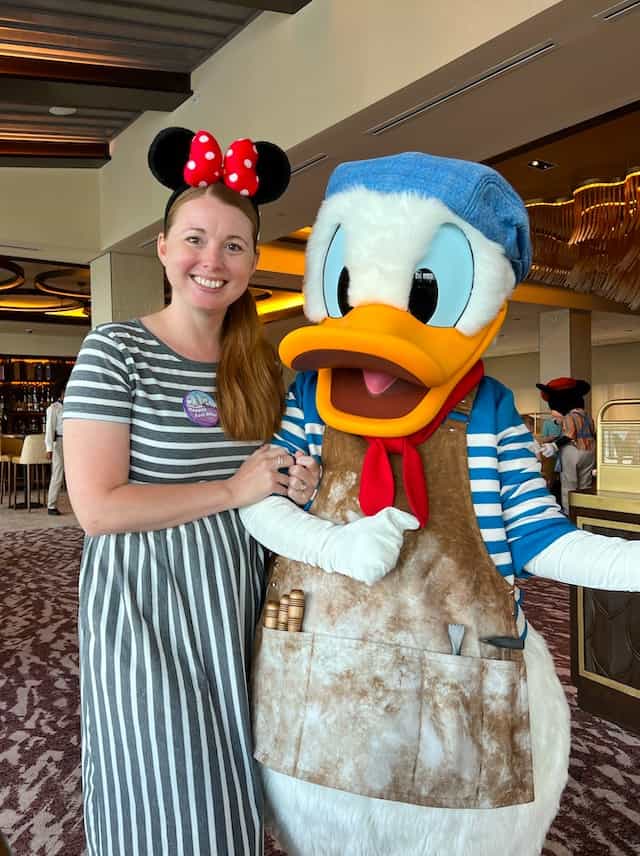 If I know I plan to eat outside the parks a lot during a trip, I will try to stay in the Epcot resort area or the Magic Kingdom resort area. That makes it really quick and convenient to get where I need to go by either walking, using the Skyliner, or hopping aboard the Monorail. If it's a rest day, you do not want to add more work on yourself by making it complicated! You can also use a ride share service or your personal vehicle. The resorts do allow 3 hours of parking if you have a reservation there.
When many people visit Disney World, they do not want to let sit-down meals get in the way of touring the parks. Instead, they opt for quick-service meals so they can hop from one attraction to the next. By planning a table-service meal (or two) outside the park on a rest day, you are maximizing your time on park days AND rest days!
What are your favorite ways to spend your rest days? Did I miss any? Share your thoughts in the comments below and on Facebook.
Are you planning a vacation? Reach out to our trusted travel agency sponsor Authorized Disney Vacation Planner
Mouse Class Travel
!