Hot take: Epcot has the better resorts. Here's why I love them more than Magic Kingdom resorts.
Epcot and Magic Kingdom resorts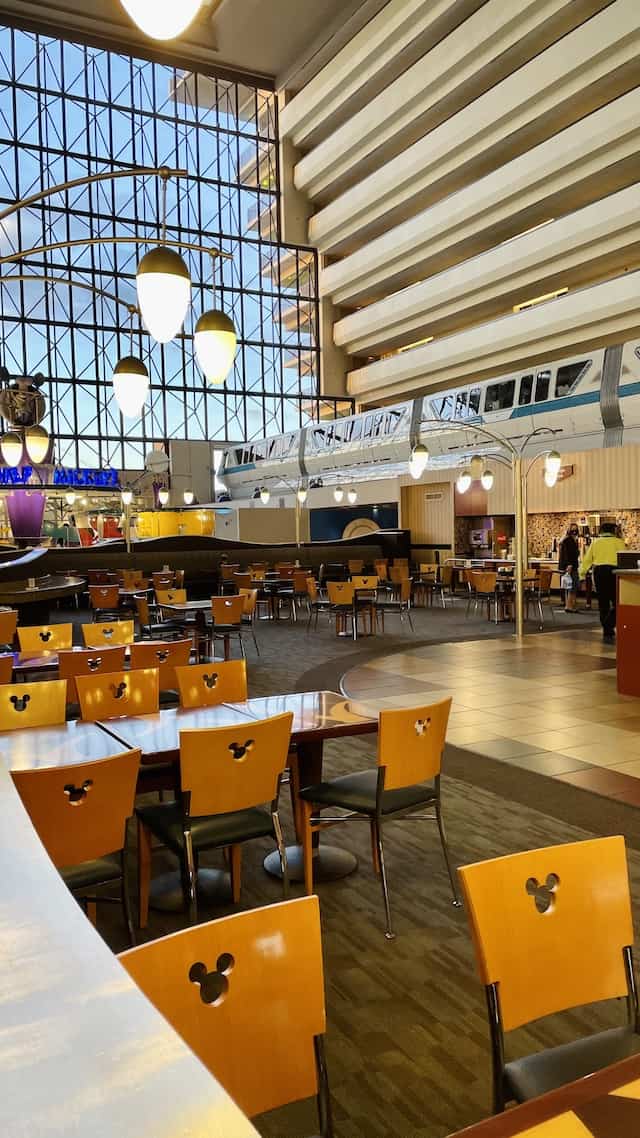 Magic Kingdom and Epcot have the most resorts located directly next to them. Magic Kingdom has five: Contemporary, Polynesian, Grand Floridian, Wilderness Lodge, and Ft. Wilderness. I've actually done a separate analysis comparing Magic Kingdom resorts, which you can read about HERE.
Epcot has six: Beach Club, Yacht Club, Boardwalk, Swan, Swan Reserve, and Dolphin. Riviera is a short 5-minute Skyliner ride away from Epcot, so that's kind of a bonus resort.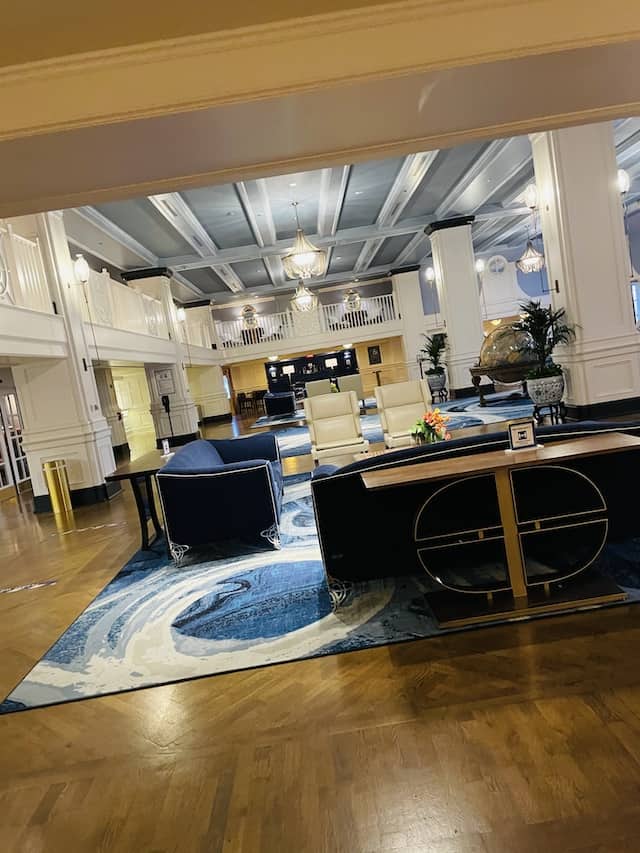 Clicking any of those links above will take you to our reviews/guides of each hotel. I have been fortunate enough to stay all of them with the exception of Yacht Club, Ft. Wilderness, Swan, and Swan Reserve. All of these hotels have their advantages and disadvantages.
From theming and restaurants to pricing and transportation, I love something about each of them. However, I do tend to stay at Epcot resorts more for several reasons. I will be highlighting those reasons and comparing them to Magic Kingdom resorts in the following categories: theming, pricing, transportation/location, and restaurants and amenities.
Theming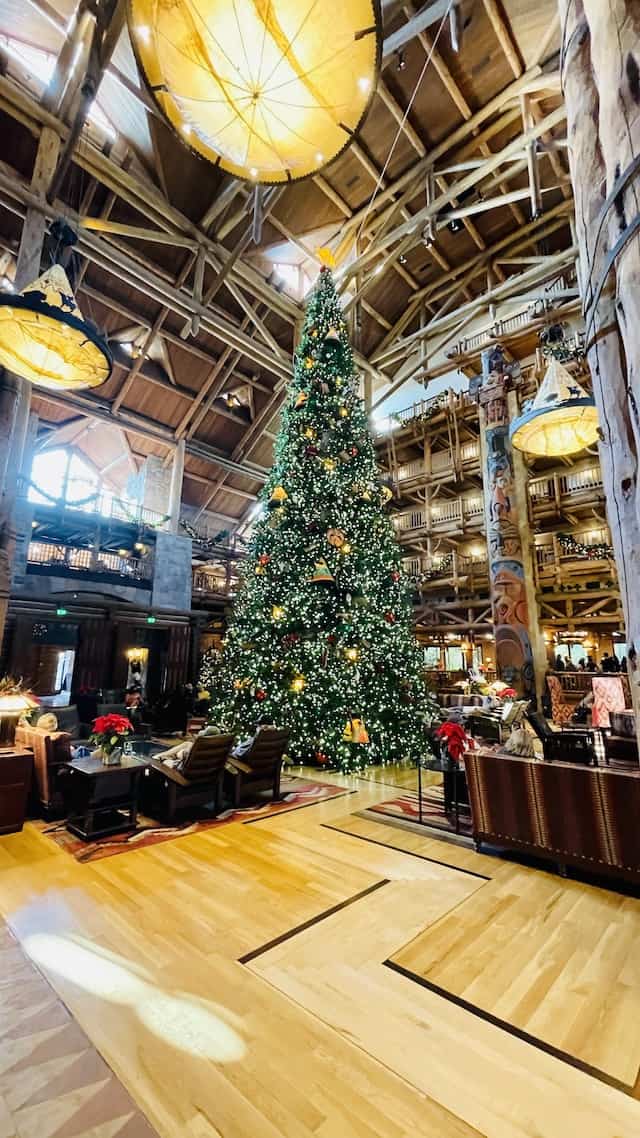 Each Disney Resort has its own distinct theming that separates it from the rest of the hotel inventory. Depending on your preferences and personal taste, you may be attracted to different hotels. That's ok! I don't expect you to agree with me, but I do hope I give you some considerations when deciding where to stay for your next trip.
I prefer the theming at Epcot resorts. For one, I love quirky personalities. My favorite resort for character and charm is the Boardwalk. I love this resort for so many reasons, but the personality of the resort is so fun and eccentric. From the old clown slide to the nanny chairs, the Boardwalk is one of the most incredibly themed hotels.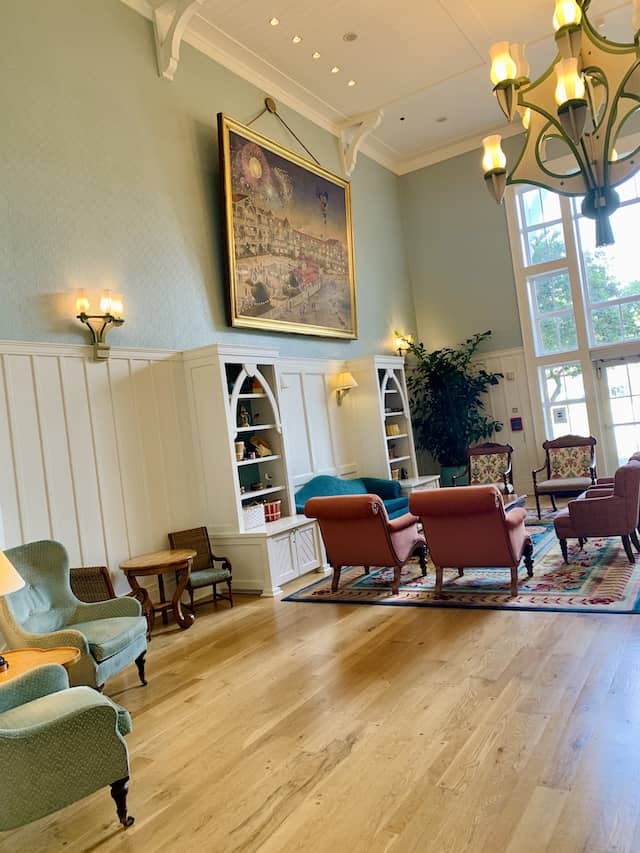 While Beach and Yacht Clubs do not have the same in-your-face theming, I do love the laid-back beach feel of these resorts. The relaxing blue hues at Beach Club make me feel like I am transported to another place. Yacht Club does tend to appear a little stuffier, but I would argue the Grand Floridian is worse.
Speaking of the Magic Kingdom resorts, I do love the theming at Wilderness Lodge. I think that is the one hotel that stacks up pretty close to Epcot resorts. The Contemporary resort just doesn't have any Disney theming, and don't even get me started on the dark hues at the Polynesian.
I think since Epcot resorts came later down the road than Magic Kingdom resorts, Imagineers really got to perfect their craft and it shows at the hotels.
Pricing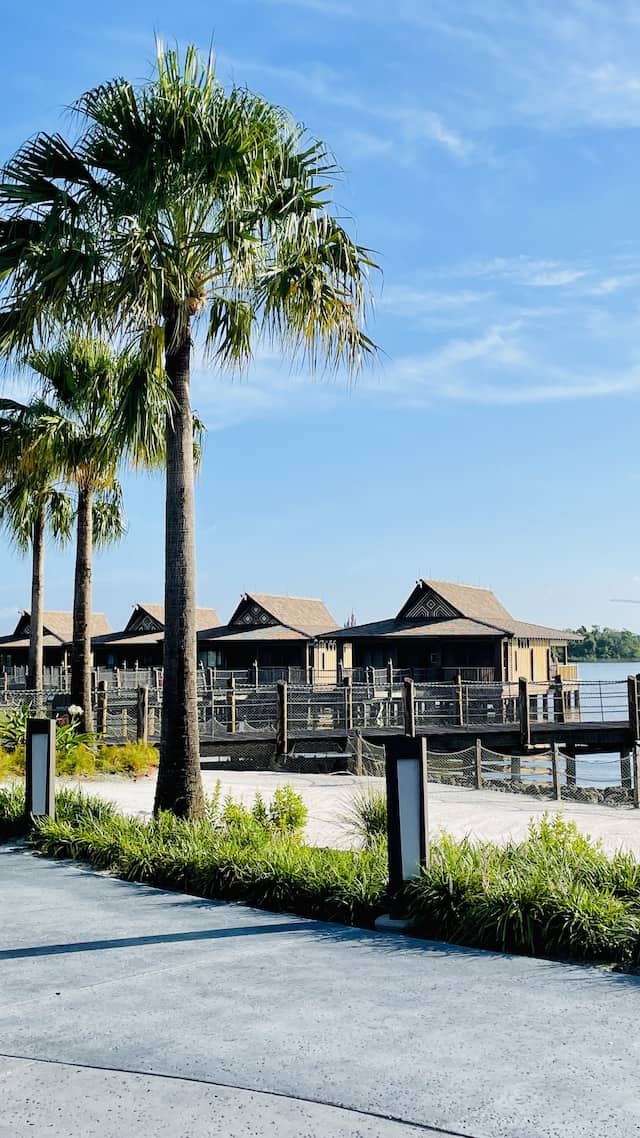 When comparing pricing at Magic Kingdom and Epcot resorts, Epcot is the clear winner. Simply put, Magic Kingdom is the flagship park and demand for its resorts is high. Let's take a look at the cash value of each resort during the same week in August:
Grand Floridian: $703/night
Polynesian: $613/night
Contemporary: $560/night
Wilderness Lodge: $478/night
Ft. Wilderness cabin: $387/night
Beach Club: $555/night
Yacht Club: $567/night
Boardwalk: $528/night
Swan: $269/night
Swan Reserve: $323/night
Dolphin: $170/night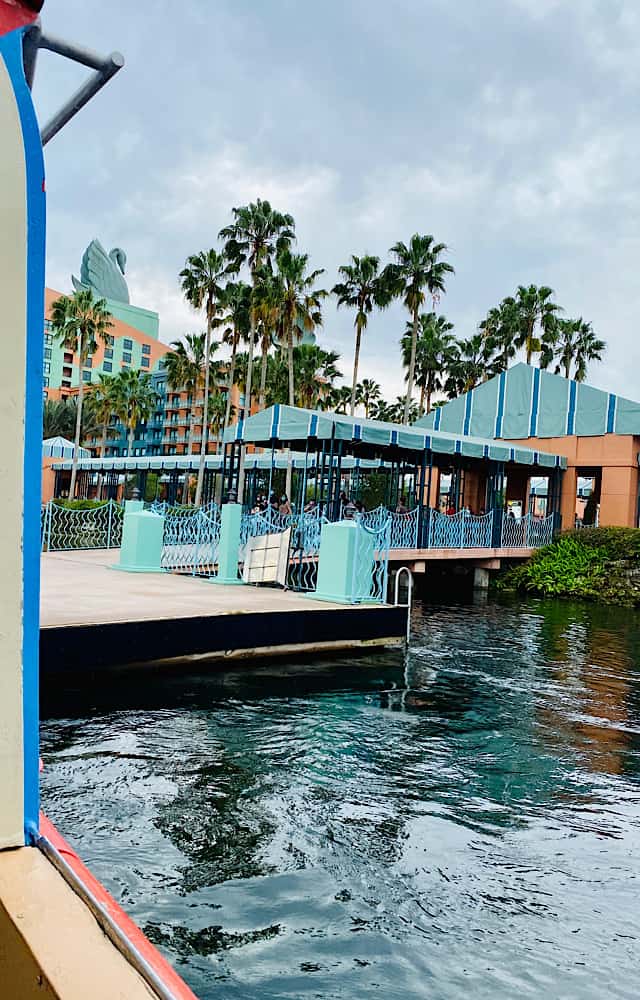 (I left Swan and Dolphin in even though they aren't Disney-owned resorts.)
Yes, you read that right! You can grab a room at Disney within walking distance of Epcot and Hollywood Studios for as low as $170 a night in August! That is incredible.
You really cannot beat the moderate pricing of Swan, Swan Reserve, and Dolphin in a deluxe location such as the Epcot resort area. For those looking to save money and do not care about Disney theming, I would always recommend one of these hotels.
Looking at the other hotels, the Epcot resorts as a whole are cheaper. Ft. Wilderness cabins are kind of an outlier because it is technically a moderate resort. The only Magic Kingdom hotel that really is comparable to Epcot pricing is Contemporary. It's right in the average pricing of an Epcot resort.
Transportation/Location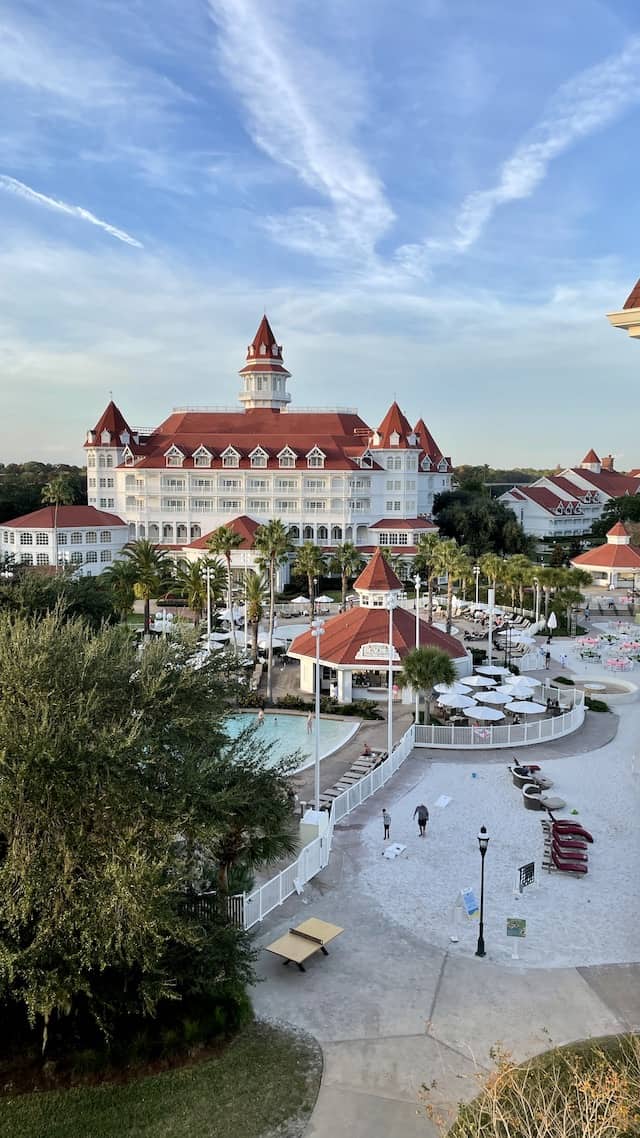 Staying anywhere in the Magic Kingdom or Epcot area means you have struck gold with transportation. Honestly you cannot go wrong staying at either one! There are so many options to get you to the parks and other resorts in the area, so you are not tied down to just bus transportation.
Looking at the Magic Kingdom resorts, you have walking paths, ferry and boat service, the monorail, and the bus. Getting to the Transportation and Ticket Center will also get you monorail access to Epcot. There is something extra special about being in that little bubble of Magic Kingdom and seeing all of the Seven Seas Lagoon from the monorail.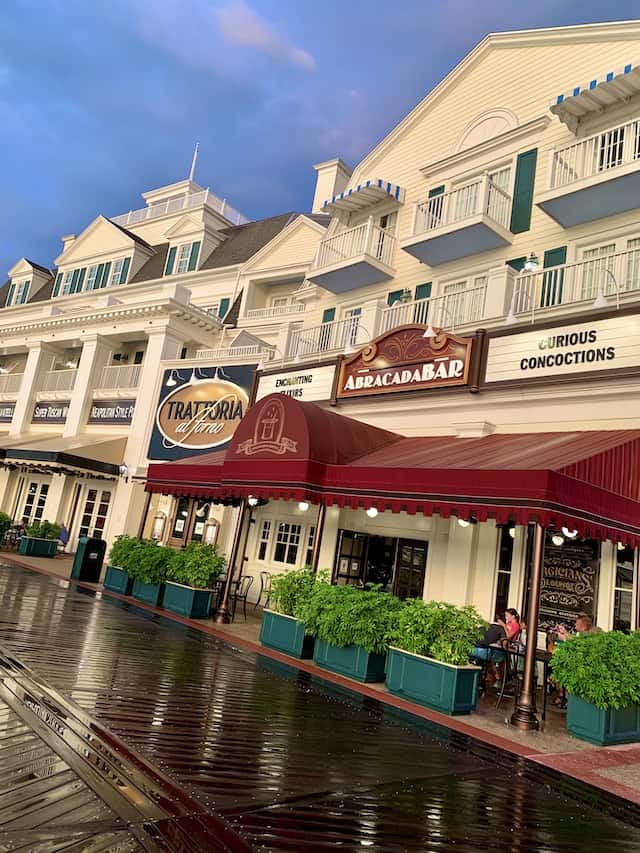 Epcot area resorts do have a better advantage, if you can believe it. Not only can you walk to TWO parks (Epcot and Hollywood Studios), but you also have Skyliner service, Friendship boat service, and bus service. There are 10 resorts on the Skyliner (if you include the resorts located at the International Gateway) compared to the 3 resorts on the monorail. That gives you so many more options for dining and resort hopping.
I love being able to look out of my room and see the rest of Crescent Lake and the other resorts. Since Crescent Lake is smaller than the Seven Seas Lagoon it feels more intimate. Plus, it is much easier to walk around the Epcot area. I can walk from the Dolphin over to the Boardwalk Pizza place in 10 minutes. Making your breakfast reservation at Cape May Cafe or dinner at Trattoria al Forno takes substantially less time by foot than by hopping on the monorail and going through several stops to get to another Magic Kingdom resort.
Restaurants and Amenities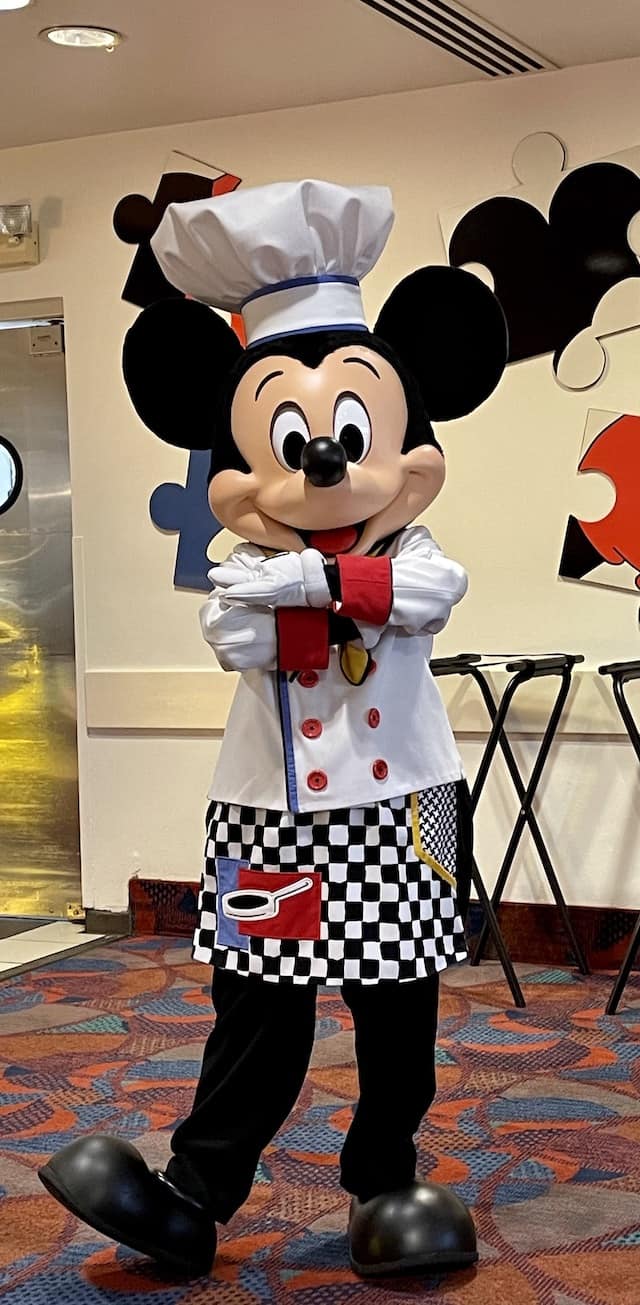 Speaking of restaurants, man there are so many at both Magic Kingdom and Epcot resorts. Each resort has at least one quick-service, one table-service, and one bar. More often though, there are at least 2-3 in each category eat each resort. A quick count shows 42 dining locations at BOTH Magic Kingdom and Epcot resorts!
HOWEVER, when you can hop on the Skyliner and get to Riviera (our bonus resort) in 5 minutes from the International Gateway you have access to some of the best food on property. I think the quality of food in general is better in the Epcot area, although Magic Kingdom resorts boast more of the classic Disney restaurants that come to mind.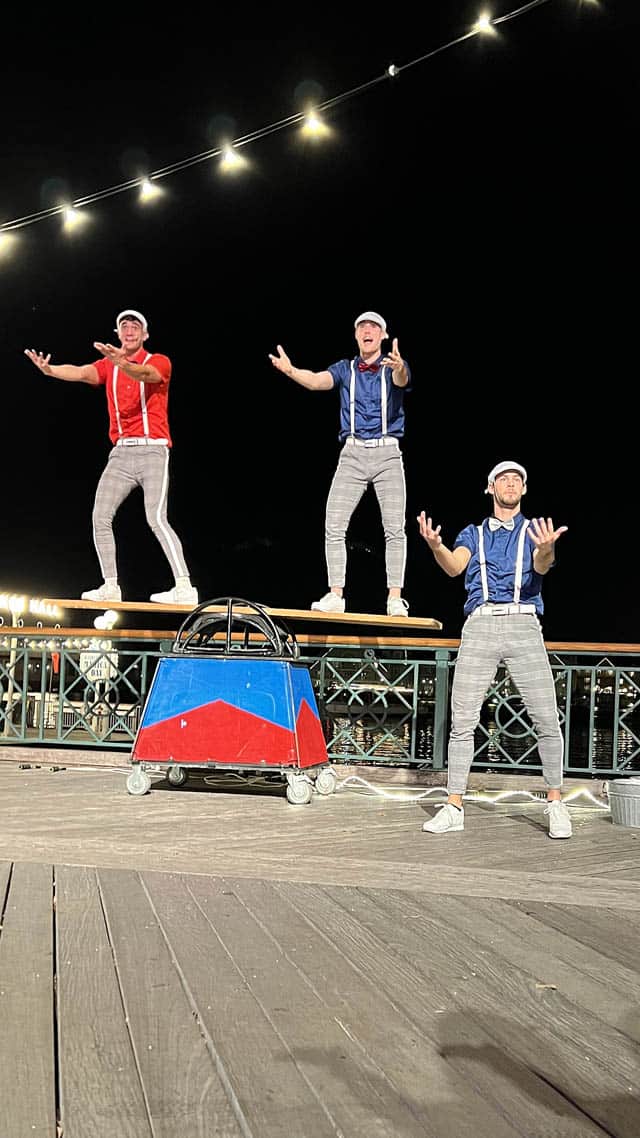 On the amenity side, Magic Kingdom resorts do not have the same community atmosphere you find in the Epcot area. As I've mentioned elsewhere in this article, Crescent Lake is much smaller than the Seven Seas Lagoon. This makes it feel like all the amenities, especially those at the Boardwalk, are shared by all the resorts.
The Boardwalk happens to be one of my favorite places in all of Disney. There is SO much to do there. The live entertainment, Surrey bike rentals, and carnival-like activities such as caricatures and photo booths offer so much more magic after your day in the parks.
Magic Kingdom resorts just don't have that. On the other hand, though, Magic Kingdom resorts are right next to the Magic Kingdom. And there's just no denying how magical that is!
Final Thoughts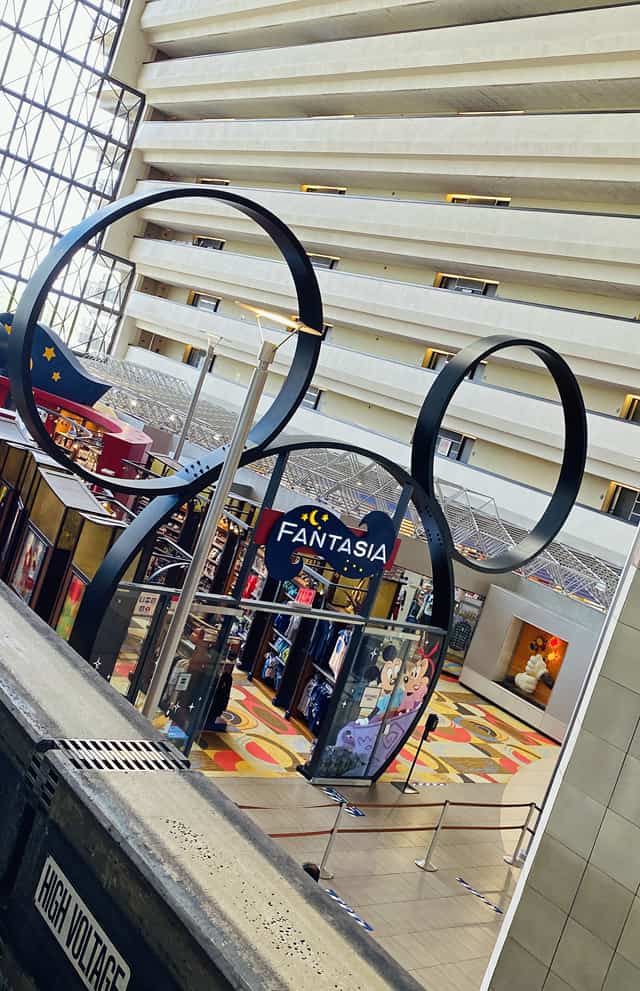 I really do love Magic Kingdom and Epcot resorts. I know this assessment makes it seem like I totally hate staying near Magic Kingdom, but I don't. It's truly special. If I had to compare them they really are neck and neck. Both offer fast and reliable transportation, fun theming, and some really fantastic restaurants.
This is often why I do a split stay! Sometimes it's just really hard for me to decide where I want to stay because I love both of the feelings I get when I look out my window and see all of Crescent Lake and when I zoom around the monorail seeing the beautiful Castle. My favorite split stay is between Epcot and Magic Kingdom. You can see more of my favorite resorts for split stays HERE.
Epcot does have an edge though with the ability to walk to two parks and the proximity of all the Crescent Lake resorts which results in more activities and amenities you can enjoy. I really love the Boardwalk too which is an experience in and of itself.
What are your thoughts on this assessment? Remember, there's no right or wrong (including mine!) and I would love to hear which one you prefer staying at. Let us know in the comments below and on Facebook.