LATEST VIDEOS
Subscribe to my Youtube!
Just Mousing Around - LIVE
LIVE - Just Mousing Around
LIVE - Just Mousing Around Tonight!
A split stay can be an excellent strategy for visiting Disney World. Let's take a look at why you may want to stay at multiple resorts and the very best resorts for such instances.
What is a Split Stay?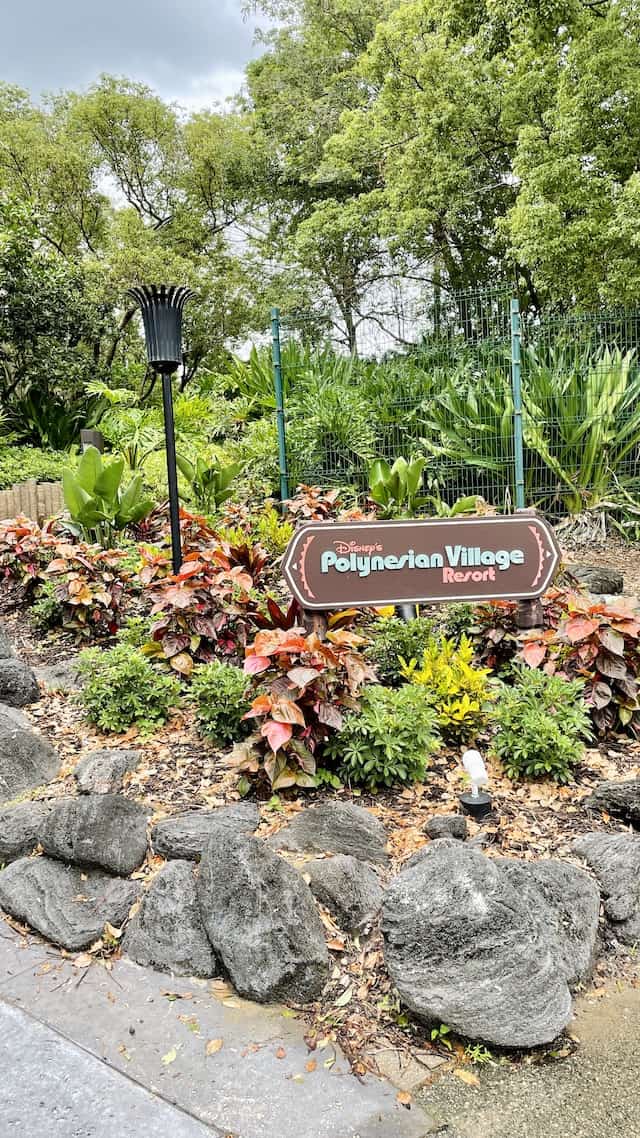 Split stay is the term used to describe staying at more than one hotel (or house, condo, etc.) during your vacation. You may move onsite to offsite and vice versa or you may move onsite to onsite. Essentially you are splitting your time between two (or more) resorts.
Your opinions on split stays vary greatly based on how you like to spend your vacation. Do you prefer to stay put during your vacation? Or, do you like to experience as much as you can during your stay?
In many cases it makes sense to do a split stay, but sometimes you should avoid one. I've also got a few helpful tips and some advice about how to make your split stay go more smoothly in this POST. I have also outlined how to move your luggage during a split stay, which you can read about HERE.
The biggest benefit of a split stay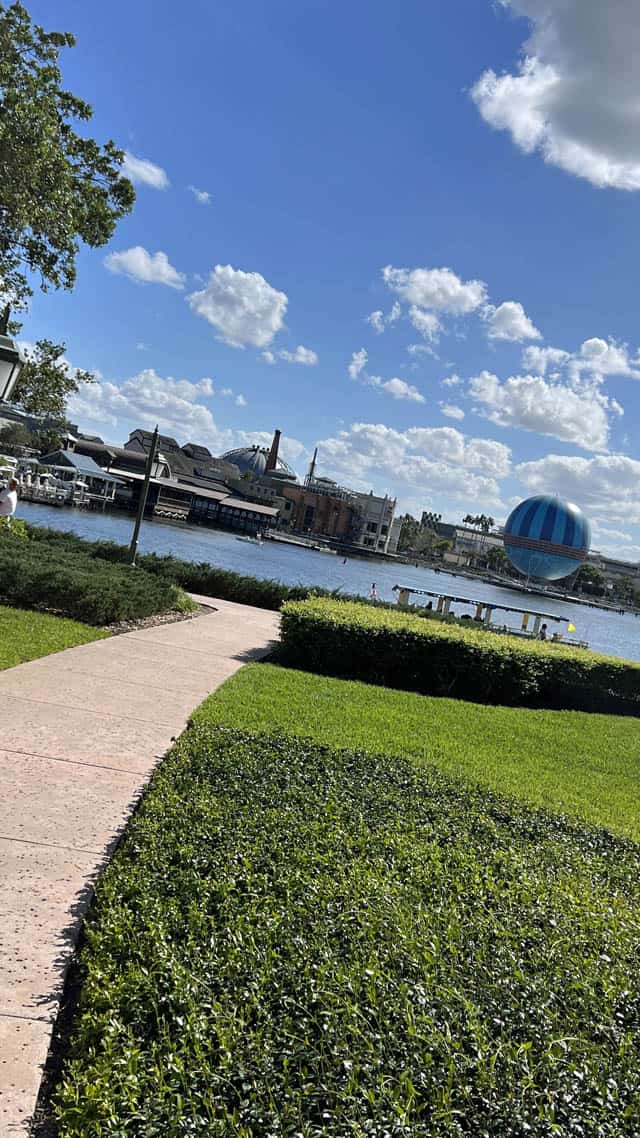 While people have many motivations for choosing a split stay vacation, the biggest perk for me is transportation. Specifically, I love walking to the parks whenever possible. I do not have to wait around for Disney transportation and am not constrained by anything other than my feet.
Who doesn't love being at Magic Kingdom within 10 minutes of leaving your room? What better way to start your day than being one of the first in line for rope drop at Hollywood Studios? It's very appealing to stay close to the parks!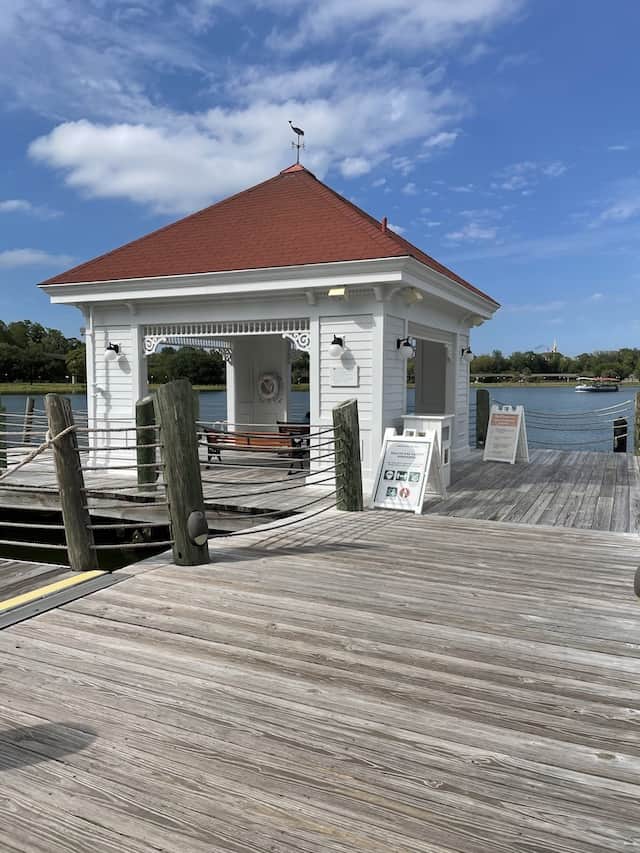 My family stayed at the Grand Floridian in December, and being a short boat ride from Magic Kingdom was so amazing after a long night at the After Hours event and the Extended Evening Hours.
The second biggest benefit for me is the cost. Sometimes I just don't want to spend the money to stay at a deluxe resort for my entire trip. By allocating some of the budget to more expensive hotels and some to cheaper hotels, I can still experience all the things I want to do.
What are your park plans?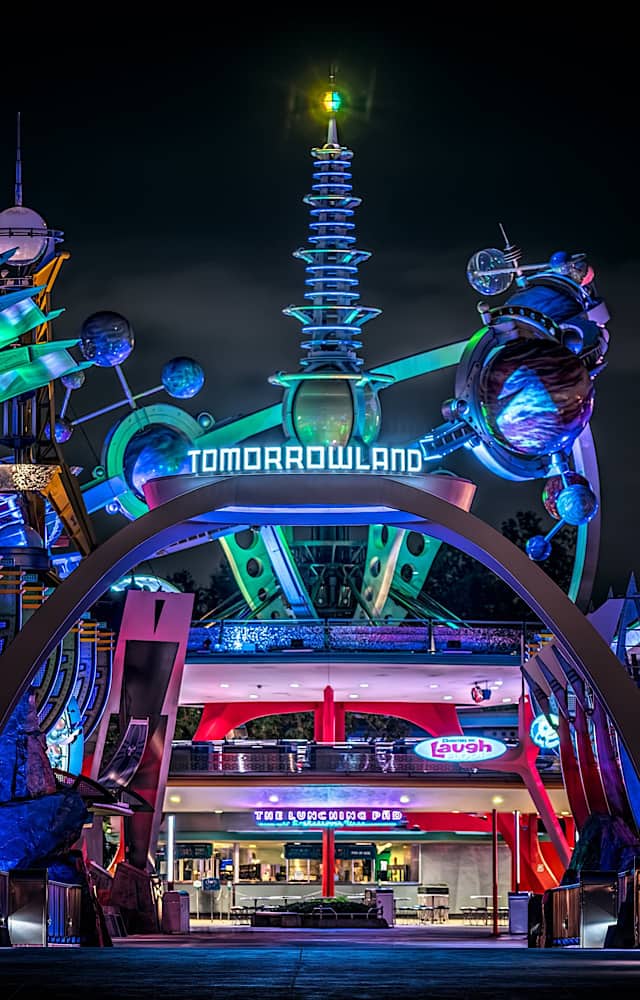 Ok, you want to do a split stay. Great! Your next decision is choosing your resorts. There are a few items to consider when deciding which hotels to stay at. The first being the parks you want to visit and on which days. Many times visitors will want to spread their park days out and avoid visiting the same park two days in a row.
However, if you plan to do a split stay I advise you to actually do the opposite. If you bundle your Magic Kingdom visits together and your Epcot/Hollywood Studios visits together during your trip, you can stay at hotels close to the parks you want to visit and have the benefit of foot transportation.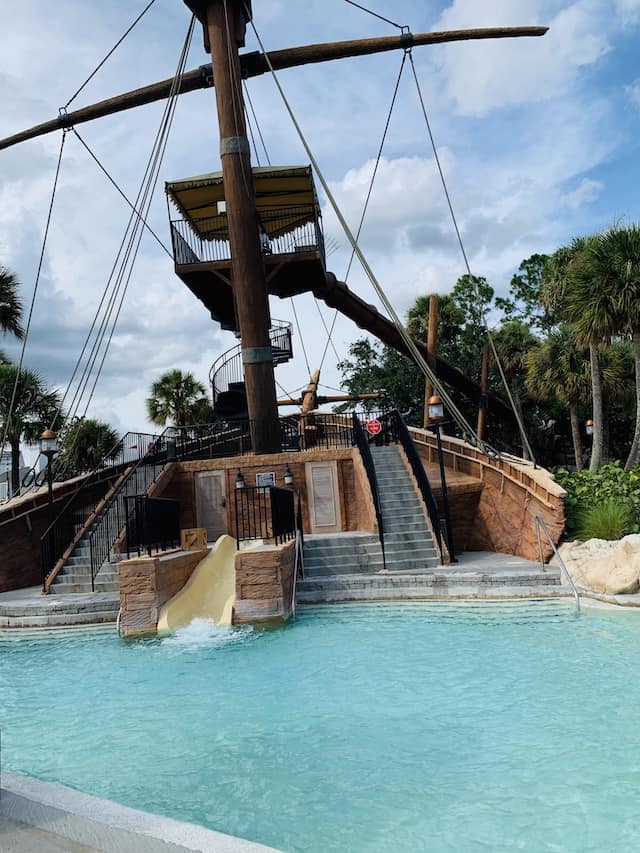 If the first half of your trip is Epcot heavy, consider staying on the Skyliner or at hotels near the International Gateway. Then, you can plan on moving to a Magic Kingdom resort (or Animal Kingdom resort) if you plan to spend the majority of the second half of your trip at that park(s).
Or, if you only plan to have one day at each park for a shorter trip, you can essentially move with your park reservations. When I visit Disney for my shorter trips, I tend to only do one day at Magic Kingdom and one day at Hollywood Studios/Epcot. I will stay at one of the Magic Kingdom resorts for the day I need to be within walking distance to Magic Kingdom. Then, I will move to an Epcot area resort to have easy access to Epcot and Hollywood Studios.
What's your budget?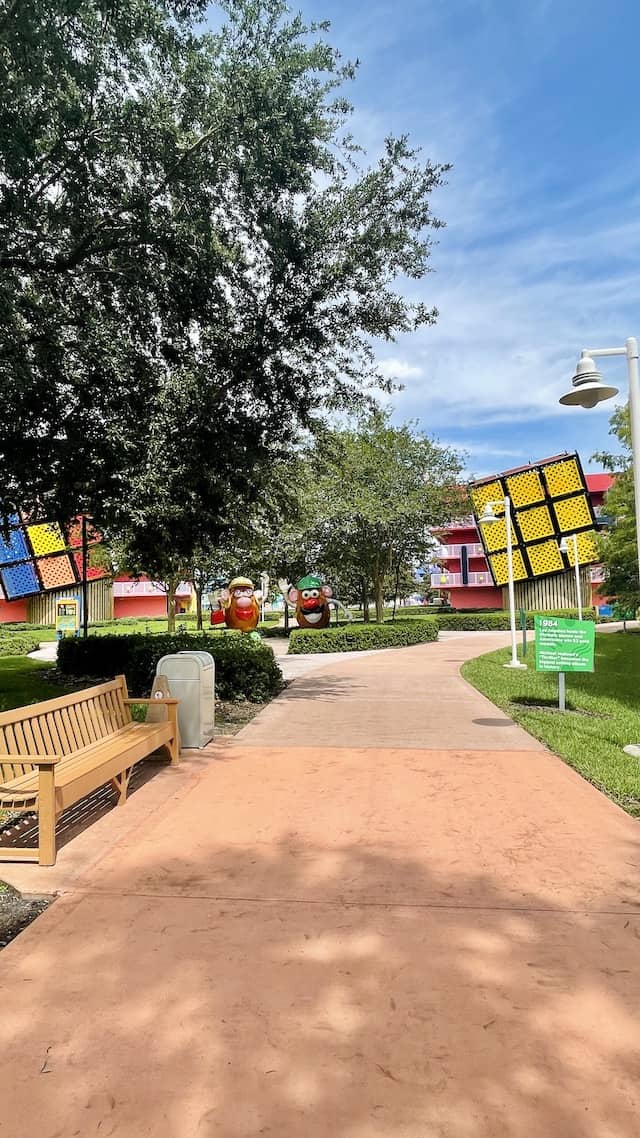 Something else to consider is cost. Like I mentioned above, sometimes I just don't want to blow my entire budget on a hotel. But, I still like nice things…and that includes Disney hotels. Planning your hotel around special events can afford you the opportunity to enjoy that benefit. Then, the rest of your trip can be spent at a cheaper hotel.
Tip: Epcot evening hours are typically on Mondays and Magic Kingdom evening hours at typically on Wednesdays.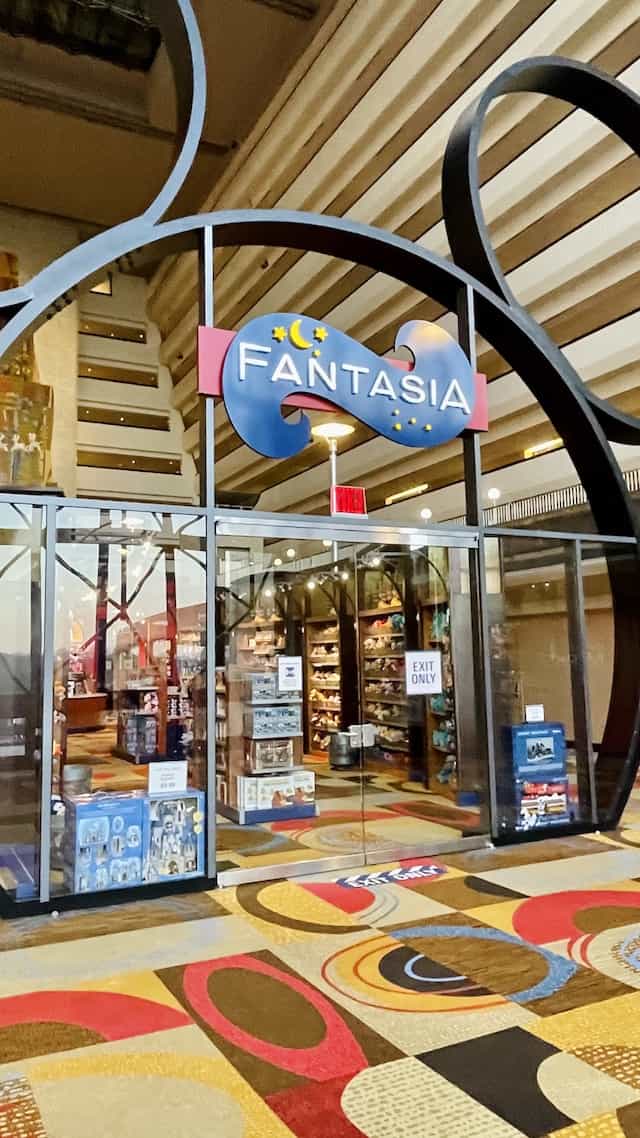 This takes a little more preparation to time your stay with any special events while also considering your own personal schedule. The key is to be as flexible as you can and really consider what you want to accomplish during your vacation.
I also just really like staying at all the hotels on Disney property, so by budgeting for more expensive resorts AND cheaper resorts, I can conquer my bucket list goal of staying at every resort on Disney World property.
The very best hotels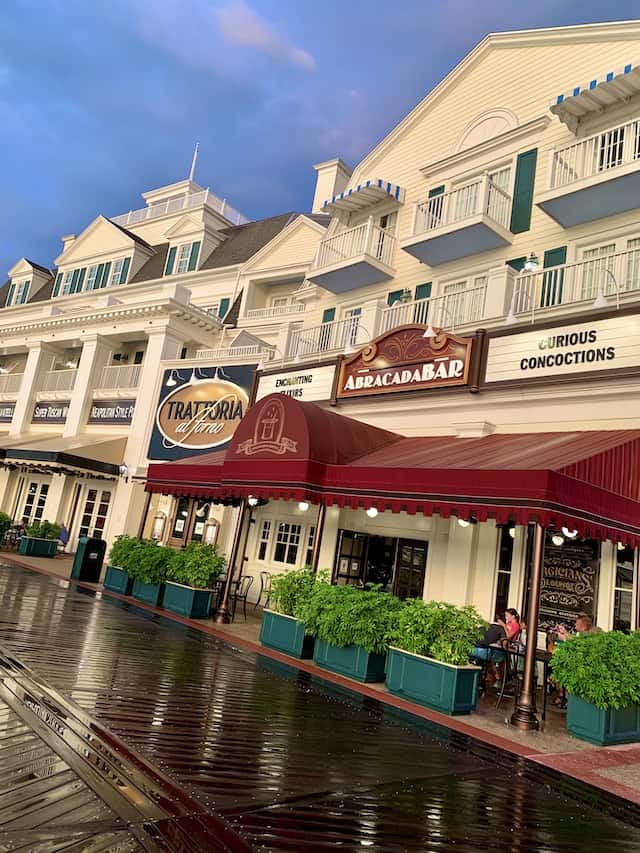 My favorite hotels to stay at for split stays are Boardwalk and Contemporary. These two hotels will get you within walking distance to three parks for your visit. They are also the cheaper hotels in their areas which is great for my budget! Since these are deluxe resorts, I always rent points so I can avoid the hefty price tag. By renting points, I save over half the cost of a cash room at the same resort.
Behind those, I really like the Grand Floridian and Riviera. Again, Grand Floridian has a walking path, but it also has boat service! Riviera is one spot away on the Skyliner to Epcot. Getting to Hollywood Studios is easy from Riviera, too. You can either walk over to Caribbean Beach and get on the Skyliner there. Or, you can ride the Skyliner to Caribbean Beach, transfer to the Hollywood Studios line, and head over to that park.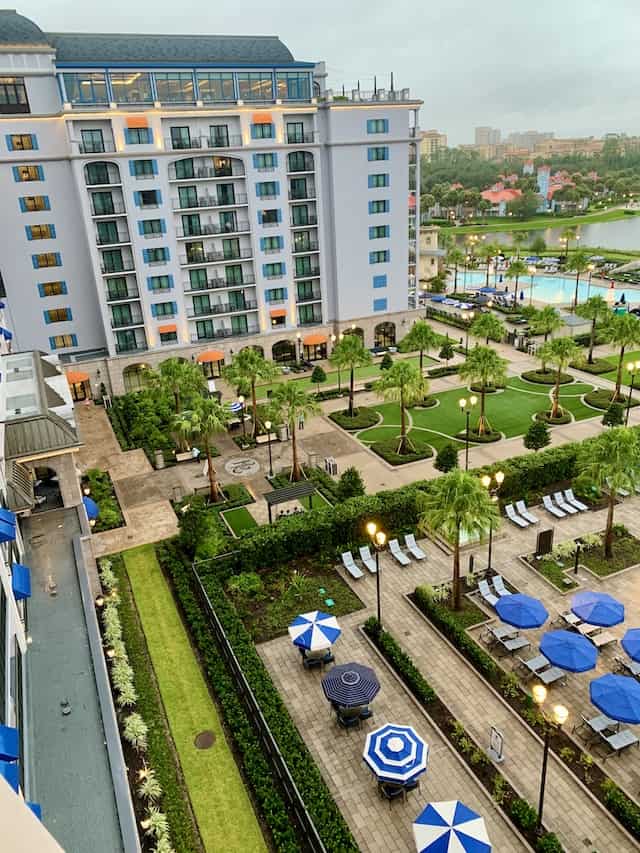 Plus, Riviera is just a beautiful hotel! It is my absolute favorite resort on property with some of my favorite food!
Magic Kingdom resorts and Epcot resorts are my favorite places for split stays.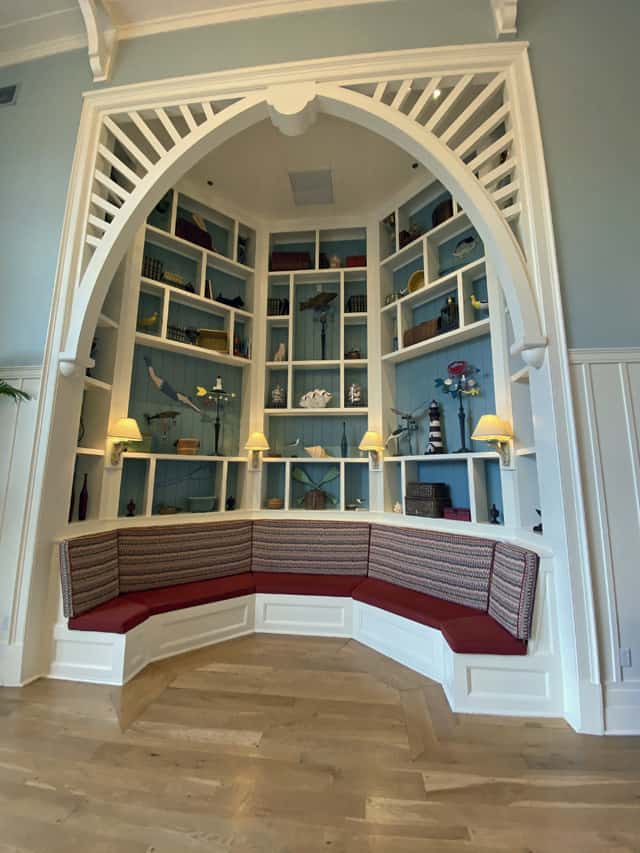 If staying within your budget is top priority, my favorite hotels for deluxe/moderate split stays are Beach Club and POP. Beach Club is a bit more expensive than Boardwalk, but then you balance it out with a value resort. POP still has Skyliner service and is also much cheaper than deluxe resorts.
A word of caution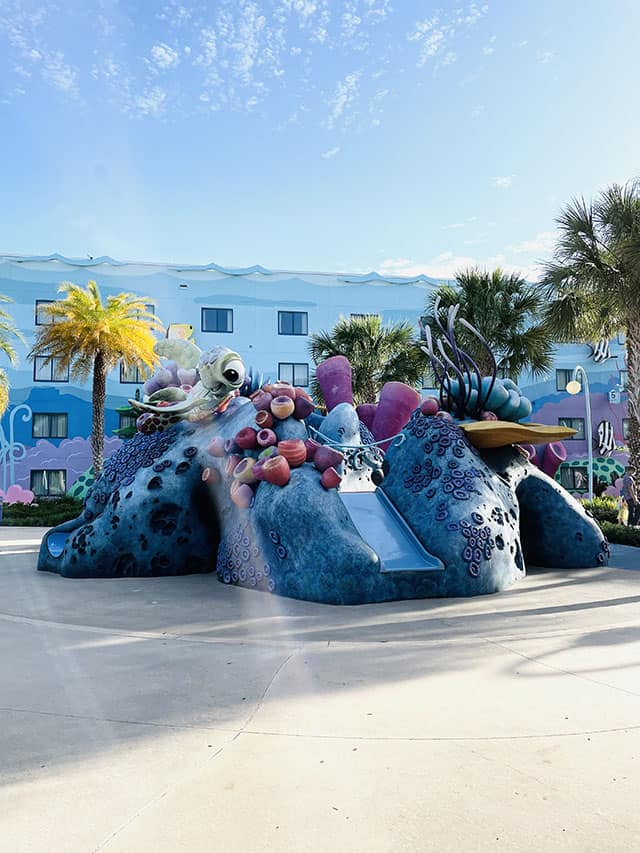 If at all possible, consider staying at a value or moderate resort before moving to a deluxe resort. This is especially true if it is your first visit to Disney World and you are not used to Disney accomodations. The amenities are nicer at deluxe rooms and the rooms are bigger, too. This can make it especially hard to move, and you will spend the second half of your trip wishing you were back in your deluxe room.
Of course, this may not be possible due to special events, your budget, or your travel party's schedule. But, it is just something helpful I like to throw out after completing several split stays.
Do you like to do split stays? What are your favorite split stay resorts and why? Let us know in the comments below and on Facebook.
Are you planning a vacation? Reach out to our trusted travel agency sponsor Authorized Disney Vacation Planner
Mouse Class Travel
!