There have been so many changes throughout the Disney Parks recently. Can we get a hug from our favorite princesses very soon?
Character Sightings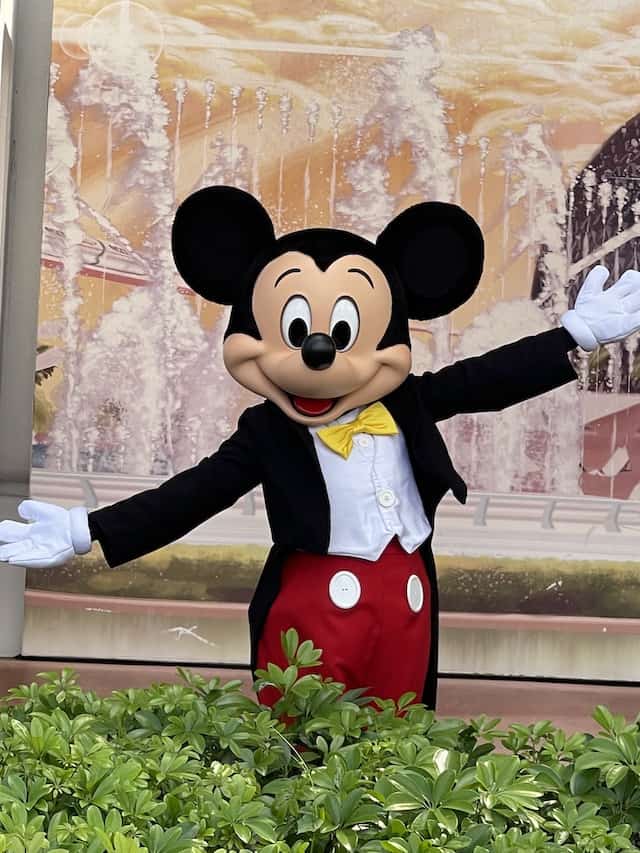 When Disney recently announced the return of character meets, we learned of a few modifications. First, these will not be up close meets where you can get an autograph and hug them. Instead of calling this a character meet, Disney has changed all descriptions on the website to "sighting." Originally, there was also NO Photopass available at these character sightings.
Recently Disney relaxed the face mask mandate in the Disney Parks as well. This now allows Guests to take photos without face masks with their favorite characters. Unfortunately, there is still distance in between characters and Guests for the most part. Recently we shared that new signs point to the possible return of regular character interactions. Check this out HERE.
Mickey Hugs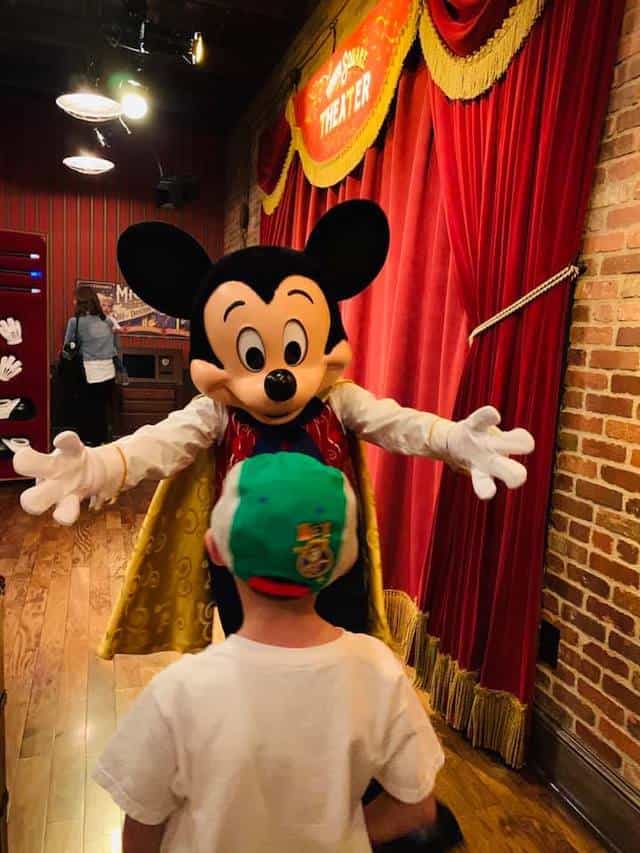 On March 3, 2022, we share that Disneyland Paris made a HUGE announcement that character interactions would return. Guests were invited to meet many of their favorite Disney characters without social distancing. Finally, they could hug Mickey Mouse and character autographs again returned.
These included many favorite characters, but social distancing is still in place for "face characters". A "face character" is a character that we can see their actual face without a mask such as Disney princesses. Initially these characters still greeted Guests with social distancing still in place.
Rumor: Face Character Meetings Return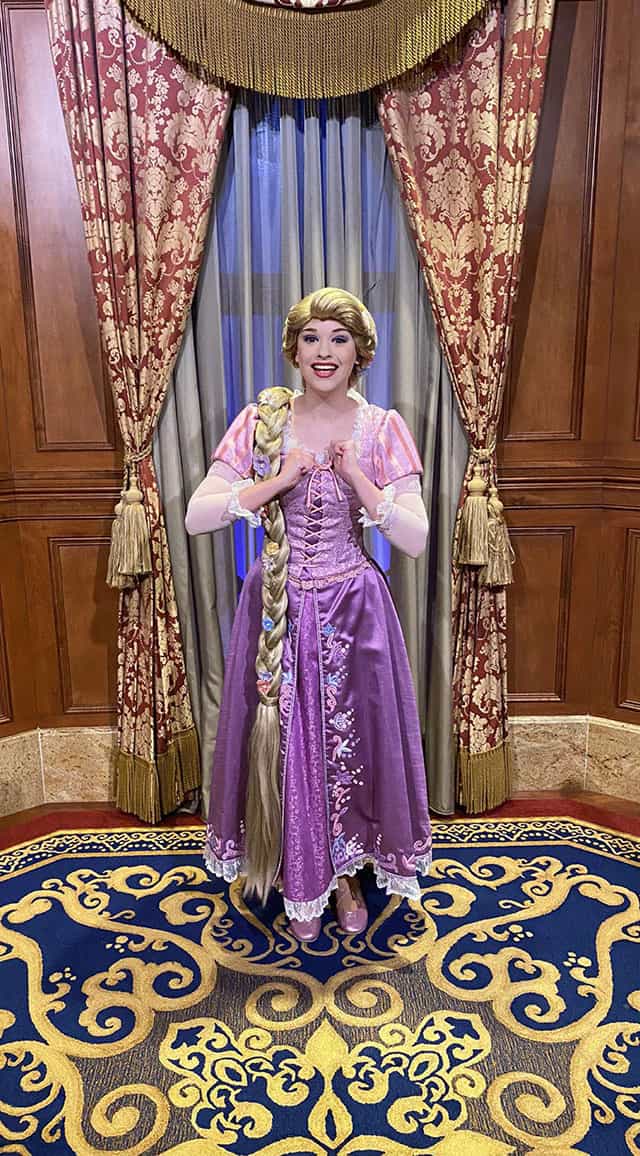 Today, we learned that a BIG change may be coming to Disneyland Paris starting on April 1, 2022. On this date "face characters" are rumored to once again greet Guests without social distancing. Presently, Disney Princesses greet Guests at "selfie spots" in Disneyland Paris. Staring April 1, 2022, the Princess Pavilion will once again open for Guests to meet many of their favorite princesses.
Rumor: Starting April 1, 2022, the Princess Pavilion will once again open for Guests to meet many of their favorite princesses without social distancing at Disneyland Paris.
This change will not just delight princess fans. This rumored change is also set to remove social distancing from the Star Wars and Marvel character interactions as well.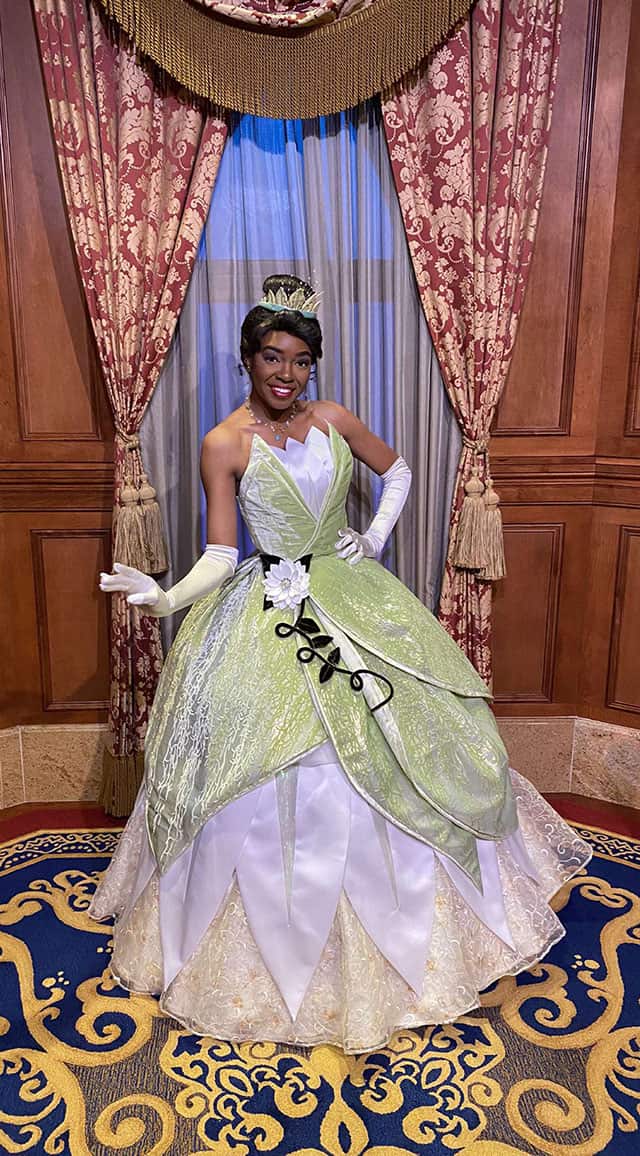 What does this mean for Walt Disney World? Earlier this month, Disney CFO Christine McCarthy shared that non-distanced character meet and greets will return soon to Walt Disney world. When these meet and greets do return, we may see a similar timeline with face characters as with Disneyland Paris.
What do you think of the current "Character Sightings"? Do you think they will drop social distancing with characters in the US Disney Parks soon? Which character do you want to hug first when non-distanced character interactions do return? Share your thoughts with us on our Facebook Page.

Source: My Castle Club