Disney continues to take measures in regards to the face mask policy. Do you agree or disagree with their decision?
Initial Reopening Phase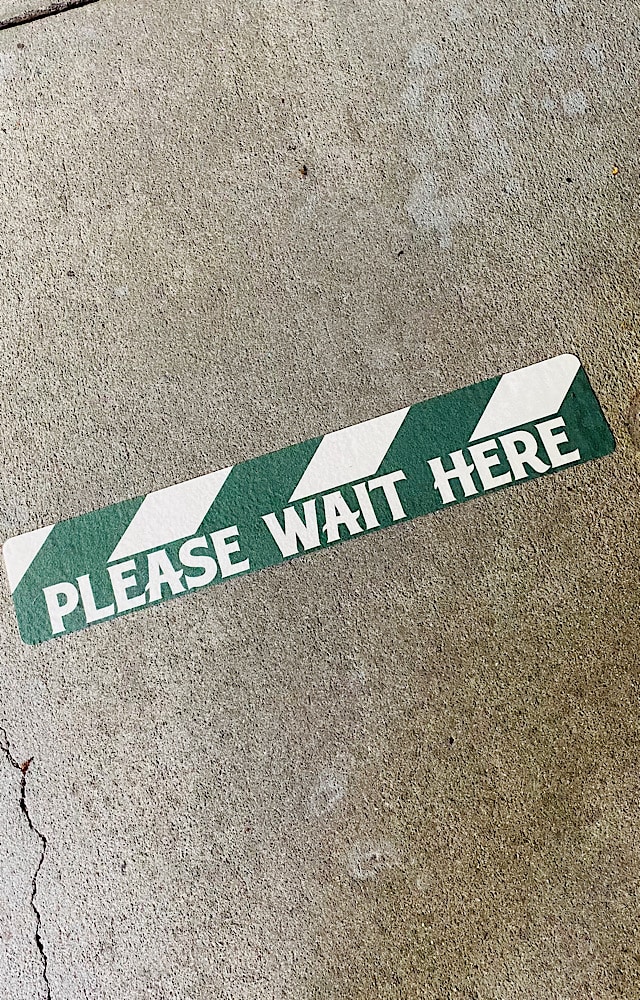 Disney required many things of its Cast Members and Guests upon the reopening of Disney Parks around the world. Precautions like temperature screenings, social distancing, and face masks were required for several months. Now that we are two years into the worldwide pandemic, many governments and companies are loosening and/or completely removing previous mandates.
Disney World removed temperature screenings and social distancing markers last spring and summer. Other than a brief period last summer, masks have been required indoors. However, Disney recently dropped that policy at both Disney World and Disneyland.
Now another park will lose the mask policy as well.
No more masks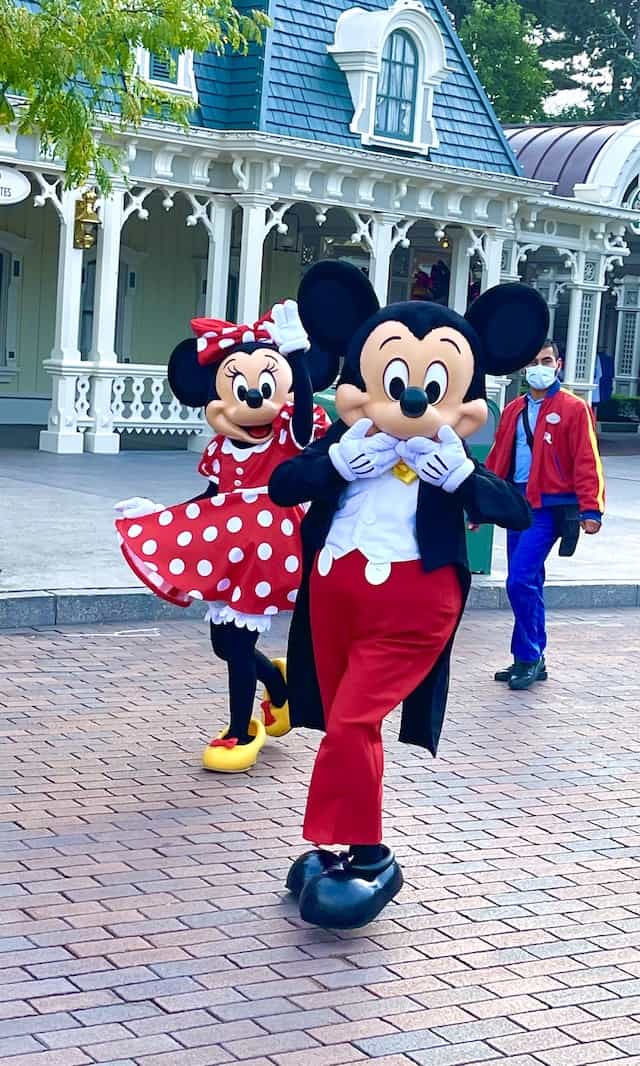 Disneyland Paris just announced an end to its face mask requirements. The official statement on their website says:
In line with French government guidance, face masks are no longer required but remain recommended at Disneyland Paris as of March 2 for experiences such as our parade and nighttime spectacular "Disney Illuminations".
Masks are no longer required at Disneyland Paris.
Other Disneyland Paris requirements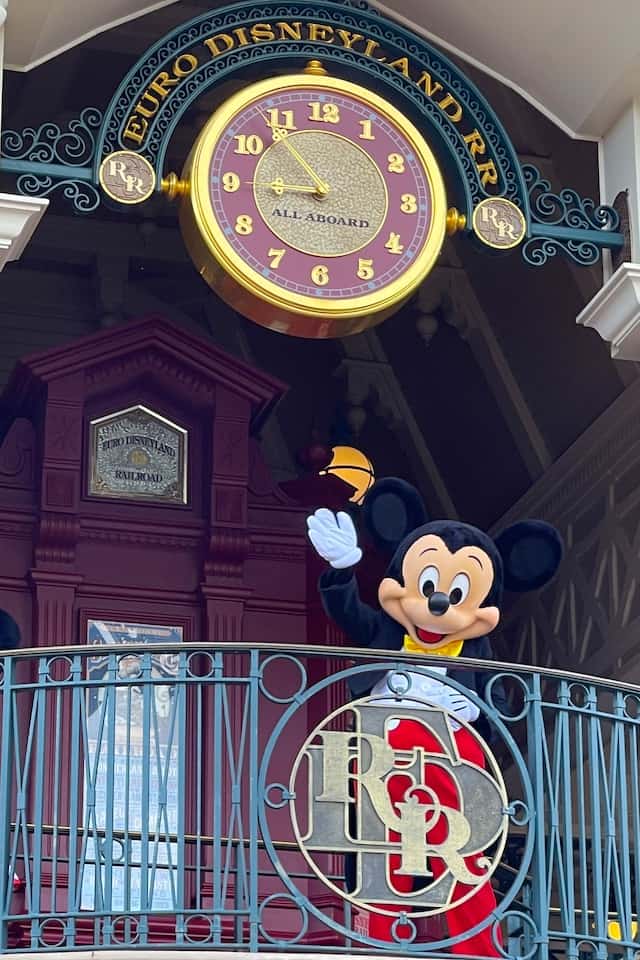 Guests still need to abide by a few rules while visiting Disneyland Paris. The official statement on their website also states:
Guests aged 16 years old and above need to present a Vaccine Pass to enter Disneyland Paris. Find out more information about Vaccine Pass and what qualifies as being considered fully vaccinated here.
For Guests aged between 12 and 15 years old, a Health Pass remains required to enter Disneyland Paris. Find out more information about a Health Pass and vaccination or testing requirements for guests aged 12 to 15 here.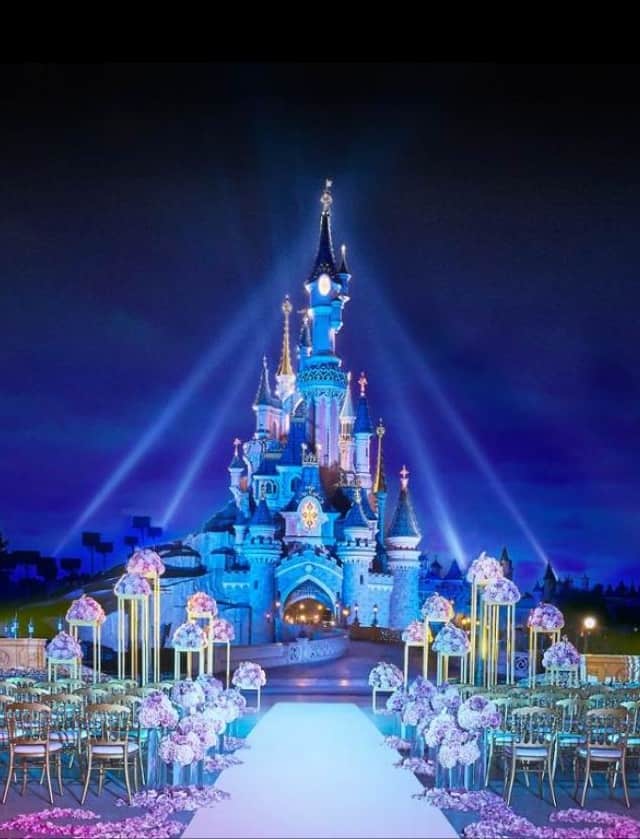 KtP Writer Donna recently visited Disneyland Paris. Check out her top 10 reasons to visit the park HERE. The park will soon celebrate its 30th anniversary in just a few days and has lots of fun in store! See those details HERE.
What do you think of governments and businesses around the world dropping face mask requirements? Would you rather wear masks or show a vaccine passport? Let us know in the comments below and on Facebook.