No April Fools joke here, we have rain in the forecast this weekend. Get the details on timing and when conditions improve for Disney World.
Weather Forecast Discussion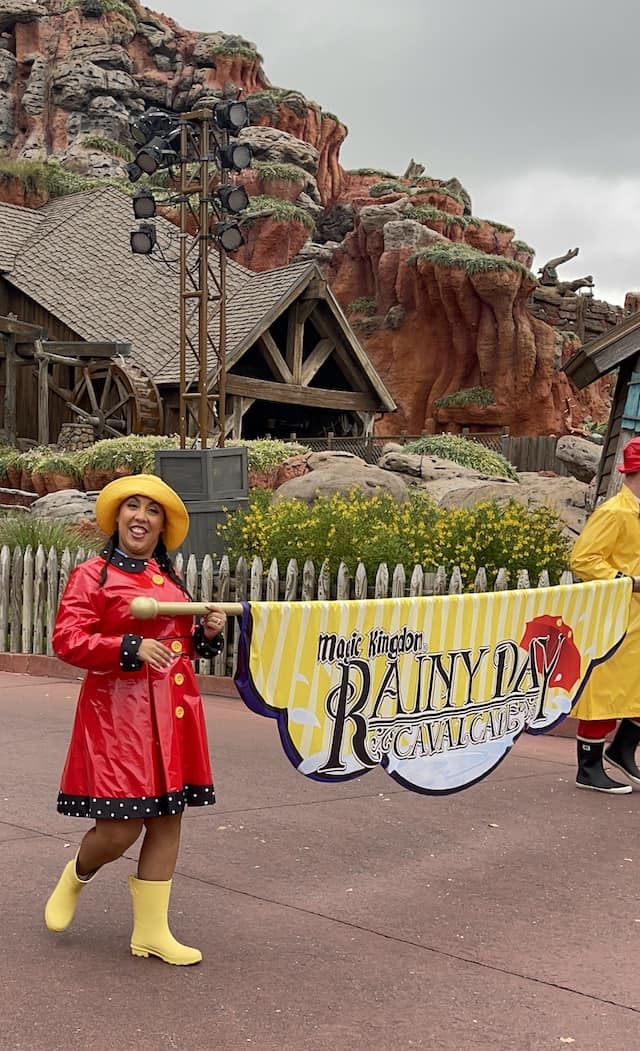 A stalled frontal boundary will be the main weather story this weekend across Central Florida keeping things unsettled. Friday and Saturday will features a high probability of periods of showers and thunderstorms as a few pieces of energy move along the front.
We have nothing aloft to clear things out, so the frontal boundary will meander just to our south. In terms of good news, things should be more scattered by Sunday and Monday with some sunshine expected. Highs this weekend will generally be in the low to mid 80's.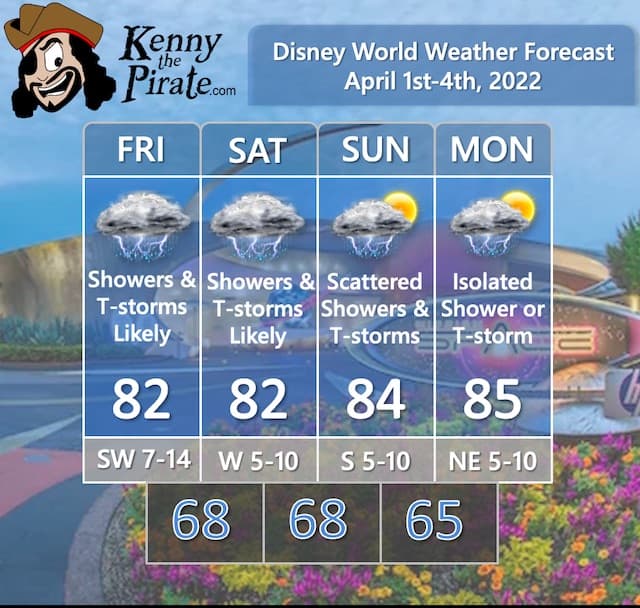 Severe Weather Chances For Florida
While I'm expecting numerous showers and thunderstorms Friday and Saturday, no severe weather is expected. The main threat from these showers will be localized areas of flooding in heavy downpours.
Remember that any thunderstorm can produce gusty winds, frequent lightning, and heavy downpours. Follow any warnings and cast member directions to take shelter.
Flight Impacts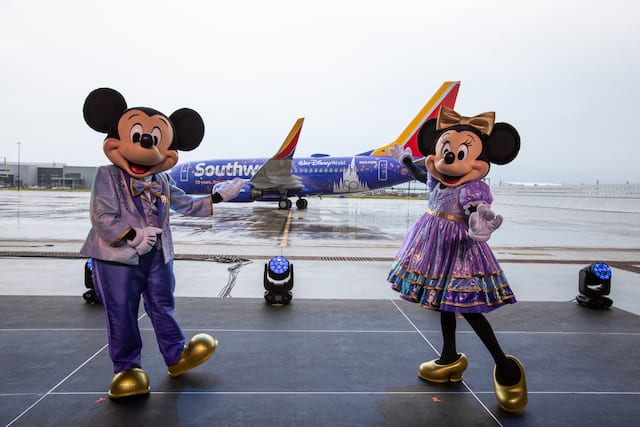 I added this category recently to point out any large-scale impacts on flights getting to and from Orlando. The struggles and impacts on the airline industry in the wake of the pandemic that led to flight cancellations have been well-documented. I'm focusing on the weather impacts.
Overall, the country looks quiet this weekend after a very active week that featured a decent amount of flight delays. One of the trouble spots, however, will be across Florida this weekend. We could see some delays during times of heavier showers and thunderstorms. Be sure to keep an eye on your flight status if you are flying in or out of the Orlando-area airports.
A Look Ahead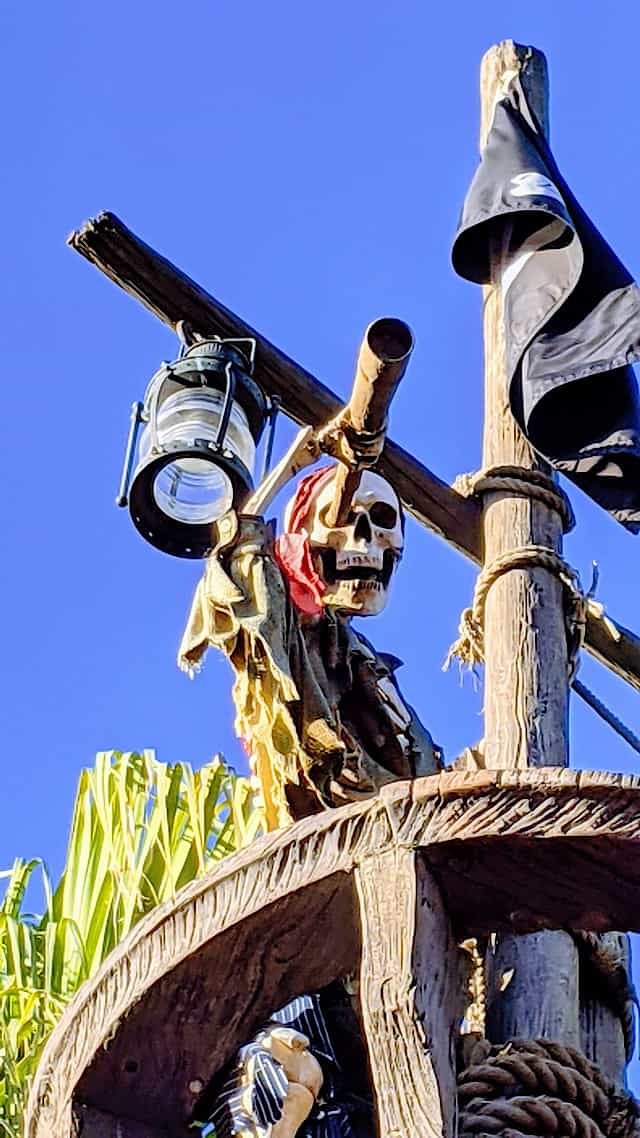 An early look at next week shows our stalled frontal boundary finally moving away from Central Florida. We should get a few clear days before the next system brings the chance for showers on Wednesday. Temperatures will be very warm again with highs approaching 90 degrees.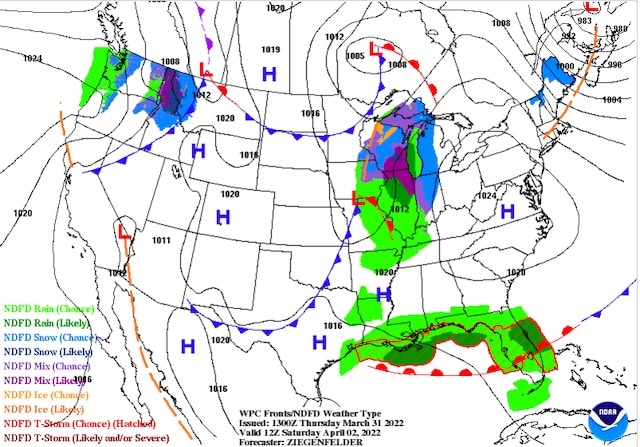 Are you headed to Disney World this weekend? How are you planning to navigate the Spring Break crowds and rain chances? Let us know in the comments below or on Facebook!