Miles of walking every day. Tired and achy muscles. Disney World can really run your body ragged! You need a relaxing massage during your vacation, and here is the best place to get it!
Why you need a relaxing massage at Disney World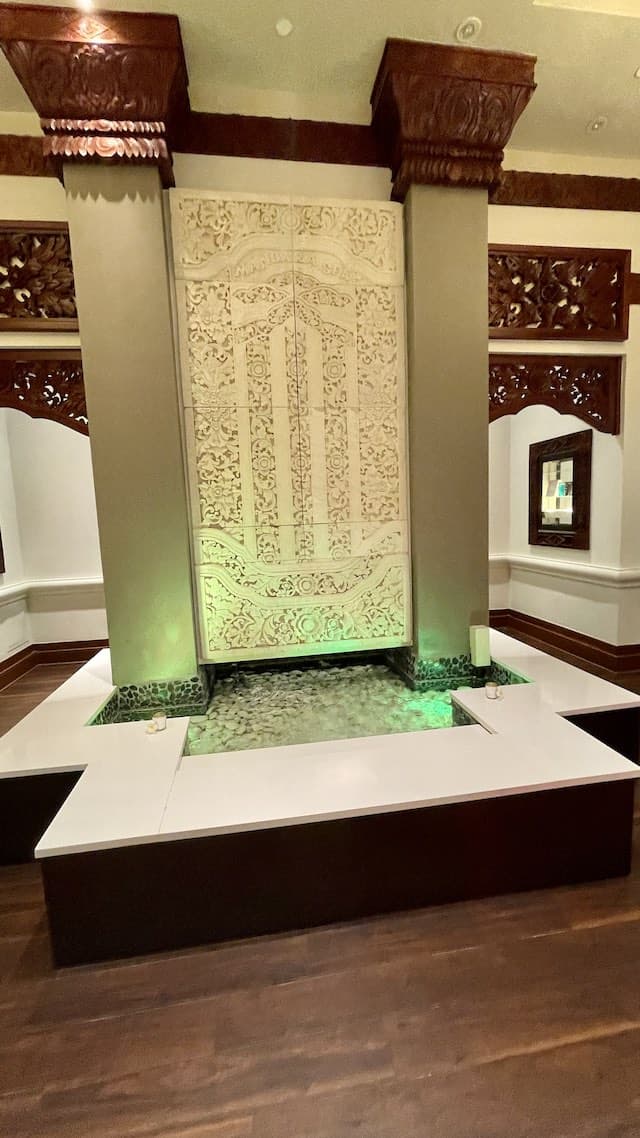 I (Monica) think I speak for most people when I say Disney World is not easy on your body. Many people are go, go, go from sun up to sun down without taking many breaks. If you are not used to walking miles every day at home, doing so at Disney World can be taxing on your legs and feet.
Then, there's the stress of a Disney vacation. Managing 17 different things at 7:00 am, making sure you are on time for your dining reservations, and keeping everyone is happy can be taxing on your mind.
One of the best stress relievers for your body and mind is a relaxing massage. I highly recommend carving out a few hours if you can to stop by one of Disney World's spas. You will leave more relaxed and ready to take on the rest of your vacation.
Spas at Disney World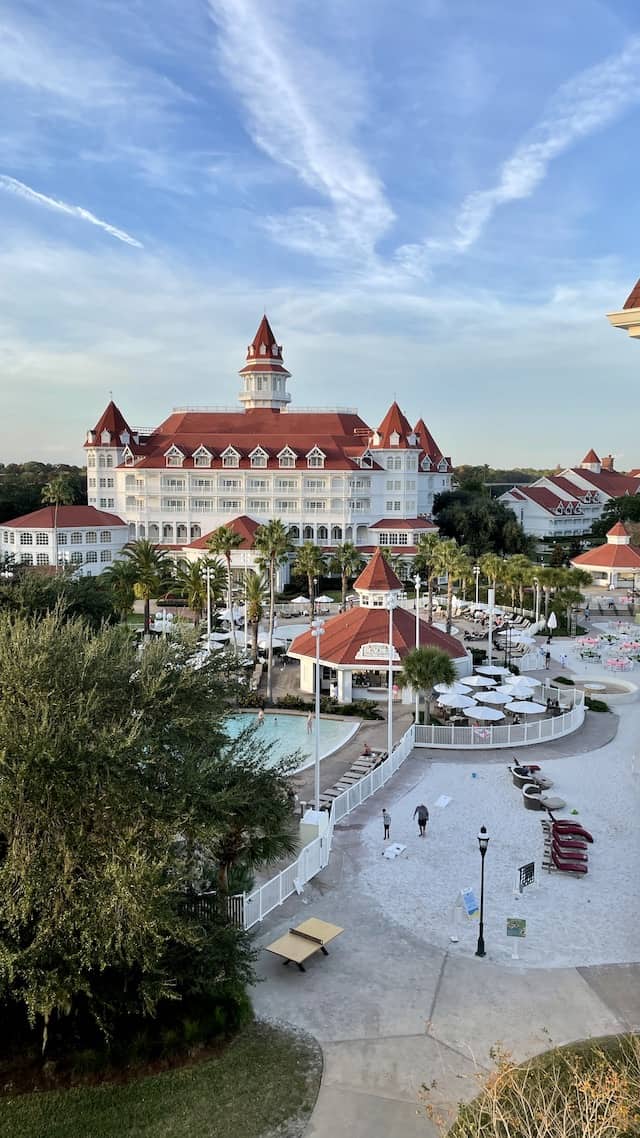 There are several spas on Disney World property. The two main ones are at Disney's Grand Floridian Resort & Spa and Disney's Saratoga Springs. You can also find spas at Disney's Yacht and Beach Club and Disney's Animal Kingdom Lodge.
These spas offer Swedish massages, custom massages, pregnancy massages, and leg and foot massages. You can add on extras to customize your experience. In addition to massages, these spas also offer facials and various hydrating treatments.
Massage pricing ranges anywhere from $175 to $250, and services vary at each spa. It's a good idea to check the services and pricing on the Disney World website as these can change without notice.
In addition, there is a spa at the Dolphin Hotel. The Dolphin Hotel is not owned or operated by Disney, but it does sit on Disney property in the Epcot resort area. My husband and I (Monica) recently enjoyed a couples massage at Mandara Spa. I have previously enjoyed a massage at Disney's Saratoga Springs, but my experience at Mandra Spa was much better. Here is why Mandra Spa is the best spa on Disney World property.
More Services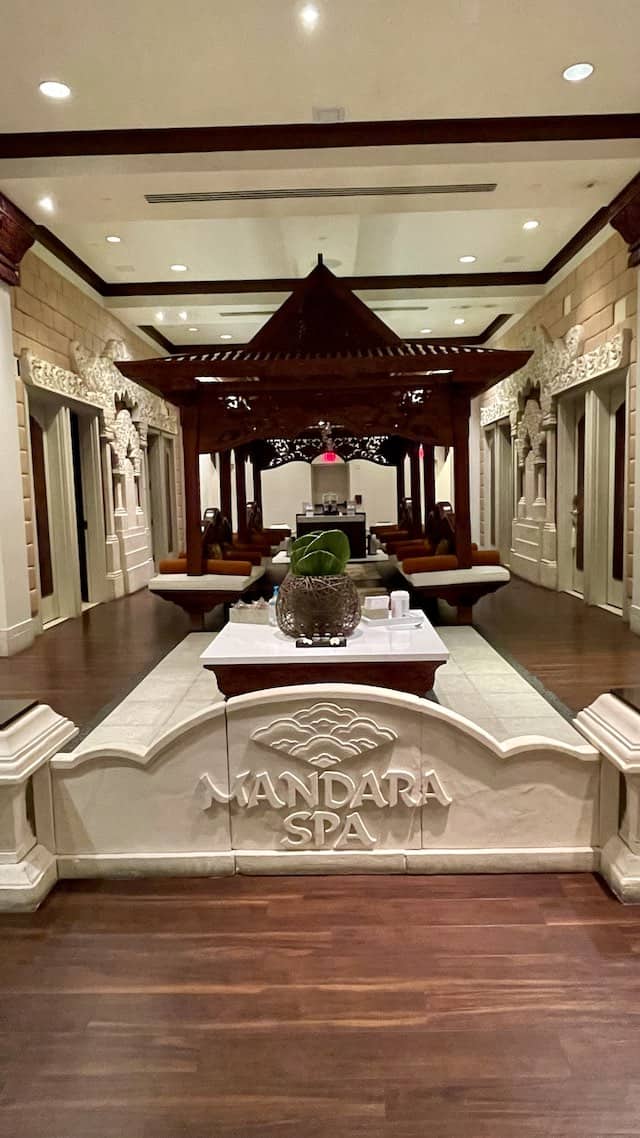 The Mandara Spa offers much more than other spas you find on property. There are 6 different types of facials with 9 facial enhancements to optimize your experience. Mandra offers 8 massages at 60 minutes, 75 minutes, or 90 minutes. In addition, there are 15 enhancements and extenders to offer a fully customizable massage.
They also offer salon services like many Disney World owned and operated salons with hair, nails, waxing, and makeup packages. Men even have the option to get trims, styling, manicures, and pedicures.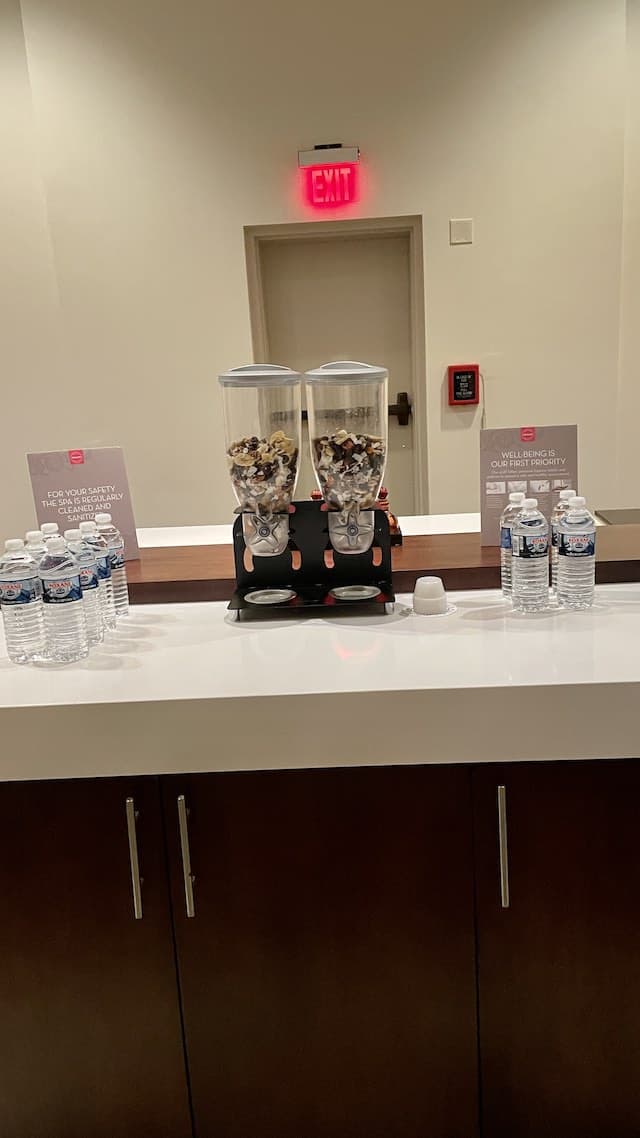 In addition to the actual service you pay for, Mandra also offers water and trail mix before your appointment and a beverage after to unwind even more. My husband and I enjoyed a mimosa after our massage as we sat in the lounge.
Since Mandra offers very specific online pricing, we knew exactly what we were getting and how much it cost.
Better Pricing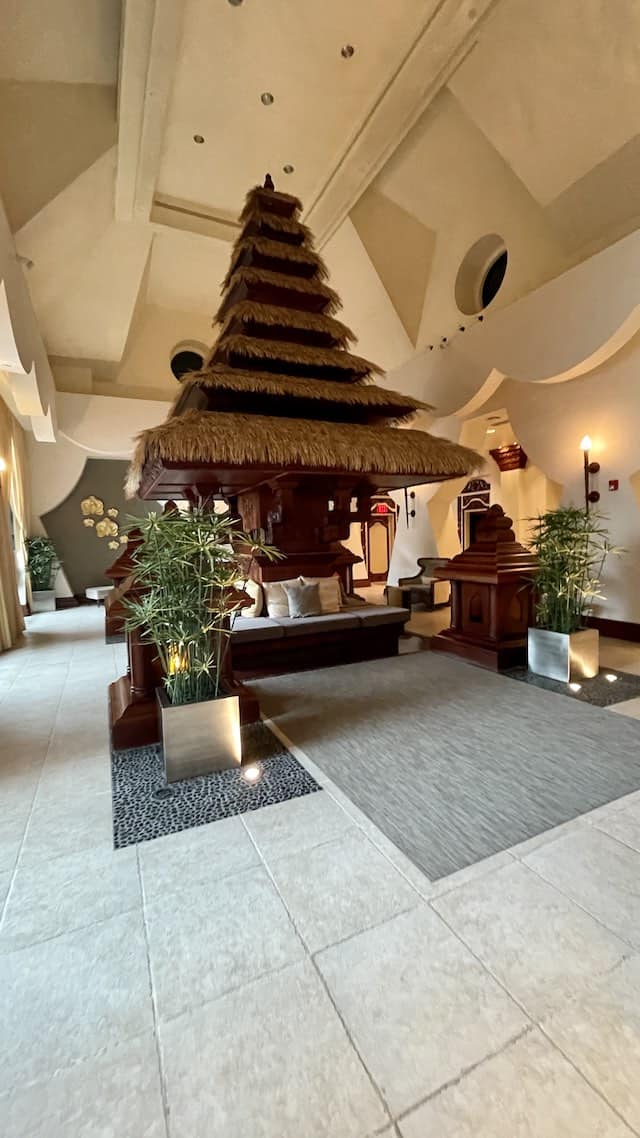 Not only are more services available at Mandra, but the pricing is the same or cheaper than other Disney World spas. While massages and facials will vary in type and price at each spa, Mandra typically offers more time and amenities for less money. For example, check out the pricing for a couples massage at three hotels:
Grand Floridian: 50 minutes $175/person
Yacht/Beach Club: 50 minutes $115/person
Mandra Spa: 60 minutes $170/person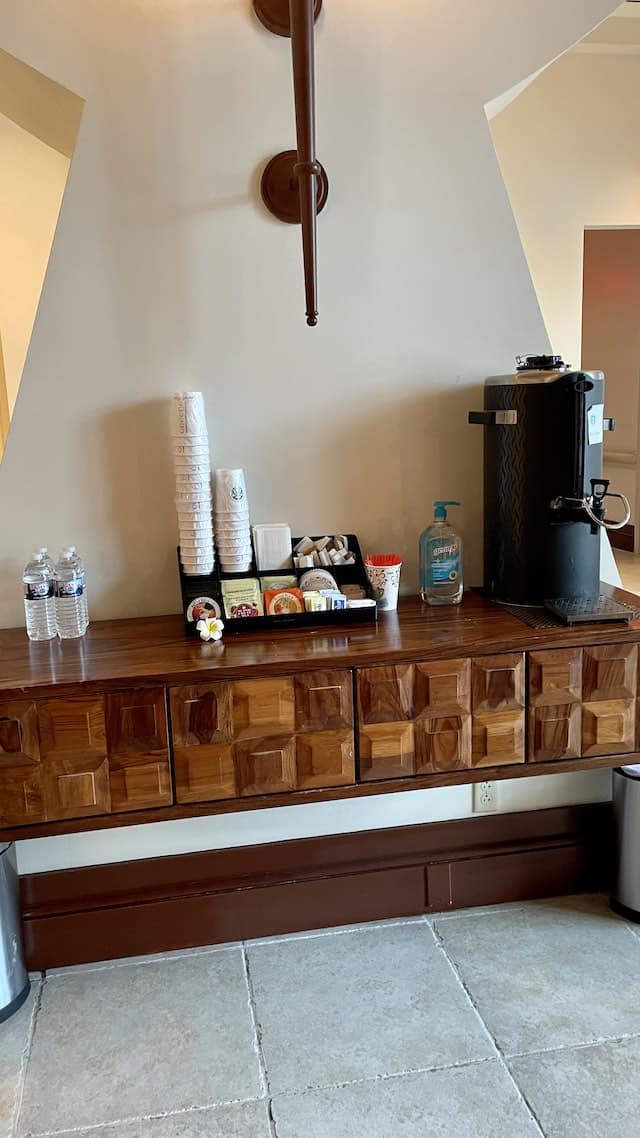 Mandra Spa offers more time for less money compared to Grand Floridian. The Yacht/Beach Club spa is typically cheaper for most services, but I would consider Mandra to be a more upscale experience. To that point you cannot really compare them apples to apples.
Tip is already added in your final bill, but you can add on more for exceptional service.
Space and Amenities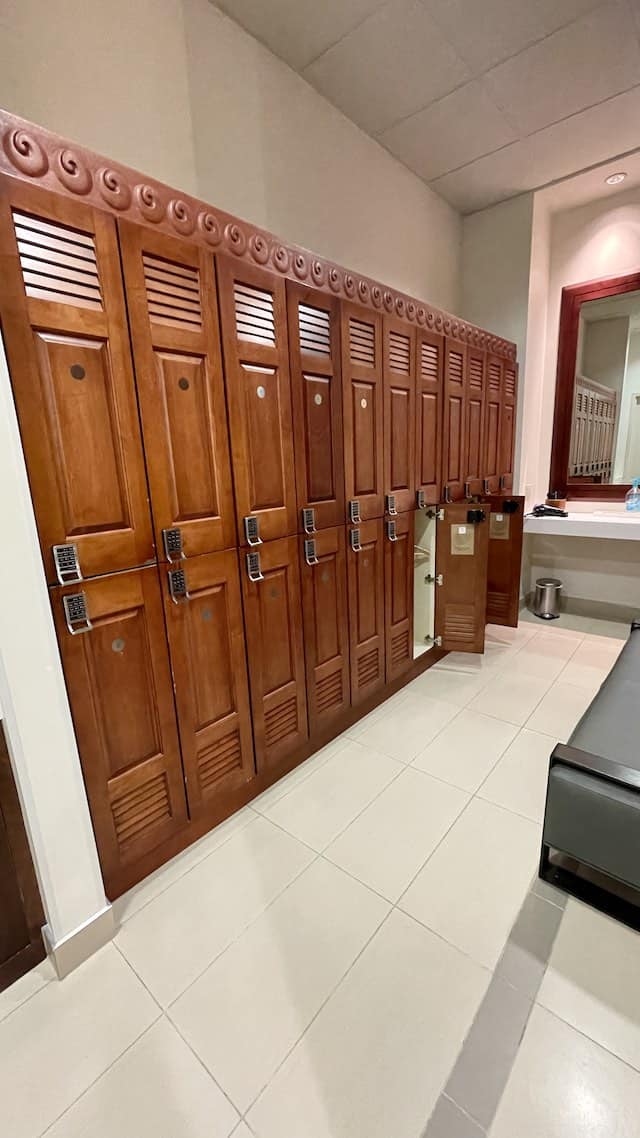 The Mandra Spa is incredibly large. There is a nice sized waiting room with a fountain when you first approach the spa and salon. At check in, the receptionist explains how to use the lockers and the amenities available in the changing rooms and lounge areas.
The showers and locker area were spotless and very private. Each locker has a robe and slippers in exchange for your clothing and personal property. These do lock via combination, so you can be confident that your things are safe.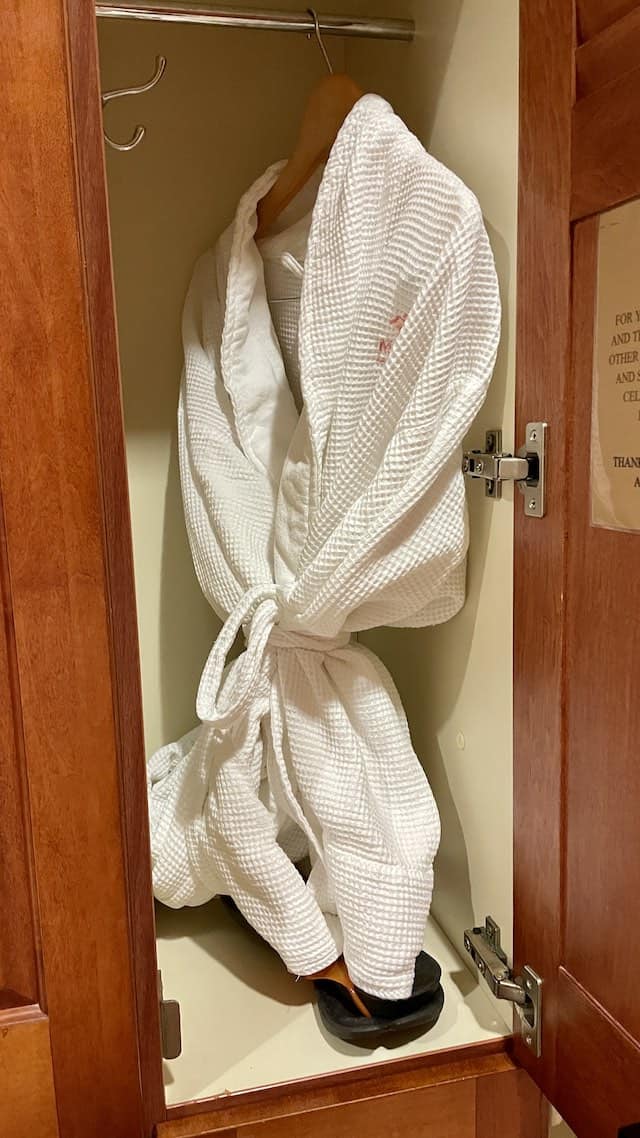 Towels, shampoo, conditioner, body wash, and moisturizer are all available for showering after your massage if you choose to do so. You will also find combs, hair dryers, and feminine products, so there is no need to bring anything extra to your appointment.
There are two lounge areas once you exit the locker area. The first is right in front of you. You can grab a water bottle and some trail mix as you fill out an information card. You will note any requests, illnesses, or injuries they should be aware of.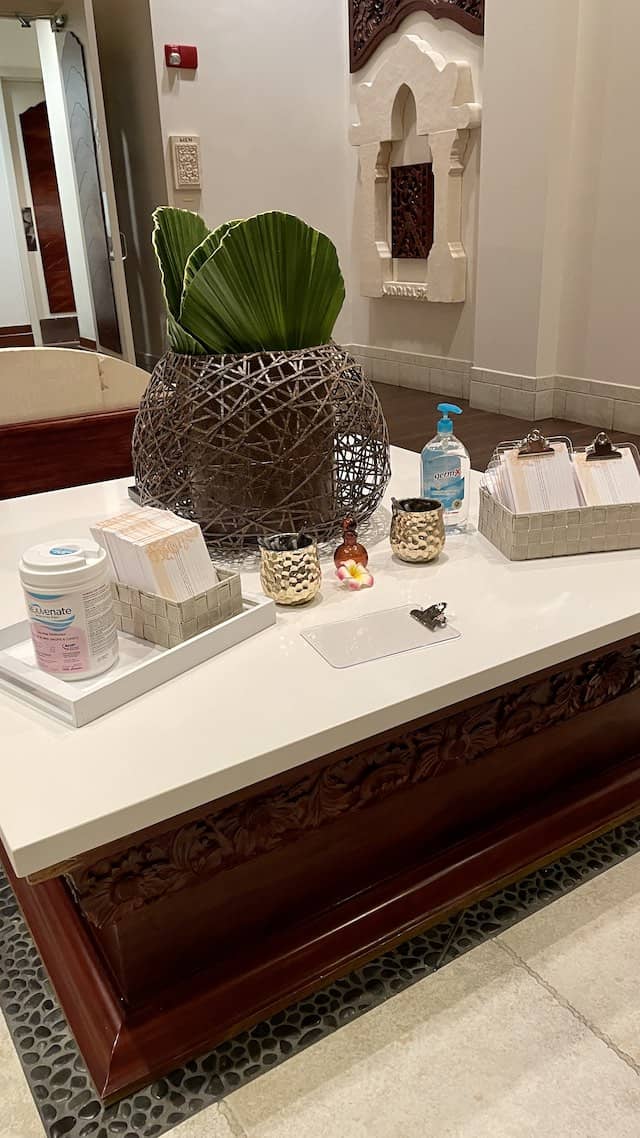 The second lounge is down a hallway to the right. You will find more seating, coffee, and an outdoor patio where you can prepare for your massage. There is no need to stay in one area. You can float around as you wish, and the massage therapist will find you.
After your massage, you are welcome to hang around and slowly come back to real life! They offered us a drink to enjoy as we lounged in our robes and slippers. Then we cleaned up and got dressed.
Availability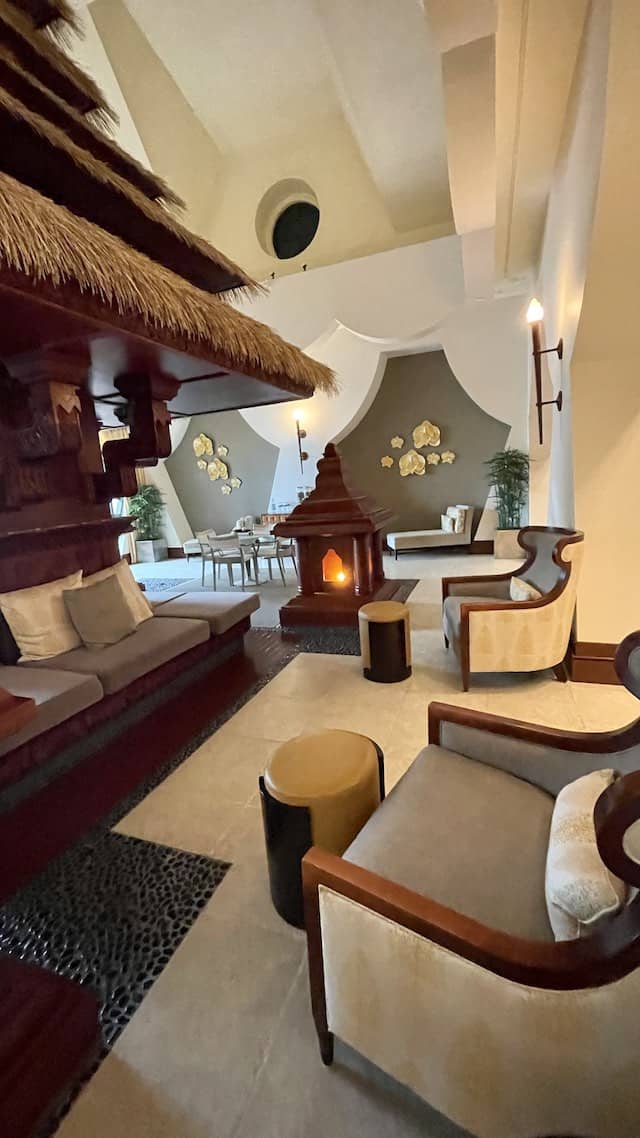 Our massage experience was extremely last minute. We were 2 days into our 4-day couples-only trip, and we decided we needed some relaxation the next day. I'm not sure why we didn't think to book this sooner because we were attempting to do more things that we don't typically get to experience when we bring our whole family to Disney.
My husband called Grand Floridian's spa and Saratoga Spring's spa, and there was no availability for the next day. We couldn't even get two single massages let alone a couple's massage!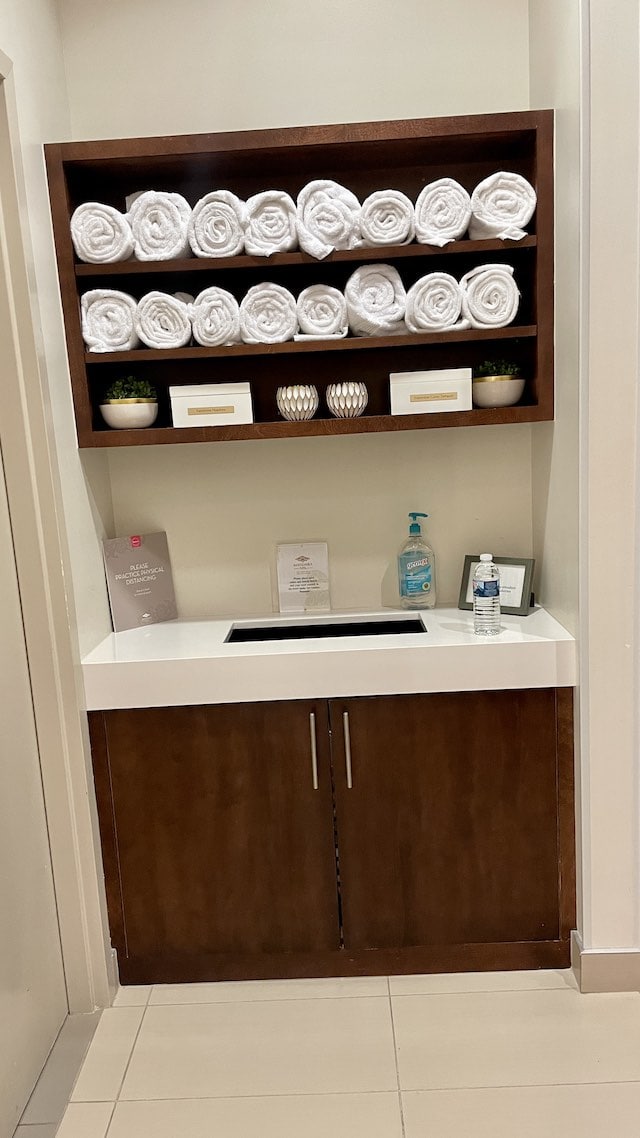 Mandra Spa was able to get us in the next morning for a couple's massage! We were relieved that our dreams of some relaxation were possible. I'm guessing many people simply do not know that there is a spa at the Dolphin hotel and instead choose one at a Disney Resort.
Either way, I suspect you will find more availability at Mandra Spa which is especially great for those last-minute plans!
Excellent Service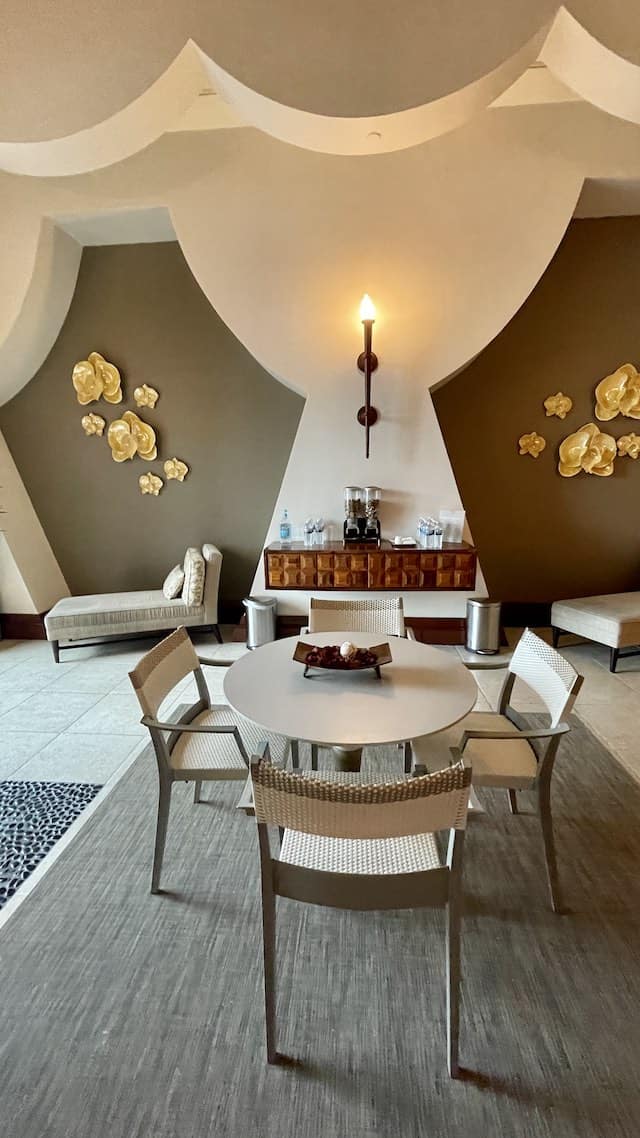 We received nothing but excellent service from the entire staff at Mandra Spa. The receptionist was knowledgable and explained everything clearly. The spa professionals gave the most heavenly massages and were very attentive to our needs and wants.
The actual rooms were quiet and dark, and we did not see too many other Guests around. It was private which is exactly what you may need after days of theme park crowding.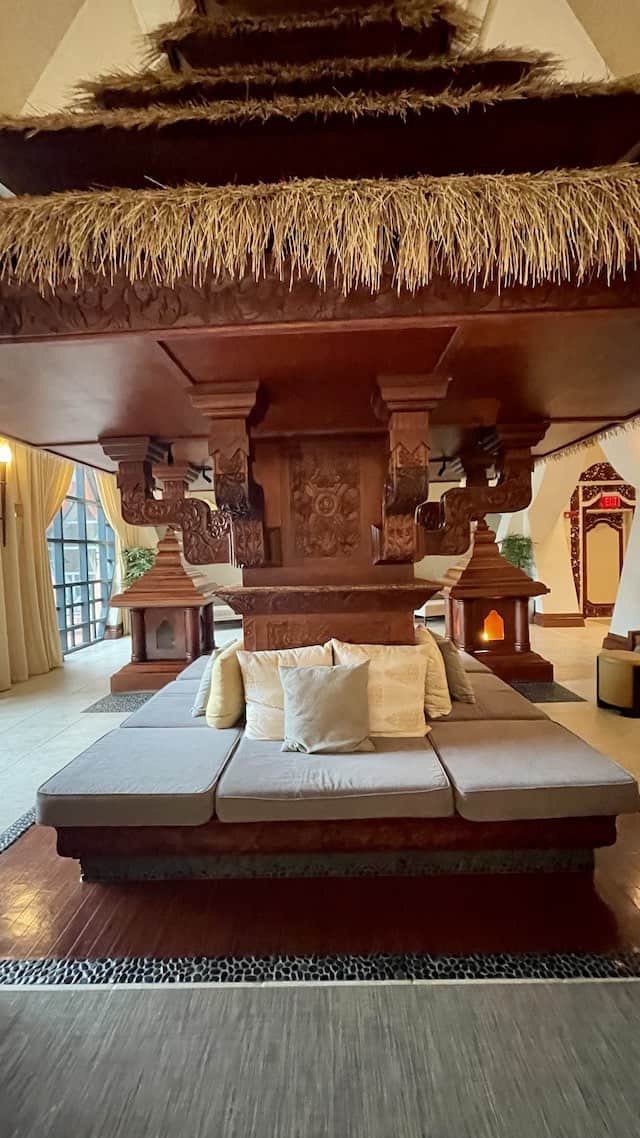 Mandra Spa is a world-class spa and salon with locations all over the world. From their website,
Our journey began on the spiritual island of Bali, where we discovered a true reverence for the healing arts. In Bali, this knowledge is passed down from generation to generation, from mother to daughter, from father to son, and as such is deeply entwined in the Balinese way of life. Combining this rich knowledge and spirit of generosity with European techniques, Mandara offers each guest the ultimate luxuriously healing experience.
Today, Mandara Spas can be found in diverse locations around the world. Every Mandara Spa experience is completely unique, because we honor the diversity of the culture we are immersed in as well as the Balinese traditions from our past. It is our promise that while no two Mandara Spas are identical, you will recognize us from our commitment to your ultimate satisfaction, our belief in the healing arts and the spirit of generosity from which we perform your service. Namaste.
Final Thoughts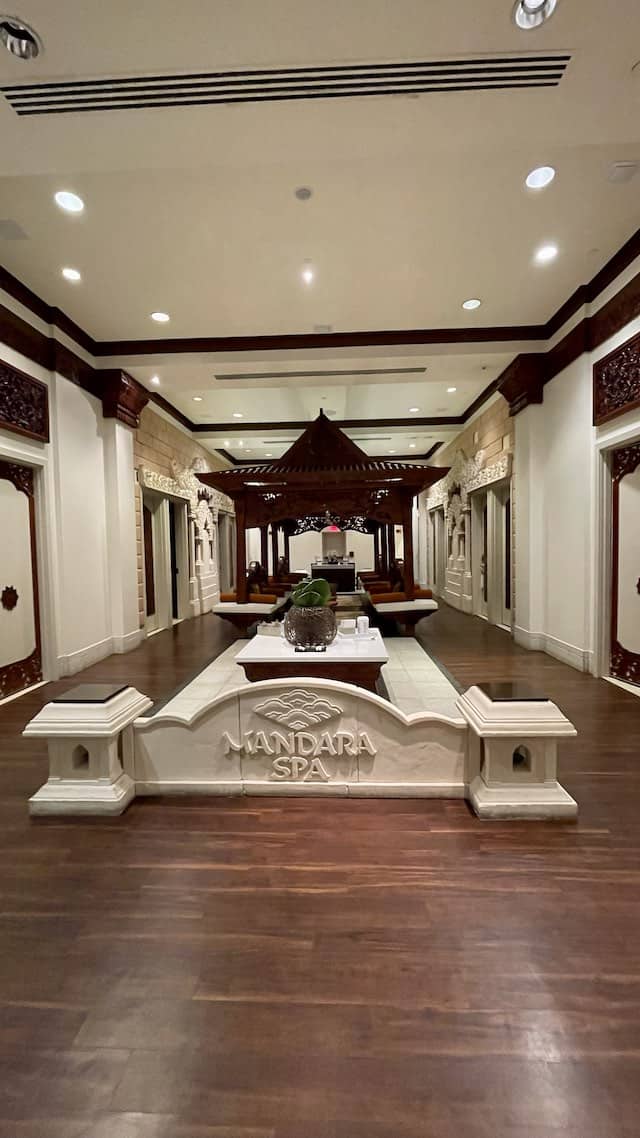 My husband and I (Monica) had an amazing experience at Mandra Spa. The staff was incredible, the amenities and offerings were clean and plentiful, and we appreciated them getting us in for a last-minute couples massage.
I would absolutely recommend Mandra Spa to everyone, and I truly believe it's the best spa you can find on Disney World property.
Do you love Mandra Spa? Share your thoughts and experiences with us in the comments below and on Facebook.