Starting today, big changes are now in place for booking room only hotel reservations at Disney World. See how this will affect your upcoming trip.
Booking Disney World Resorts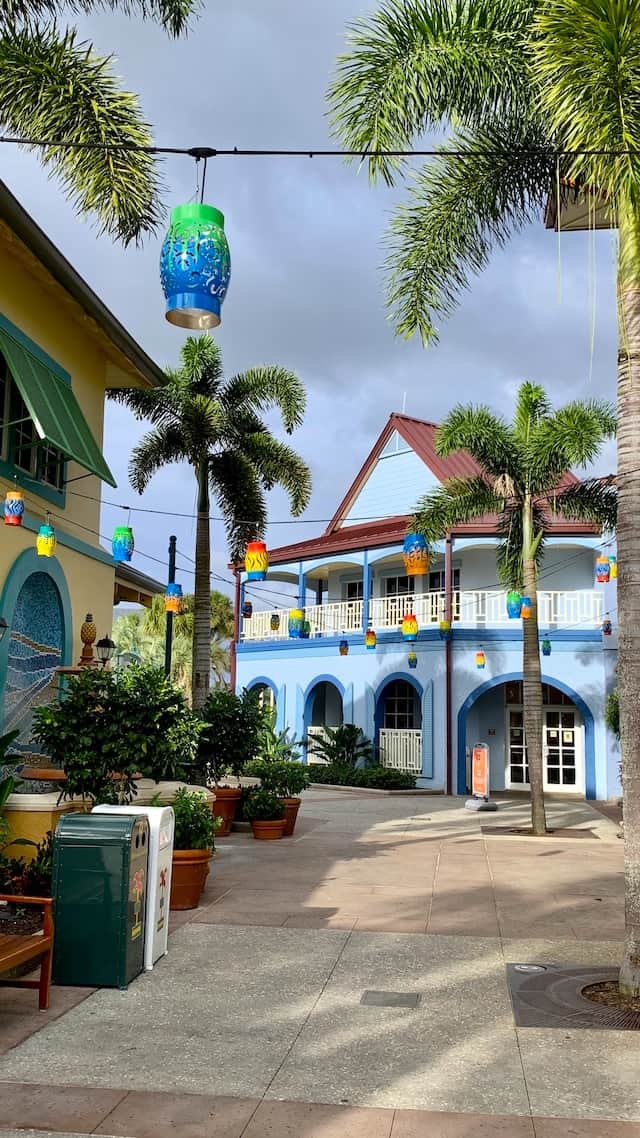 Disney World requires months of planning and preparation due to all of the reservations and learning that is required for a great vacation. Not only do you need to book your hotel and dining ahead of time, but you also need to learn about Genie+ and park touring strategies.
Many planners spend months and maybe even years saving and preparing for their trip. The anticipation is half the fun!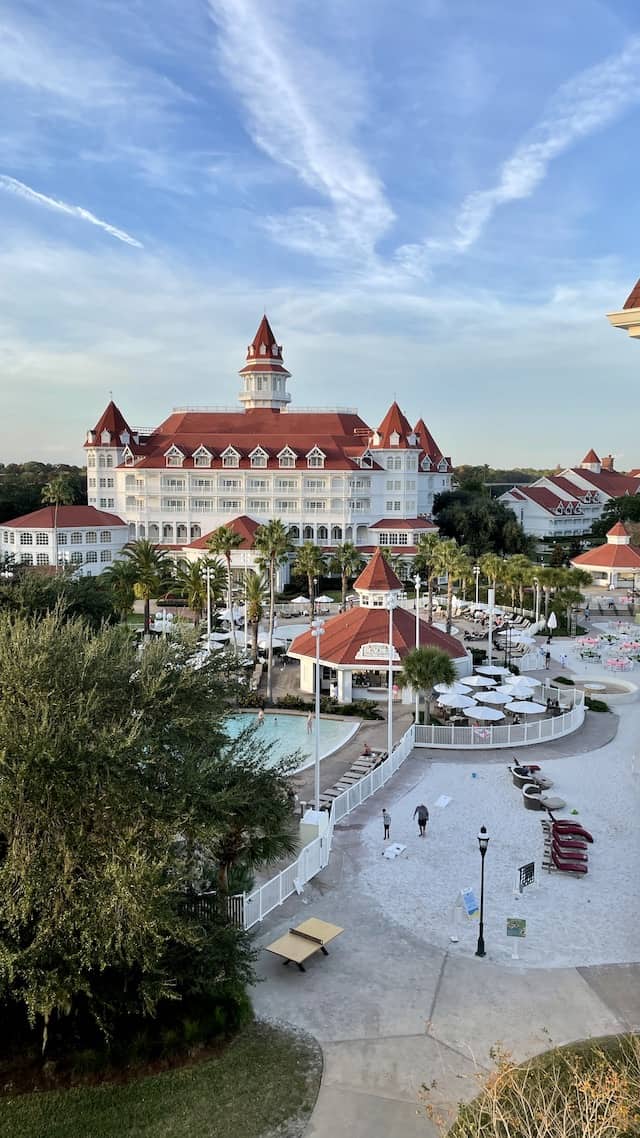 There are two ways to book Disney vacations. The first is a package that includes your hotel and tickets. It also used to include dining plans, but those have not returned yet. Typically, these get released every June. For example, 2023 packages released in June of 2022. This gives planners anywhere from 6 months to 18 months to plan depending on their travel dates.
The second way is to book a room only reservation. For passholders who don't need tickets or locals looking for a staycation, room only reservations are the way to go. However, many Guests book a room and then later cancel and rebook as a package when they get released.
Big Changes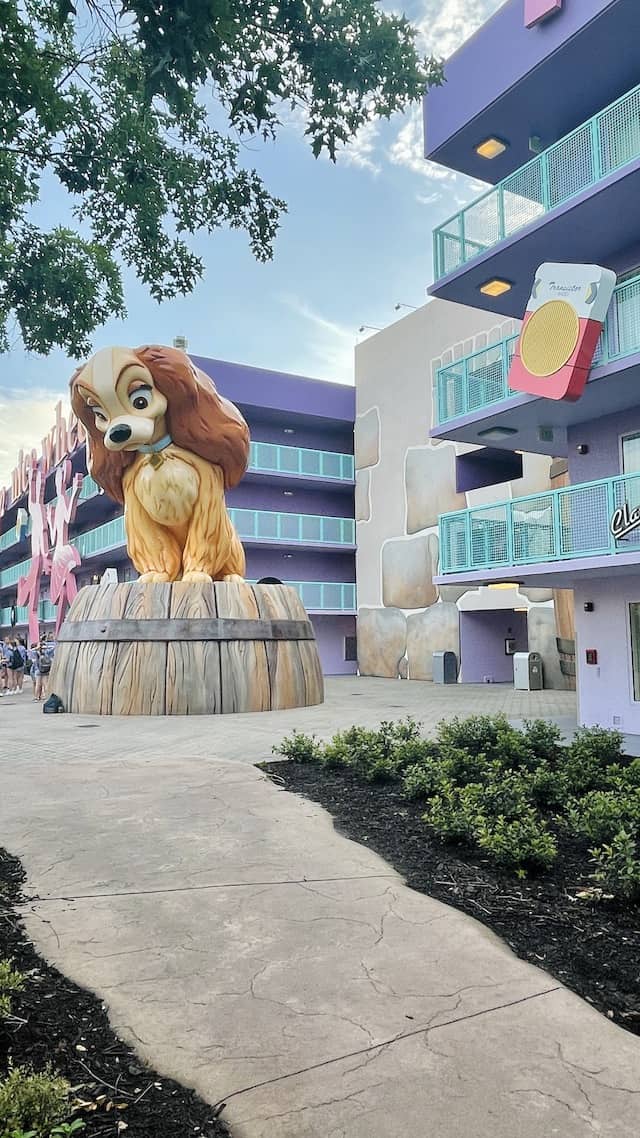 The great advantage of booking a room and then canceling later is that room only reservations are available 499 days in advance. If you have a room type or resort that you want to make sure is locked in, booking a room only was a great way to ensure you got it. Then, once packages released you could change it.
However, Disney is now limiting the timeframe you can book a room only reservation. Instead of 499 days, now room only reservations can only be booked as far as our as packages. Here is the official Disney announcement: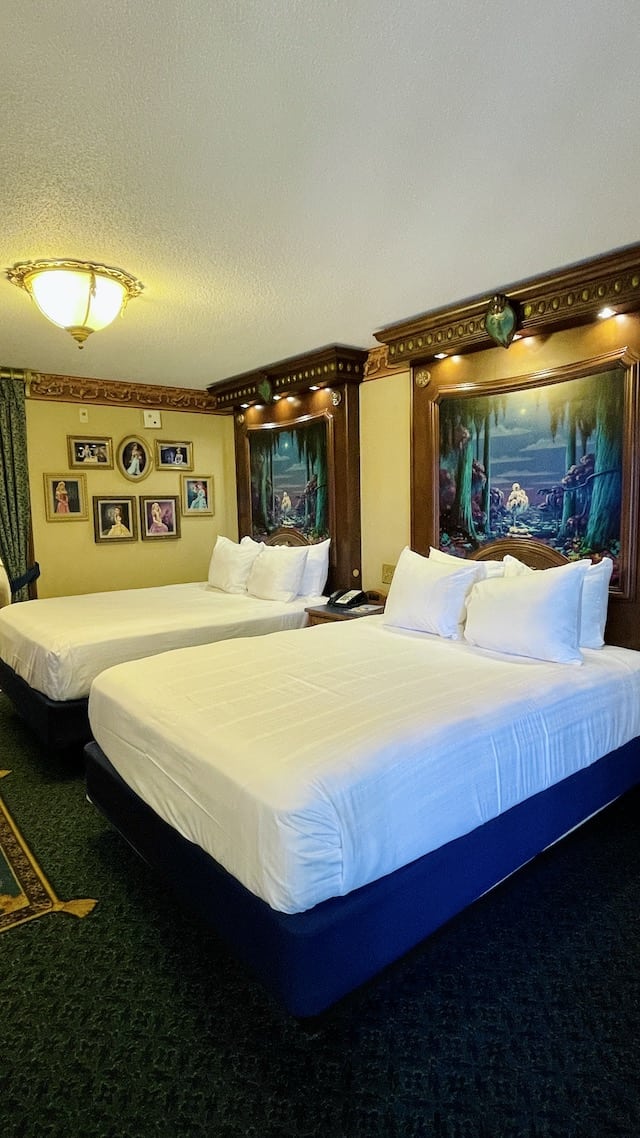 Beginning August 19, 2022, room-only reservations can only be booked as far out as annual product release dates. As a result, you will no longer be able to book room only reservations beyond released annual product dates.
What does this mean for your trip?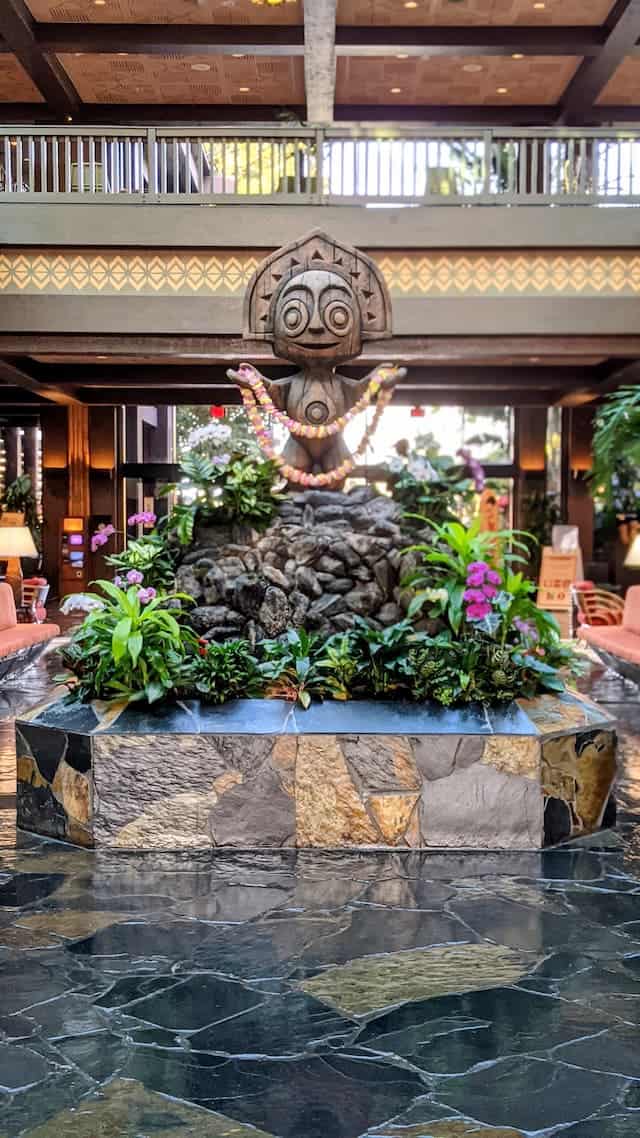 Basically, you will not be able to book room only reservations or packages for the next year until June of the current year. For example, if you want to book a room in 2024, you will now have to wait until June of 2023 instead of 499 days in advance.
Disney is shortening the room only reservation booking period from 499 to whenever packages are released.
Annual passholders or people who do not care to purchase theme park tickets will now have to wait longer to book your room. For those of you who want to get a head start on your vacation, you will now have to wait longer as well.
What are your thoughts on this change? Do you book room only reservations? How will this affect your trip? Share your thoughts with us in the comments below and on Facebook.
Are you planning a vacation? Reach out to our trusted travel agency sponsor Authorized Disney Vacation Planner
Mouse Class Travel
!