Do you love rare characters? If you are looking forward to some very special character meets at Disney World, we have some great news for you!
Special Character Meets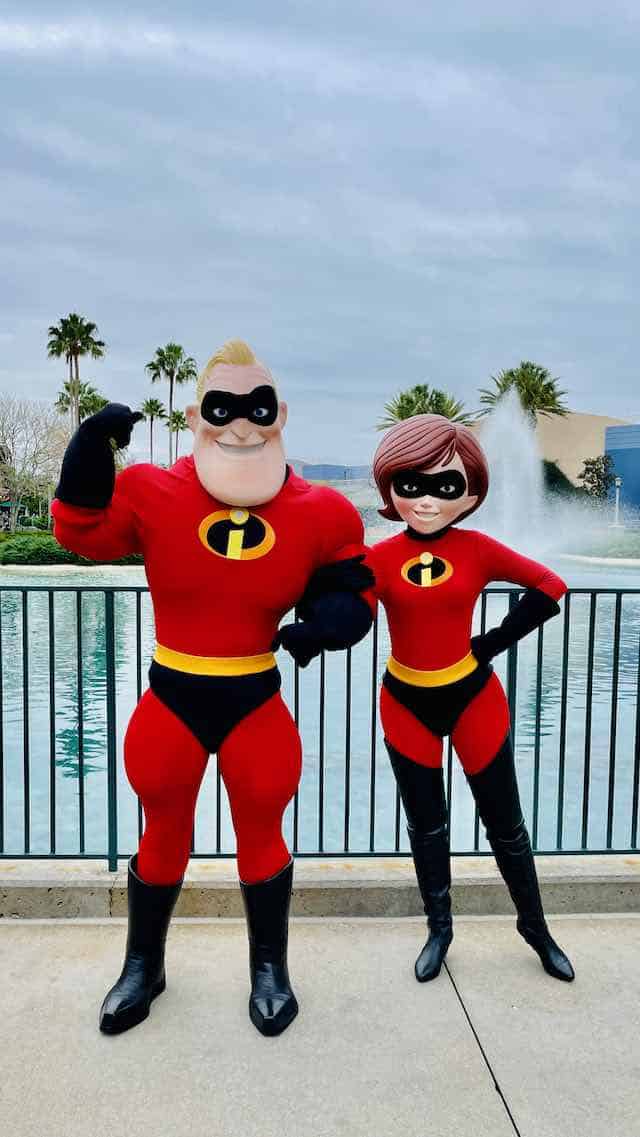 Several rare characters are currently greeting lucky guests at Disney's Hollywood Studios. They are only available for a limited time and are set to meet from now until February 14, 2023.
There are two amazing pairs of characters to visit. One meet includes Mr. Incredible and Mrs. Incredible, aka Elastigirl. This incredible opportunity allows Guests to have both characters in the same photo.
The Incredibles are meeting near Echo lake. Just head towards Hollywood and Vine, and you will see them on that side of the lake. Of course, this is subject to change.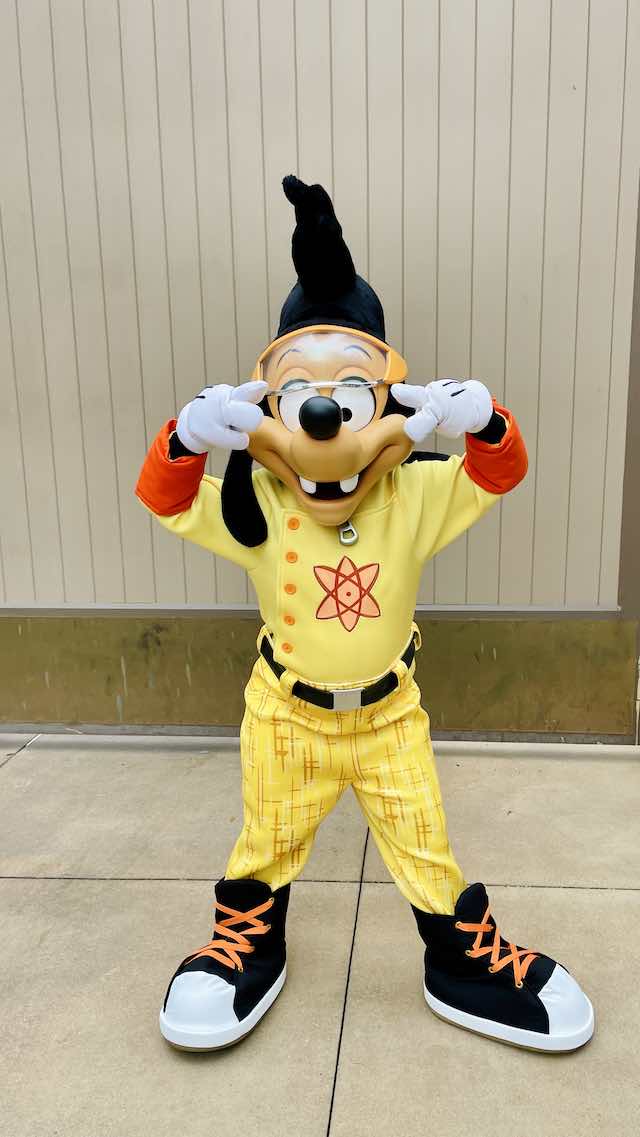 The second meet is with Powerline Max and Goofy! These two characters meet in the same area but have two separate lines, so Guests must wait and see each of them one at a time.
You will find them over by the entrance to Star Wars Galaxy's Edge! More specifically, they are on the right-hand side if you are walking toward Galaxy's Edge.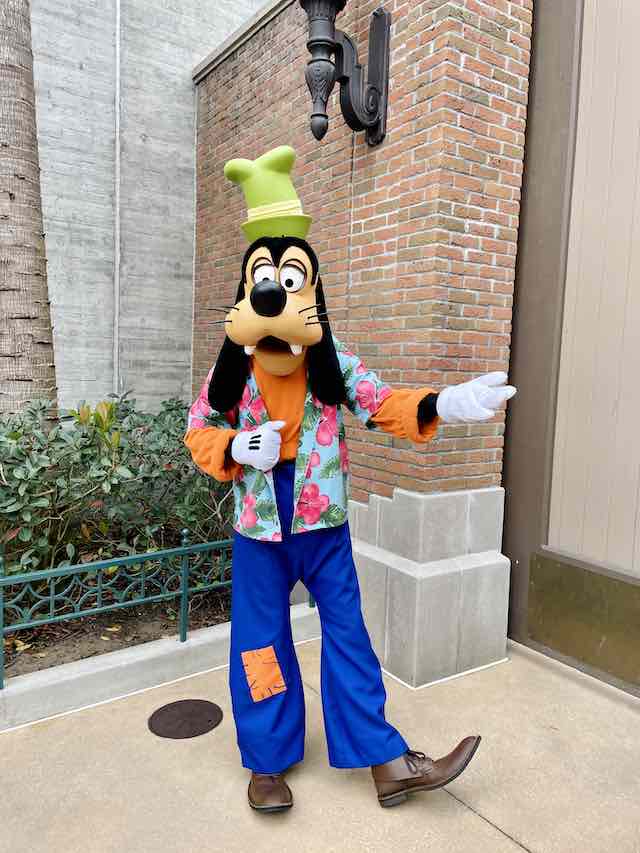 I (KatieP) was so grateful to read Donna's post announcing the times for each set. Be sure to check out those times right here so you can prioritize the meets you want. Times are subject to change.
Having the character schedule at my fingertips made seeing the characters very easy. I was able to use the tips to be the first in line for one set and then scooted over to the next set with a very short wait time. This was especially helpful because Max amassed QUITE a wait once people began to realize he was meeting Guests. If you want to see Max, make him the priority.
GREAT News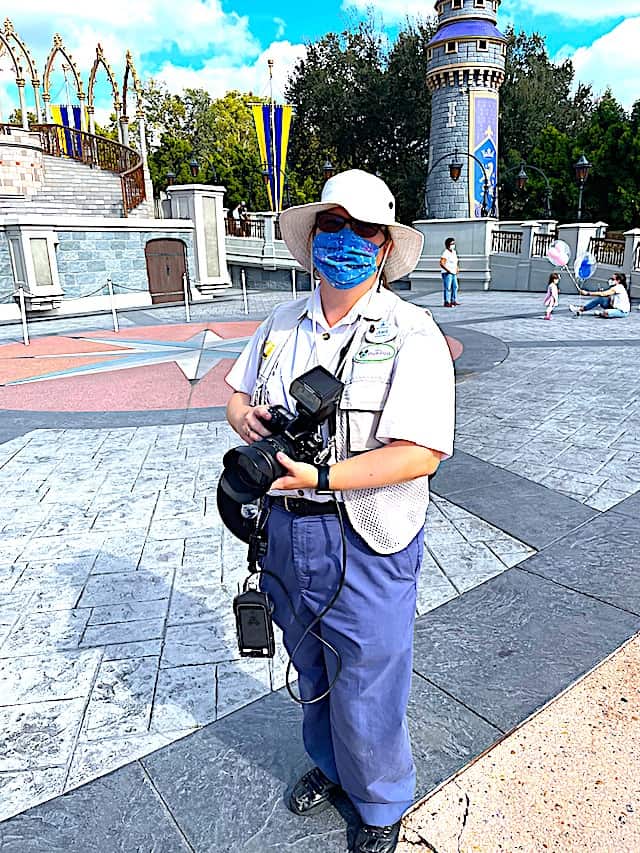 We recently got some disappointing news about the Pete's Silly Sideshow meets over in the Magic Kingdom. Some of the newly resurfacing characters have photo boxes instead of human photographers to capture your memories. And some character interactions have no PhotoPass Photographers present and you must use your own devices.
This is NOT the case with the special Hollywood Studios characters. The Incredibles, Max, and Goofy had real, live human PhotoPass photographers to provide Guests with photos. It was a welcome treat. Thank you, Disney.
The special character meets for the Incredibles and Goofy and Max have human PhotoPass photographers.
Distanced Characters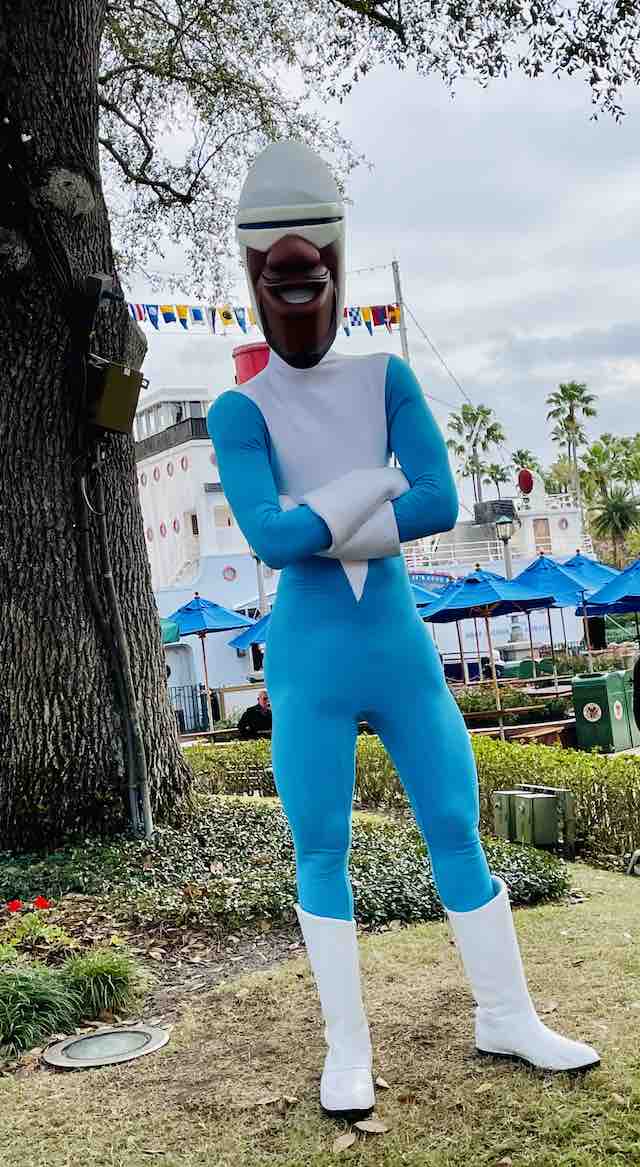 There are also several fun characters who make appearances but do not have a schedule. You can have unique and fun interactions with them, even at a distance. At Disney's Hollywood Studios be on the lookout for Donald and Daisy Duck (on the balcony near the main entrance of Hollywood Studios), Frozone and Edna Mode (they swap out on Hollywood Blvd), and Clarice is sometimes out with Chip 'n' Dale (on The Hollywood Brown Derby lawn). 
These characters do not have PhotoPass photographers with them. However, the Cast Members who were with them were willing to take photos on Guest phones or cameras for those who asked.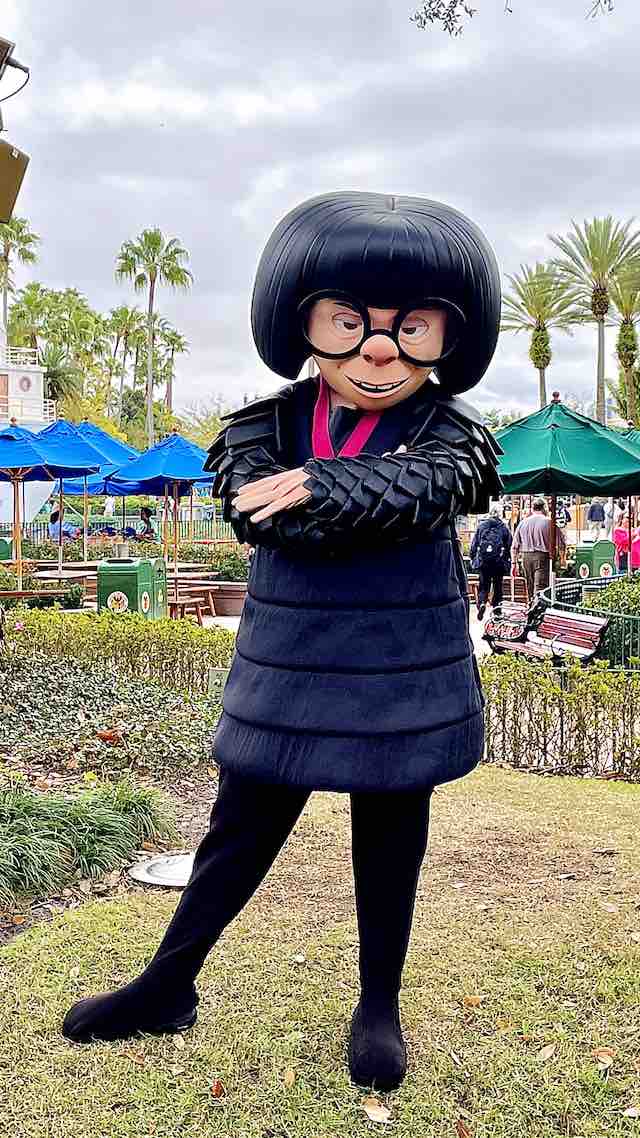 I wish these characters would stick around forever. Don't you?
Be sure to spread the news to your friends and family members who are heading to Hollywood Studios in the next few weeks, especially if they are character fans. They will want to have a chance to see these characters. Also, don't forget to join the fun on Facebook.