Don't be alarmed if you see live fire at the Orlando International Airport!
Orlando International Airport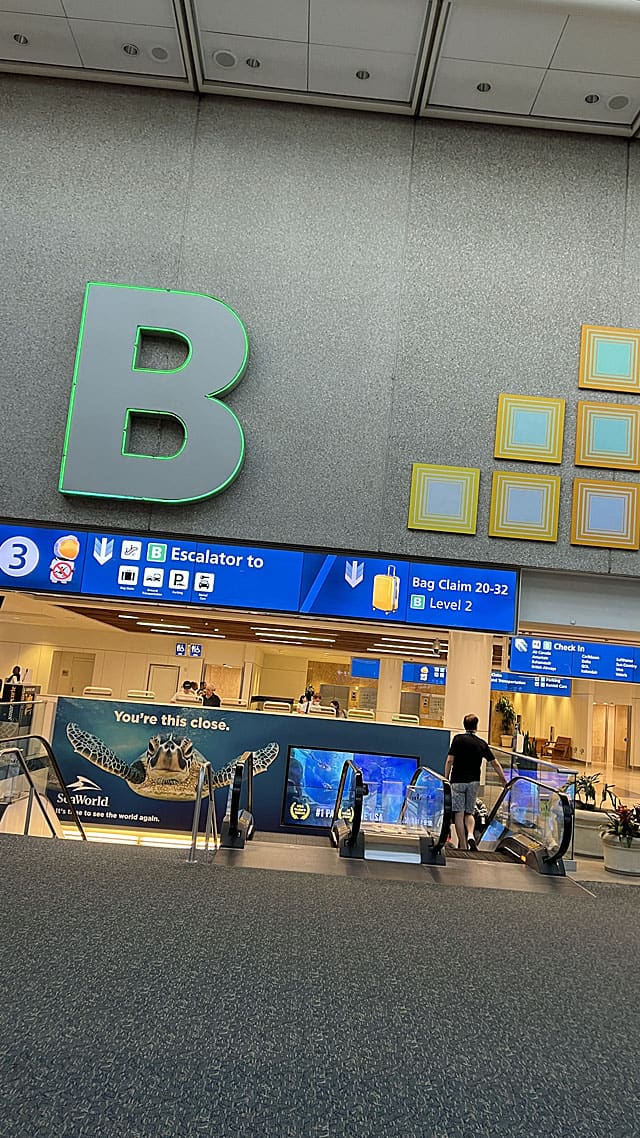 It is no secret that Orlando International Airport (also known as MCO) has only gotten busier over the past few years. This year it was named one of the 10 busiest airports in the United States.
And it makes total sense! With Disney World, Universal, Legoland, Sea World, and so many other theme parks and attractions, millions of people fly in and out of the airport every year.
With growing demand came an airport expansion. Terminal C recently opened at MCO boasting international gates as well as shopping and dining opportunities. It is definitely a bustling airport, but if you are visiting this week don't be alarmed by what you may see!
Live Fire Warning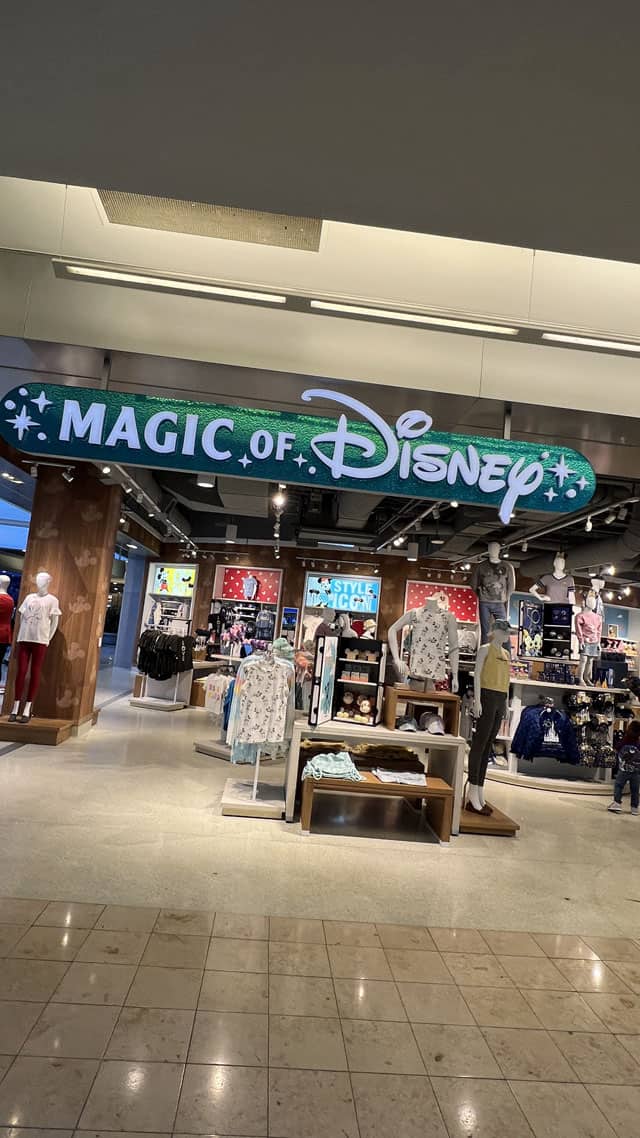 MCO shares they are conducting live fire exercises for the next several days. Here is the announcement:
Live fire training exercises will be conducted at our MCO ARFF Training Facility starting today, February 6, through February 11. Fire and smoke may be visible from surrounding areas during this exercise. This is only a drill and will not impact airport operations.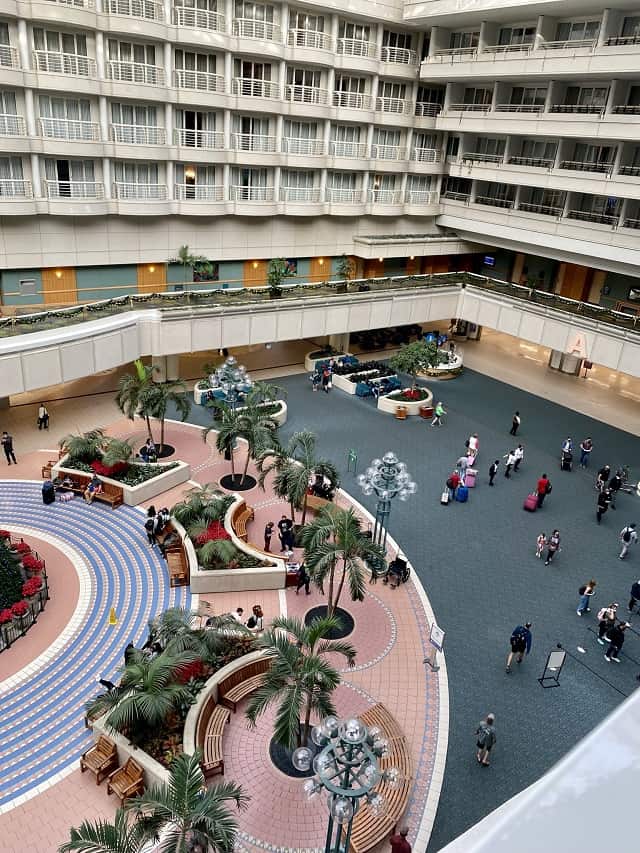 There are no set times for when these exercises will occur. The training facility should be far enough away from the terminals, but you still may see smoke and fire. It is good to keep an eye out as it may be cool experience to witness! Consider taking some photos and share them with us on Facebook or Twitter!
From February 6 to February 11, live fire exercises will take place at the Orlando International Airport. It will not affect daily operations.
Are you traveling to or from MCO this week? Let us know in the comments below and share this post with a friend who may be doing the same!