2022 was a great year for Disney World, but 2023 brings even more excitement! Take a look at all of the new things coming.
Looking Back at 2022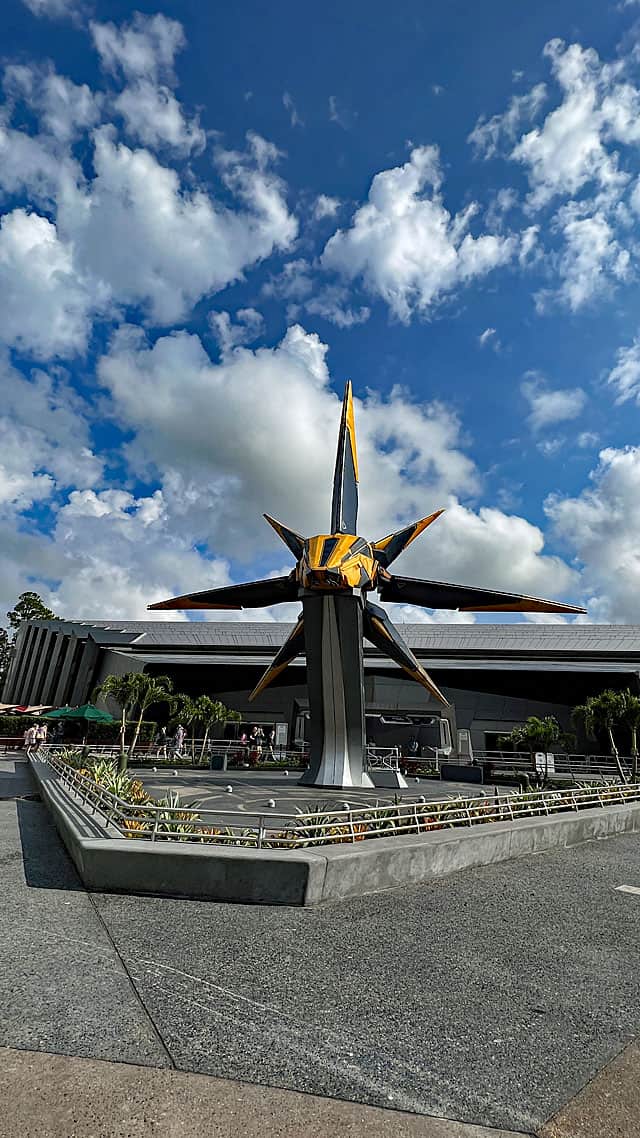 During 2022, there were so many Disney World changes. First, EPCOT's epic Guardians of the Galaxy finally opened in May! This is my (Susan) favorite roller coaster anywhere! Be sure to read all about this thrilling attraction HERE and grab your boarding group to ride!
Next, EPCOT festival concerts returned. Whether you love the Disney on Broadway acts during the Festival of the Arts or popular 80s/90s bands of during the International Flower and Garden and Food and Wine festivals, these performers all returned during 2022.
The wildly popular Halloween and Christmas parties returned with all offerings. During 2021, there was a scaled back After Hours version of both of these, and during 2020 neither party was held at all.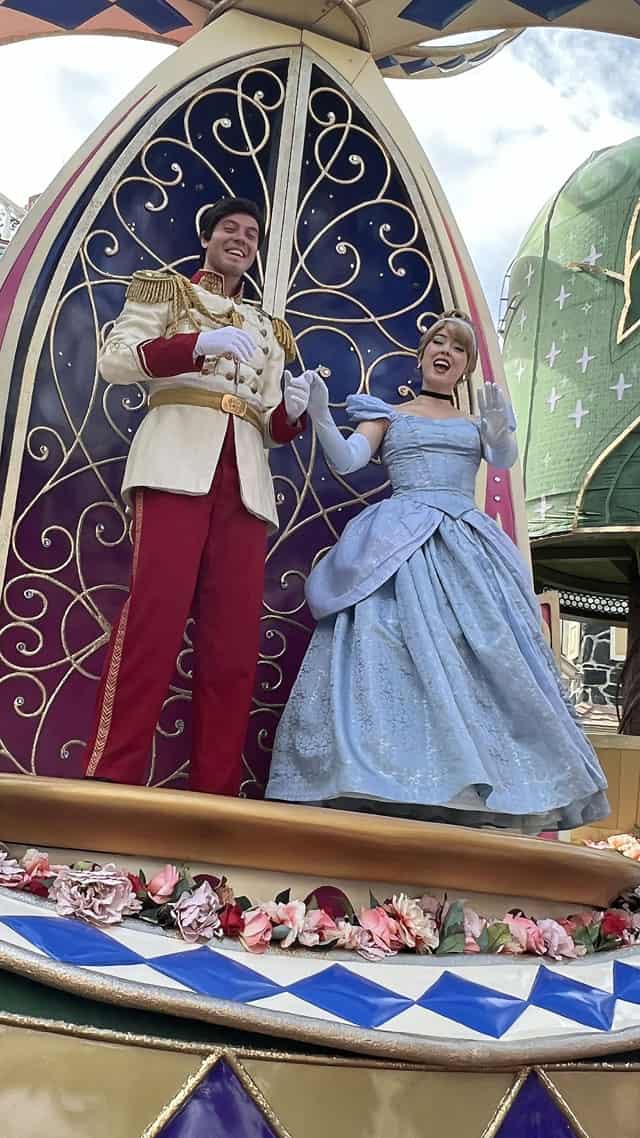 On March 9, 2022, Disney's Magic Kingdom once again thrilled guests with Festival of Fantasy Parade. At Disney's Animal Kingdom, the Festival of the Lion King and Finding Nemo: The Big Blue… and Beyond! both reopened.
When many of the Disney buffet locations reopened in July 2020, they changed to family style. Now, the majority of these, including Tusker House, Hollywood & Vine, Crystal Palace, and Boma, are buffet meals again.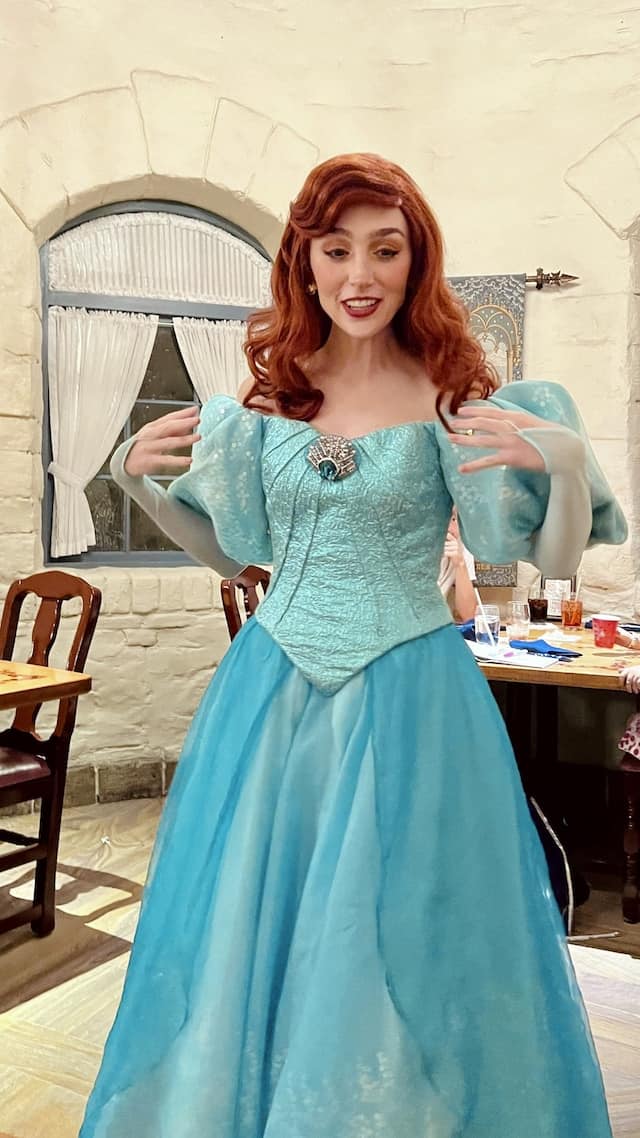 Now, Akershus is open too, but the buffet has been replaced with a delicious family-style meal.
Last, but certainly not least, the fan favorite Fantasmic! nighttime spectacular returned to Disney's Hollywood Studios. So much of the Disney we love returned in 2022, but not everything. Take a look at everything coming to Disney World in 2023.
Chef Mickey's Buffet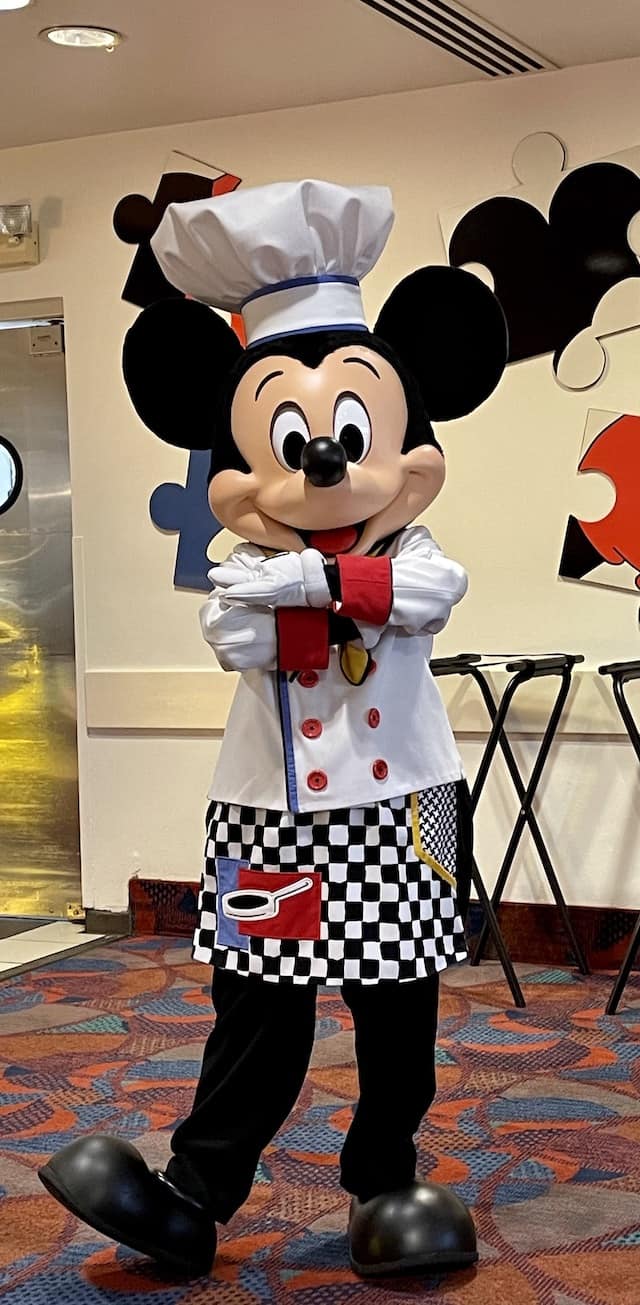 While many buffets locations returned in 2022, Chef Mickey continued with family style service. However, on March 1, 2023, the buffet returns! To see recent reviews, see Jamie's post HERE and Maggie's post HERE.
EPCOT Nighttime Show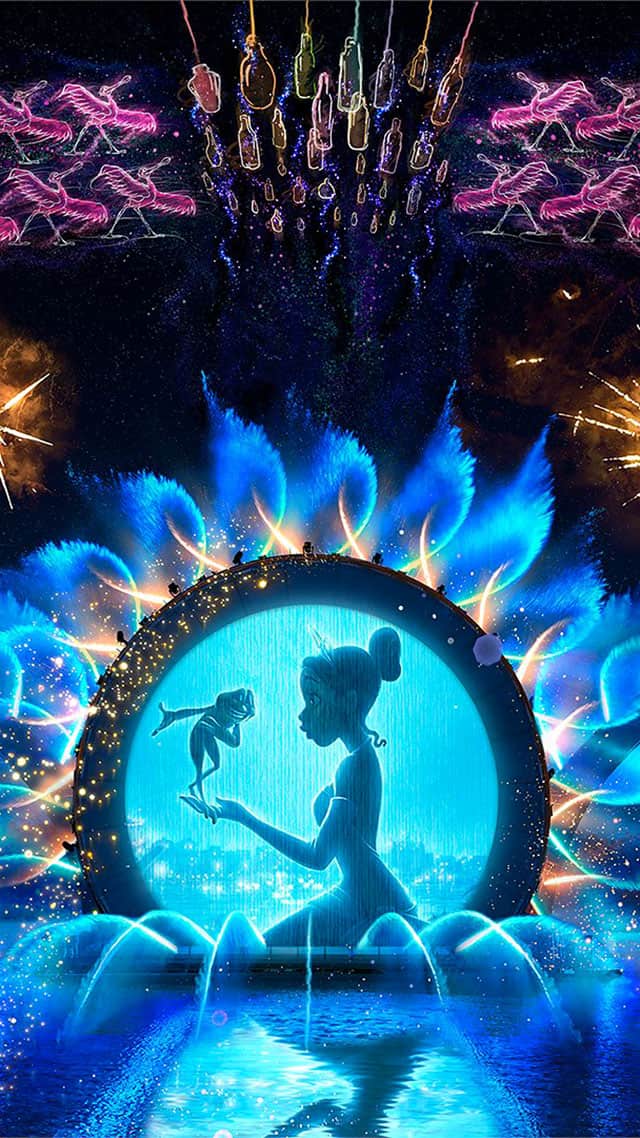 Harmonious is a beautifully crafted medley of classic Disney music and visuals reinterpreted by a culturally diverse group of 240 artists from all around the world.
While guests love EPCOT's Harmonious for it's amazing story, visual effects, and fireworks, others hate the barges. Disney announced Harmonious will be replaced by an all-new nighttime show coming to Epcot in 2023. Check out the possible replacement HERE.
EPCOT is getting a new nighttime show in 2023.
Magic Kingdom Fireworks Show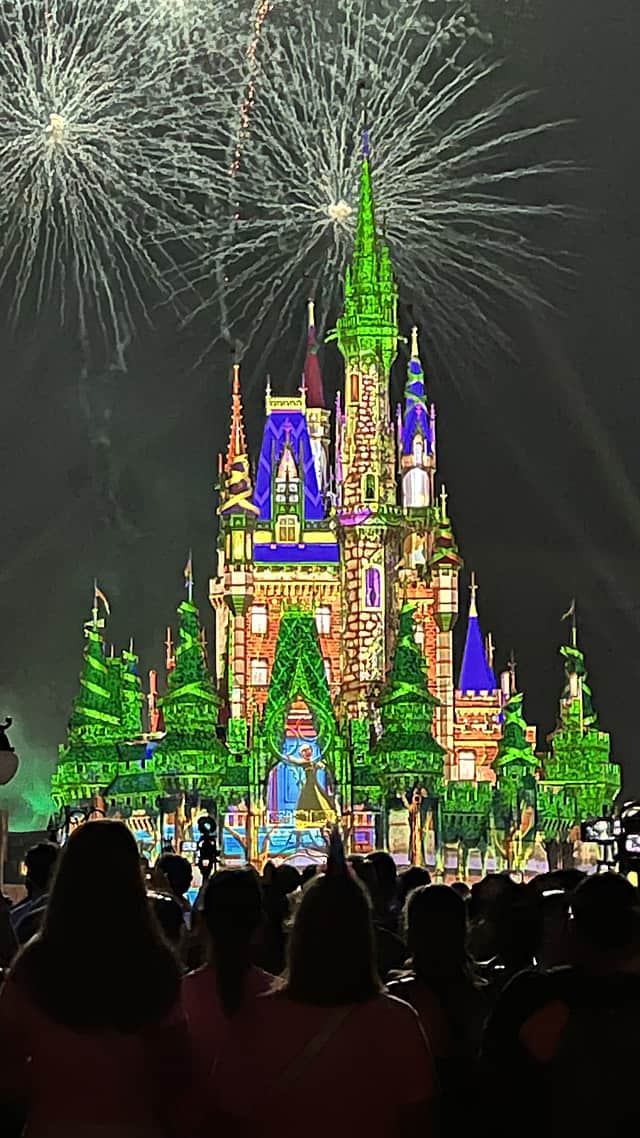 Disney Enchantment nighttime spectacular features new fireworks, dazzling new lighting, favorite characters, and a moving music score that includes a new song by Grammy award-winning songwriter, Philip Lawrence.
My favorite part of this nighttime spectacular are the Main Street U.S.A. projection mapping and new scenes giving tribute to Walt and Roy Disney. However, many fans feel that Enchantment does not live up to the Happily Ever After fireworks show.
Magic Kingdom receives an updated nighttime spectacular including the Happily Ever After song.
As the D23 Expo, Josh D'Amaro announced that the song "Happily Ever After" will return as part of an updated nighttime spectacular following the 50th anniversary celebration.
Character Dining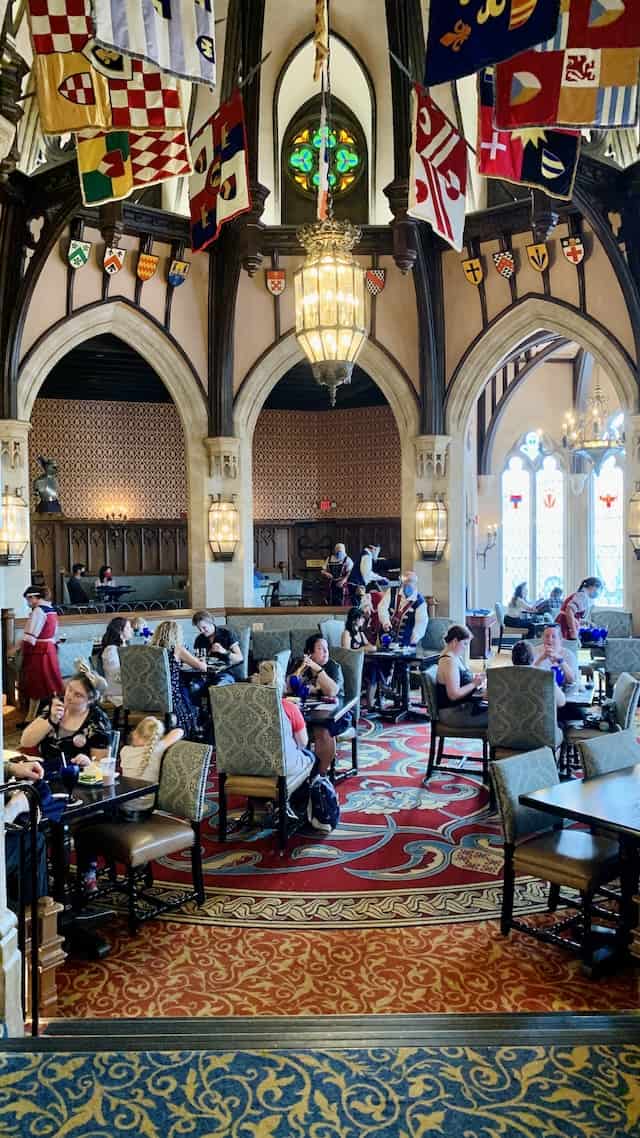 Previously guests could meet Cinderella at Cinderella's Royal Table, but she didn't roam throughout the dining room. And, she was the only princess greeting guests. I'm so excited that's changing soon!
Character dining returns to Cinderella's Royal Table on February 28, 2023.
On February 28, 2023, character dining returns to this location! We'll share more details as they're announced.
Figment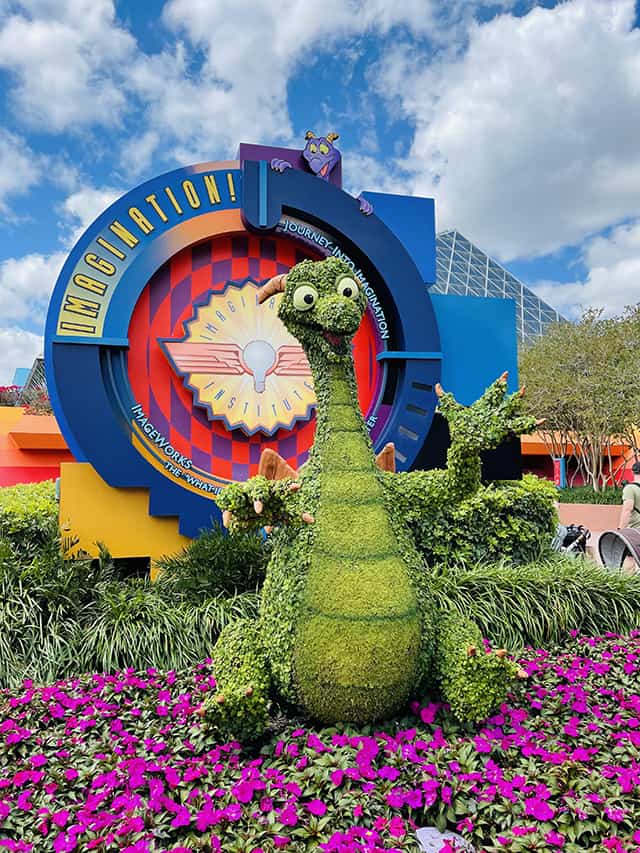 The fan favorite purple dragon is coming to EPCOT! That's right – Figment will have his own meet and greet in 2023. The last time Figment met guests was over a decade ago!
Look out for a Figment meet and greet!
Last year's Festival of the Arts Festival Figment popcorn buckets brought crazy long line showing he remains very popular. I expect lines for Figment's meet and greet to be long, too.
New Anniversary Celebration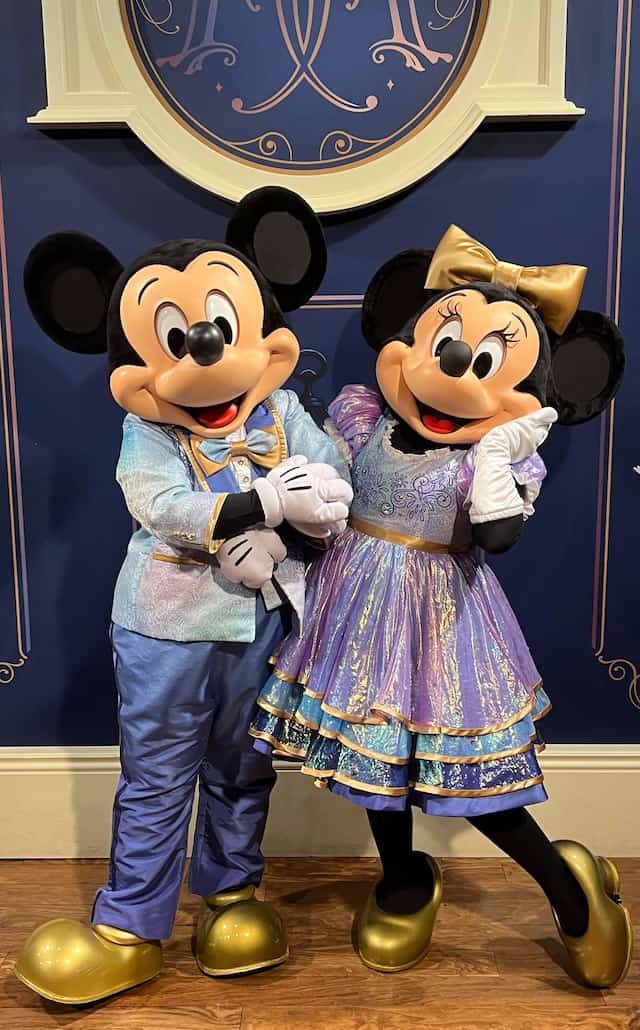 Disney World's 50th celebration started October 1, 2021 and ends on March 31, 2023. That's 18 months of celebrating with Beacons of Magic, new attractions, treats, and merchandise.
I love the pastel EARidescent colors of this celebration, but my favorite addition for Disney World's 50th anniversary are the Spaceship Earth light shows! And, Disney announced these light shows will last beyond the 50th!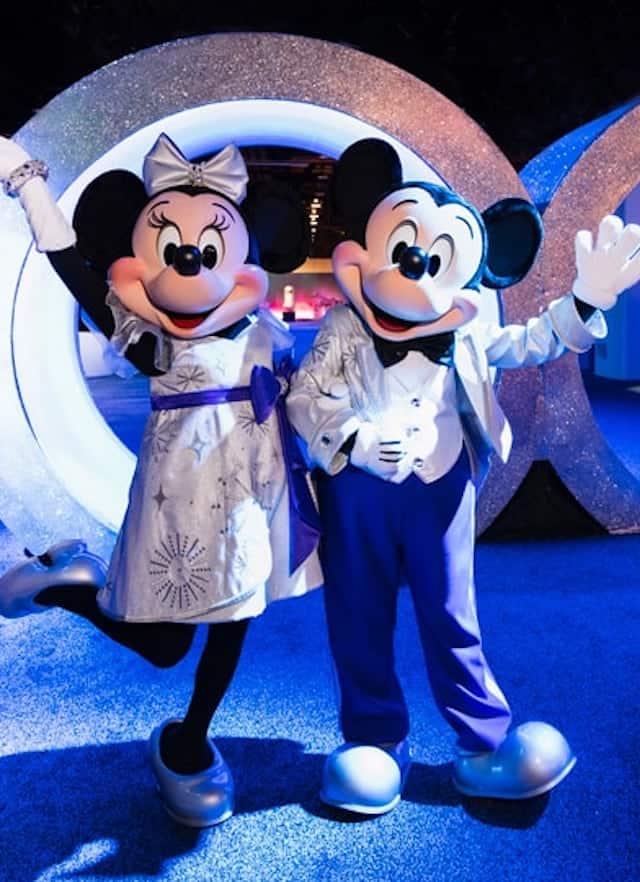 Disney already has another celebration planned! 2023 marks the 100th anniversary of The Walt Disney World Company. It appears that platinum is the predominate color with this celebration. Take a look HERE at the first merchandise released at Disney Parks and shopDisney.
The 100-year celebration will officially kick off on January 27, 2023, with special limited-time offerings taking place throughout Disneyland and Disney World all year long.
TRON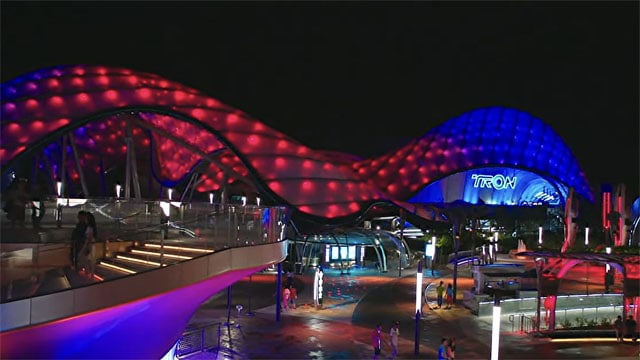 TRON Lightcycle Power Run roller coaster was first introduced to guests at Shanghai Disneyland Resorts. In this thrilling attraction, riders hop aboard motorcycle style ride vehicles as they speed through the dark ride. It is all the more thrilling because it is one of the fastest indoor coasters in the history of Disney's parks.
The attraction is based on Disney's 1982 film TRON. The movie has the distinction of being the first film to combine live-action sequences with computer-generated and animated elements.
TRON opens to guests in the spring of 2023!
Originally announced in 2017, guests hoped to ride TRON during the 50th anniversary of Disney World. Disney recently announced, however, it will open until the spring of 2023.
Bring Down Those Walls!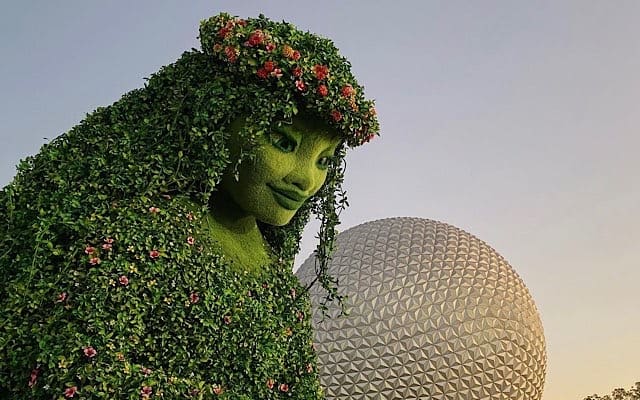 When first announced, the "Journey of Water, Inspired by Moana" was scheduled to welcome guests in October 2021 in time for the 50th Anniversary celebrations. However, that didn't happen.
Journey of Water, Inspired by Moana is scheduled to open within World Nature in late 2023.
Journey of Water, Inspired by Moana is scheduled to open within World Nature in late 2023. In addition, the unsightly EPCOT walls will also come down revealing the CommuniCore area and World Celebration.
New Haunted Mansion Ghost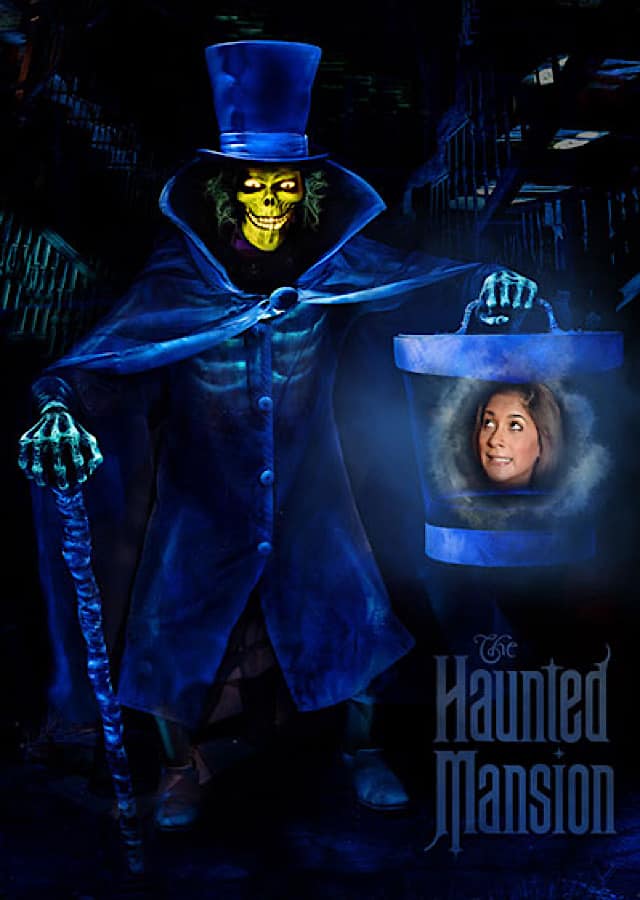 When the Disneyland Haunted Mansion opened, the Hatbox Ghost appeared on the ride. The popular Hatbox Ghost has a cool special effect: his head disappears from his body, then reappears in his hatbox, and returns again to his body. Unfortunately, they couldn't get the effect to work due to lighting issues.
In 2023, this cool character will be part of Disney World's Haunted Mansion attraction for the first time ever!
The Hatbox Ghost is coming to Disney World's Haunted Mansion attraction!
Rodeo Roundup BBQ Restaurant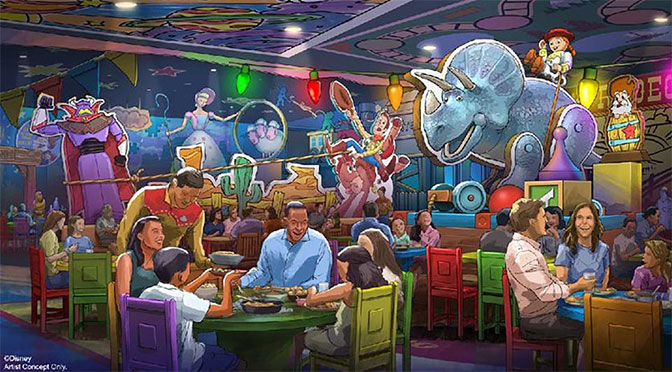 Earlier this year, Disney announced a brand new table service restaurant coming to Disney's Hollywood Studios. Roundup Rodeo BBQ located in Toy Story Land is scheduled to open this spring.
Which of these changes are you most excited about? Please share your thoughts with us on our Facebook Page.