Are you heading to Walt Disney World soon? Here are all the activities you can enjoy at Disney's BoardWalk Inn and Disney's BoardWalk Villas this month.
Walt Disney World Resort Activities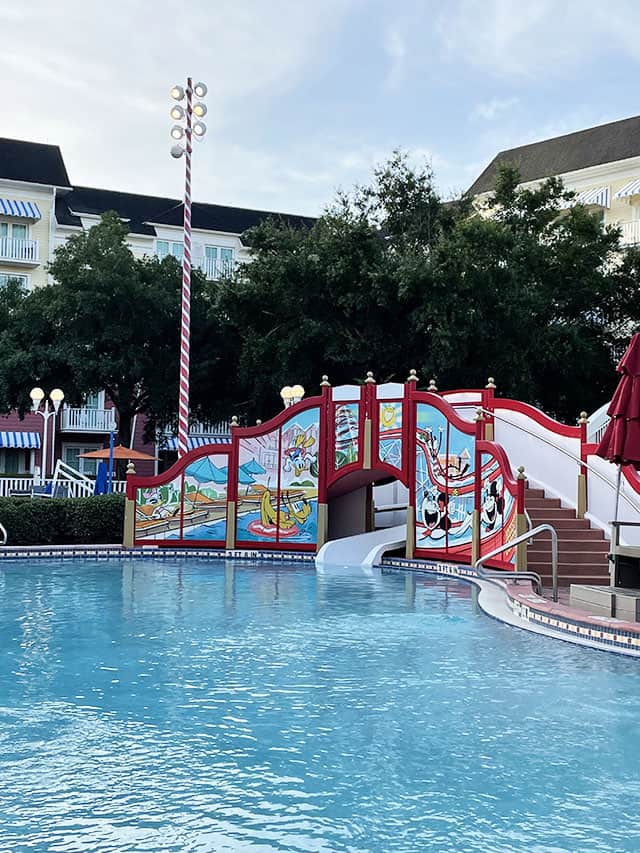 It is only natural that for most Walt Disney World Guests, the theme parks become the focus of the vacation. But did you know that there are all sorts of fun activities for Guests of the Walt Disney World Resort Collection hotels and DVC properties to enjoy to enhance the magic?
For that reason, many Guests find that when they schedule "rest days" to recuperate from the parks and recharge that their days are filled with plenty of recreational activities from swimming in the pools to enjoying something a little extra.
BoardWalk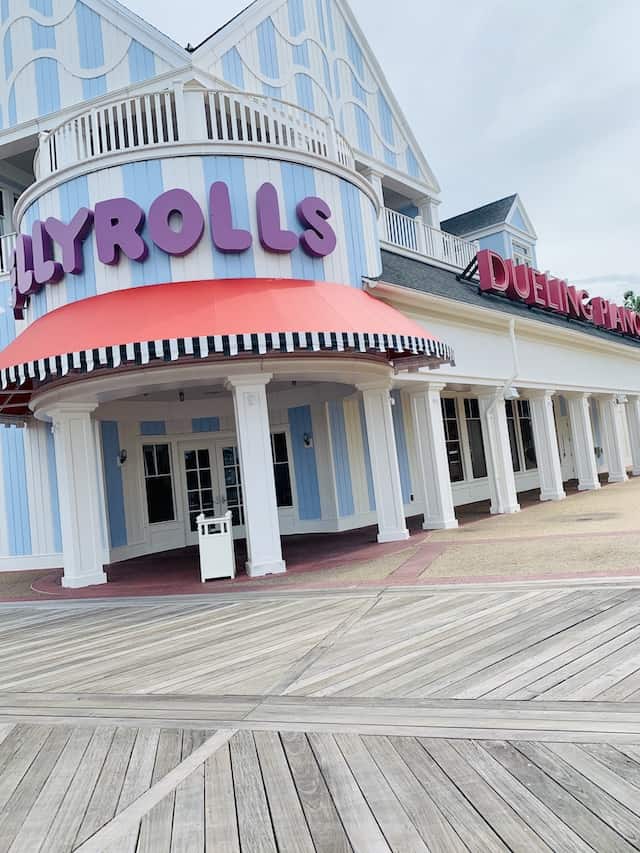 Disney's BoardWalk is more than a hotel, it is also considered a great place to enjoy a rest day. Located just outside Epcot, the resort offers unique entertainment options that people adore. In fact, it might just be one of the best hotels to spend a rest day.
BoardWalk's January Recreation Activities Schedule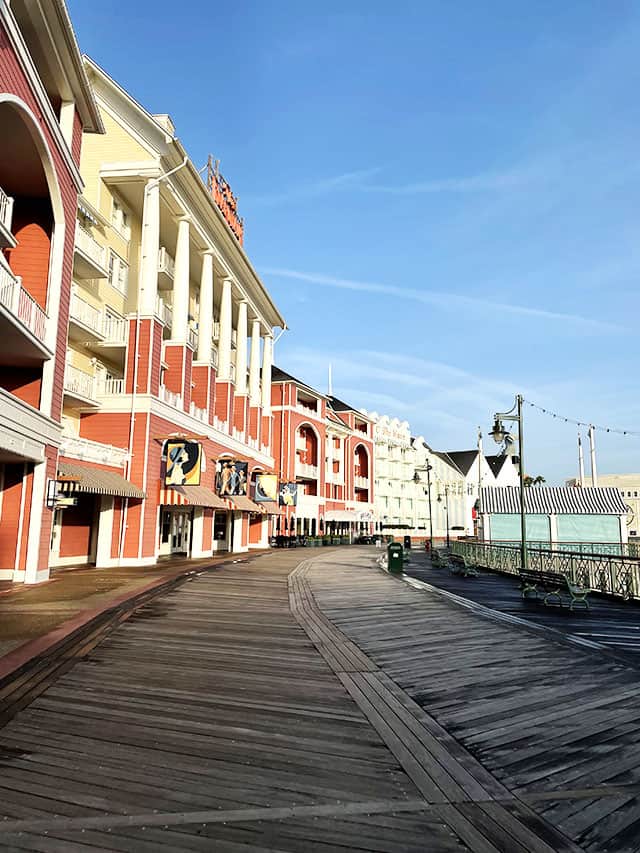 The January activity schedule for BoardWalk is here!
Please, note that activity schedules are subject to change. So, be sure to check in with the front desk for shifts in scheduling.
Side Show Games Arcade

Open Daily from 8:00 am-11:00 pm
This activity costs extra

Community Hall: video games, chess, billiards, grilling tools, arts and crafts, sports equipment

Open Daily from 10:00 am-10:30 pm
Some activities are free and some cost extra

Make Your Own Mosaic

Community Hall
Daily from 10:00 am-8:30 pm
This activity costs extra

Poolside Activities

Luna Park Pool
Daily at 1:30 pm

Mickey Tie-Dye

Village Green Lawn
Monday, Wednesday, and Friday from 3:00 pm-4:00 pm
This activity costs extra
read a review here

Campfire

Village Green Lawn
Daily from 5:30 pm-6:30 pm
Complimentary marshmallows
S'more kits available for purchase
Muscles & Bustles Fitness Center
Heritage Scavenger Hunt

Pick up the map from the front desk
a 50th Anniversary Activity
Movies Under The Stars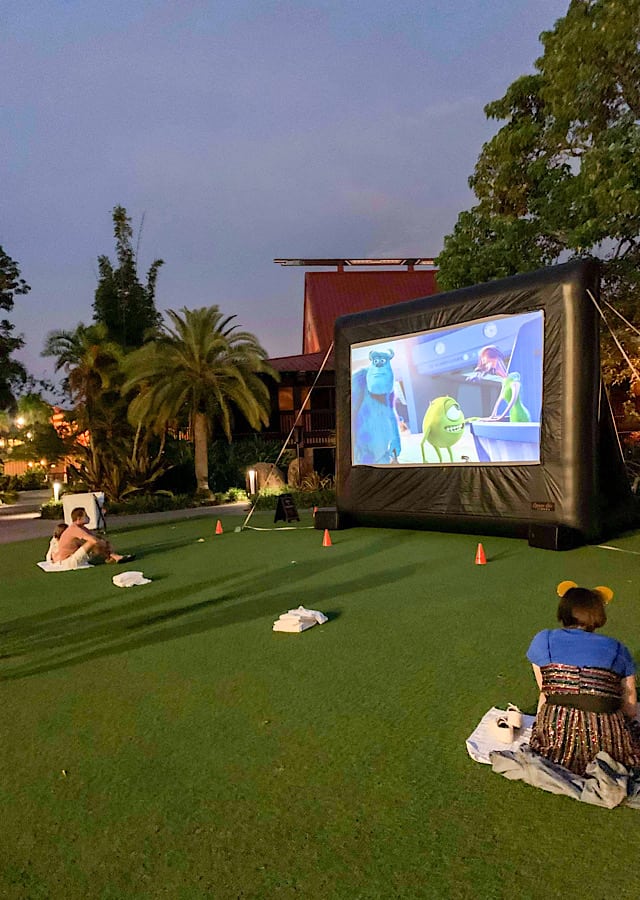 In addition to recreation, the resort offers nightly Movies Under the Stars on Village Green Lawn. In the event of inclement weather, they move inside to Community Hall.
Sunday: Aladdin (1992) (G)
Monday: Lilo & Stitch (PG)
Tuesday: Meet the Robinsons (G)
Wednesday: Cinderella (1950) (G)
Thursday: Tarzan G
Friday: Anastasia: G
Saturday: A Bug's Life G
Do you have plans to visit BoardWalk and enjoy any of the activities? Have you ever done resort activities on your Walt Disney World Vacations? Let us know in the comments or join the conversation on Facebook.