You have the most magical day planned at Magic Kingdom, and then you hear this announcement. How would this affect your day?
Magic Kingdom Entertainment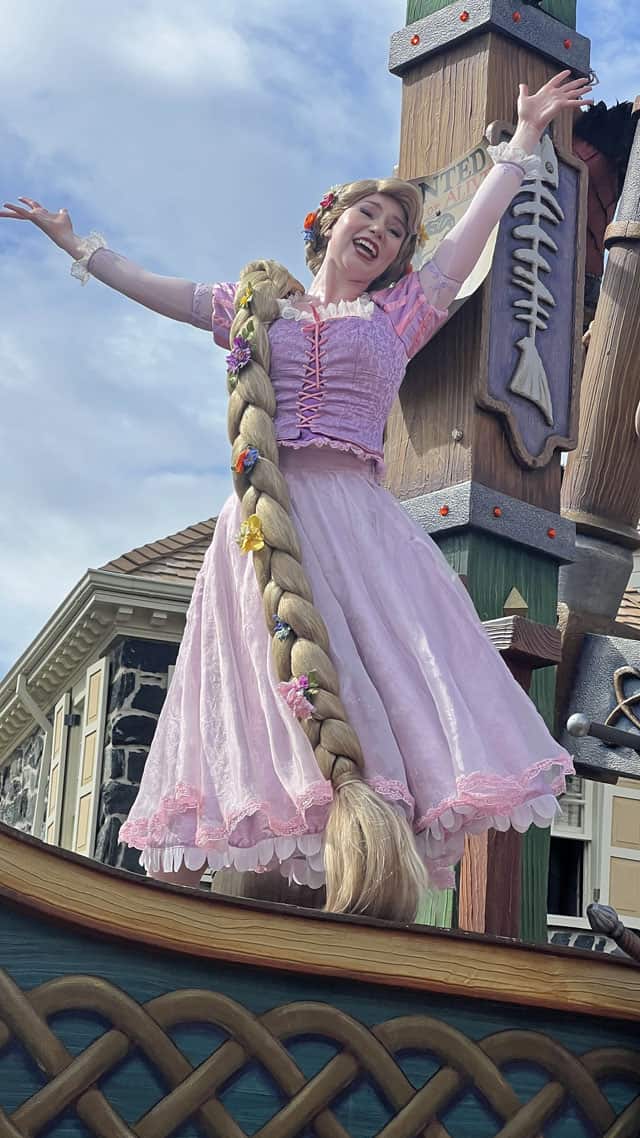 Magic Kingdom offers plenty of entertainment options. Parades, fireworks, stage shows…everywhere you turn you are bound to run into something!
During the holiday seasons, guests enjoy a special holiday parade featuring Santa, Mickey, and all his pals decked out. During this time, the Festival of Fantasy parade ran once daily with the Christmas parade running during the Christmas party. However, the last Mickey's Very Merry Christmas Party took place on Thursday, December 22.
This replaced the Festival of Fantasy Parade starting on December 23rd through December 30th. This is great for guests visiting the Magic Kingdom for the holidays.
Canceled Entertainment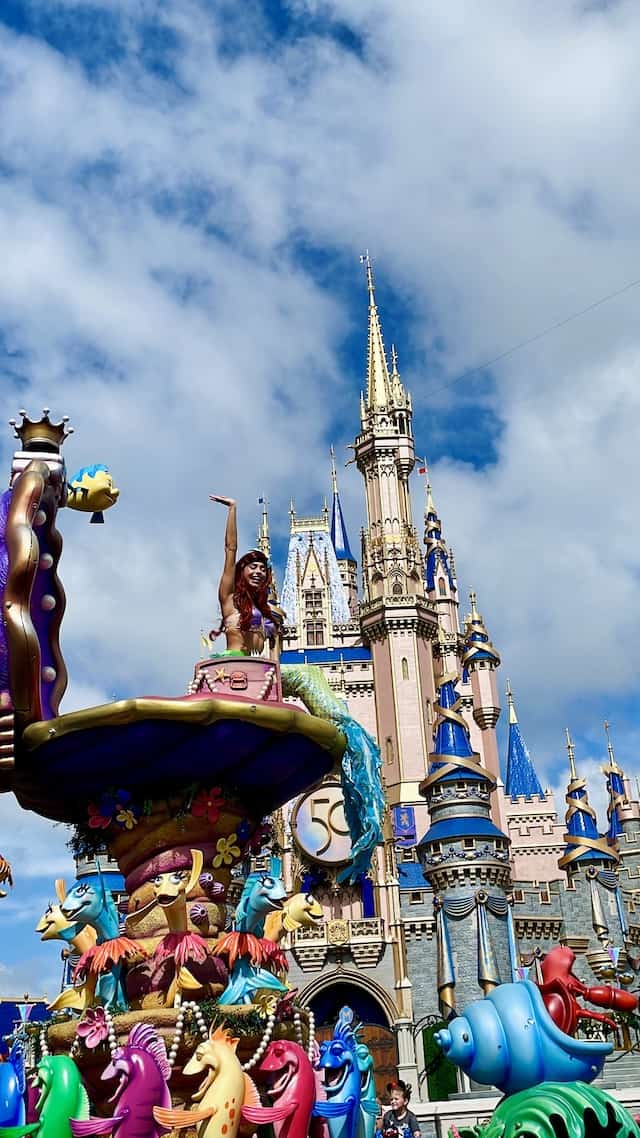 Earlier we shared, that beginning January 1, the beloved Festival of Fantasy parade returns to thrill guests. Not only that, but Disney also brings it back with 2 showtimes. Disney's calendar runs through February 4 with parades at 12:00 pm and 3:00 pm.
Today, January 4th, the Festival of Fantasy Parade would entertain guests at both 12:00 pm and 3:00 pm according to this new schedule.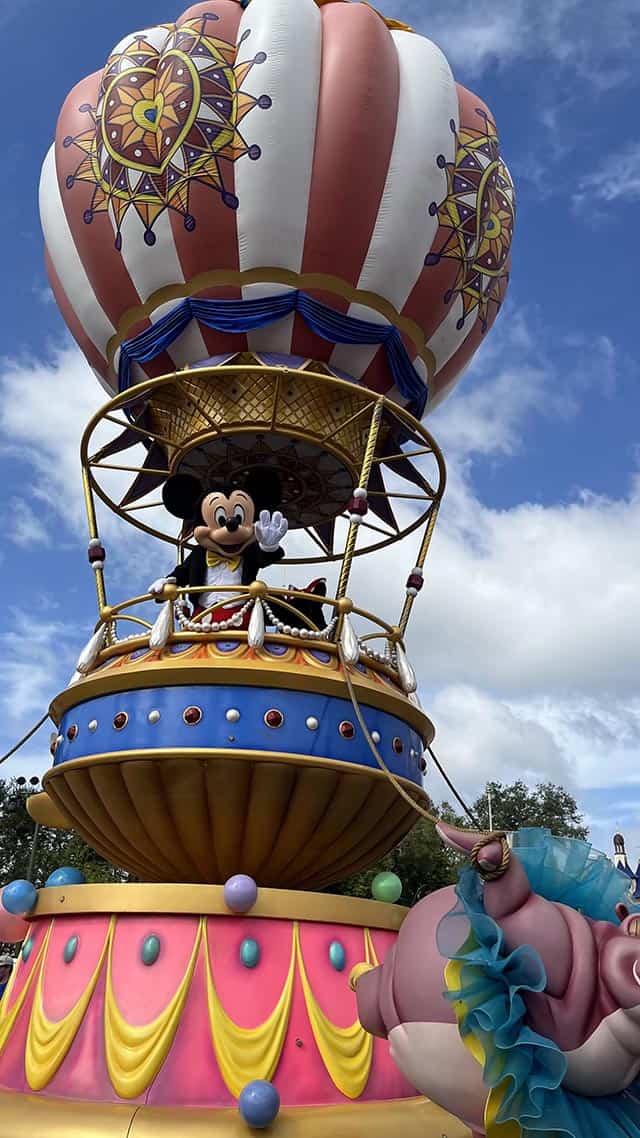 Unfortunately, guests were notified with an audible message that the parade was canceled for the 12:00 pm showtime. Guests are invited to join the next parade showtime.
Today, the 12:00 pm Festival of Fantasy Parade was canceled. Guests are invited to join the 3:00 pm showtime instead.
At this time, Disney did not share the reason for the cancelation of this parade. We hope that the 3:00 pm parade may be enjoyed by all guests and that this will not affect future showtimes.
What do you think about this last-minute cancelation? How would this affect your day at the Magic Kingdom? Which showtime do you prefer for the Festival of Fantasy Parade? Share your thoughts with us on our Facebook page.