Are we inching towards the return of the Disney Dining Plan? More restaurants are returning to "normal" in 2023!
Buffet Dining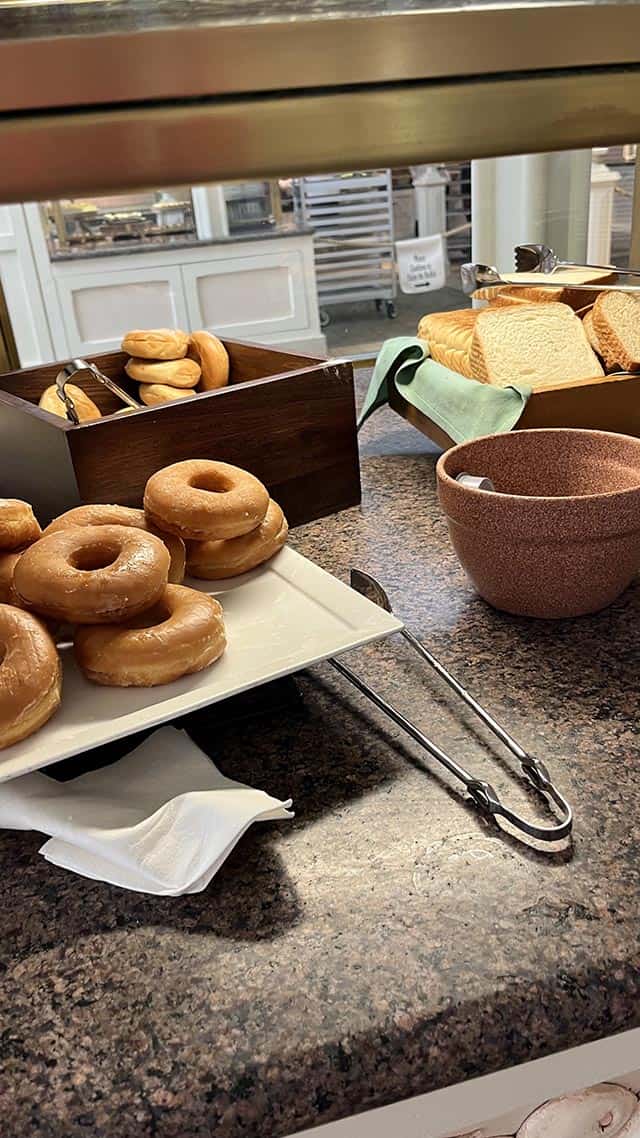 When the parks and resorts reopened in July 2020, buffet dining felt like a thing of the past. All buffet restaurants ceased to serve buffets for many, many months.
They were replaced with "family-style" meals which are just larger portions of food brought to the table for everyone to enjoy. Many people either hated buffets and loved these family-style meals, or they wished buffets would return.
It is definitely easier to get the food and quantity you want with buffets, but with that comes the interruptions to get up and get food.
Slowly, Disney brought buffets back to most restaurants that previously offered them. While we are still waiting on 1900 Park Fare to reopen, another restaurant across the Seven Seas Lagoon is bringing its buffet back…
Chef Mickey's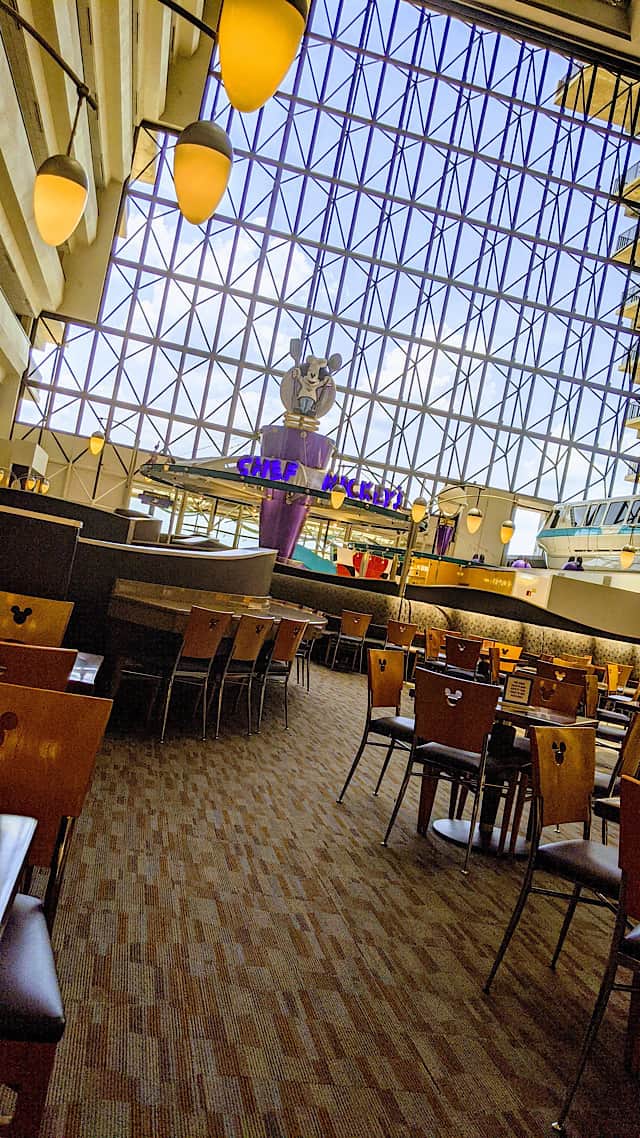 Chef Mickey's has been a guest favorite for many years. Located in Disney's Contemporary Resort, guests love dining here to see Chef Mickey and all of his pals.
This popular dining location has been one of the top character dining meals at Walt Disney World especially with the bonus view of the monorail passing through the resort. There is really nothing quite like it. To see recent reviews, see Jamie's post HERE and Maggie's post HERE.
Beginning March 1, the buffet will return to Chef Mickey's for breakfast and dinner! This means the last day to enjoy family-style offerings here will be February 28, 2022.
Chef Mickey's returns to a buffet on March 1, 2023.
Dining Plan? Is that you?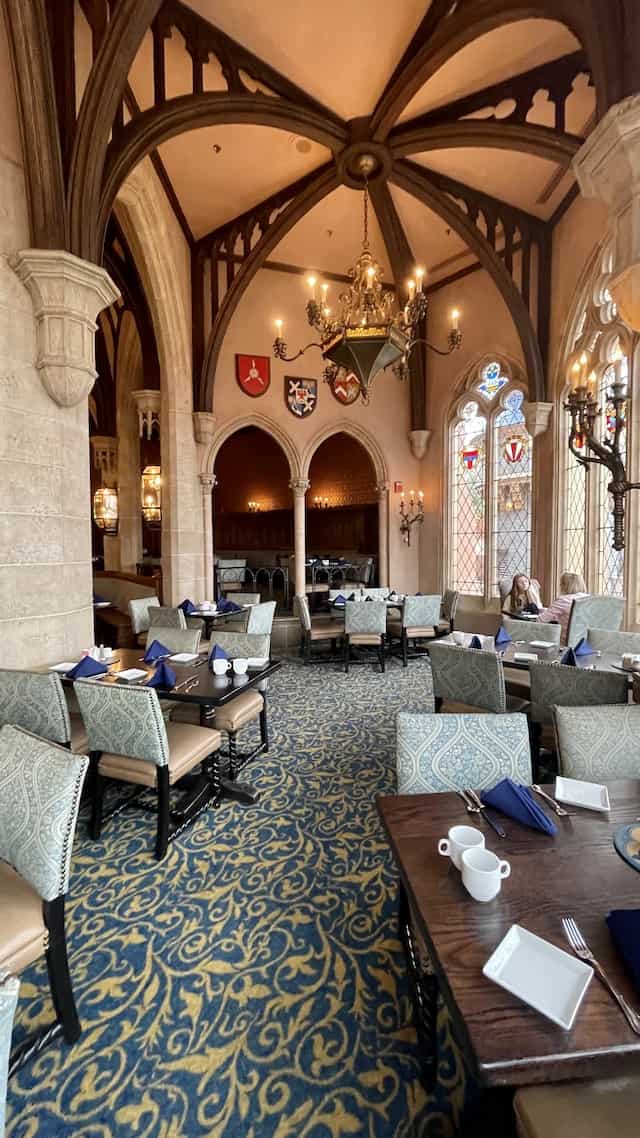 We just shared yesterday that princesses will return to Cinderella's Royal Table at the end of February 2023. With this Chef Mickey's announcement just one day later, it leaves us wondering if Disney is planning to bring the dining plan back in 2023.
We have long speculated that Disney needs to get all dining back in order before the dining plan returns. With the exception of a few restaurants (I can only think of 1900 Park Fare off the top of my head), these two bits of news make me think Disney is in the home stretch before they are ready to announce its return.
What do you think? Do you love the Chef Mickey's buffet? Do you think the dining plan will return in 2023? Let us know in the comments below and on Facebook.