This popular Disney Park will be closed tomorrow due to forecasted low temperatures. Will this affect your plans?
Blizzard Beach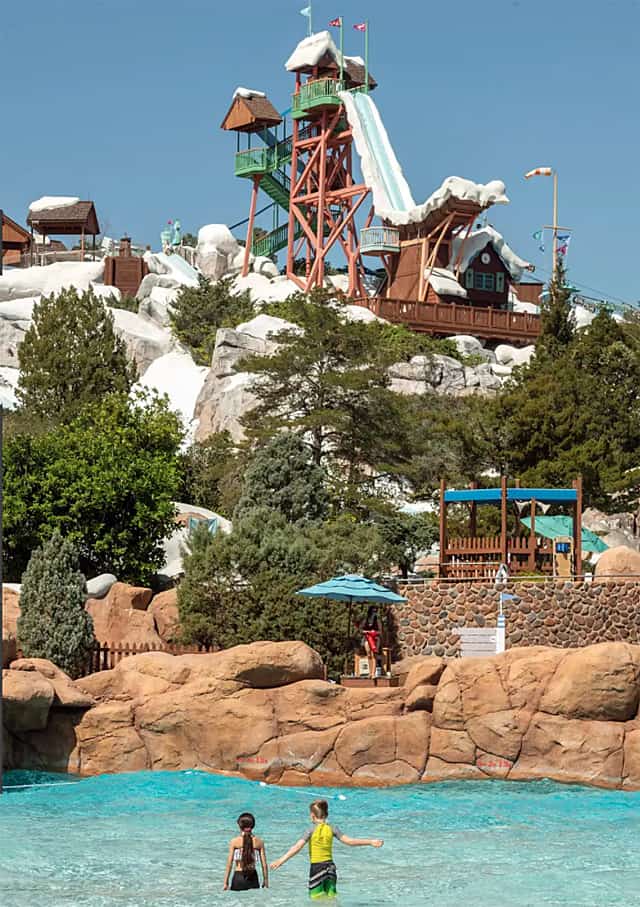 Blizzard Beach, known for such water attractions as Summit Plummet and Cross Country Creek, is a popular water park located on property at Walt Disney World resort. As the legend goes, Disney's Blizzard Beach was once Florida's first ski-resort after a blizzard winter storm hit Walt Disney World Resort. But, before the skiers could strap on their boots, sunny Florida weather returned and powdery snow quickly turned to slippery slush.
Bobsled and toboggan runs became downhill waterslides; a creek of melted mountain snow became a relaxing tube ride; and the chairlift now carries swimmers instead of skiers.
Full of plenty of icy architecture and water-ful attractions, the water park's snowy atmosphere amid the warm temperatures of Florida continues to bring guests back to the winter wonderland year after year. The park has recently reopened with touches of new Frozen elements!
Low Temperatures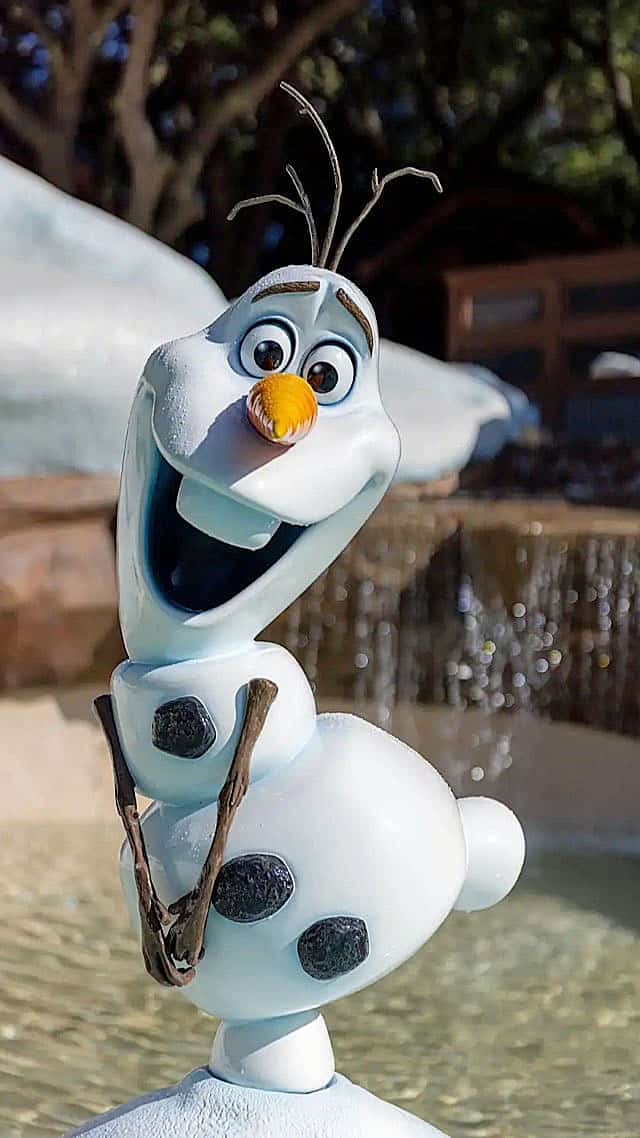 The Orlando area forecast is predicted to be on the cooler side with the high not reaching 70 degrees. Even though this may not be cold to some people, Disney has decided this is too cold for a water park.
We just reported the closure of Blizzard Beach last week when the temperature was in the 50's and 60's. You can read about that HERE.
Blizzard Beach Closure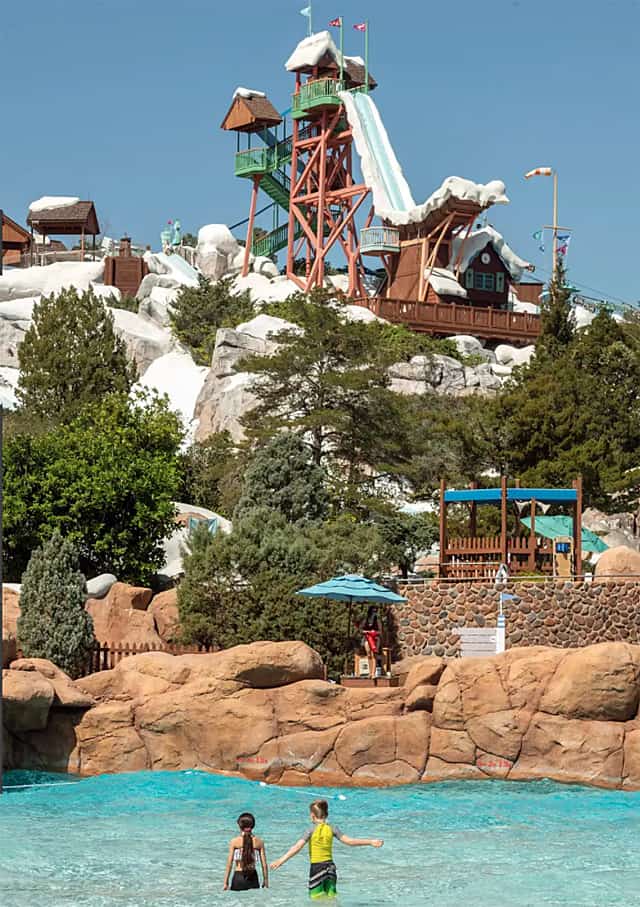 Disney has removed the operating hours for Blizzard Beach for tomorrow, December 21st, and changed it to CLOSED. This is likely due to the lower temperatures arriving this week.
BLIZZARD BEACH WILL BE CLOSED TOMORROW.
No announcements have been made at this point, but Florida is predicted to have some cold weather this coming weekend. Watch out for falling iguanas!
Does this change any of your plans? Let us know on the Kenny the Pirate Facebook page. Don't forget to join the KtP crew page too!