Blizzard Beach will be closing due to forecasted low temperatures. Will this affect any of your plans?
Blizzard Beach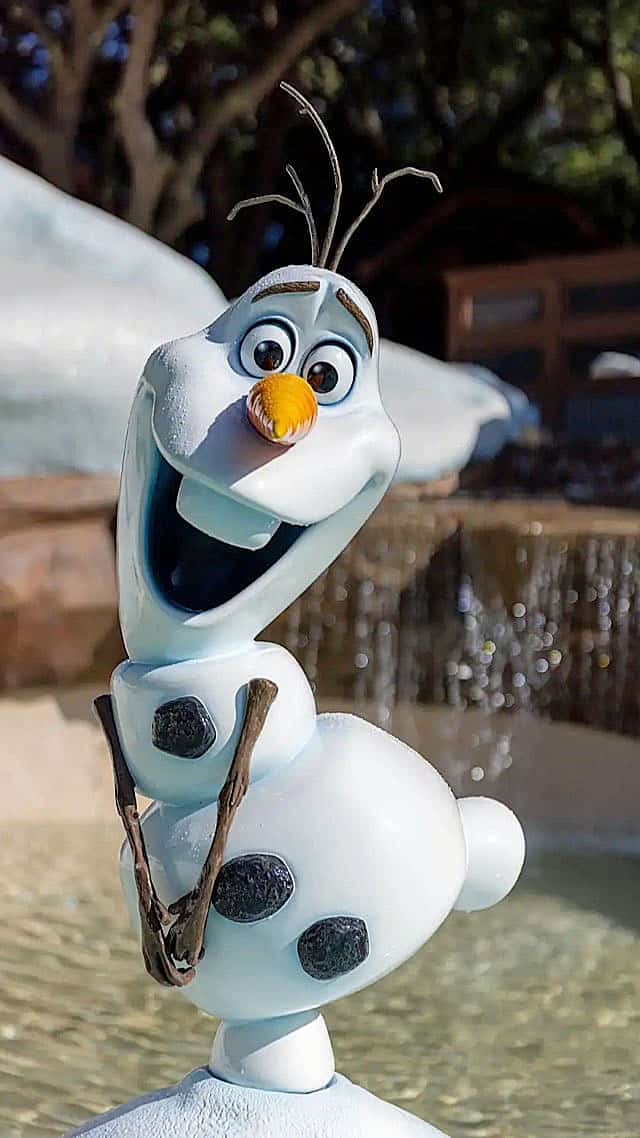 Blizzard Beach, known for such water attractions as Summit Plummet and Cross Country Creek, is a popular water park located on property at Walt Disney World resort.
As the legend goes, Disney's Blizzard Beach was once Florida's first ski-resort after a blizzard winter storm hit Walt Disney World Resort. But, before the skiers could strap on their boots, sunny Florida weather returned and powdery snow quickly turned to slippery slush.
Bobsled and toboggan runs became downhill waterslides; a creek of melted mountain snow became a relaxing tube ride; and the chairlift now carries swimmers instead of skiers.
Full of plenty of icy architecture and water-ful attractions, the water park's snowy atmosphere amid the warm temperatures of Florida continues to bring guests back to the winter wonderland year after year. The park has recently reopened with touches of new Frozen elements! 
Low Temperatures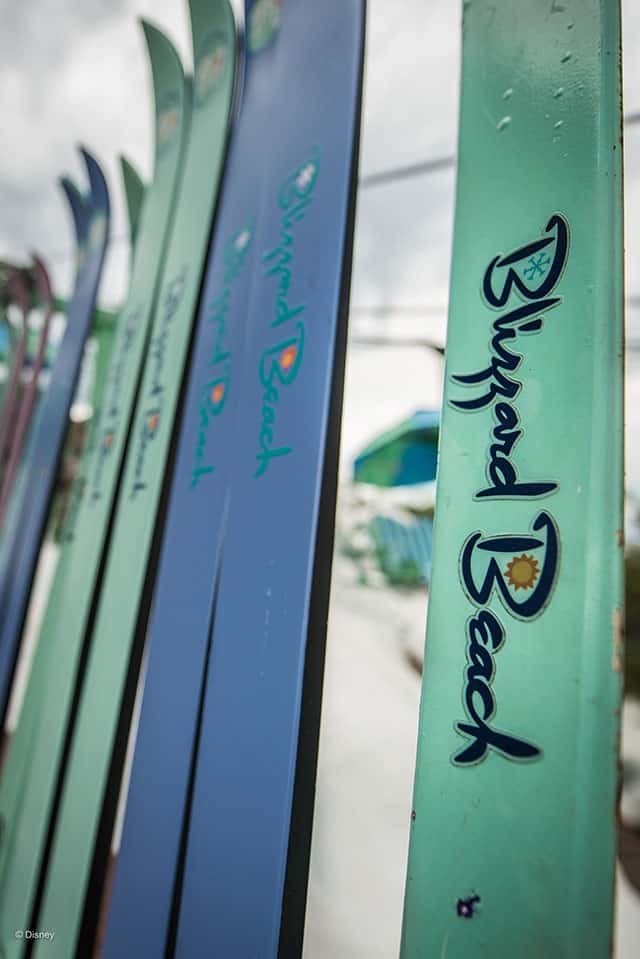 A large storm system has been causing major problems for much of the country. This has caused travel delays and big changes for many people.
Today, Orlando is currently under a tornado watch until 4:00 pm ET. With the storm system coming through, low temperatures are also in the forecast.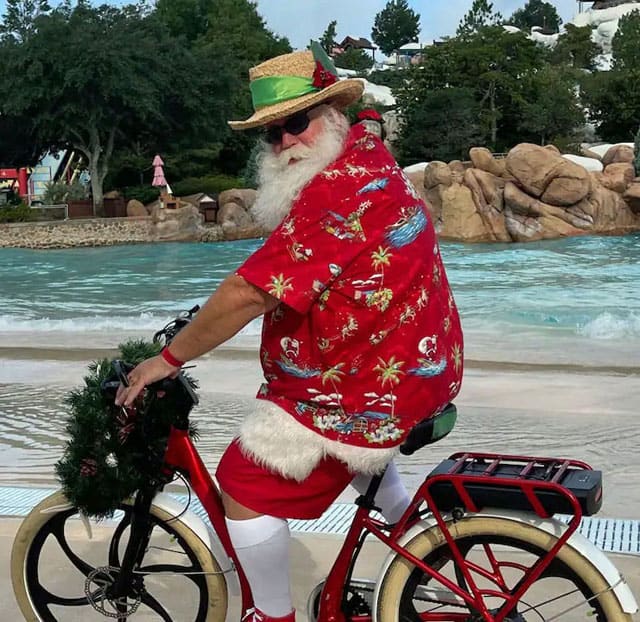 The park will close on December 16 and 17 due to temperatures expecting to be in the 50s and 60s.
Blizzard Beach will close on December 16 and 17, 2022 due to low temperatures.
The park is expected to reopen on December 18th, but with temperatures expected to only be in the 40s next week, it is safe to assume we will see future closures then as well.
Do you have plans to visit Blizzard Beach this week or next? Has this closure changed any of your plans? Tell us in the comments below or on our Facebook page.