Why does Disney food taste better? To help narrow your choices, look at each of the quick service locations at each Disney World park.
Why choose quick service?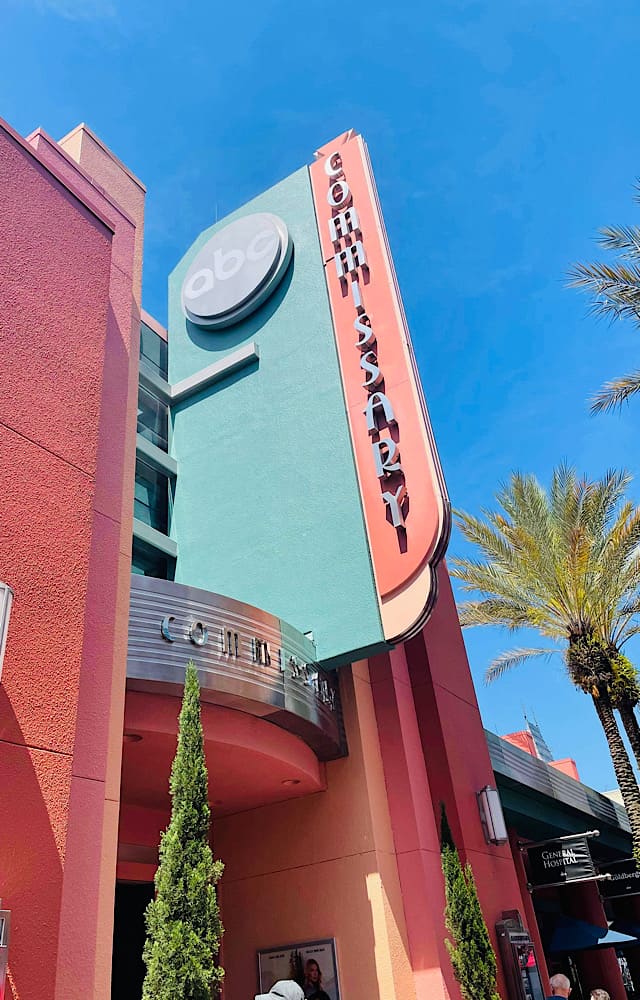 One of the best things about eating quick service over table service locations is flexibility. Unless you're lucky enough to be added to the waitlist at table service locations, then you need an advance dining reservation. Some of these locations are very popular and difficult to score. Also, there's the added flexibility of not having to be at a dining location at a given time.
Take a look at my (Susan) favorites below, and let me know if you agree. Note: I'm including restaurants as a quick service that have a full lunch/dinner menu and an adjacent seating area. Walk-up windows and carts that sell mostly snacks are not included. Also, I've noted if indoor seating is available.
Disney's Animal Kingdom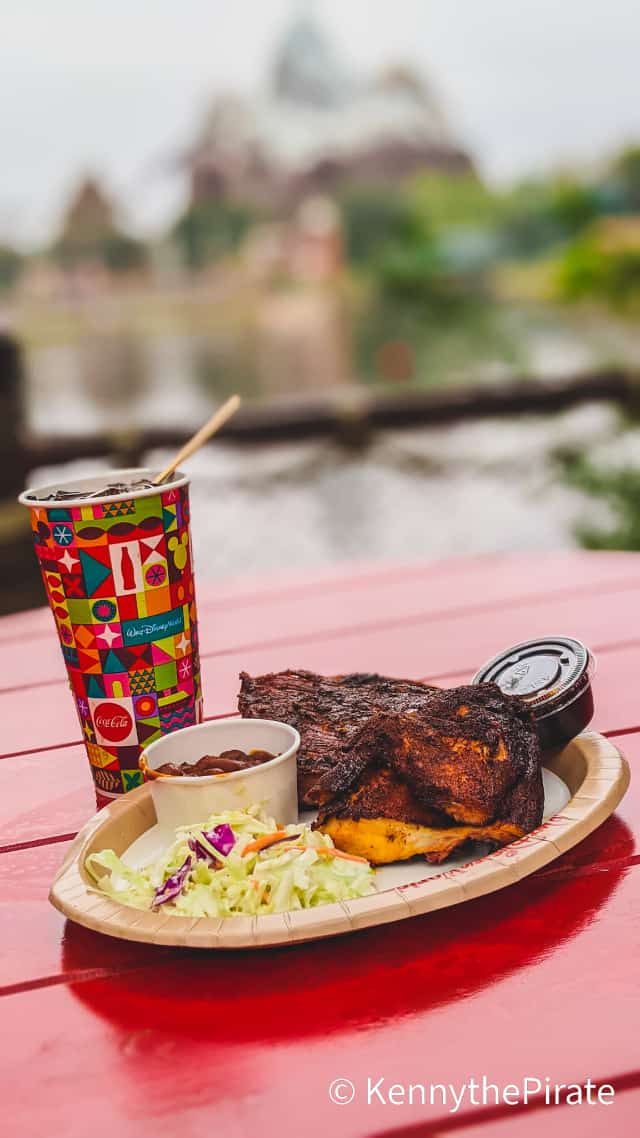 Disney's Animal Kingdom has some of the best food at any Disney Park. Whether you have a craving for something more exotic or delicious pastries, Animal Kingdom has you covered. Check out the choices here and see which one is my go to.
Flame Tree Barbecue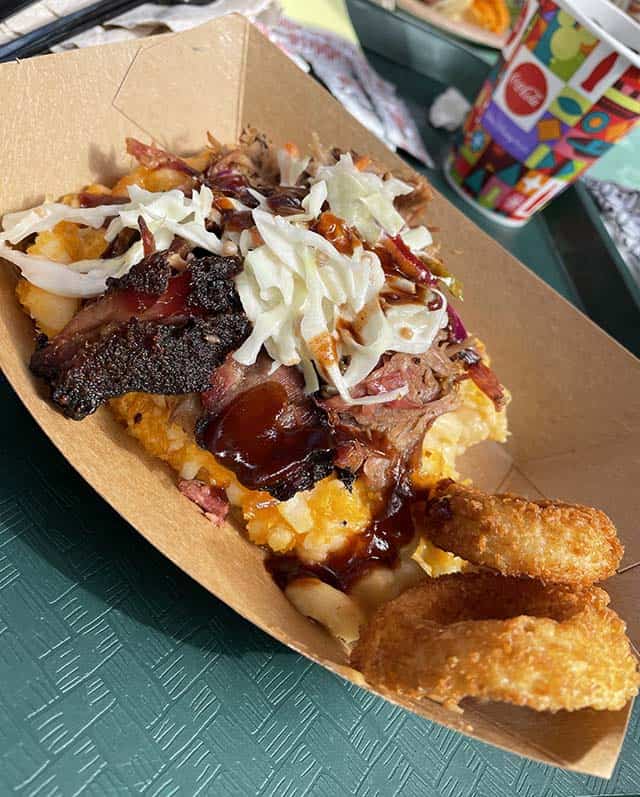 Enjoy waterfront views here as you enjoy some of the most tasty barbecue and smoked meats at Flame Tree Barbecue. Meals are served with baked beans and coleslaw. For a lighter choice, stick your fork in a selection of fresh salads!
Pizzafari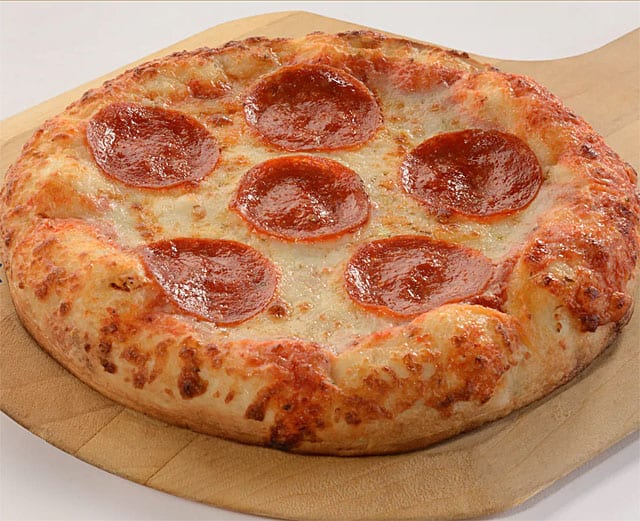 Pizzafari serves pizzas, salads, and desserts with fun theming. Here, you'll spot colorful murals, mosaics, and animals in 5 themed rooms. This location offers indoor seating and is quite large. The food here is pretty standard Disney food, nothing outstanding, but if you want a pizza, it will do. However, there are much better quick service options.
Restaurantosaurus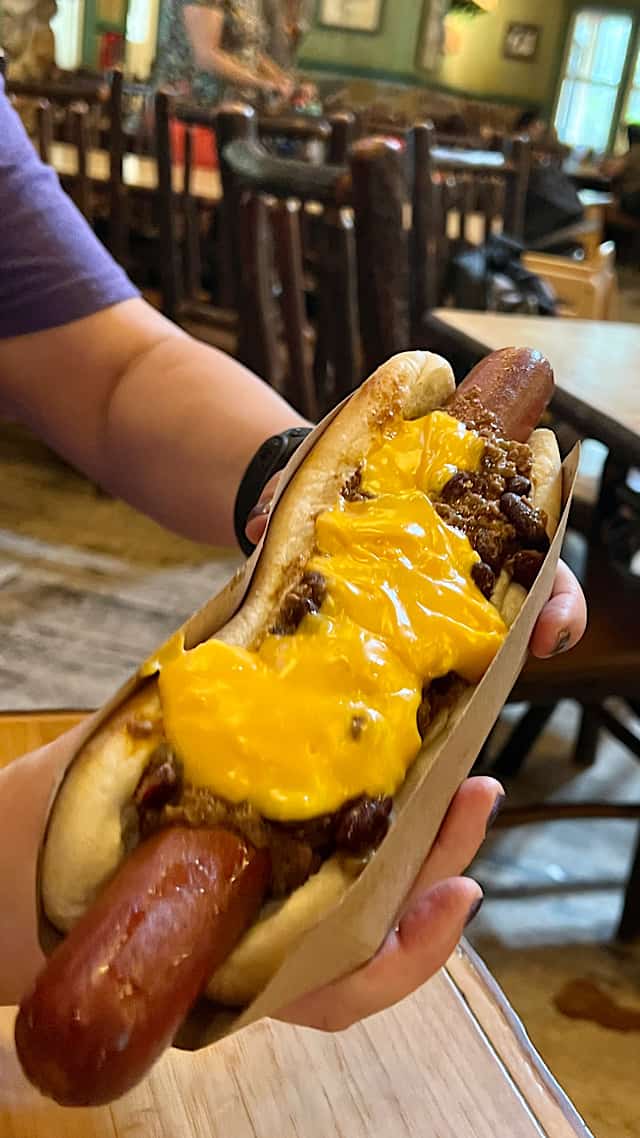 The Restaurantosaurus menu consists of basic entrees such as burgers, chicken nuggets, and fried shrimp. If you're looking for a lighter option, go for the Cobb Salad served with Green Goddess dressing. For the 50th anniversary, they're serving Walt's chili with a foot long hot dog and french fries. I was surprised how much I enjoyed both of these! In addition to dinosaur theming, this location also includes indoor seating.
Satu'li Canteen
Theming with inside seating at Satu'li Canteen are top notch. After riding fan-favorite Flight of Passage, check out the grilled beef, chicken, tofu, or shrimp bowls along with cheeseburger steamed pods bao buns. Everything here is delicious, and you choose from a variety of bases for each bowl. However, the food may be a bit adventurous for some. Indoor seating is available.
Yak & Yeti Local Food Cafe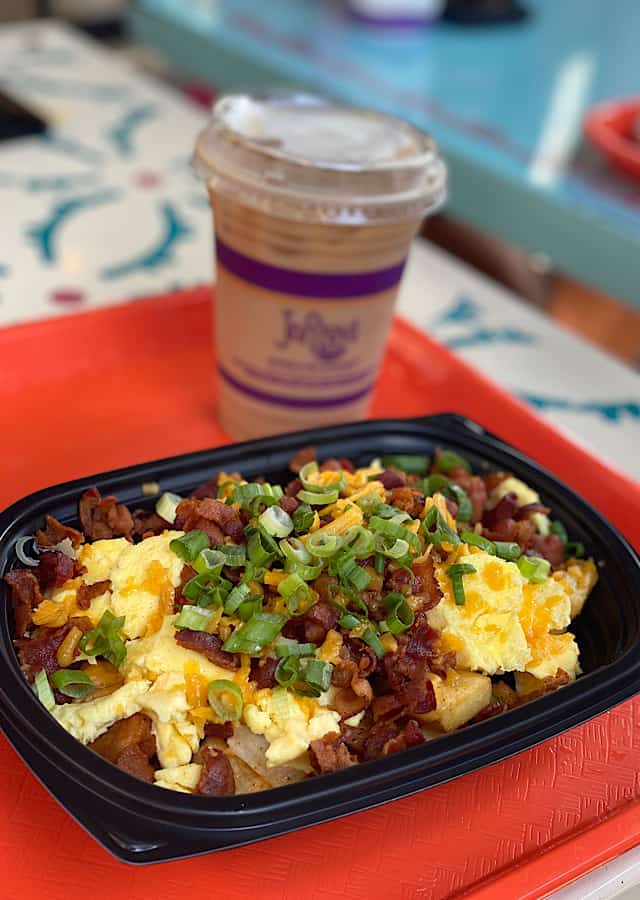 Tempt your taste buds with a feast of Asian fare including teriyaki beef bowls, egg rolls, and fried rice at the Yak & Yeti Local Food Cafe. Yak & Yeti quick service has my favorite breakfast bowls, too!
If you like Asian or Indian cuisine you should give this a try or splurge for the table service Yak & Yeti nearby. Although I love quick-service, it seems like we eat at the sit down version nearly every trip. It's that good!
The best Animal Kingdom quick-service location is Flame Tree Barbecue.
Take a look at a fan ranking of Disney's Animal Kingdom restaurants HERE.
EPCOT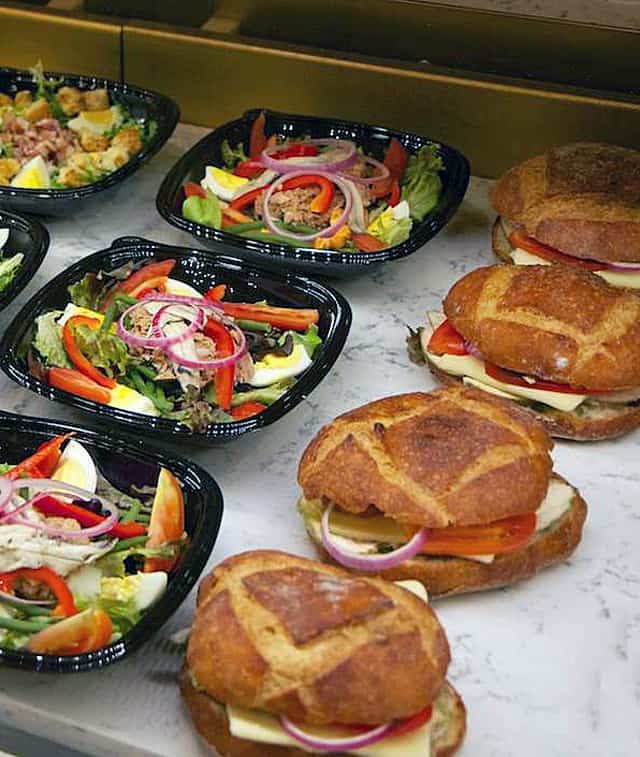 EPCOT has some of the best food at Disney World. There are so many dining choices that it can be difficult to choose. During the festivals, it's even harder with all the delicious booths.
La Cantina de San Angel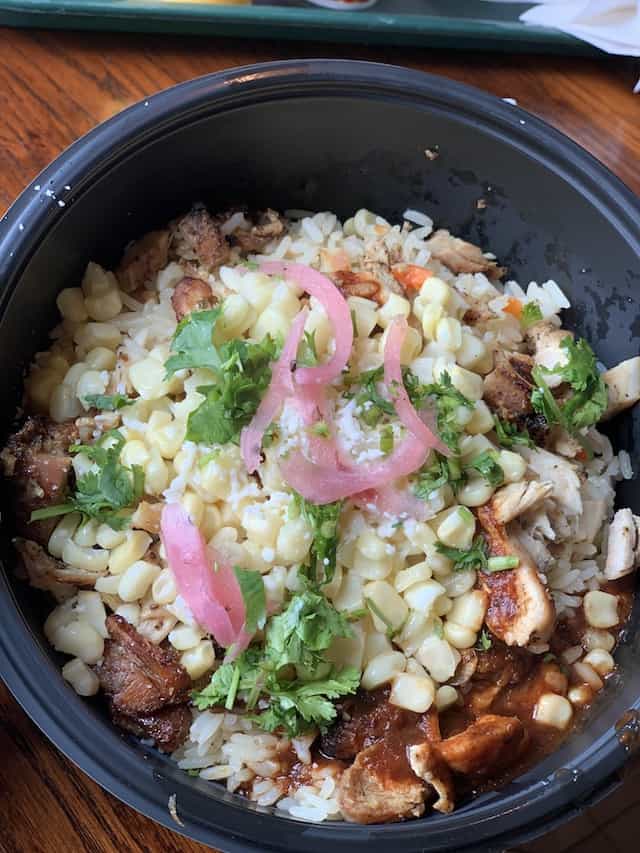 Mexico's quick service is located waterfront adjacent to the Hacienda restaurant. At La Cantina de San Angel, look for tacos, empanadas, and churros. This is a great place to eat in air conditioning or open air tables.
Lotus Blossom Cafe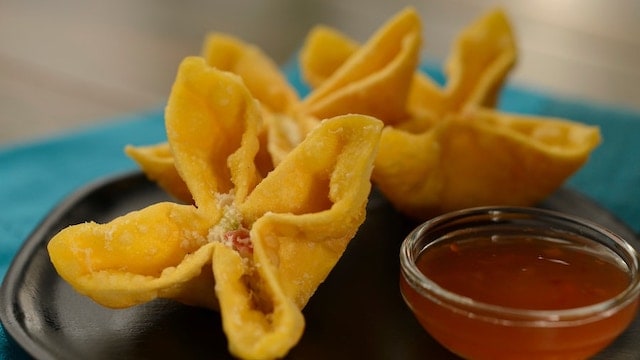 Next, visit the China pavilion for the Lotus Blossom Cafe. Chow down on favorites here like pot stickers, egg rolls, orange chicken, chicken fried rice, Mongolian beef and more.
Katsura Grill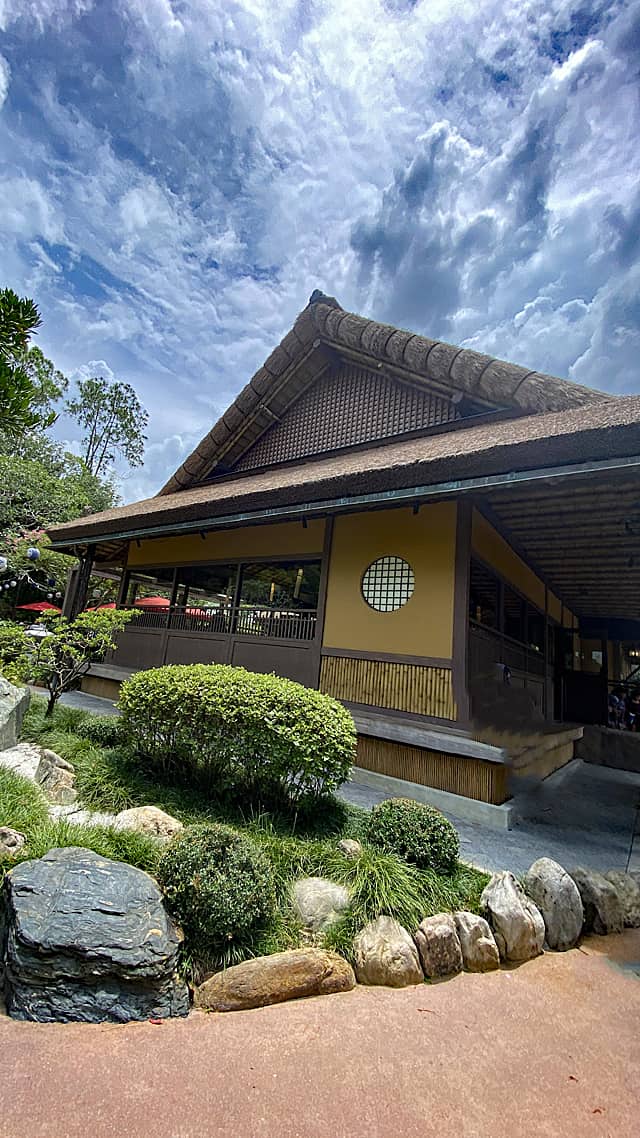 Quiet your mind and satisfy your hunger in this serene setting in Japan. While you're eating, you may even catch the taiko drummers performing. At this quick service location, enjoy teriyaki, sushi, chicken cutlet curry, salads. In addition, you can get away from the heat in indoor seating.
Regal Eagle Smokehouse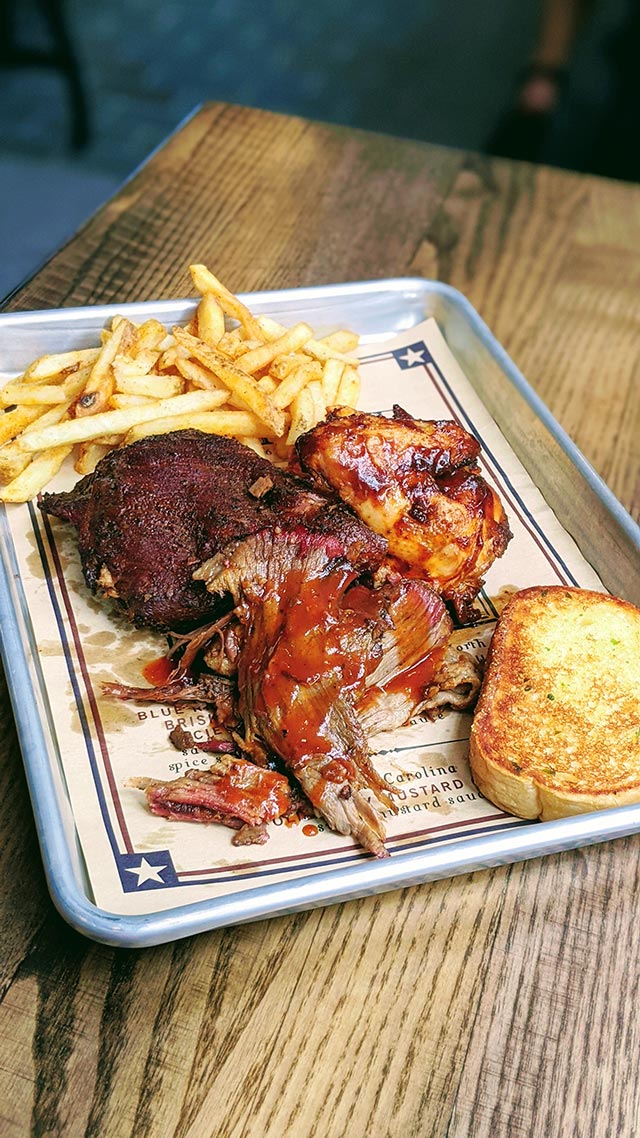 Try American classic barbeque at Regal Eagle. Here, you'll find barbecue and craft beers. Delicious meals are prepared by a pit master using techniques from classic barbecue regions to smoke selections over oak wood. Check out our Regal Eagle Smokehouse review HERE. Ample indoor seating is provided with patriotic theming.
Tangierine Café
Although not officially reopened as a quick service location, Morocco's Tangierine Café offers one of the most delicious quick service locations in all of Disney, serves authentic shawarma platters, tempting pastries and specialty coffee drinks. However, since reopening, it rotates the menu here for festivals. You can choose from indoor or outdoor dining.
Les Halles Boulangerie-Patisserie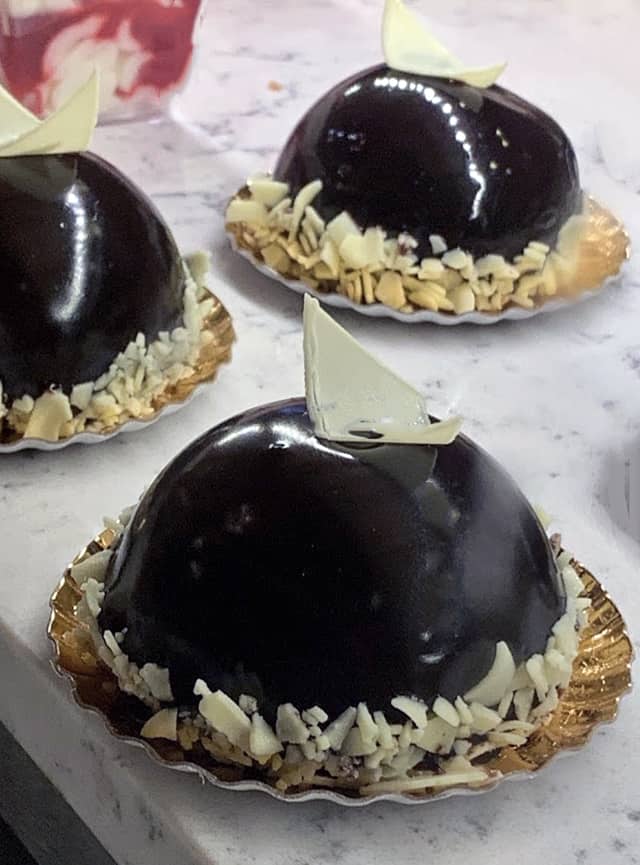 We're not finished yet with the amazing Epcot quick service spots. When you enter Les Halles Boulangerie-Patisserie in the France pavilion, you'll immediately be taken in by all of the beautiful dishes and tantalizing smells. There is limited outdoor seating here. Everything from quiches, sandwiches, and salads are served here. This is one of my favorite quick service locations in all of Disney! Another perk to this location is it opens at 9:00am each day.
Les Halles Boulangerie-Patisserie is the best quick service location at EPCOT.
Take a look at a fan ranking of EPCOT restaurants HERE.
Disney's Hollywood Studios
ABC Commissary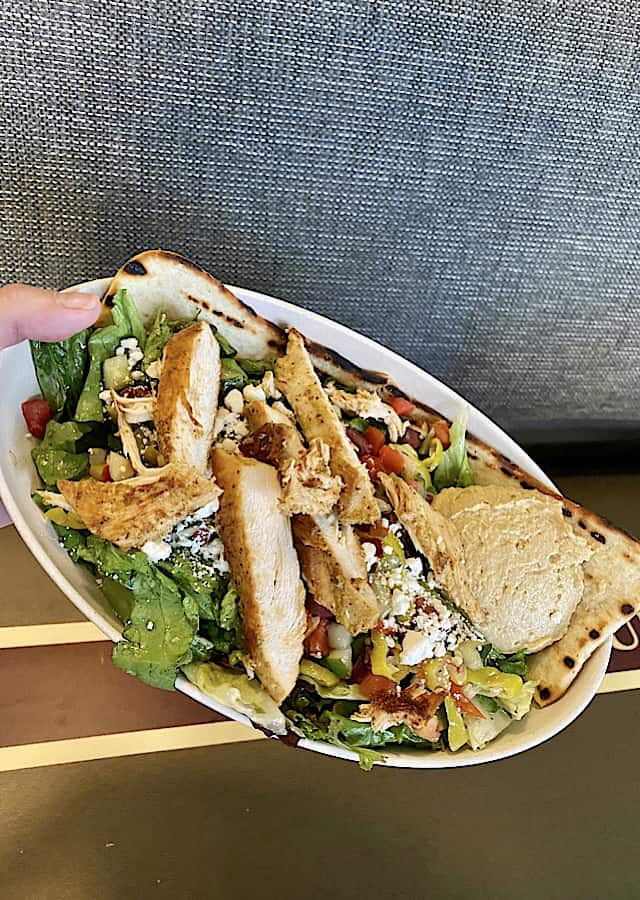 As the name suggests, ABC Commissary is designed to give guests the feeling of being in a cafeteria of a working television or movie studio. On the menu, you'll find chicken club sandwich, pork carnitas tacos, plant based California Burger, and the delicious grilled chicken salad shown above.
Take a the menu changes along with my review HERE to see why ABC Commissary is my go-to quick service at Hollywood Studios. You'll find indoor and outdoor seating here.
Backlot Express
This location is another nod to the "studios" in Hollywood Studios with its "behind-the-scenes" props. If you're looking for traditional hamburgers and chicken strips, then eat here. Not only that, but they also serve flavorful dishes like the BBQ burger, Cuban sandwich, and salads. Backlot Express also offers a large area of indoor eating.
PizzeRizzo
Although the Muppet theming looks cute, there are much better Italian options. One plus is the indoor seating. The somewhat limited menu consists of pizza, a meatball sub, and an antipasto salad.
ABC Commissary is the best quick service location at Hollywood Studios.
Take a look at a fan ranking of Disney's Hollywood Studios HERE.
Disney's Magic Kingdom
Casey's Corner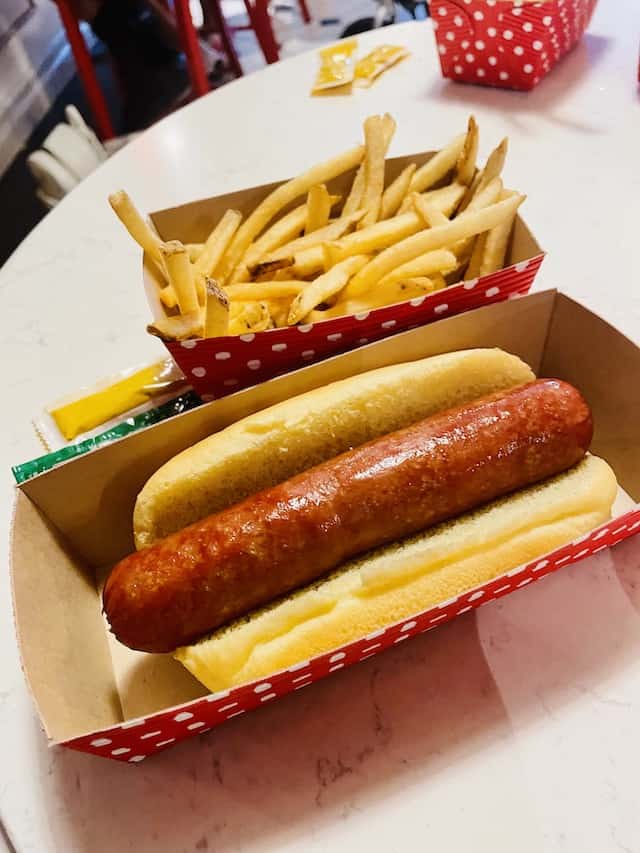 If you want the best hot dog at Disney, look no further than Casey's Corner on Main Street USA. Not only can you order hot dogs with a variety of toppings, including Walt's chili, you also need to try the chili cheese topped french fries. They are thin, crispy, and freshly prepared. All this and rich history too makes this my favorite Magic Kingdom quick service.
Columbia Harbour House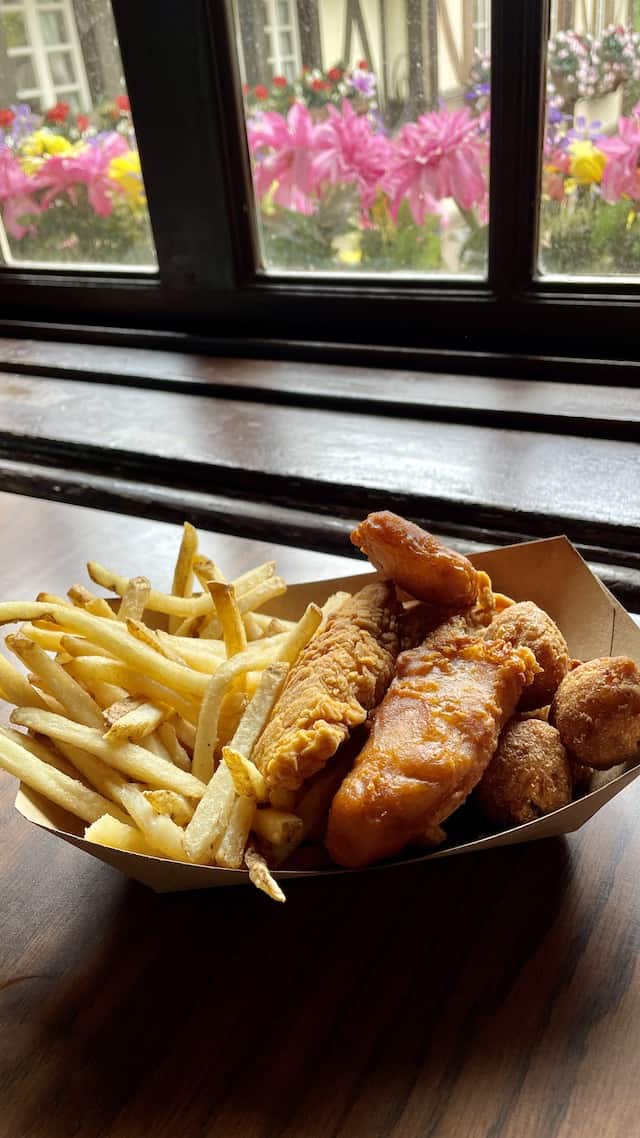 Columbia Harbour House serves New England-style seafood. Menu options include lobster roll, fried shrimp, fried fish, shrimp skewers, grilled salmon, chicken strips, and salad. Sitting on the second floor enjoying the air-conditioning is my favorite dining spot.
Cosmic Ray's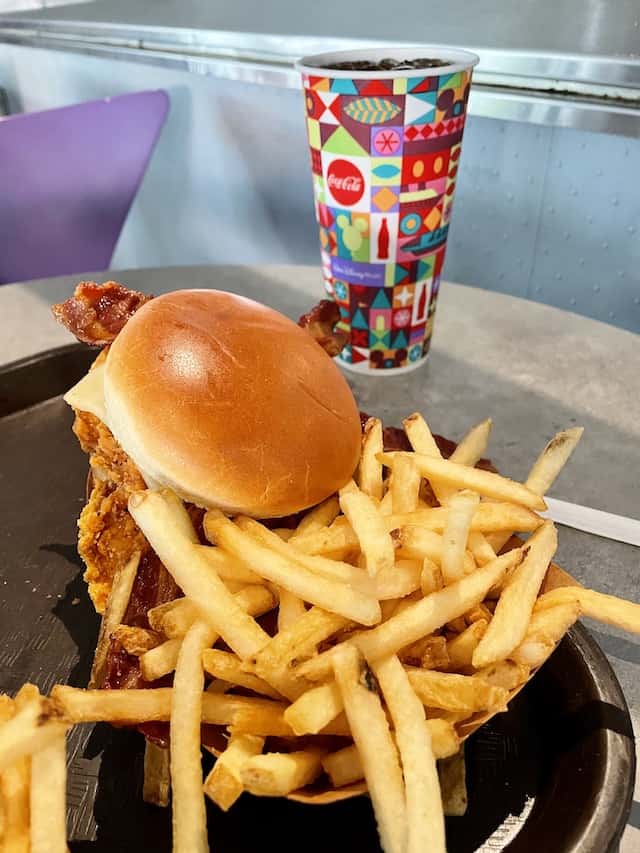 At Cosmic Rays, you can explore a galaxy of options from bacon cheeseburgers to chicken strips to plant-based burgers here. In addition to food, you'll enjoy the musical entertainment of Sonny Eclipse! There are several indoor dining rooms here.
Peco's Bill Cafe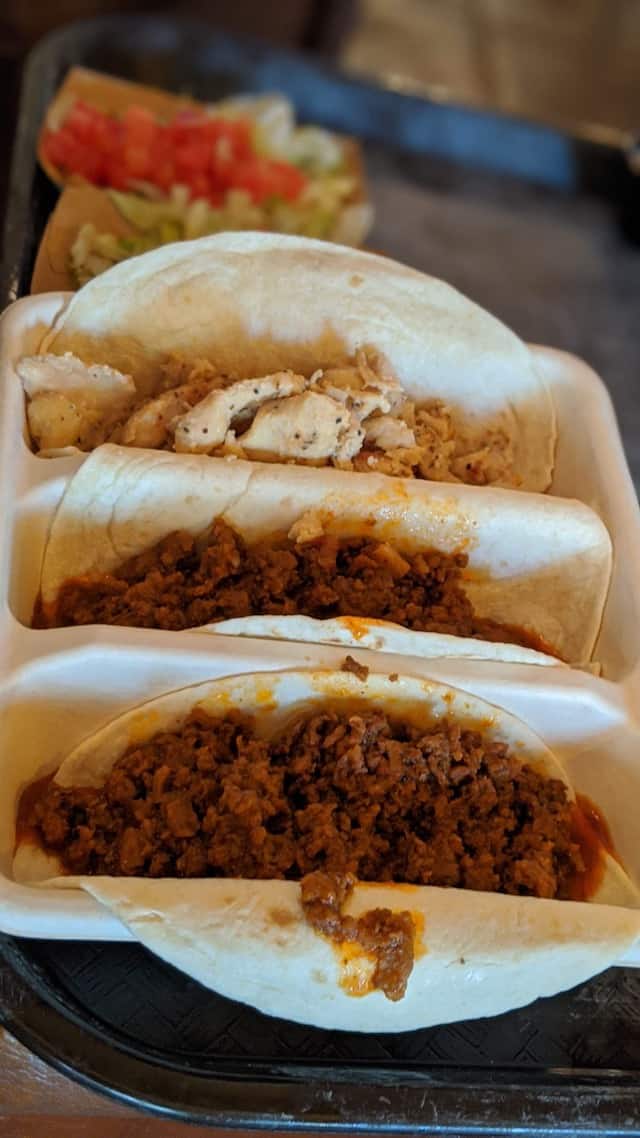 Pecos Bill is rich in theming and offers both indoor seating. Here, the menu consists of chicken fajitas, southwestern salad and a bacon cheeseburger. Take a look HERE to see 5 reasons to eat at Pecos Bill.
Pinocchio Village Haus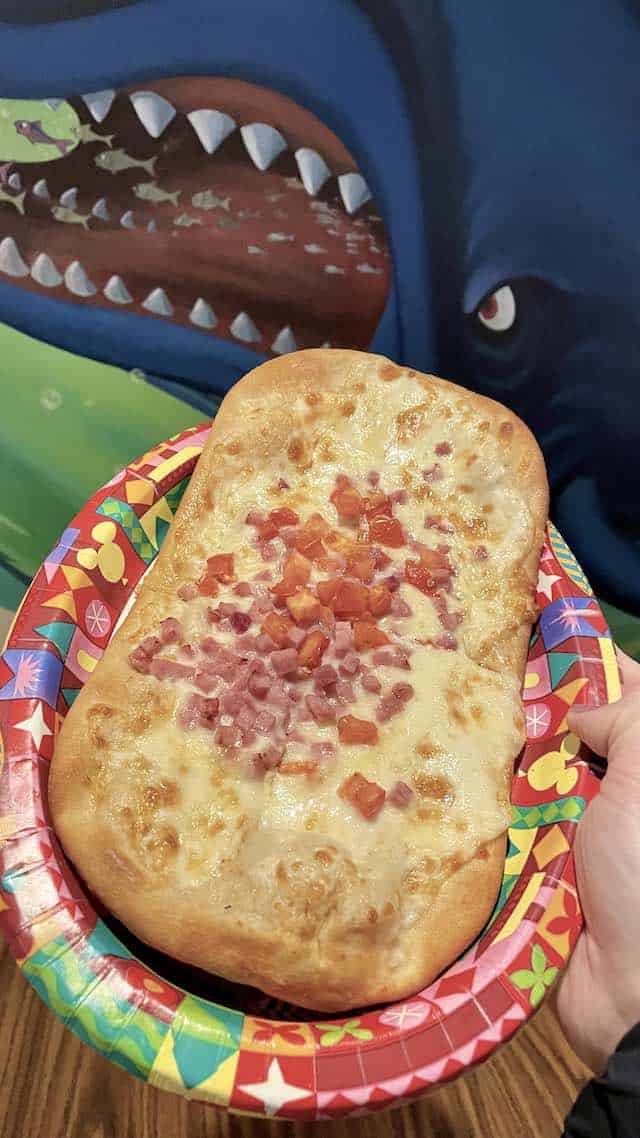 Feast on flatbread, caesar salad, and chicken strips at Pinocchio Village Haus. Theming here is super fun. Be sure to check out all the nods to Pinocchio throughout the restaurant. Indoor dining is available here. When dining at Pinocchio Village Haus, try to get an inside table overlooking "it's a small world" attraction.
Casey's Corner is the best quick service spot at Magic Kingdom.
Take a look at a fan ranking of Disney's Magic Kingdom restaurants HERE.
Hope seeing each quick service location helps you plan where to eat on your next visit to Disney World. Do you agree with my (Susan) favorites? If not, which ones do you like best? Please share your thoughts on our Facebook page and in the comments below.

Are you planning a vacation? Reach out to our trusted travel agency sponsor Authorized Disney Vacation Planner
Mouse Class Travel
!