The votes are in! We asked our Crew members what their favorite Quick Service and Table Service restaurants are in the Magic Kingdom. Lots of fan favorites made the list, but which ones stood out among the rest? Join us for part 1 of this 4-part park series and see what Disney fans think is the best restaurant in Magic Kingdom!
The Magic Kingdom is not necessarily the park to find the best Quick Service or Table Service meals but over the years, Disney has tried to bring in some more unique offerings. While I still suggest making Magic Kingdom a snacking day and reserve dinner for outside the park, there are still some decent choices if you want to save time rather than leaving and coming back.
We gave our wonderful Crew Members a poll with all of the Quick Service (QS) and Table Service (TS) locations currently available in Magic Kingdom and asked them to pick their must-eat locations.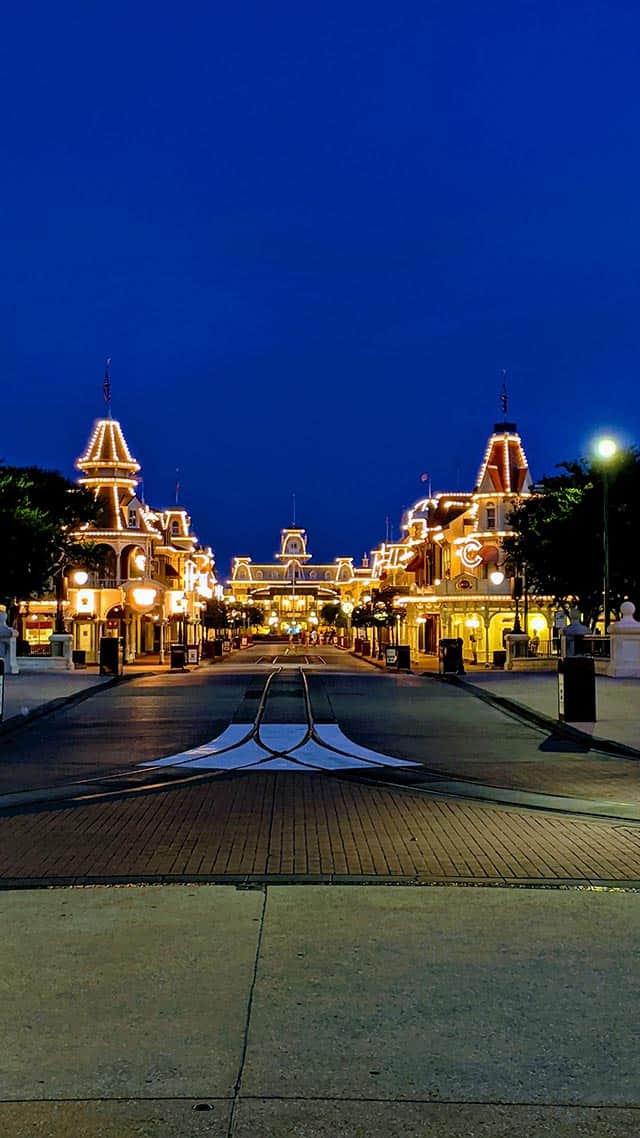 Let's take a look at which dining options are the tried and true favorites of Disney fans!
You can also catch up on which restaurants our readers thought were the best in Hollywood Studios, Epcot and Animal Kingdom!
Quick Service Top 3
3. Columbia Harbour House/Tomorrowland Terrace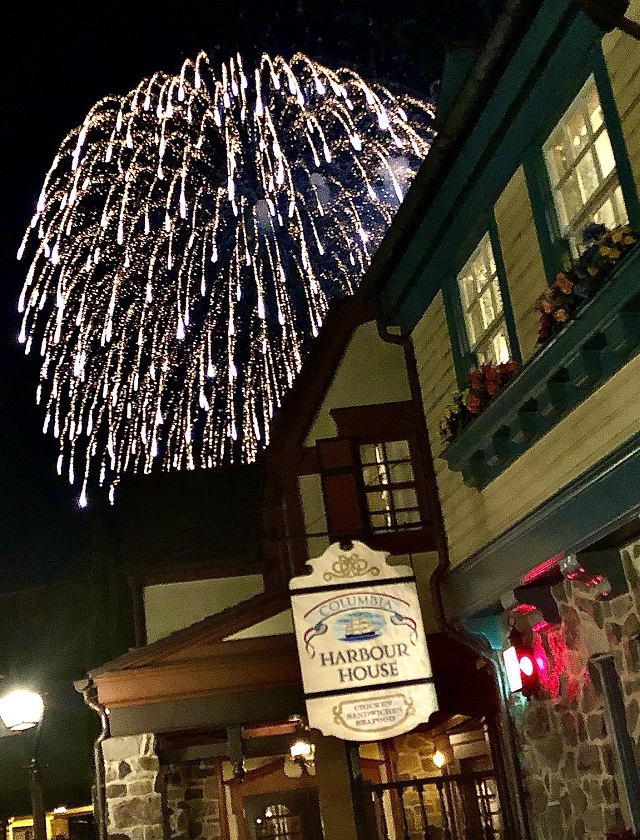 Columbia Harbour House has been a fan-favorite Quick Service location for many years. Many guests love the ambiance of the restaurant and enjoy taking their meal upstairs to enjoy the view of Liberty Square from the windows.
Another reason many guests love Columbia Harbour House is the menu. Unlike so many QS locations at Magic Kingdom, this restaurant offers something other than basic hamburgers and hotdogs.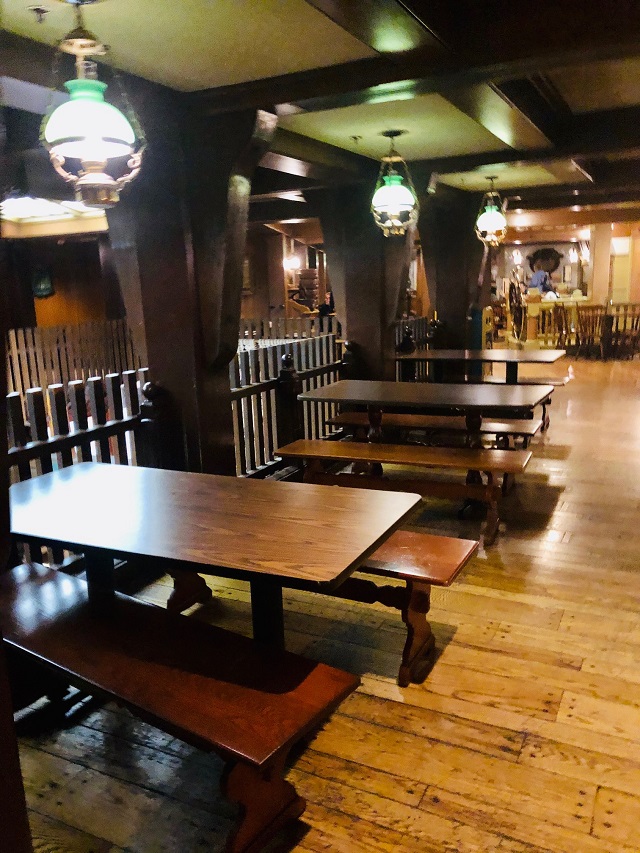 At Columbia Harbour House, you'll find a lot of seafood options such as fish and chips, clam chowder, lobster rolls and shrimp.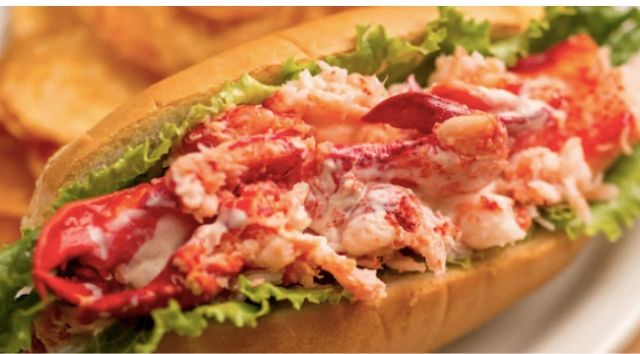 You can find most of the popular menu items right now at the Tomorrowland Terrace. Columbia Harbour House reopens in August!
2. Cosmic Ray's Starlight Cafe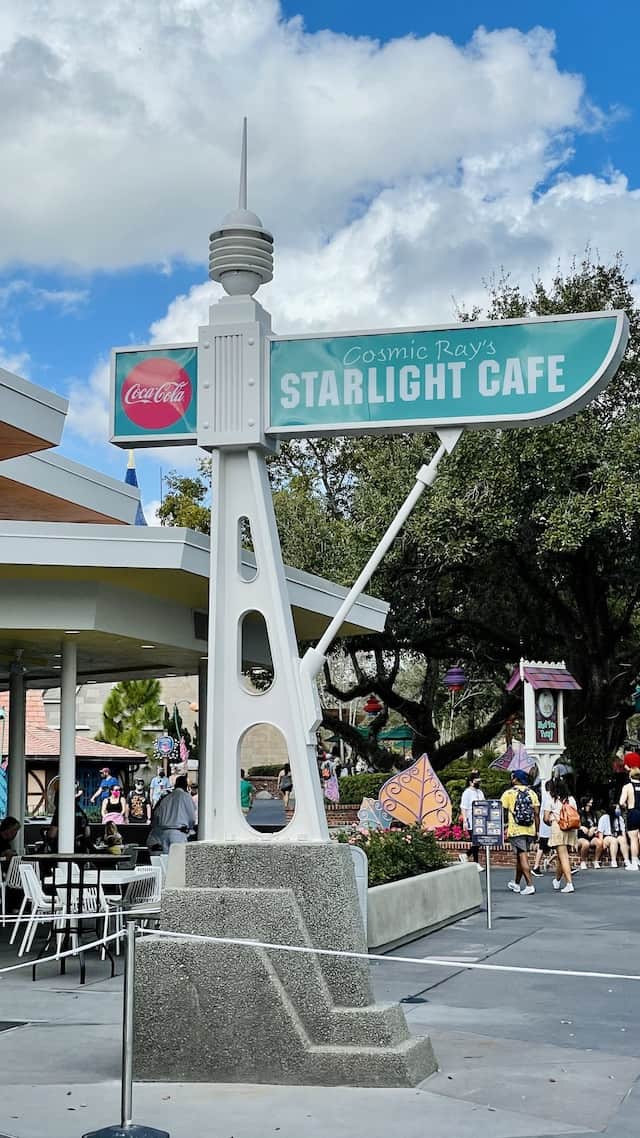 Cosmic Ray's Starlight Cafe is one of the biggest QS dining locations in the Magic Kingdom.
I often find myself stopping in for some of the standard chicken nuggets that you can find all over Disney World. I don't know why, but chicken nuggets just taste better in Disney.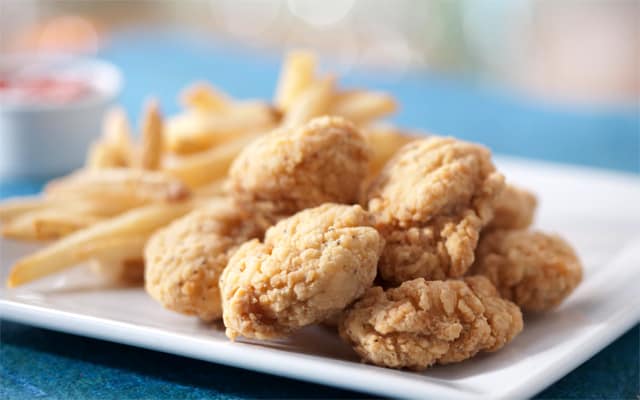 While there isn't anything overly unique about the food at Cosmic Ray's, there is a decent variety of menu offerings which is ideal when trying to please everyone in the family.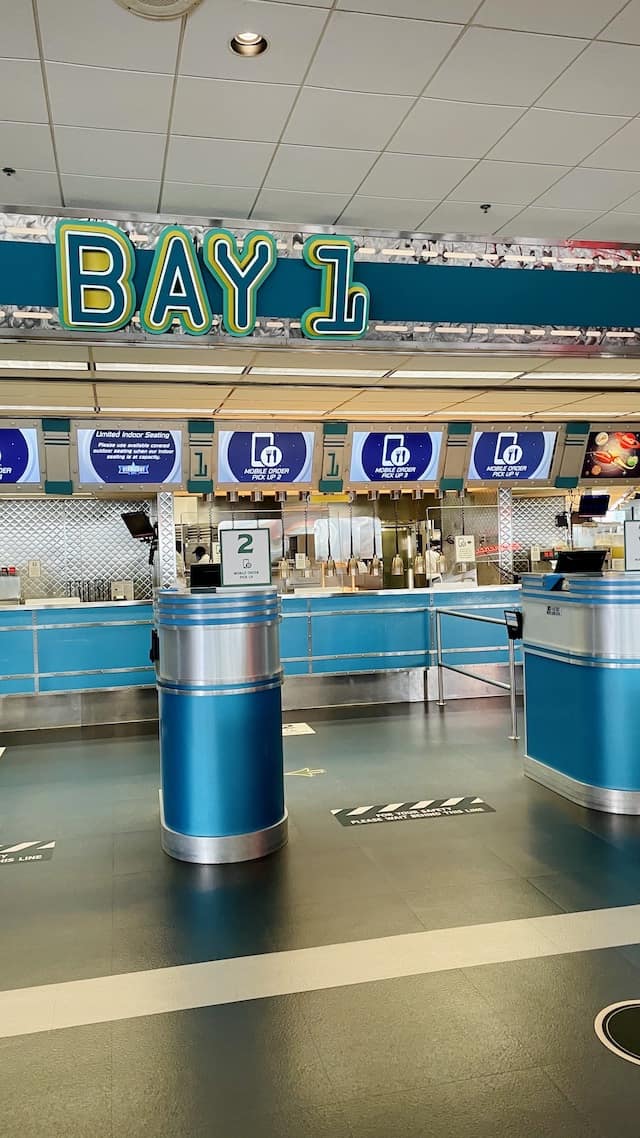 Another reason guests love Cosmic Ray's is the resident audio-animatronic, Sonny Eclispe. Sonny is a musical alien from the planet Zork who serenades guests with his sultry jazzy voice.
He throws out punny jokes in between sets and who doesn't love his famous ballad "Bright Little Star"?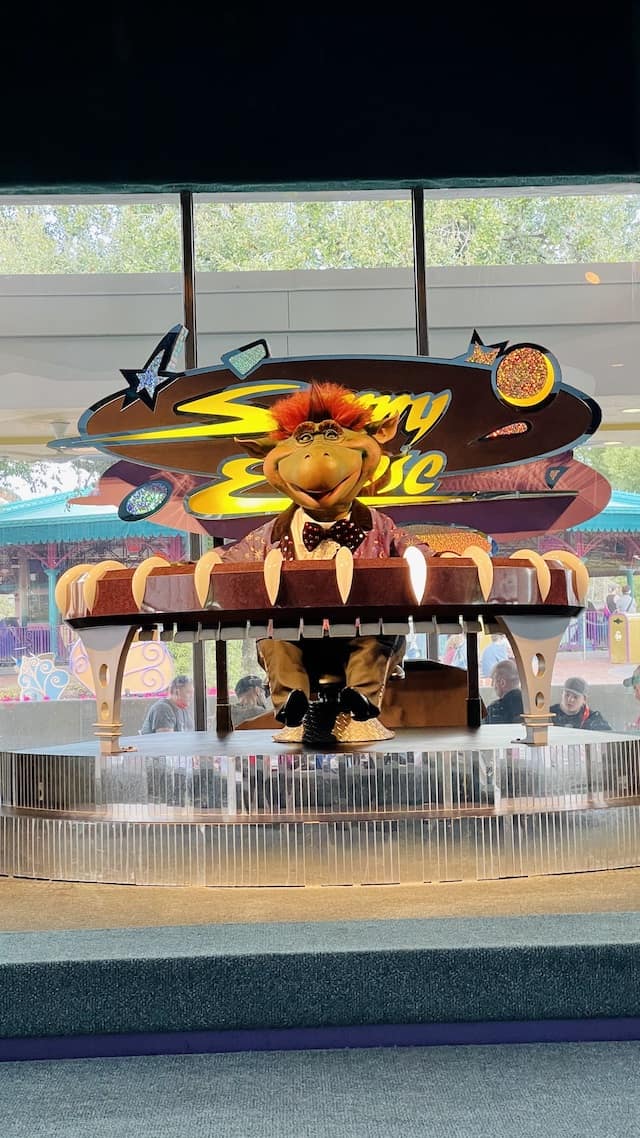 1. Pecos Bill Tall Tale Inn and Cafe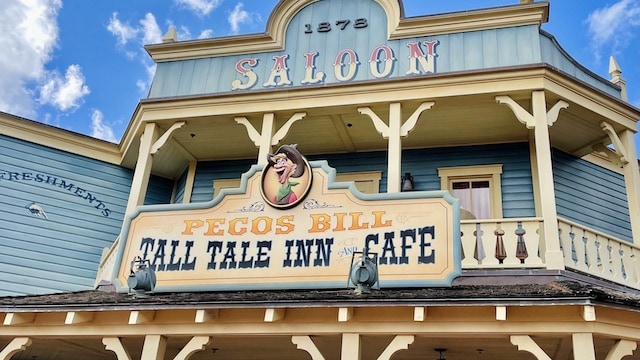 By a landslide, guests chose Pecos Bill Tall Tale Inn and Cafe as their favorite QS restaurant in the Magic Kingdom. At Pecos Bill, you'll find a delicious Tex Mex menu with Nachos, rice bowls, fajitas, churros and more.
The food at Pecos Bill Tall Tale Inn and Cafe is not only something different than your standard theme park fare, but it is also really well executed. We have eaten at Pecos Bill many times and have a great food experience every time.
One feature that guests loved about Pecos Bill Tale Tale in and Cafe was the toppings bar. Guests could pile their food high with tomatoes, lettuce, onions, pickles, condiments and more.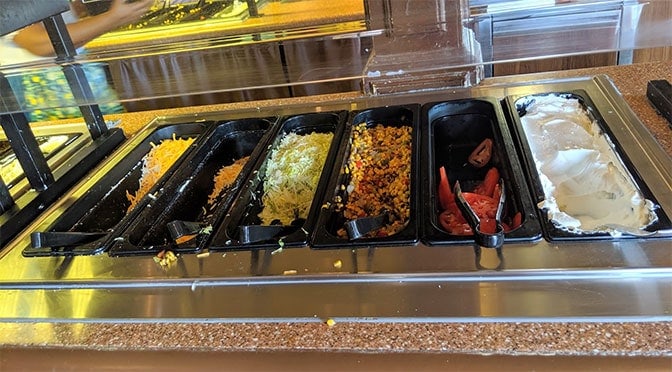 Unfortunately due to Covid-19 restrictions the toppings bar has been temporarily suspended, but many have been itching to see its return. Keep in mind, you can still get all of the toppings and condiments you want by asking a cast member at the pick up window for what you need.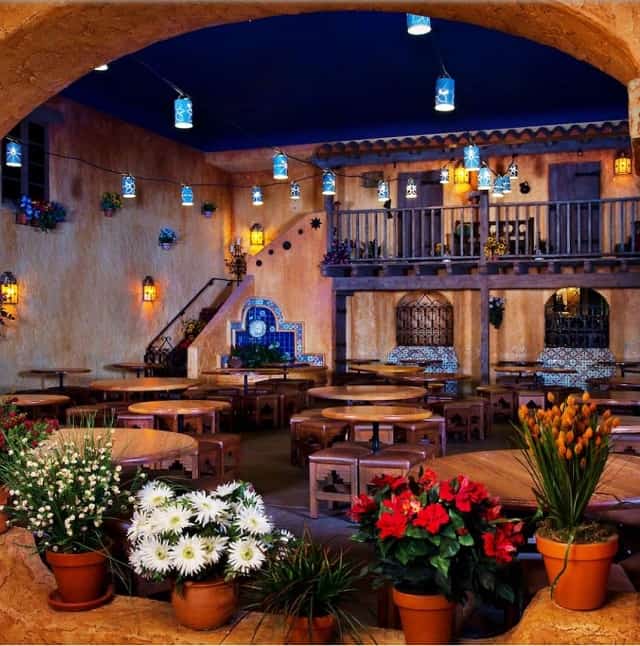 Table Service Top 3
3. Jungle Navigation Co. LTD Skipper Canteen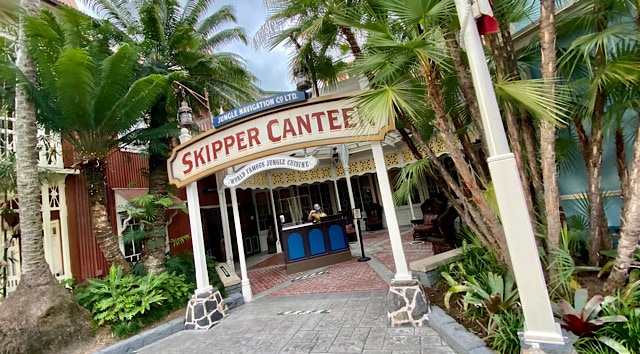 Skipper Canteen is one of the newest Table Service dining locations at the Magic Kingdom, but guests have quickly fallen in love.
Themed after the beloved Jungle Cruise attraction, the Jungle Cruise Skippers have opened their tropical headquarters to guests to bring them cuisine inspired by their explorations through Asia, South America and Africa.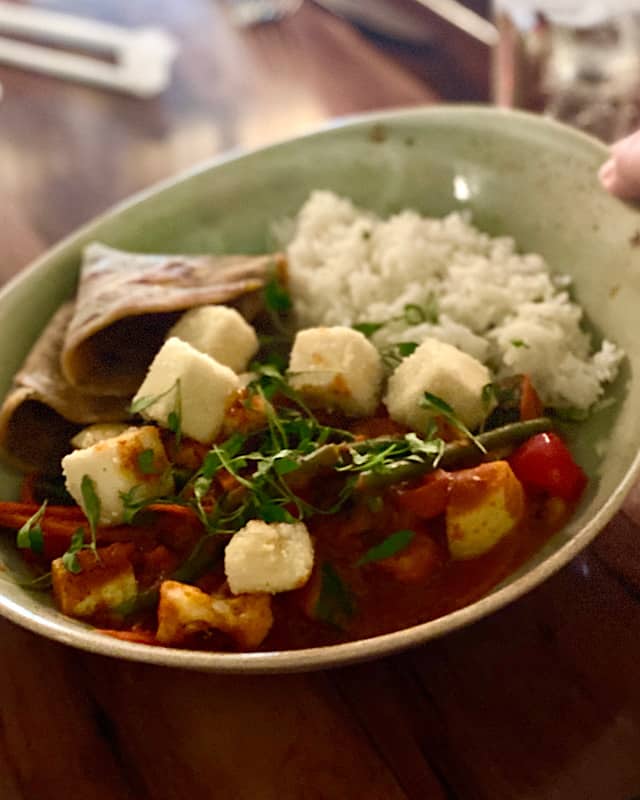 You can dine in one of three rooms: the the crew's colonial-era Mess Hall, the Jungle Room, and the S.E.A. Room—a once-secret meeting place for the Society of Explorers and Adventurers! If you are a fan of the old Adventurer's Club, you'll find a ton of hidden gems here!
Many guests love the food at Skipper Canteen because it is unique yet accessible for non-adventurous eaters, too. While you can order a whole fried fish that looks something like the thing that tried to attack Marlin and Dory in Finding Nemo, there are also plenty of safe choices to try, too.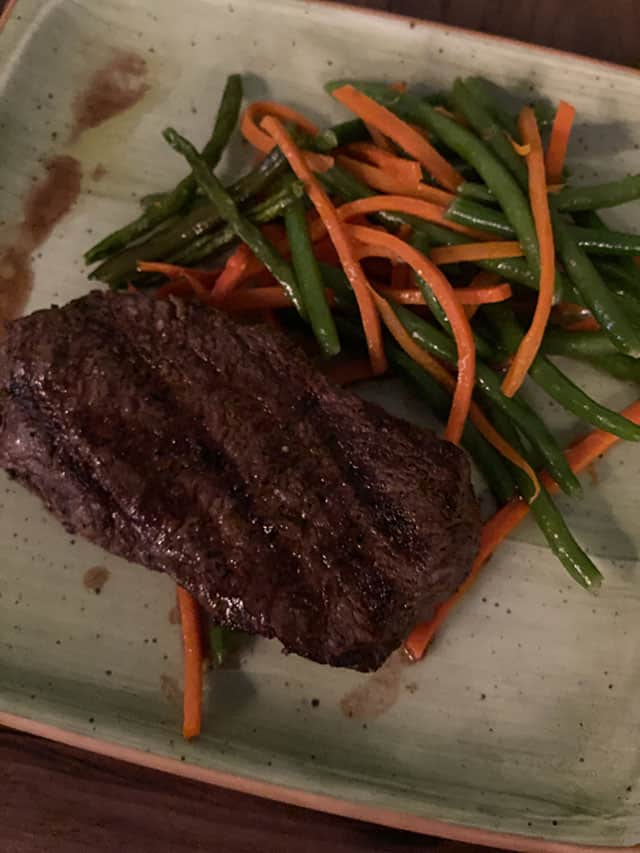 2. Liberty Tree Tavern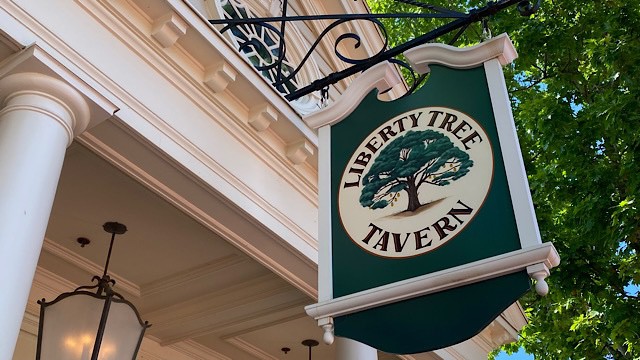 Liberty Tree Tavern has been a favorite location of my family's for years. I am glad to see that many guests feel the same way! Though I will always miss the character experience that used to be at Liberty Tree Tavern, the food has always been good.
While you can't go wrong with the Patriot's Feast spread, I enjoyed eating here for lunch when the menu was à la carte. During that time, you could order the Pot Roast all by itself with the best Burgundy sauce you have ever tasted.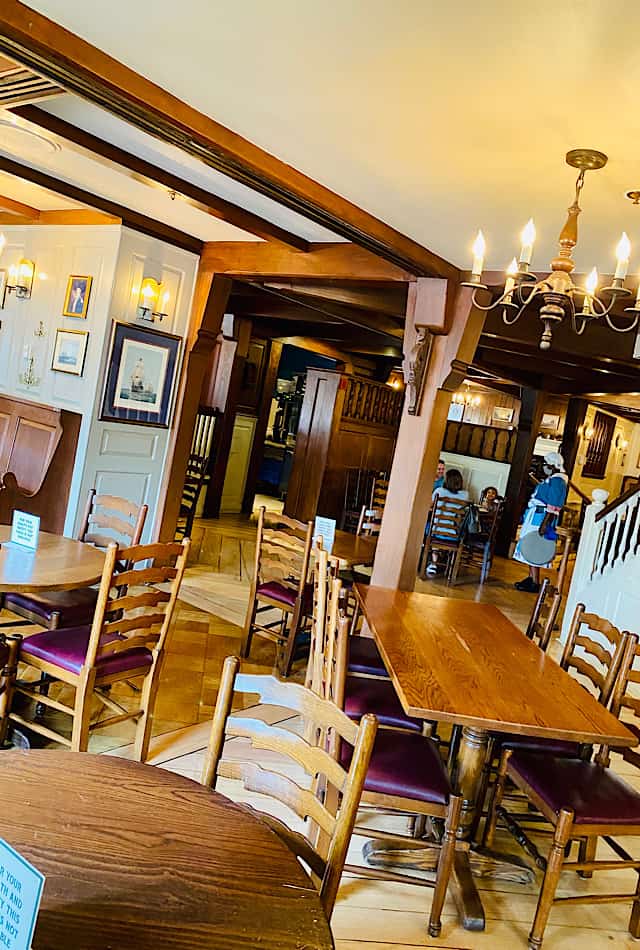 When Disney reopened to guests, the à la carte lunch menu was no longer available. Now, guests are served the typical Patriot's Feast during both lunch and dinner. I truly hope they bring the lunch options back one day!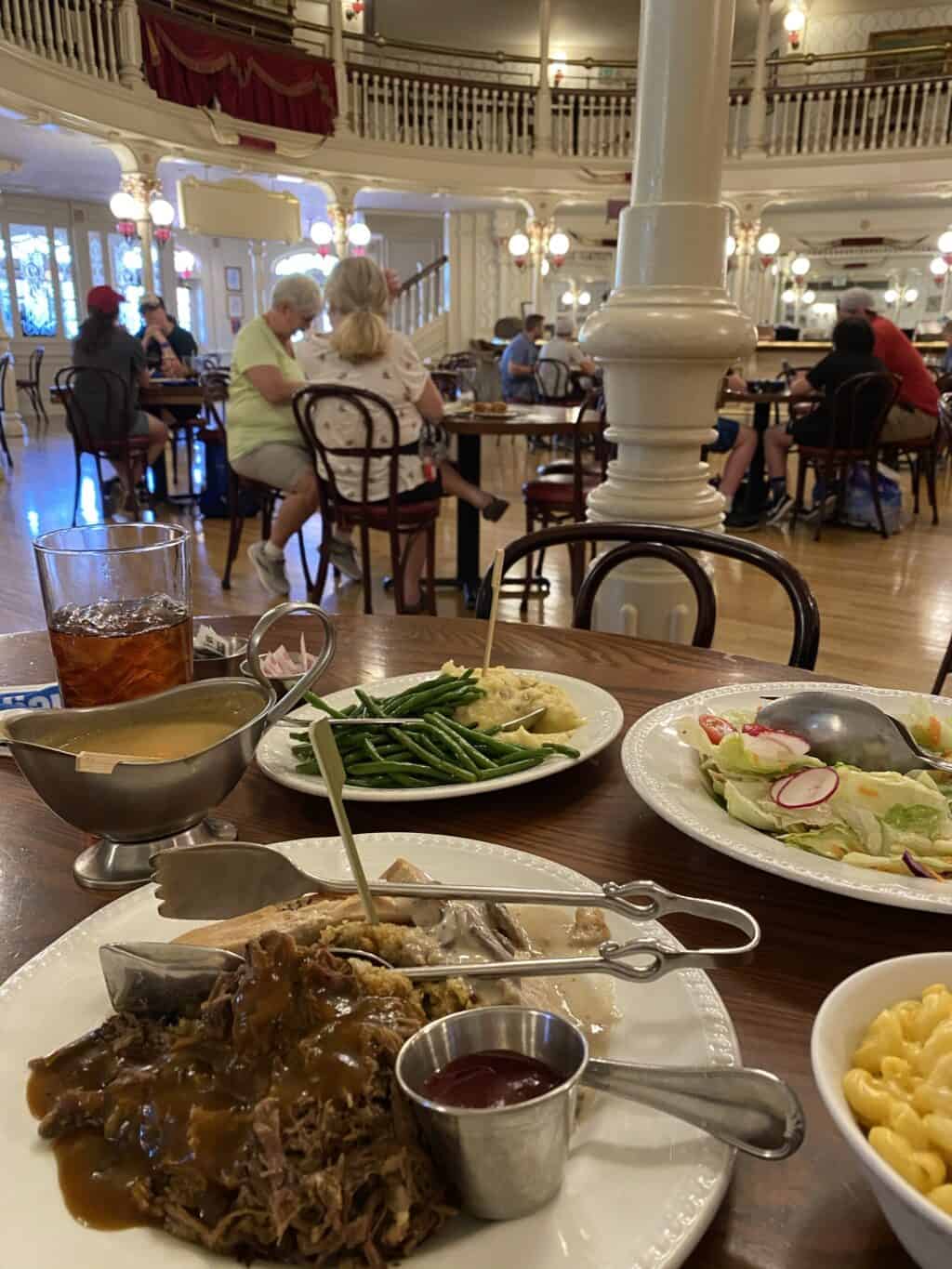 That said, there is nothing wrong with the Patriot's Feast. There is a ton of food that comes family-style to your table including salad, rolls, roasted turkey breast, pot roast, and oven-roasted pork with mashed potatoes, seasonal vegetables, herb stuffing, and house-made macaroni and cheese.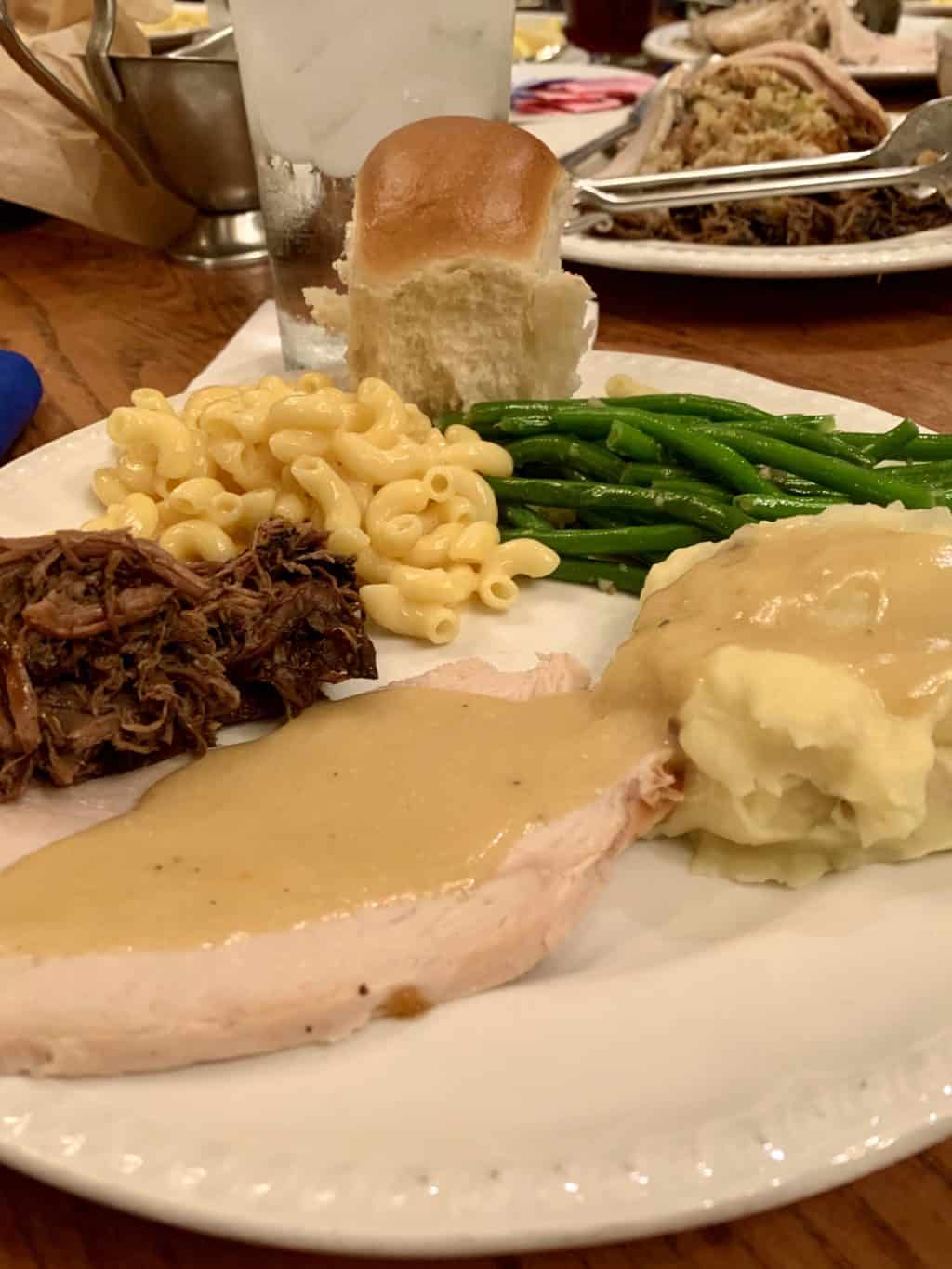 Can't forget that Oooey Gooey Toffee Cake that is served with vanilla toffee cake, chocolate sauce, and vanilla ice cream for dessert either! This might be one of the best Table Service desserts you'll find in all of Disney! If you want to bring the magic home, you can make this toffee cake with the recipe HERE.
For a full review of Liberty Tree Tavern, check out our thoughts HERE and tips how to avoid overflow seating HERE.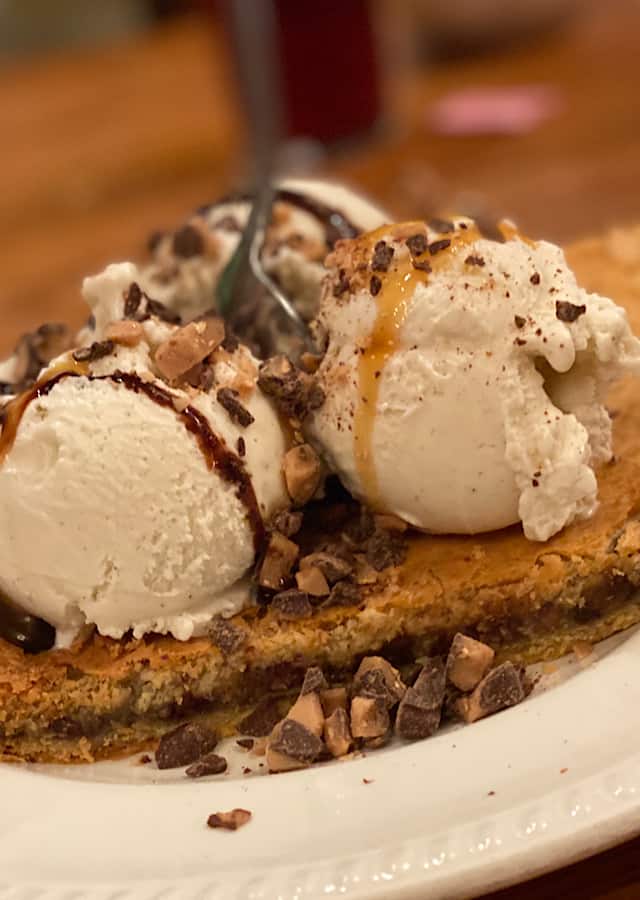 1. Be Our Guest
The number one TS dining location according to our viewers is Be Our Guest. This restaurant opened in 2012 with New Fantasyland and has been a consistent hit all these years.
I had my first meal at Be Our Guest on my 21st birthday and the whole experience was so cool. I loved being able to walk into the ballroom of the Beast's castle. It felt like walking into the movie.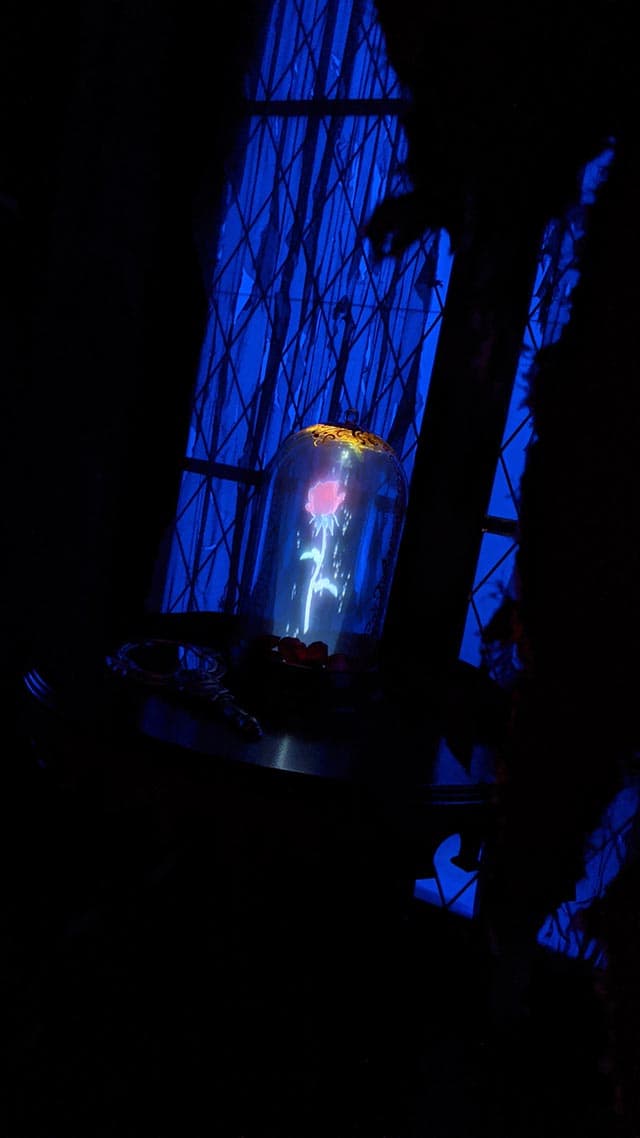 The windows are animated to depict a winter scene outside and you can see snow actually falling while you dine.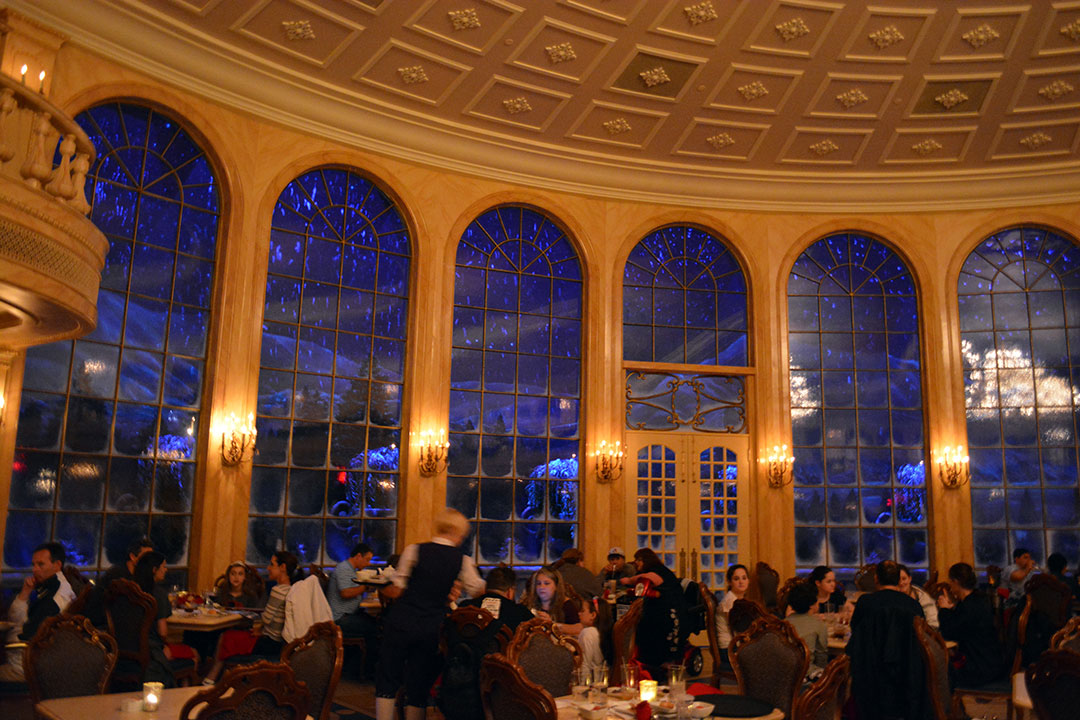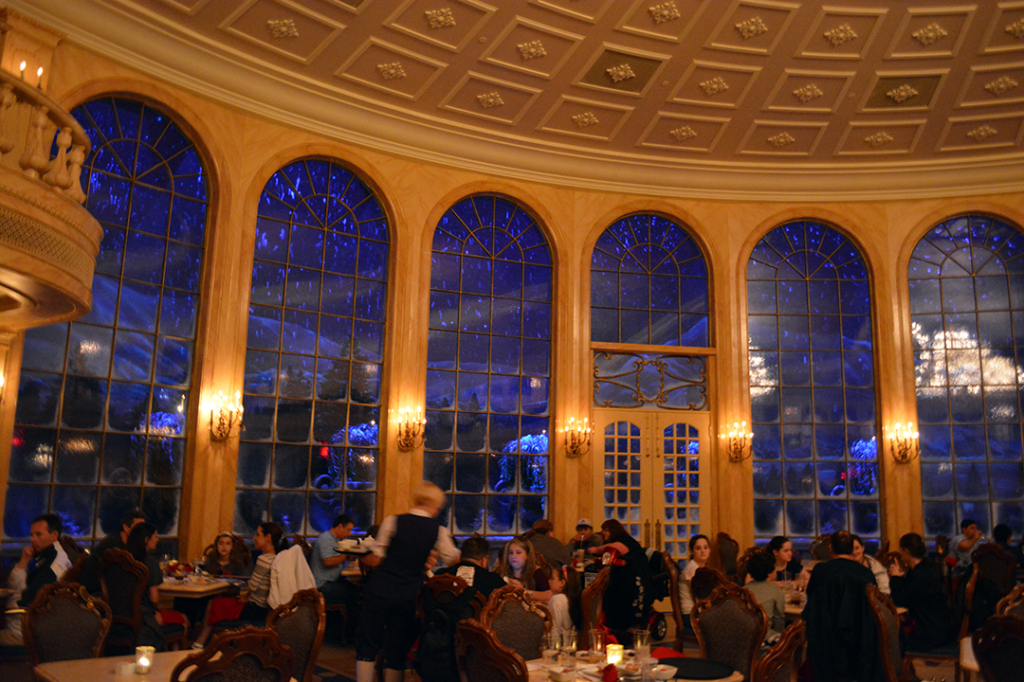 When the restaurant first opened, dinner was served à la carte. However, in order for Disney to prevent people making reservations just for dessert to see the castle, they converted the menu to a prix fixe offering.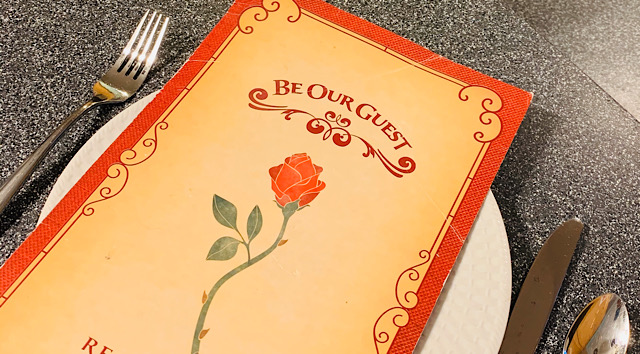 I personally love the food at Be Our Guest. As far as Magic Kingdom TS restaurants go, this would be my top choice.
The rolls at Be Our Guest are the best around, and I have also never had a better French Onion Soup anywhere on property, either.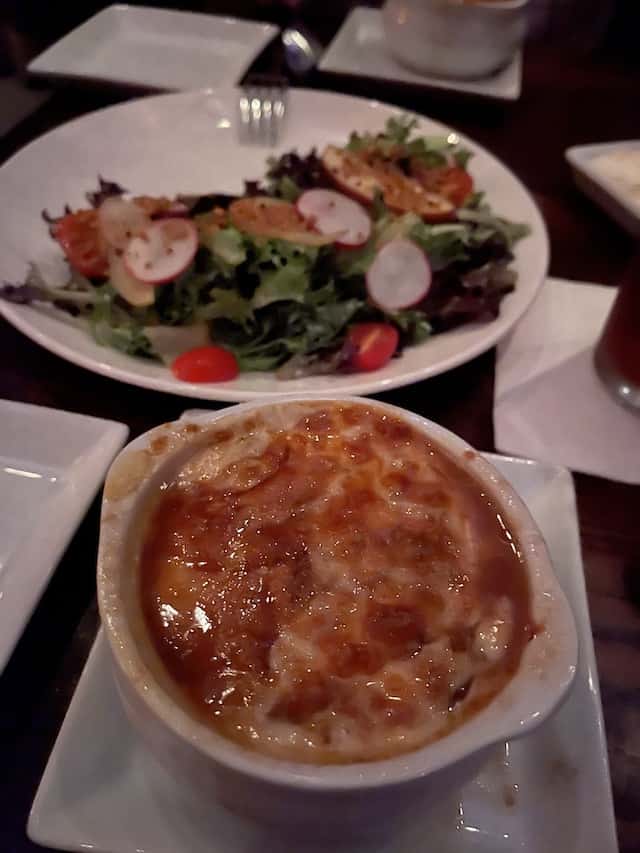 Before the Covid-19 pandemic, Be Our Guest offered a fast-casual style lunch menu where guests could reserve a time to book a QS meal at the Beast's castle. This was a great deal for the quality of food offered and many guests are hoping to see it's return one day soon.
Since the parks reopened last year, breakfast is no longer served and lunch is also prix fixe.
Overall Winner
The winner of both the Table and Quick Service categories is Pecos Bill Tall Tale in and Cafe! Of all the dining locations in the Magic Kingdom, guests said this was their favorite by a landslide! If you are looking for some delicious food that won't break the bank, this is your place to go!
What do you think of this top dining locations in Magic Kingdom list? Did your favorite make the cut? Let us know what places are your favorite to eat in Magic Kingdom in the comments and on our Facebook page!
-Christina
Are you planning a vacation? Reach out to our trusted travel agency sponsor Authorized Disney Vacation Planner
Mouse Class Travel
!