With so much news buzzing about regarding Walt Disney World's face mask update, many were looking to see if Universal Orlando would follow the same path. Check out their current update to their face mask policy.
Walt Disney World Update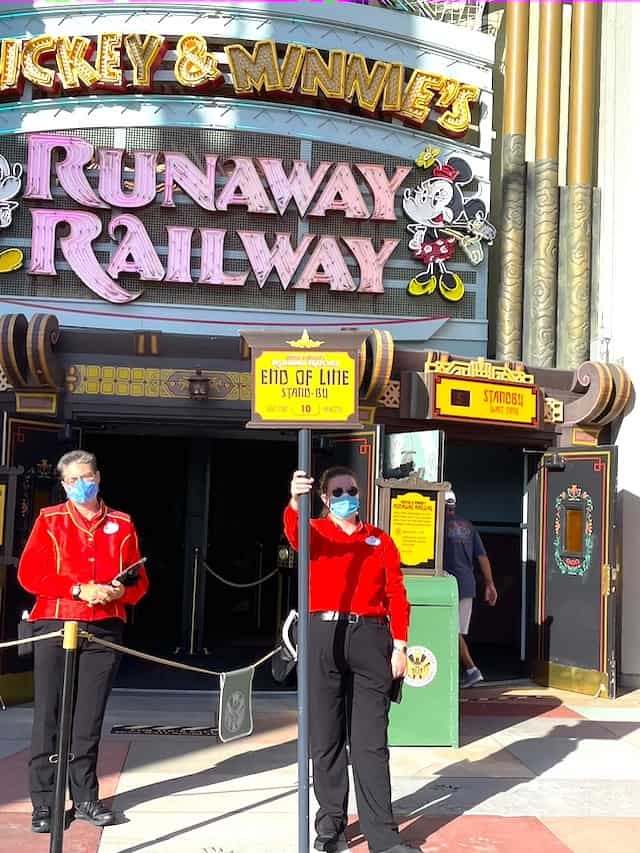 Guests were overjoyed when changes were made to the face mask policy at Walt Disney World. This was a gradual change at first allowing Guests to take photos outdoors without masks. Then Guests could remove masks outdoors, but they are still required indoors.
Later, face masks were no longer required indoors at Walt Disney World for fully vaccinated Guests. Unfortunately, a change in CDC guidance came earlier this week and a local state of emergency declared by the mayor, Disney is requiring face masks to be worn indoors again.
Yesterday we shared the news that Walt Disney World would once again require face masks indoors for ALL Guests including those that have been fully vaccinated.
Universal Orlando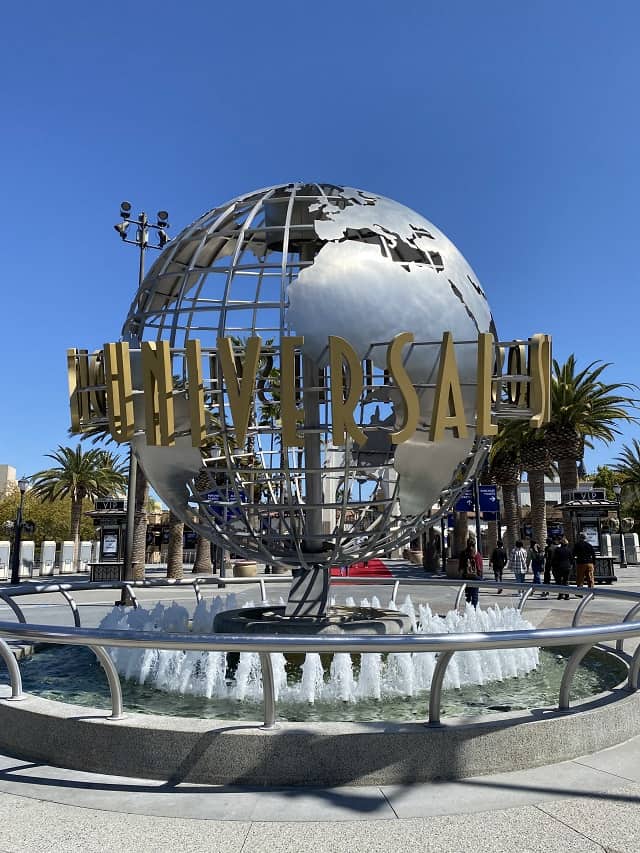 Many wondered if Universal Studios would also make a statement requiring face masks to be worn indoors. Today, Universal Studios announced that their team members will be required to wear face masks while indoors when they are around Guests. This will begin starting July 31, 2021.
At this time, Guests are "encouraged" to wear their face masks while indoors, but this will not be required. The official statement from Universal Studios: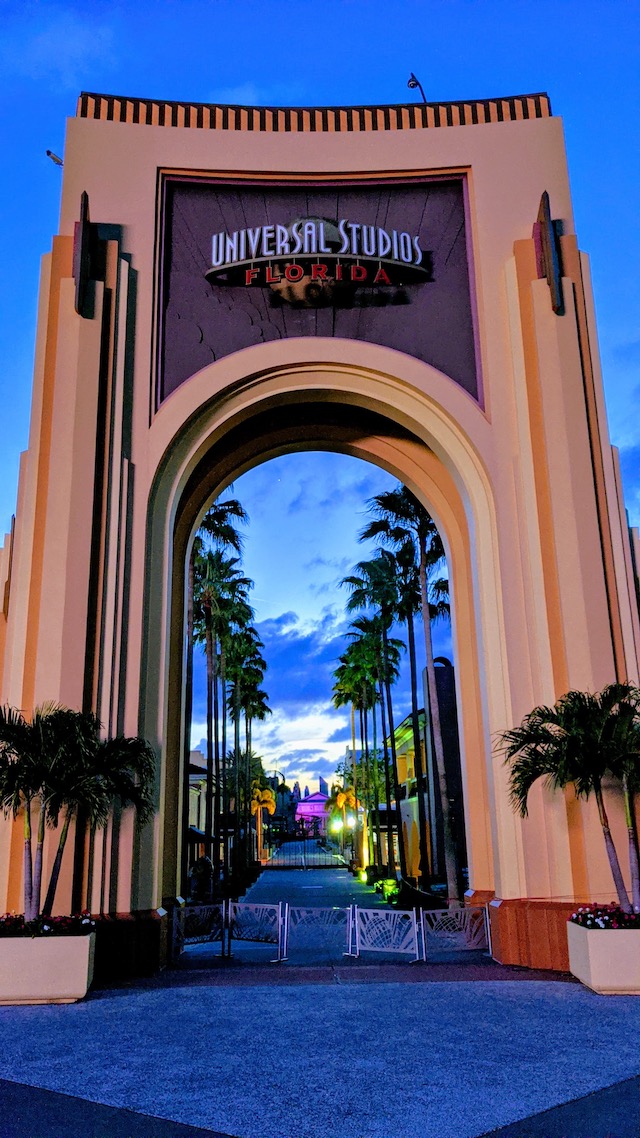 "The health and safety of our guests and team members is always our top priority. We encourage all our guests to follow CDC guidelines while indoors across our destination. Beginning Saturday, all Team Members will wear face coverings while working indoors in guest areas and all will continue to practice social distancing."
Universal Orlando Guests are "encouraged" to wear their face masks while indoors, but this will not be required.
What do you think about this face mask update at Universal Orlando? Do you think Guests will comply with this "encouragement"? Will this affect your future travel plans to Universal Studios? Share your thoughts with us on our Facebook Page.